With passion for innovative projects
Complete solutions for digital challenges
At MaibornWolff, we support you from start to finish with your digital challenges. We focus on your users in all phases of your demanding IT projects. We lay the technological foundation for new business models with digital design, UCD and enterprise architecture, agile methods and DevOps, in cloud-native projects, with web applications and IoT platforms, in web and mobile and IT redevelopment projects, with machine learning or XR. Advisory, operational support or overall responsibility – the results are closely linked to your business strategy.
user-design.
We combine technical product design with UX engineering, UI design and implementation expertise. To achieve this, we transform cloudy ideas into tangible visions for digital products before we cast them in code.
code.
We develop, build and test software solutions and implement them in sophisticated and secure digitisation projects. We carry our IT know-how into our customers' companies to keep it there for the long term.
strategy.
We advise and put this advice into action: In our consulting, we also offer iterative, agile strategy implementation and further development. Because: Digitisation is an integral part of every corporate strategy.
We focus on users
Accessibility enables everyone to participate in the digital world. We achieve this with overarching expertise in the areas of design, development and testing.
Expertise from the first to the last line
Blockchain technology saves costs, creates transparency and increases security. Learn more about what it can mean for your business model.

We consider IT security as a quality dimension that encompasses technology, organisation and people. This is how we ensure secure software development projects.

We create value from data by providing, analysing and visualising data using Data Analytics, Data Science and MLOps.

Modern digitalisation projects run best in the cloud. The chosen solutions must be scalable, secure and flexible.

Industry 4.0 solutions can open up significant potential. We help you to make your IT in production fit with the help of customised IT solutions.

We build powerful, stable and secure IoT platforms for you. Among other things, we rely on real-time monitoring and remote software updates.

We quickly identify software hotspots, rejuvenate your software and make it ready for the future.

For us as experts, it is important to knead the topic of Metaverse and shed light on the hype behind it.

Based on users and their needs, we develop software for smartphones or tablets and build mobile platforms.

We help you to ensure that the hardware, software and UI of your devices with IoT backend, data pipeline or mobile app works and is secure.

Whether in the web or backend, in the areas of IoT or mobile – we describe test scope, roles and quality KPIs for your projects.

From idea to 3D experience, our immersive apps for AR/VR glasses, smartphones, tablets, etc. are user-centric, extensible and secure.

In a web application audit, you will find out in two phases how to make your web application fit for the future again.

We translate business requirements into stable, scalable and high-performance web applications.
We implement your digital strategy
Is digitalisation the same as IT? We counter this misconception with a digital checkup. We not only advise, but also implement the advice.

We analyse your corporate strategy and business processes, define goals for your IT landscape and organisation and point out concrete steps.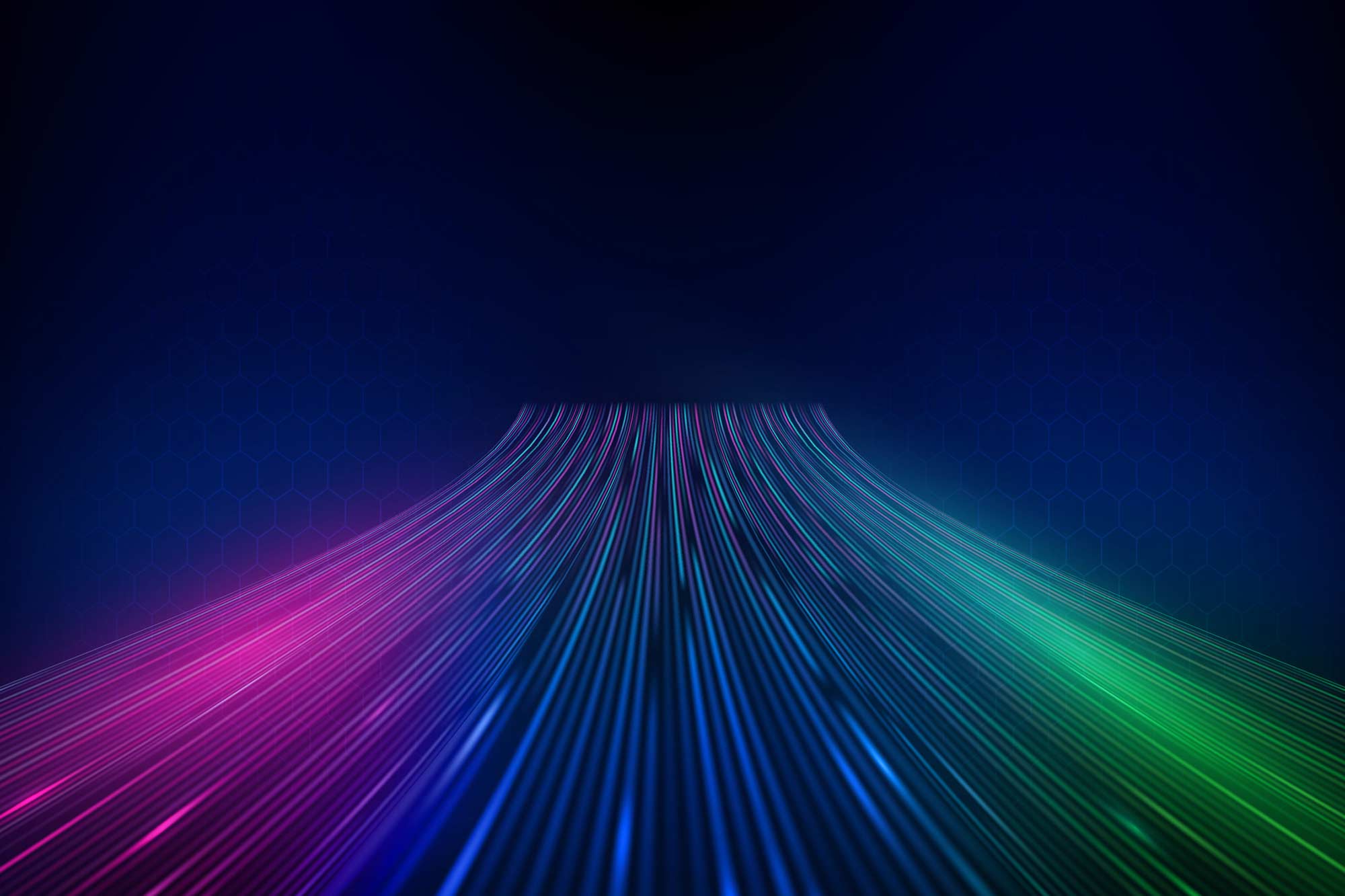 Managing Director Florian Theimer
about our service offers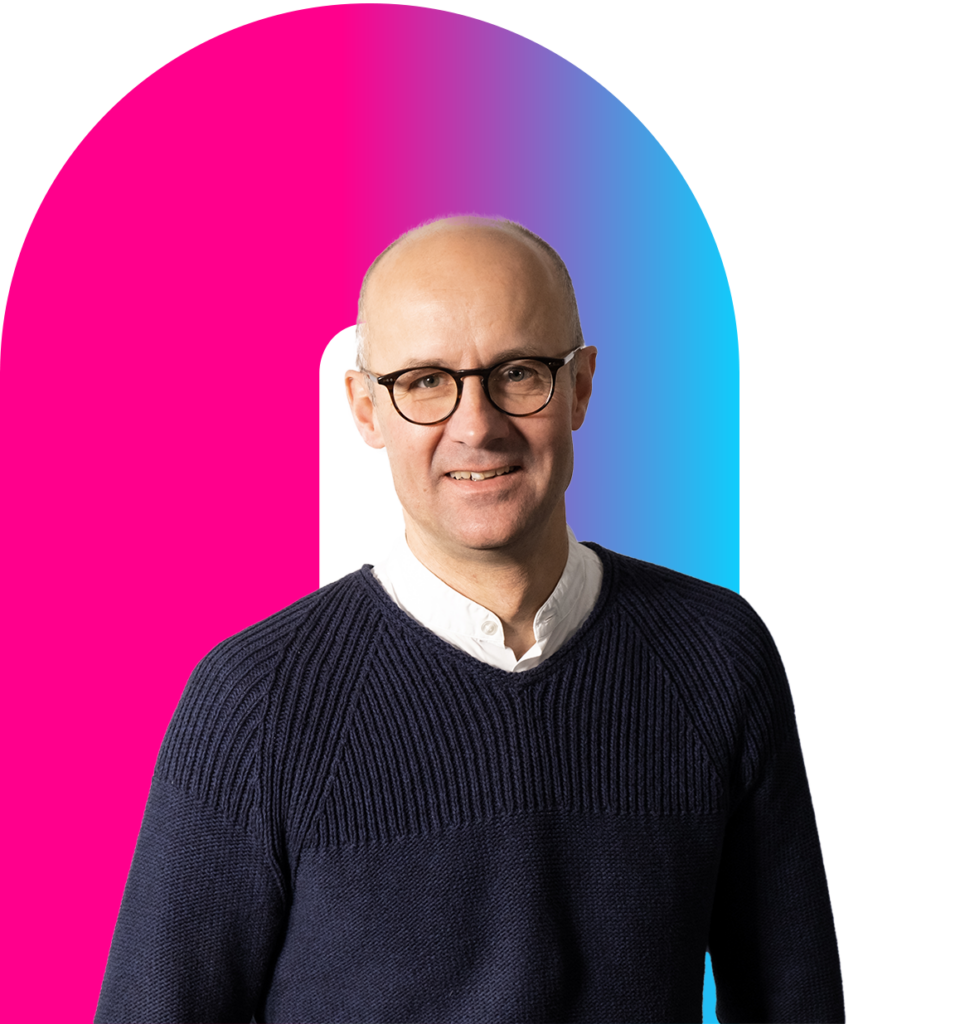 I am happy to be there for you
Do you have any further questions about our range of services?
Alexander Hofmann
Management