Too little time, money, tech know-how
The startup dilemma
Startups have brilliant ideas. But usually too little time, too little money, and too little tech know-how. The technical problem has been explored, but to solve it digitally, the right team is often missing. Even if there is a "techie" – how is he/she supposed to cope with the multi-layered tasks that have to be solved when developing a software solution?
Together with the close-knit software engineering team of QAware, MaibornWolff has therefore founded the joint venture Twip! supports startups with the core competencies of its two mothers MaibornWolff and QAware: with excellent software engineering, but also with the development of recruiting processes and work and corporate cultures.
Our offer for startups
IT services with risk sharing
Twip! invests capital in startups, with the condition of having appropriately professional applications developed by the Twip! mothers in return. Suddenly the dilemma is solved: There is money for a digital solution that can be used to attract further investors.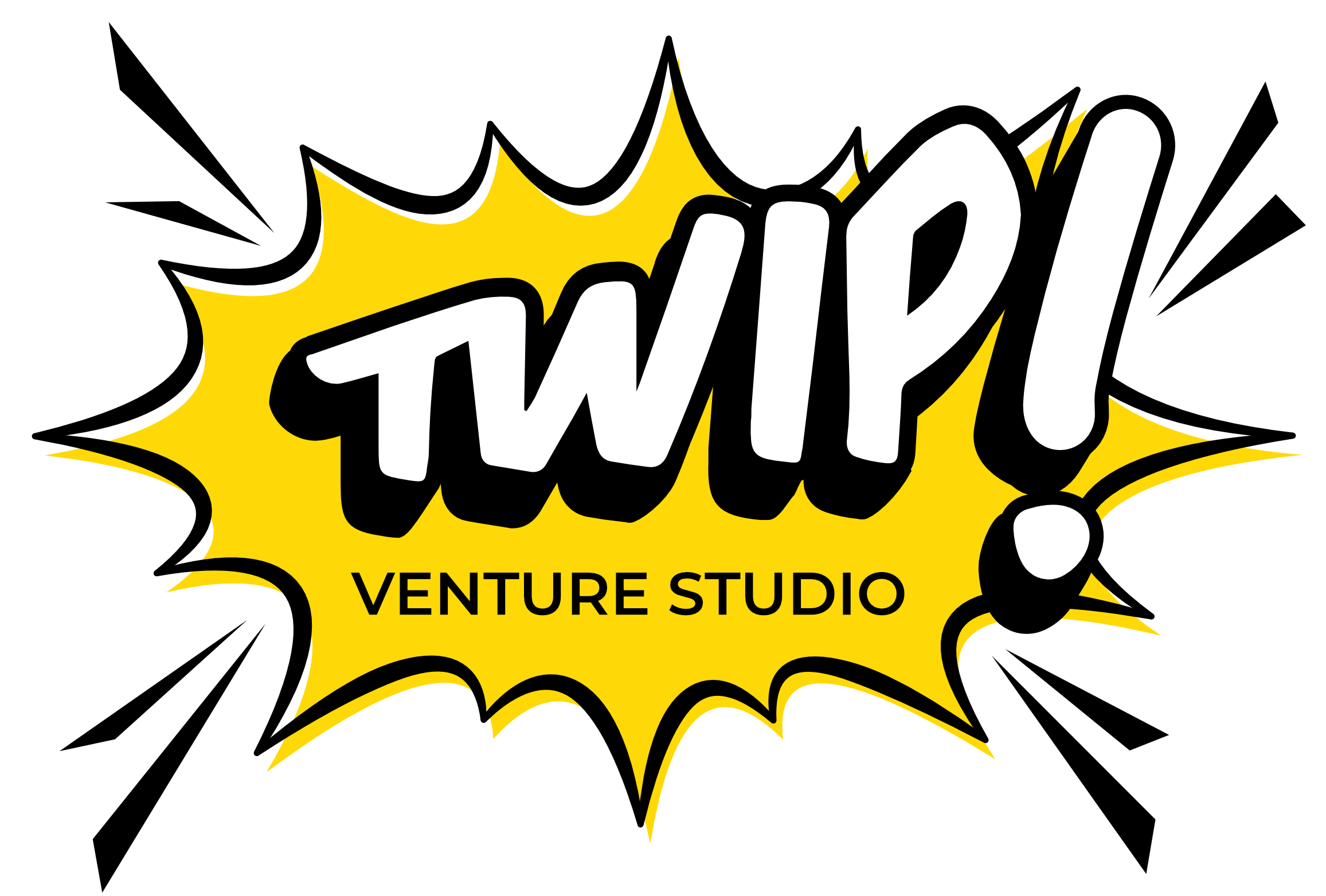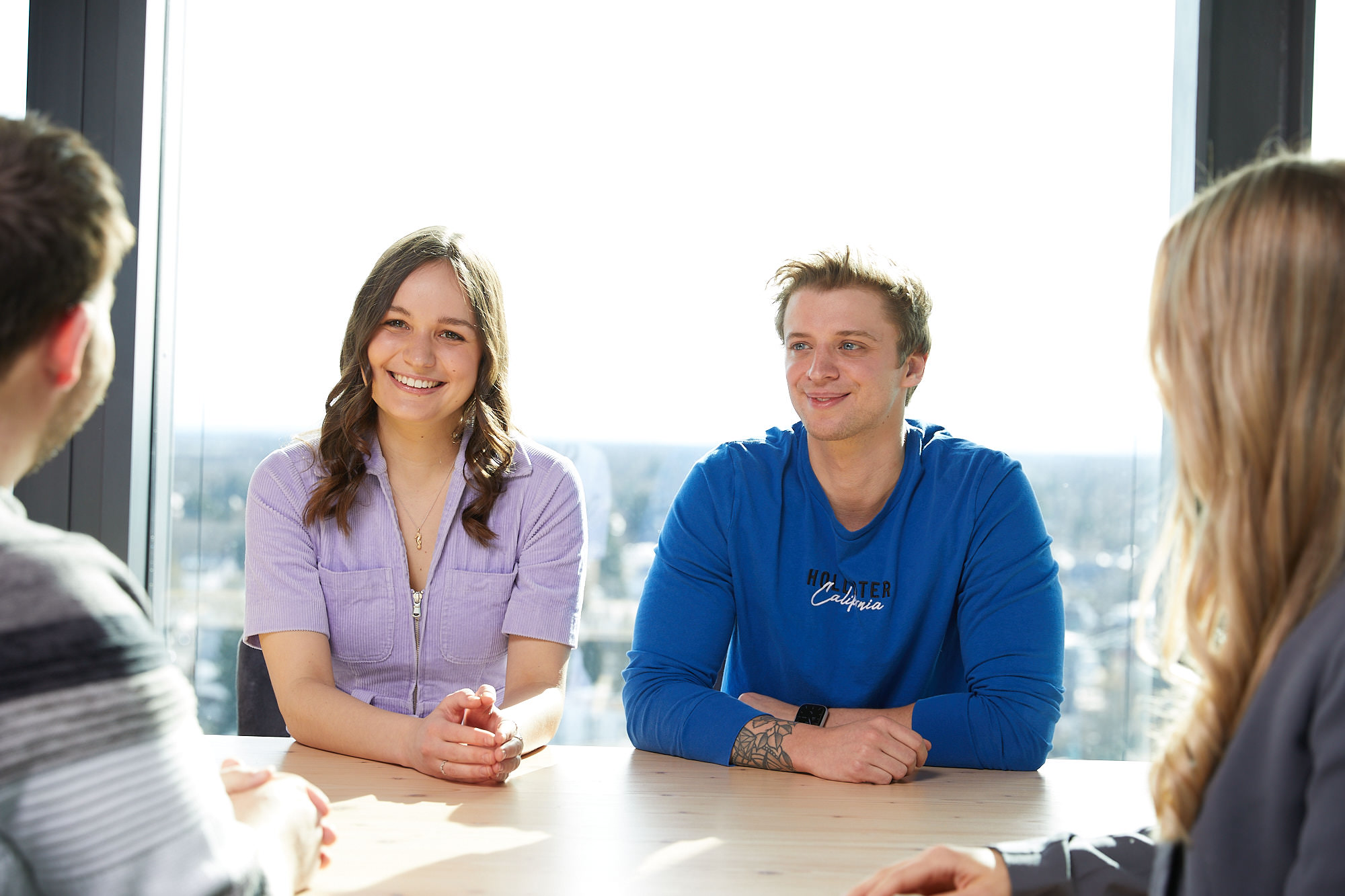 1,000 times digital power
Behind Twip! Venture Studio are MaibornWolff and QAware – with 1,000 digital experts. They draw on their project experience with numerous companies and startups. This technological breadth means that any special requirement, no matter how tricky, can be solved.
Finding talent for startups
IT team building as a service
In the long run, outsourcing core digital competencies to Twip! is not a good idea. Startups need to emancipate themselves and become independent. That's why Twip! also helps build IT teams. Our effective Talent Acquisition teams know where and how to find the right talent. We build the software appropriate for the stage, while ensuring the IT team grows along with it.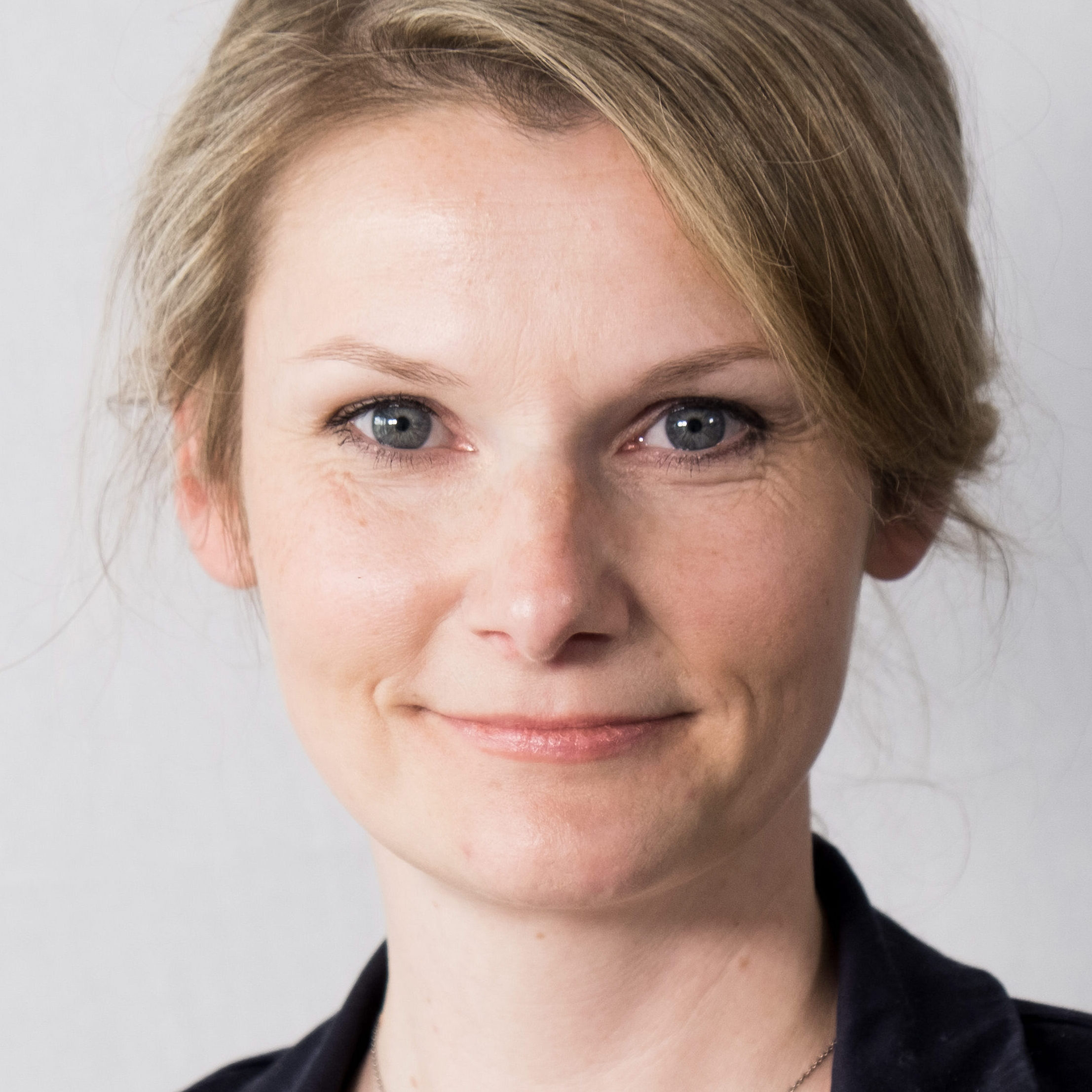 One aspect is particularly important to us in our investments: We want to invest in sustainable ideas and make the world a little better as a result!

Dr. Katrin Kallweit, Senior Lead IT Consultant
Sustainable development goals
Sustainability as an investment criterion
What is important to us: Twip! invests exclusively in startups that support one of the Sustainable development goals (SDGs) with a focus on "people & planet". This means creating innovative solutions for, for example, renewable energy, circular economy, eco-communities, digital health or education.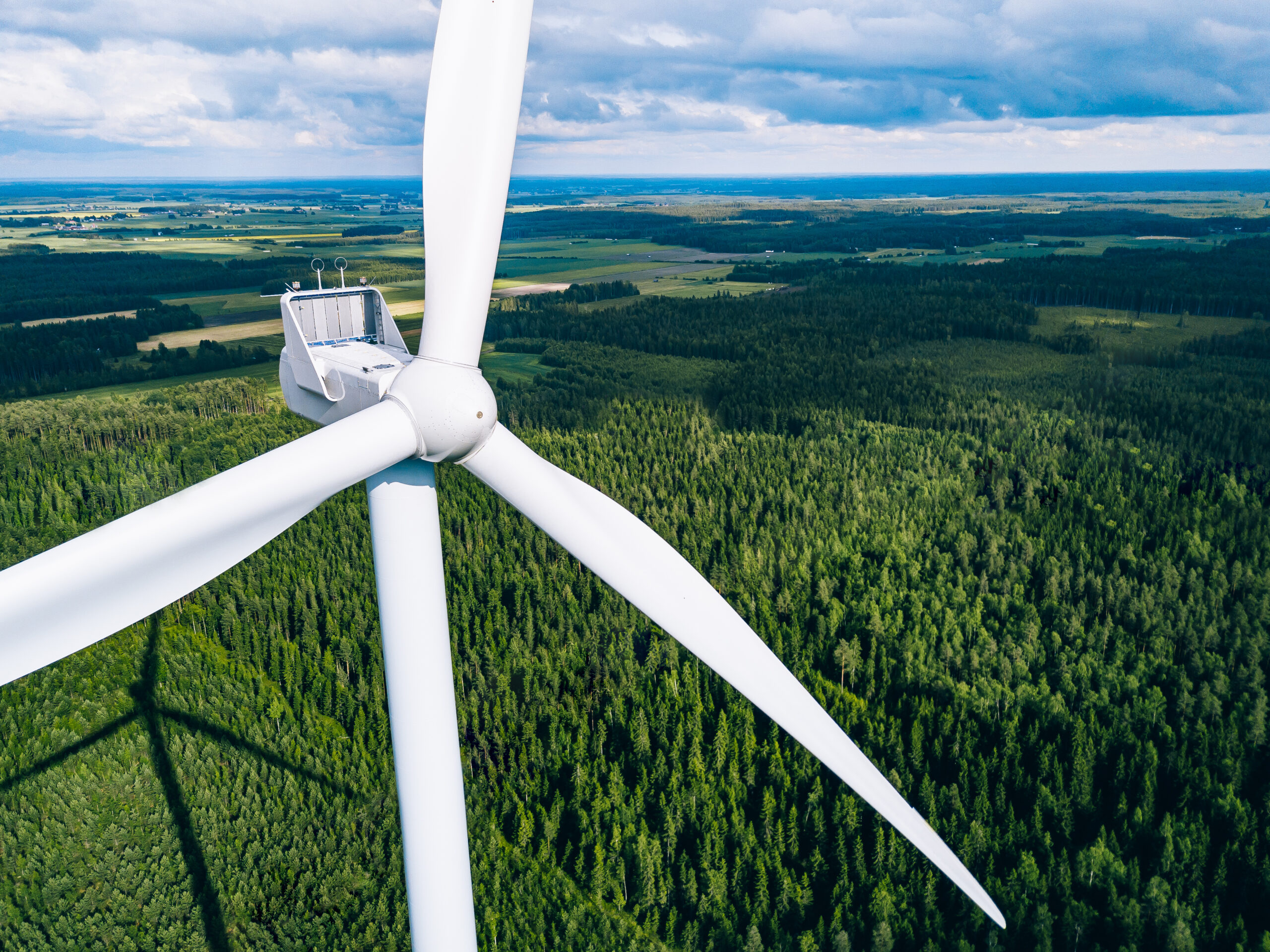 "With Twip! we will achieve our mission to accelerate the addition of wind turbines and advance the energy transition."
Andreas Rieckhoff, Chief Operating Officer, Caeli Wind GmbH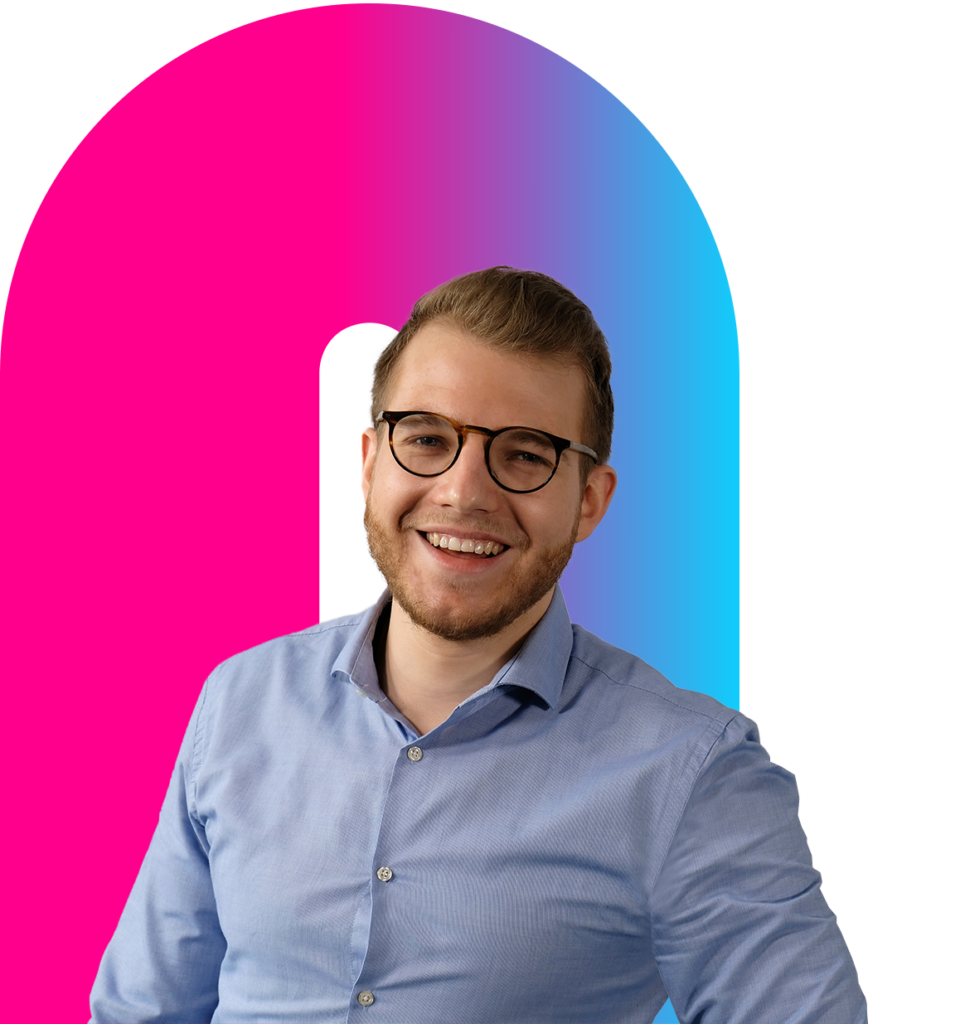 Our contact
Questions about IT-Services for Startups?
Heiko Deppler
Ivoryspace