From people for people
On an equal footing
For us, everything revolves around people – in projects and in our culture. People embodies the people at our customers who realize projects with us and help shape their companies. It represents the people whose work influences our projects and the people whose product experience drives our approach. People includes the people who work with us, for partners or other service providers. People refers to people who are at MaibornWolff and will be joining us.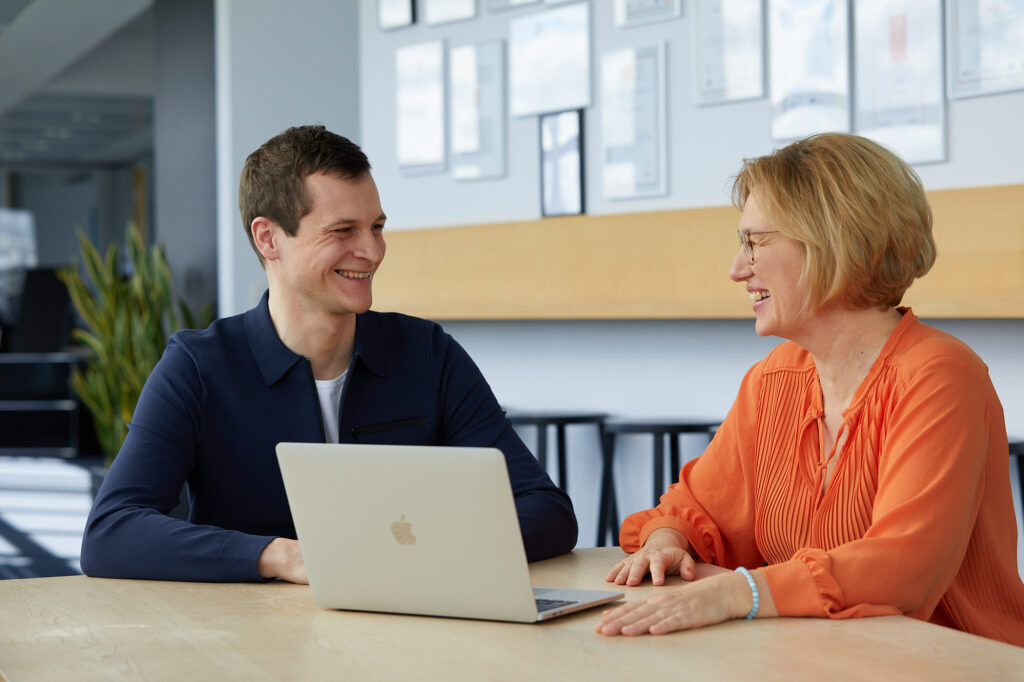 We are looking for you
Jobs
You can find all job offers here. Your dream job is already waiting for you.
You want to know how we tick and how we work? Visit our careers page and find out what kind of culture awaits you and what your path with us could look like.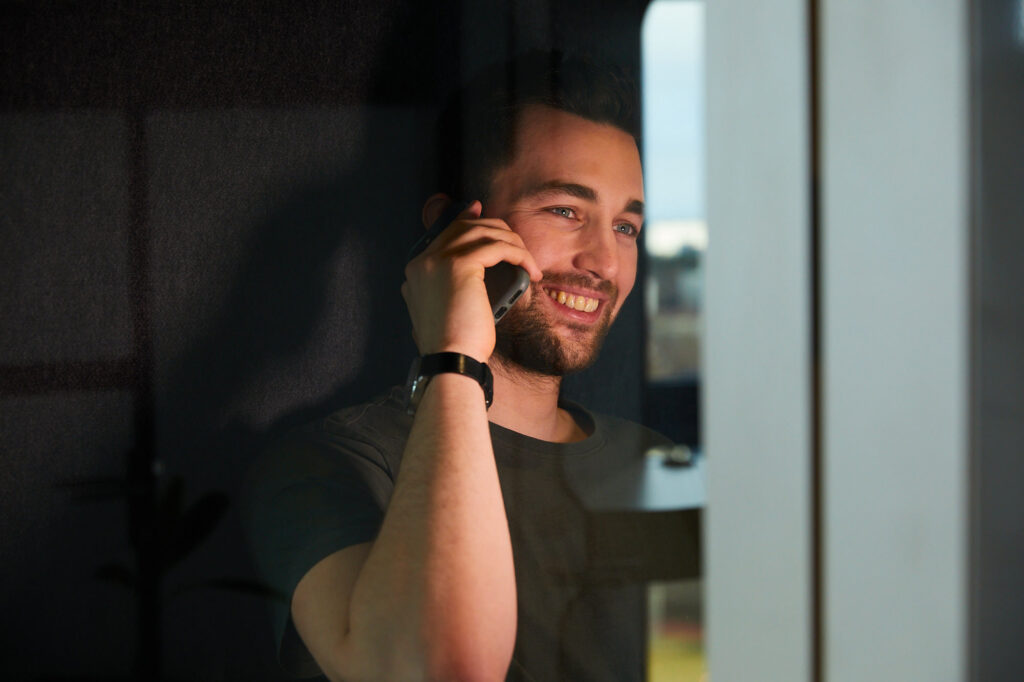 We answer your questions
FAQ
Here you will (hopefully) find answers to all your questions about applying, developing and working at MaibornWolff.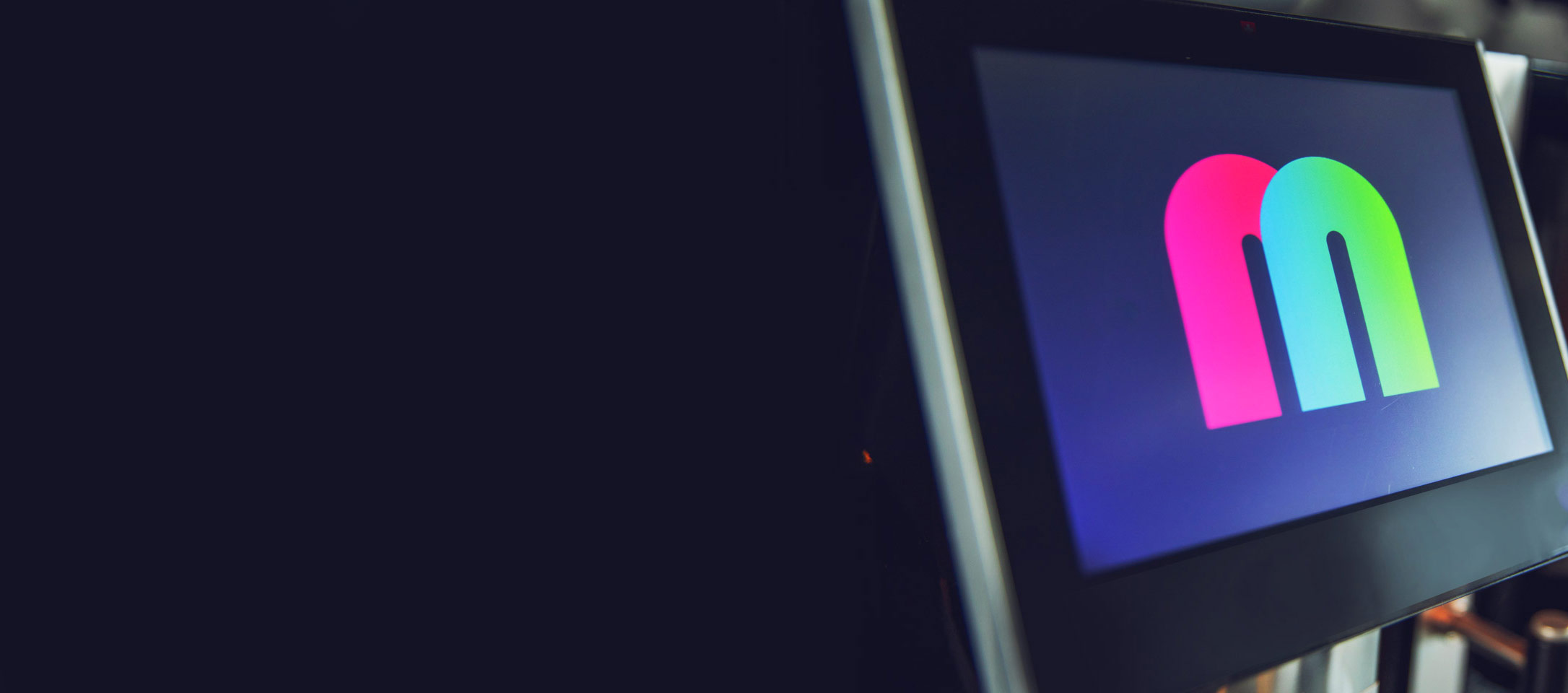 Welcome to MaibornWolff
Company
Learn more about our team, our story, our locations and at which events we can meet.
Nice to hear from you
Contact
Want to get in touch with us? Write to us!