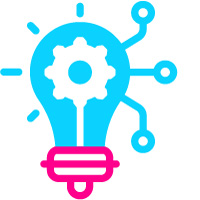 We offer solutions
Technology is not an end in itself. We work with people. The purpose of digital transformation is to change the way people work together in business processes with the help of technology.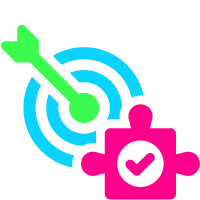 How we reach our goal
We analyze and understand your corporate strategy and business processes. We define the goals for your IT landscape and IT organization. We look to the future. We show the concrete steps for your company with a roadmap.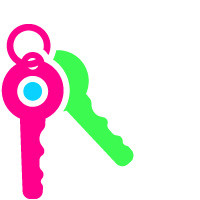 Our key
Active alignment help. Enterprise Architecture starts with a common status quo and target picture for stakeholders and teams. To ensure that everyone is pulling in the same direction, we provide common tools, create structures and promote change – within your IT landscape and your IT organization.
How we work
Our methods
For us, the digital transformation of your IT landscapes begins with your business. Based on that, we develop a sustainable enterprise architecture together with you in different formats.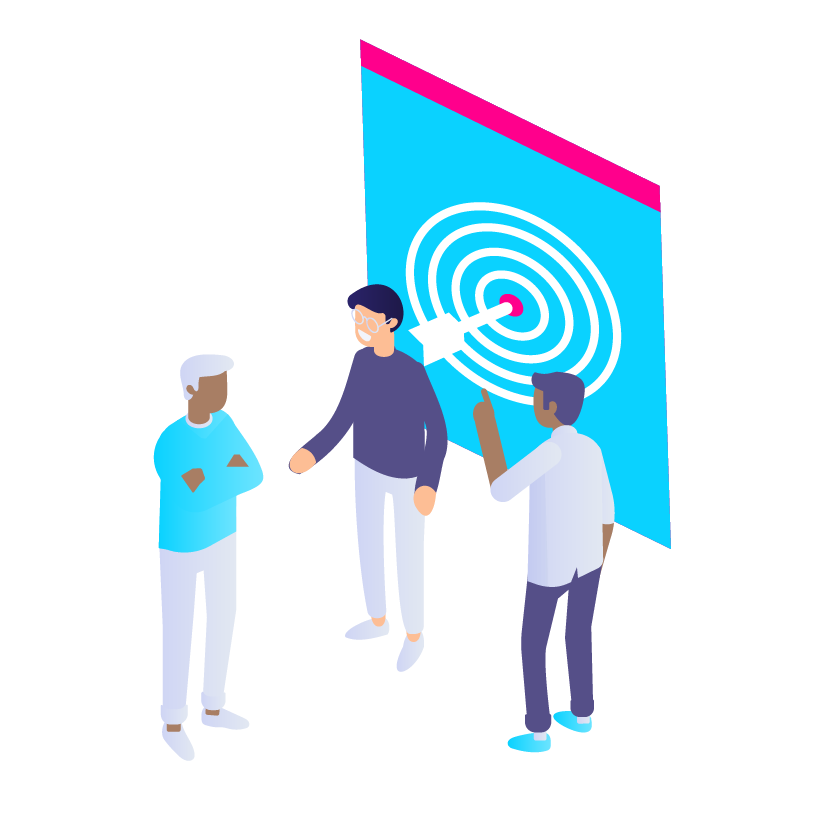 Vision picture
A graphic that is used from the start of the project and is constantly refined as the project progresses. It gives the project goal a face, is the basis for meetings and coordination, and pulls everyone involved, whether stakeholders or teams, emotionally into the project.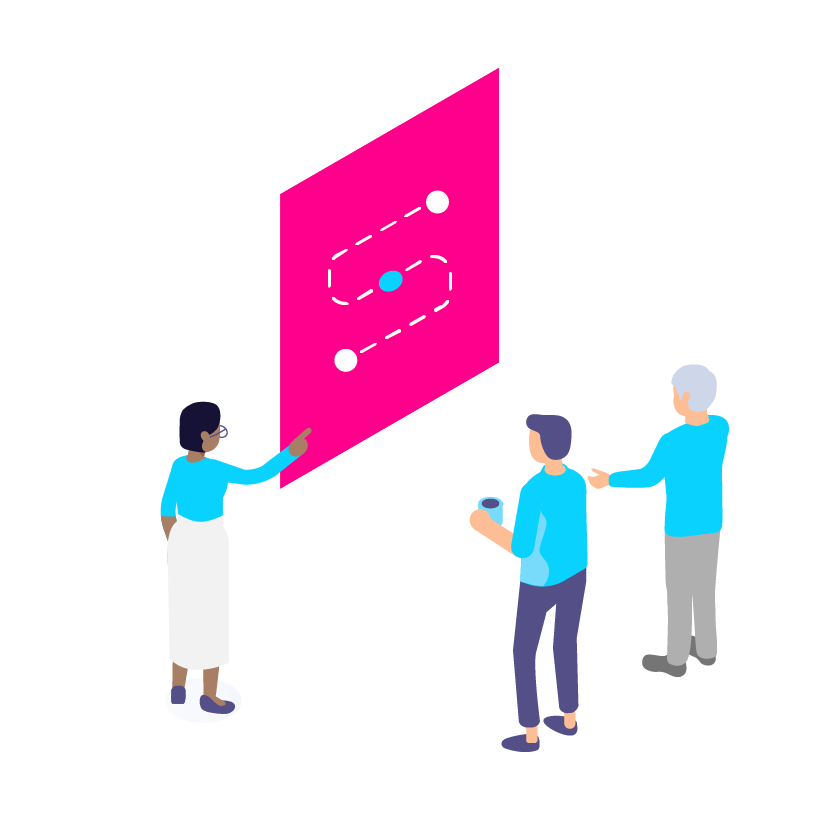 Roadmap
A timeline brings the steps taken to transform the IT landscape into a multi-year overview, often divided by brand, market or product group. It shows content dependencies and sequences. The best basis for your project portfolio planning.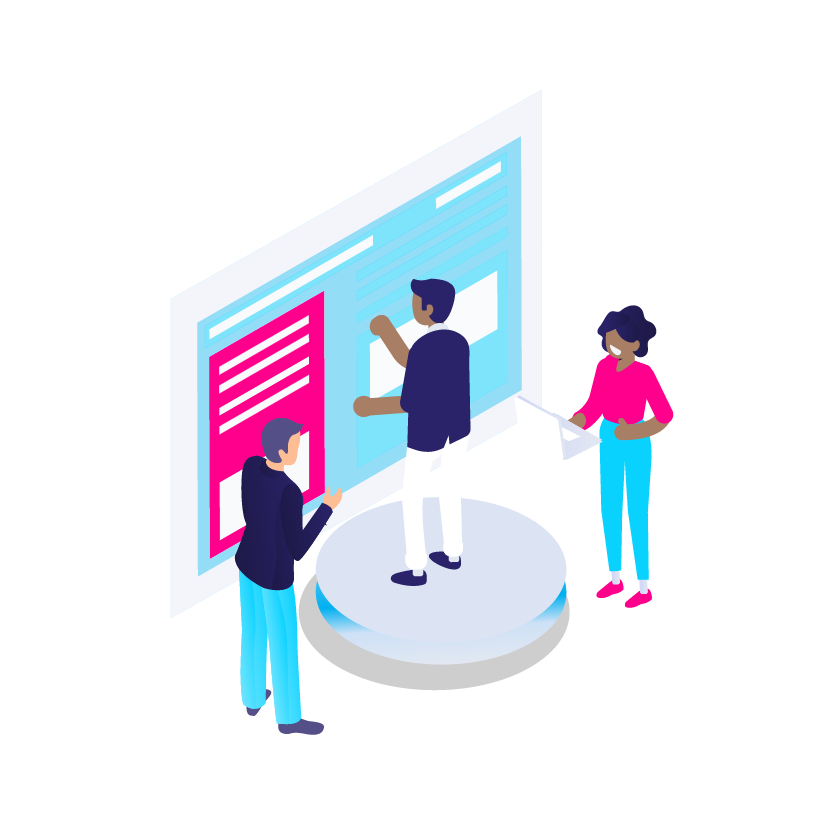 Business capability map
A graphical basic grid that visualizes your company or the business unit and starting point for designing the future IT landscape and organization. Representation approximately according to the TOGAF® or BABOK® template.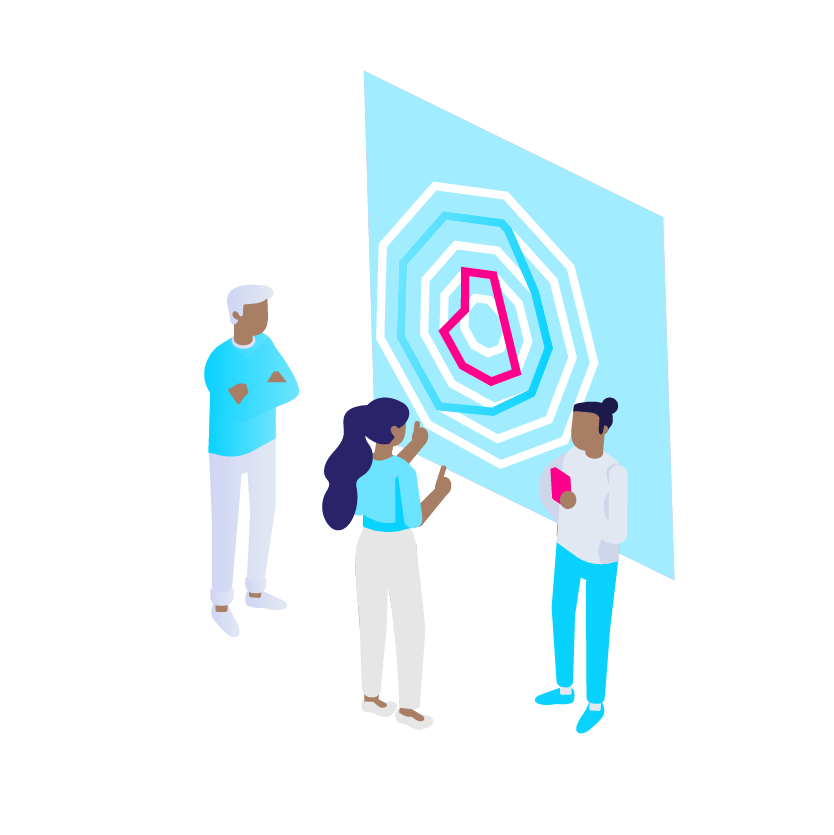 Maturity model
We measure the state of agility and Enterprise Architecture Management (EAM) to develop both together. From this, we jointly derive a goal for the organization and culture, which we approach step by step.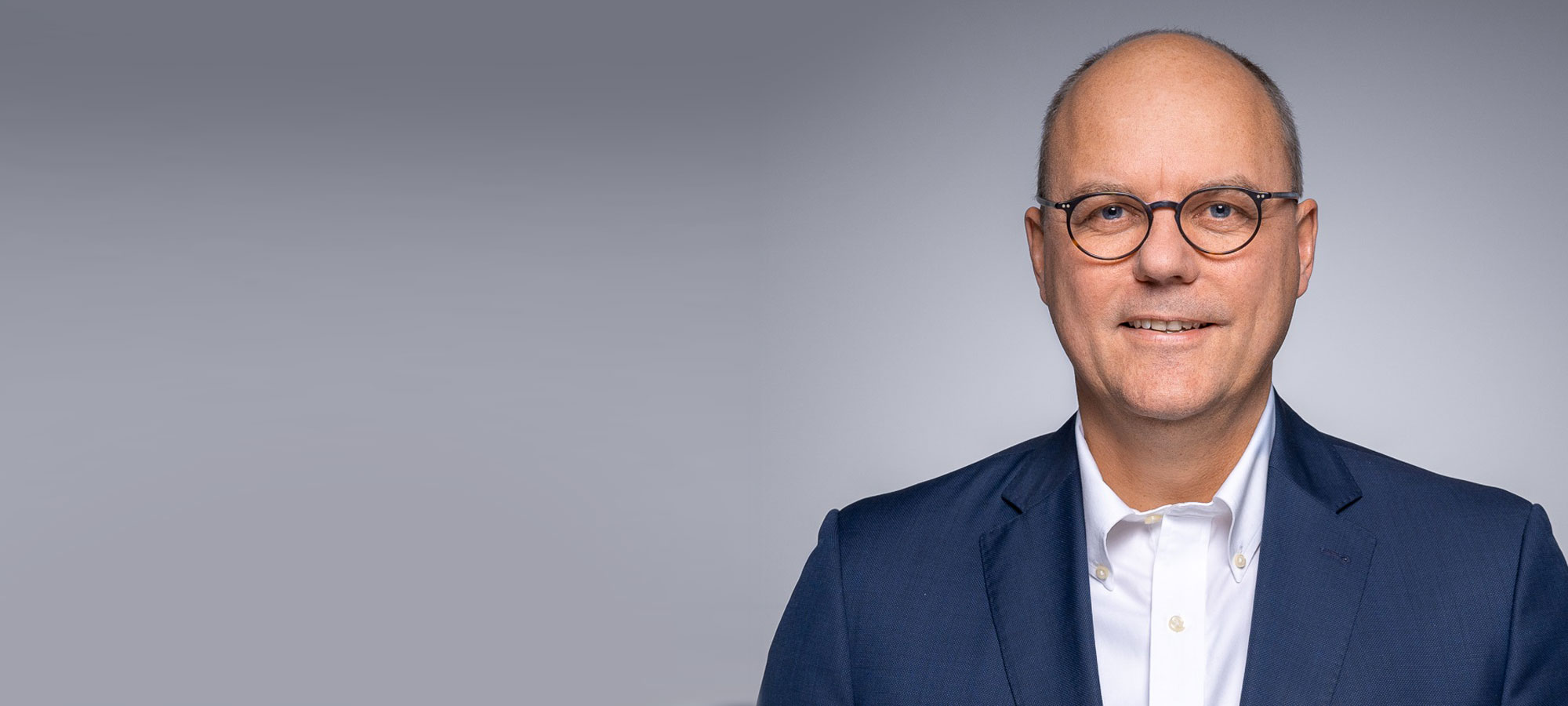 "The Enterprise Architecture Community is so successful that we are using it as a blueprint for other communities."
Holger Ewald, CIO DEKRA
Photo: DEKRA
Our vacancies
Do you want to create together with us?
Click here to see if you can find an exciting task for you.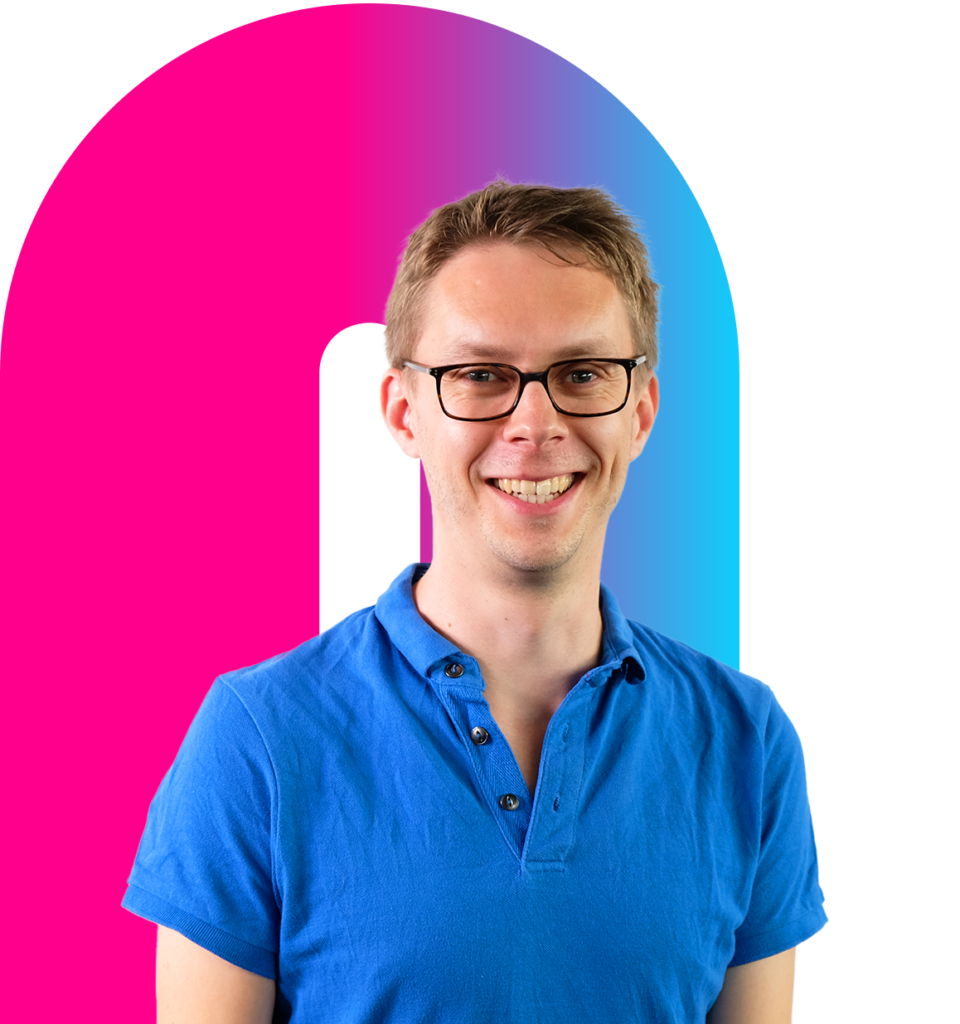 We are here for you
Questions about Enterprise Architecture?
Matthias Ostermaier
Collaborative Enterprise Architecture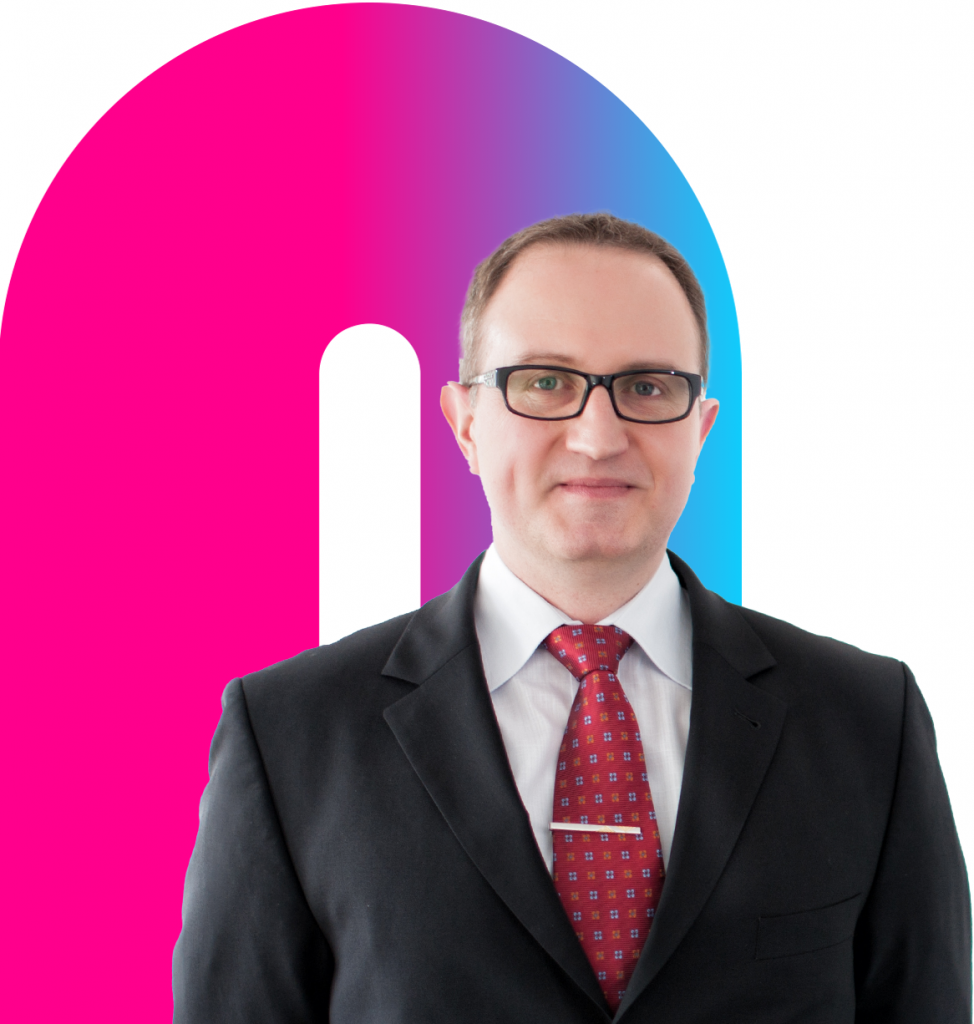 We are here for you
Any more questions?
Dr. Michael Beck
Collaborative Enterprise Architecture