This is how we roll
Our Team
We are open, diverse and passionate about what we do. We treat each other with respect and take responsibility – towards our customers, colleagues, talents and our environment. We shape and develop our company according to our ideas. We are MaibornWolff.

MaibornWolff belongs to the MaibornWölffers
In the truest sense of the word. In addition to our seven-member management team, more than ten other colleagues have a stake in MaibornWolff. And we are becoming more and more. If one day our founders Holger and Volker decide to relax at a picturesque lake somewhere in Lower Bavaria, we will take over.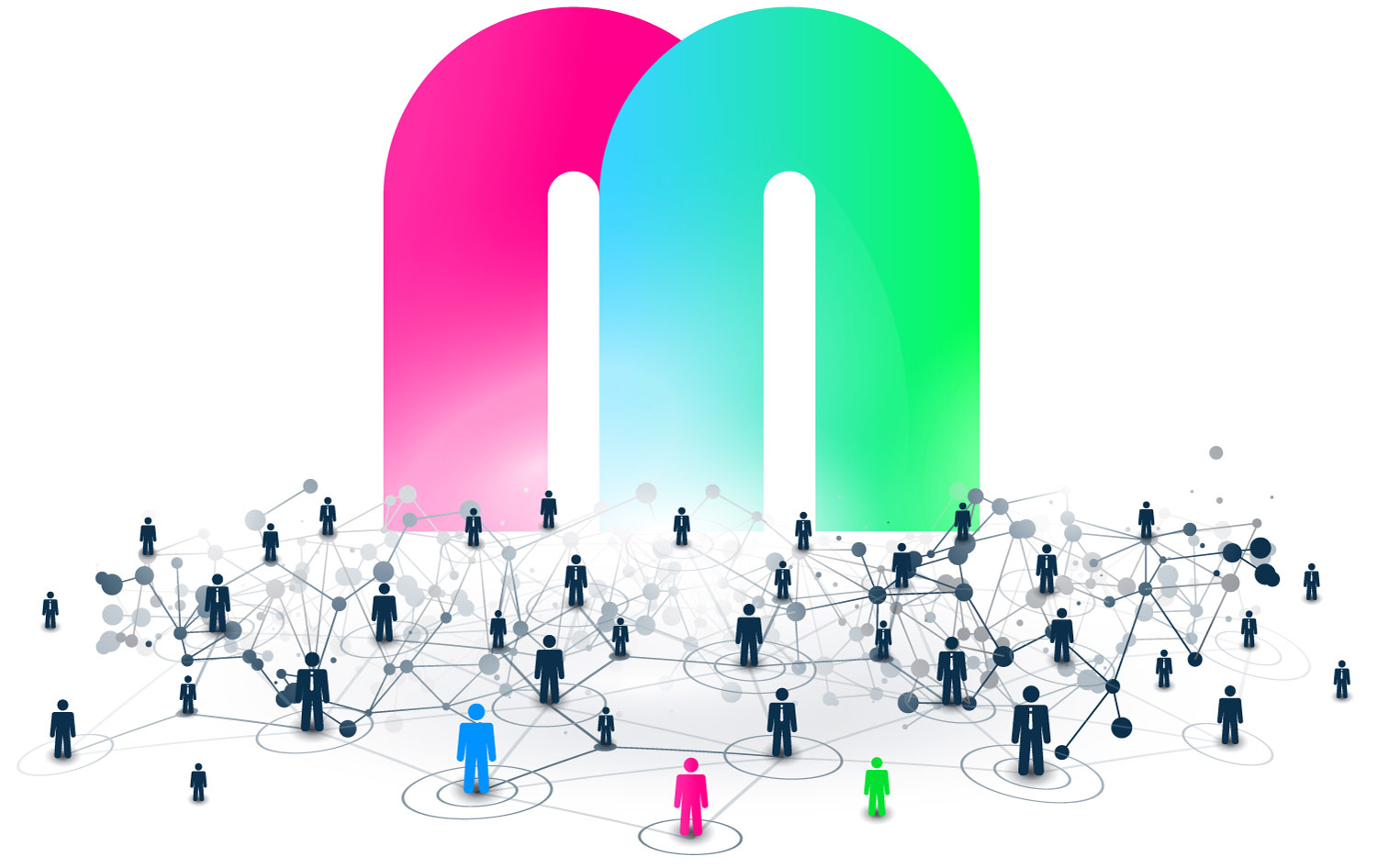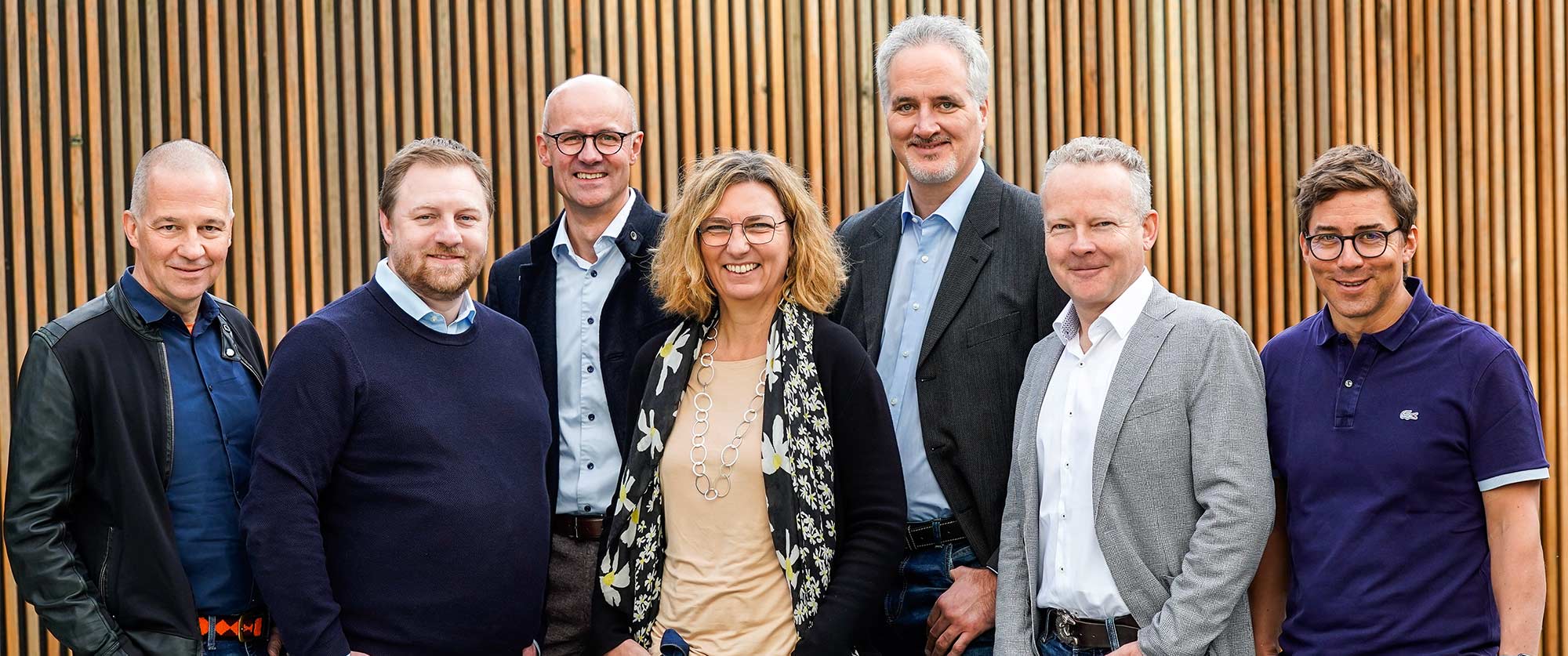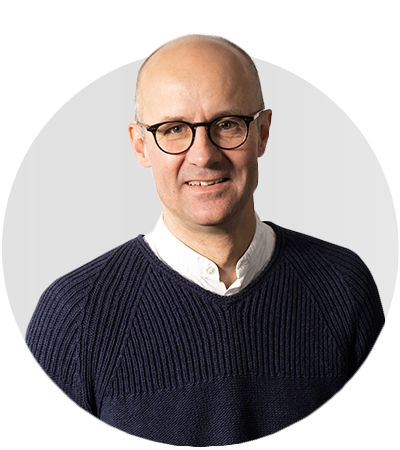 Alexander
Hofmann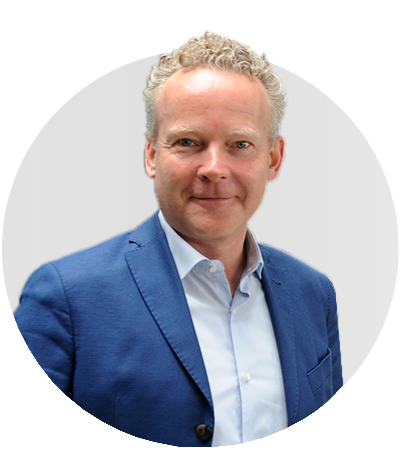 Holger
Wolff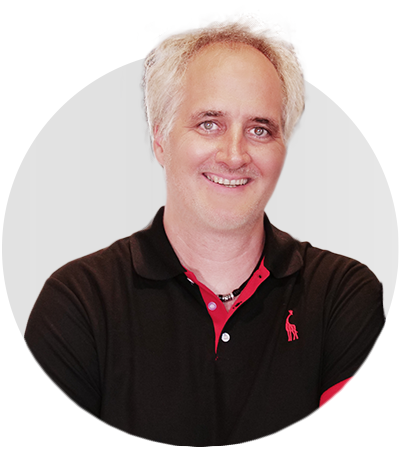 Christian
Loos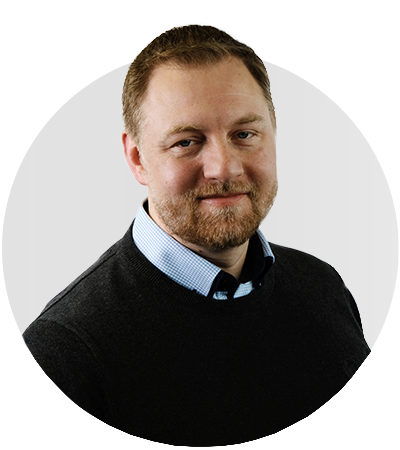 Markus
Adlwart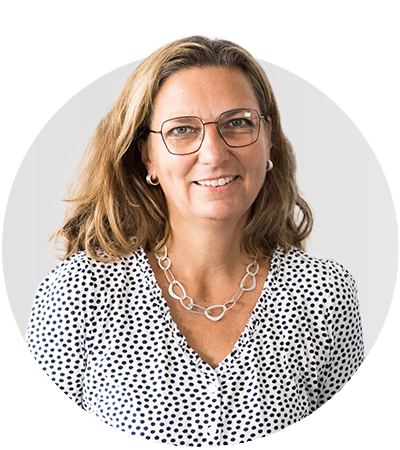 Dr. Martina
Beck
Florian
Theimer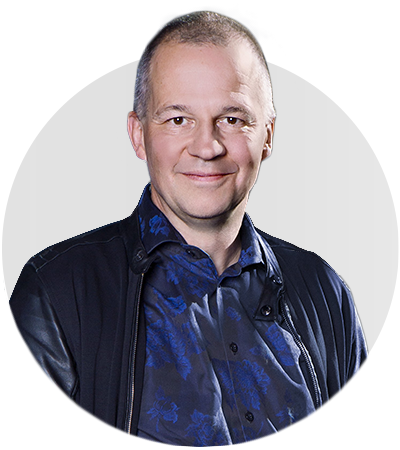 Volker
Maiborn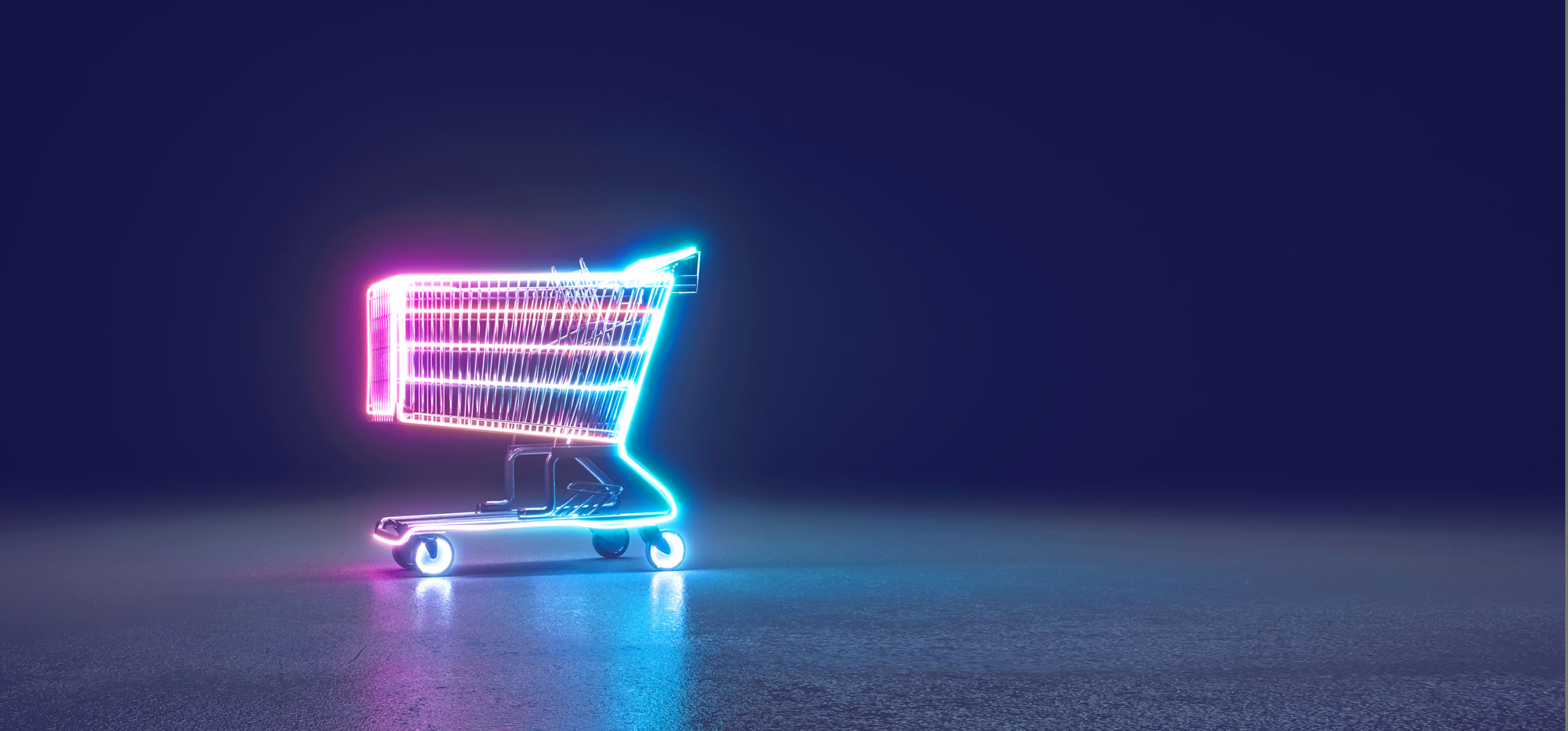 Not for Sale!
You want to invest? Unfortunately, we cannot offer any shares at the moment. But we have heard that there are a few soccer clubs in England that are really keen on it.