This is MaibornWolff
Welcome!
We are over 800 tech aces making sure the digital world gets a little better every day. In the age of digitalization, we build software by people for people. There is no such thing as comfortable with us. We look for the right solution, the excellent, fair, individual and meaningful one. The complex questions of our customers drive us.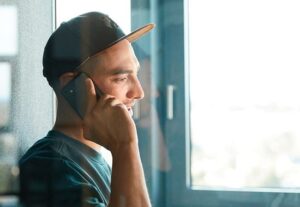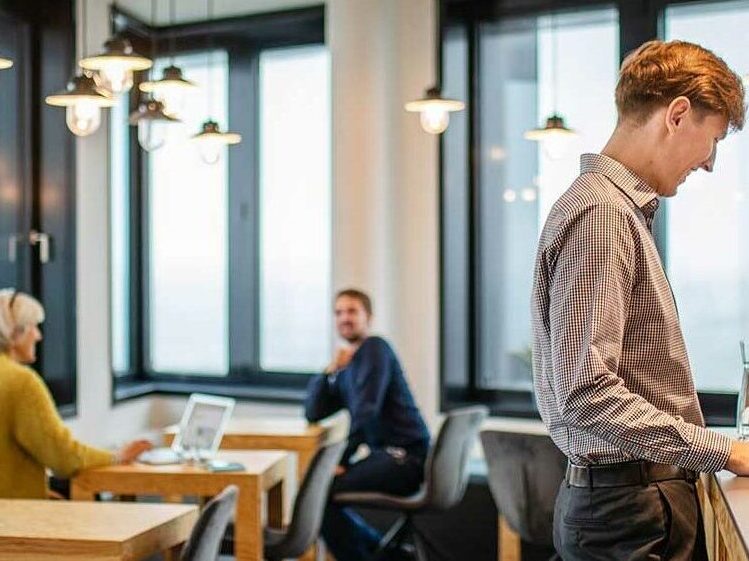 Our identity
We are MaibornWolff
MaibornWolff is the sum of all employees. Each and every one of them makes sure that we do well – from our interns to our managing directors.
Our priority
First the people.
Then the technology
Since 1989, we've been transforming our clients' visions into digital products that engage end users. And we're far from done.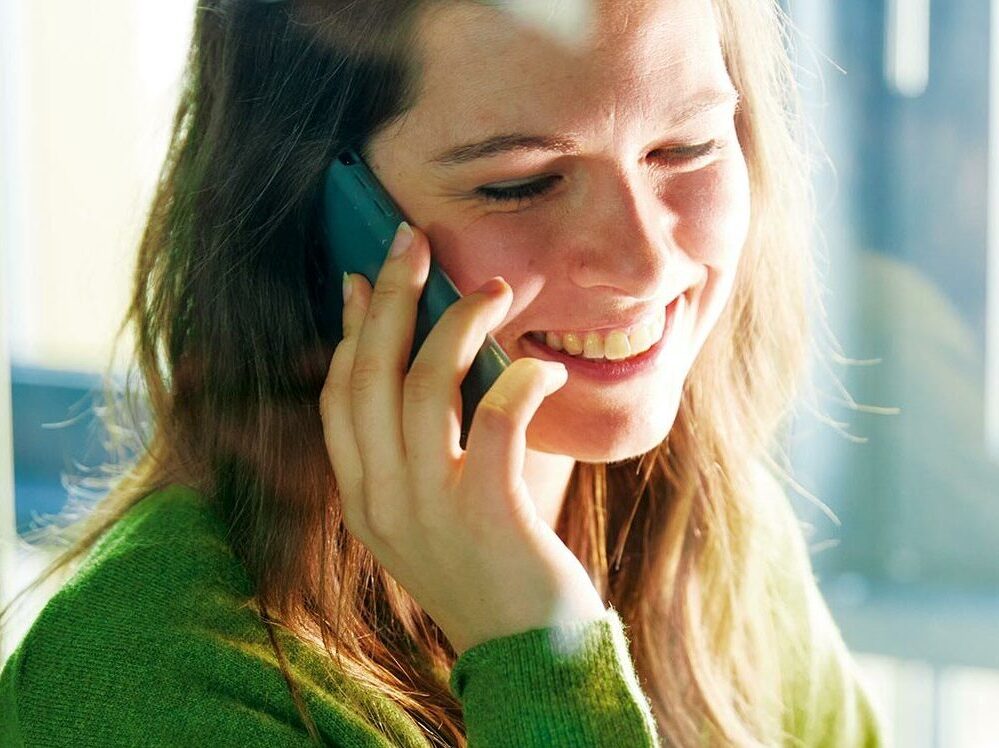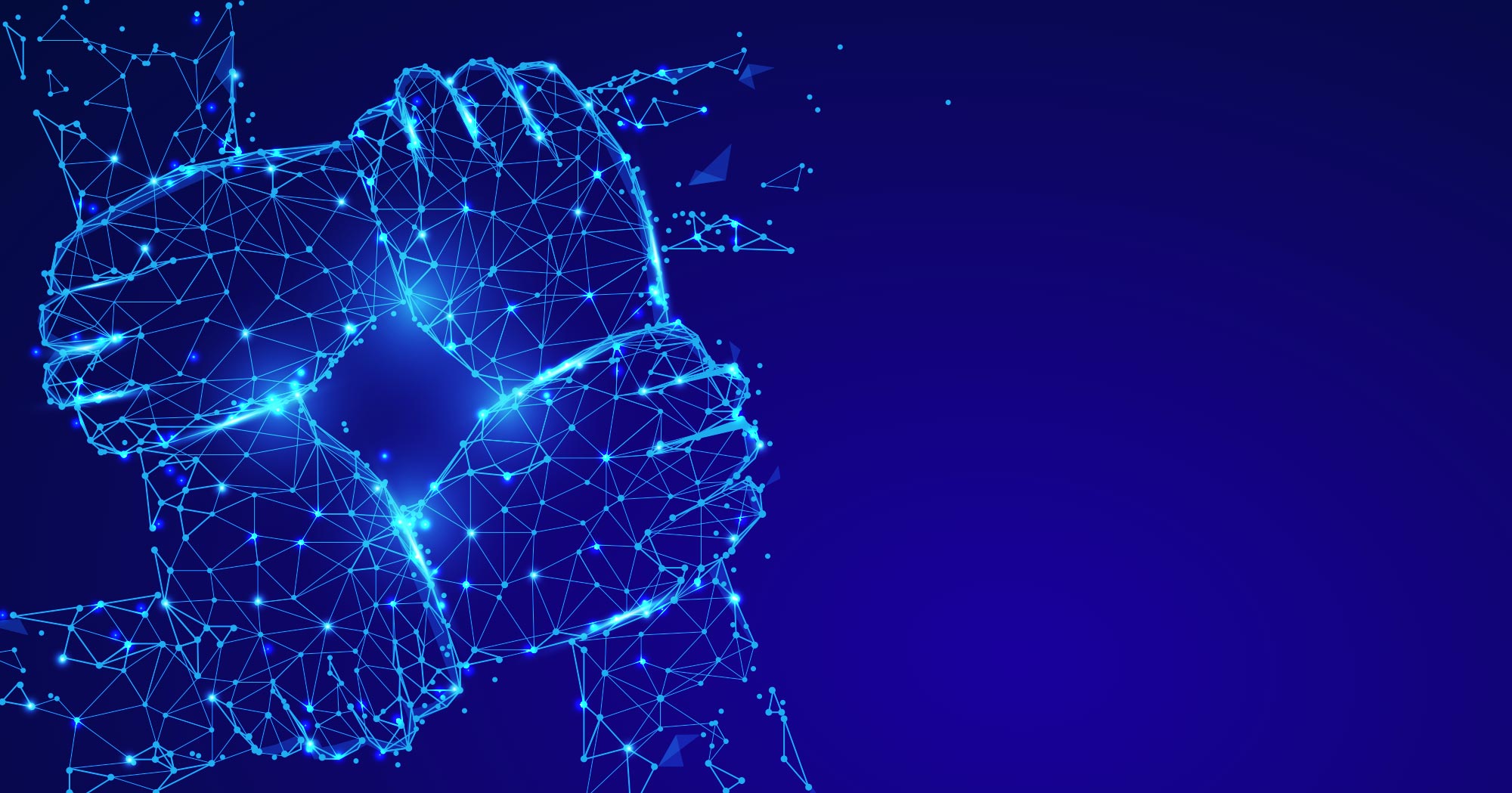 Our ecosystem
Diversity is openness, exchange, inspiration and the basis for success. Inside and beyond MaibornWolff. Over the decades, our ecosystem has grown. It now includes 150 organizations from business, science, technology and society.
Here you can find us
Locations
We are spread over 9 offices in 8 locations in 3 countries. Our offices are unique meeting places with their own flair. But see for yourself.