This is how we tick and work
people. code. commitment.
people. code. commitment.
Developing the best solution for our customers requires people. Who passionately bring their skills and ideas to projects. Who only promise what they can deliver and feel responsible for it. We are lucky to have a team with such people: They are the key to excellent and sustainable software that moves our customers forward.
Our driving force
people.
People are at the center of everything we do. This applies to our projects and our culture: we treat each other as equals, with respect and appreciation. People we meet in our projects, our colleagues, and to everyone else we encounter along the way.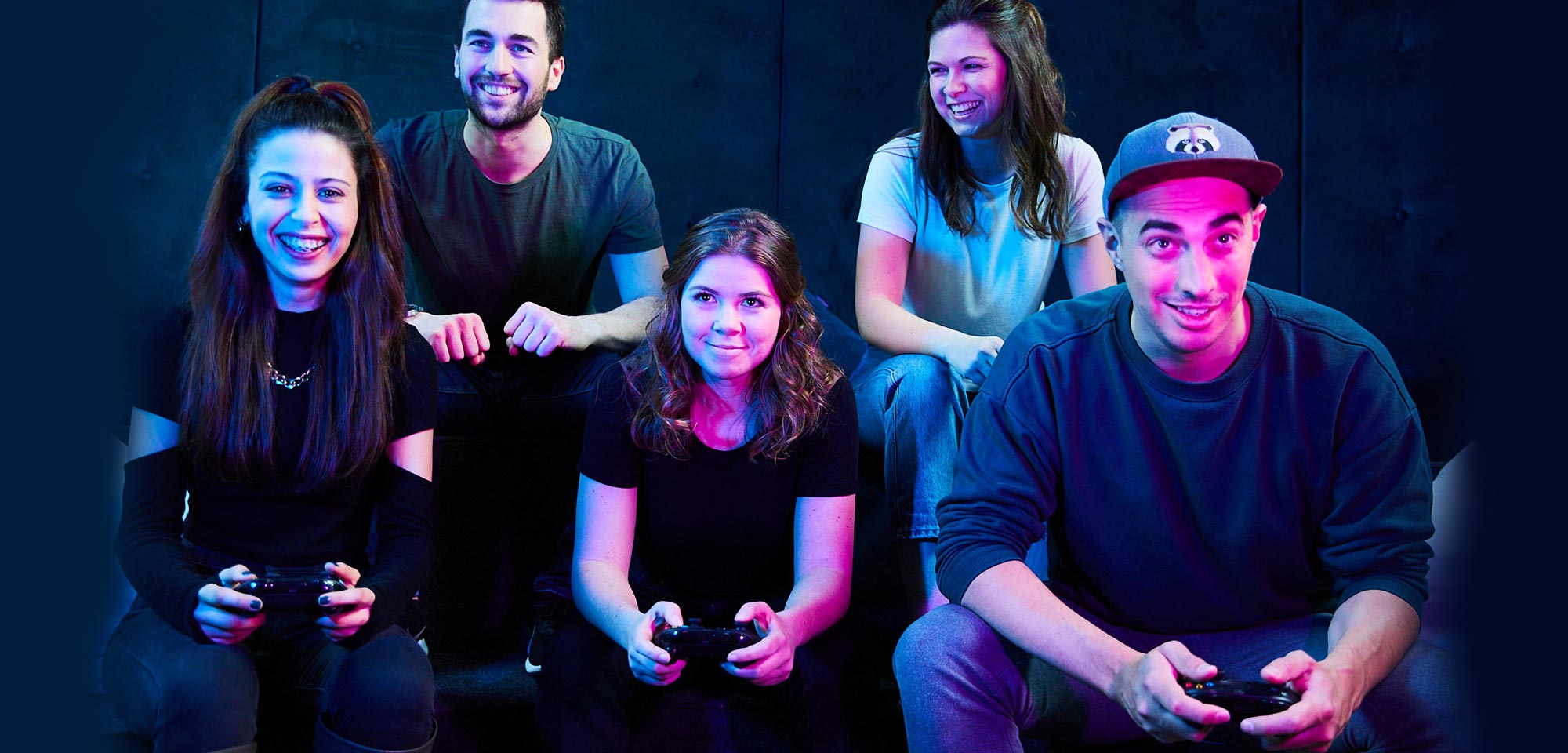 MaibornWolff: Accept the Challenge
Our know-how
code.
We love what we do and we do what we love: Whether it's agile methodology or the latest technology, the result of our work pays off in an excellent digital product, code. To always be able to find the best solution, we deal with numerous technologies. What we can't do yet, we learn!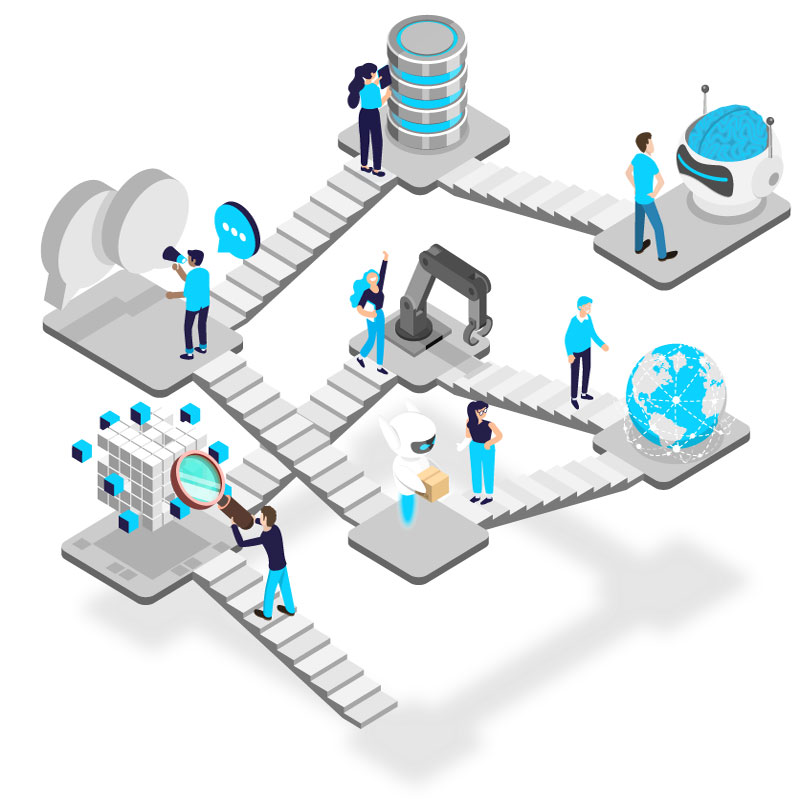 We build digital processes and products
Services & Expertise
Everything we do pays off in software. With a broad technology spectrum, we digitally map processes and business models. We constantly have our ears to the market to evaluate new technical trends for our customers and to cast them into individual and secure solutions.
Building outstanding software involves more than technical excellence. In our agile teams, the most diverse disciplines come together: Software architects work with digital designers, UX and test engineers or security mushrooms – and of course always hand in hand with the customers.
Innovations
We research and develop
We rely on innovation to provide our customers with the technology and methods of tomorrow. To this end, we invest in research and development and thus constantly expand our tech expertise.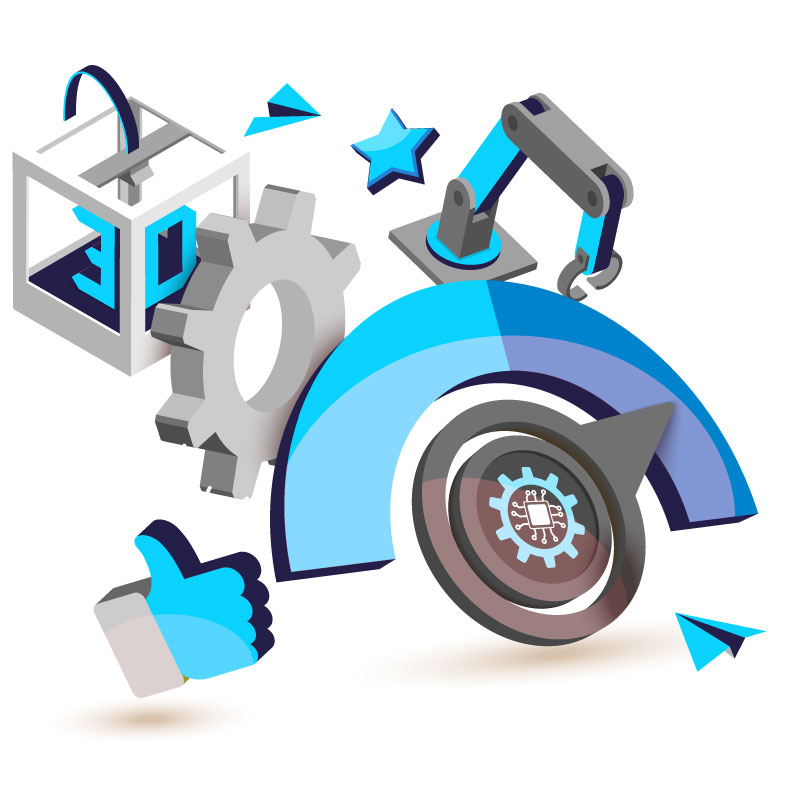 Our promise
commitment.
We take responsibility. For the people in our team. For close collaboration with our customers. For their digital projects, which we design and develop together with them.
Together with and for the non-profit organization Sciara, we developed software that helps users understand the impact of their own behavior on climate change. Learn more about how we value Green IT here:
Connecting the world together
Our customers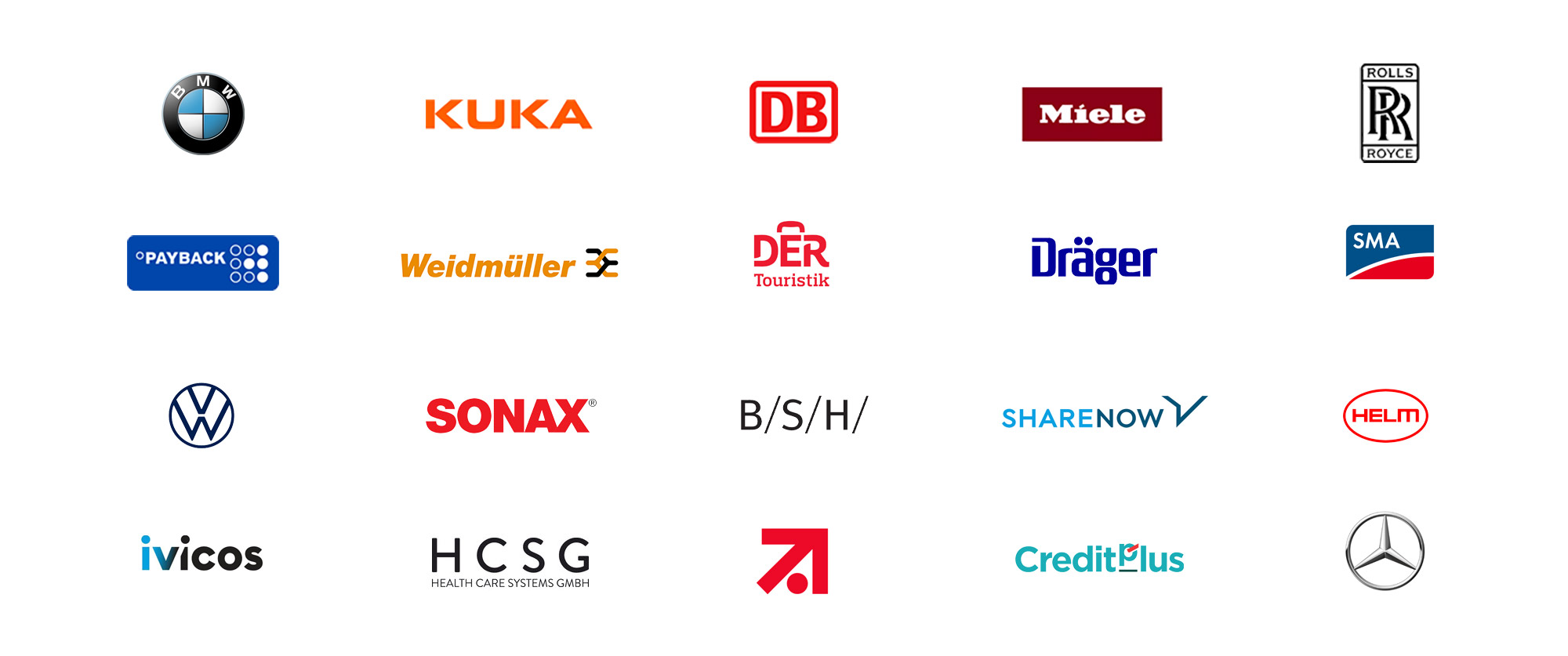 Expert knowledge
Learn from our experts
Techblog

The tasks of software testers in the field of mobile application development are very diverse and complex. Modern mobile applications are based on different systems that obtain their data from different interfaces. Mobile testers must therefore be able to test mobile applications in a short period of time to develop a high-quality product together with the development team on the market.