Fast track to your dream job
Find a job …
Whether your profession is in e.g. IT, marketing, accounting or project management: we have the right job for many career fields and in many locations, with extra flexibility and great development opportunities. Take a look: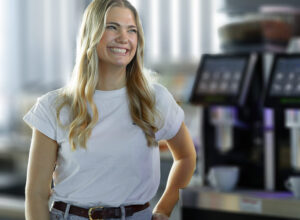 Get to know us
What makes us tick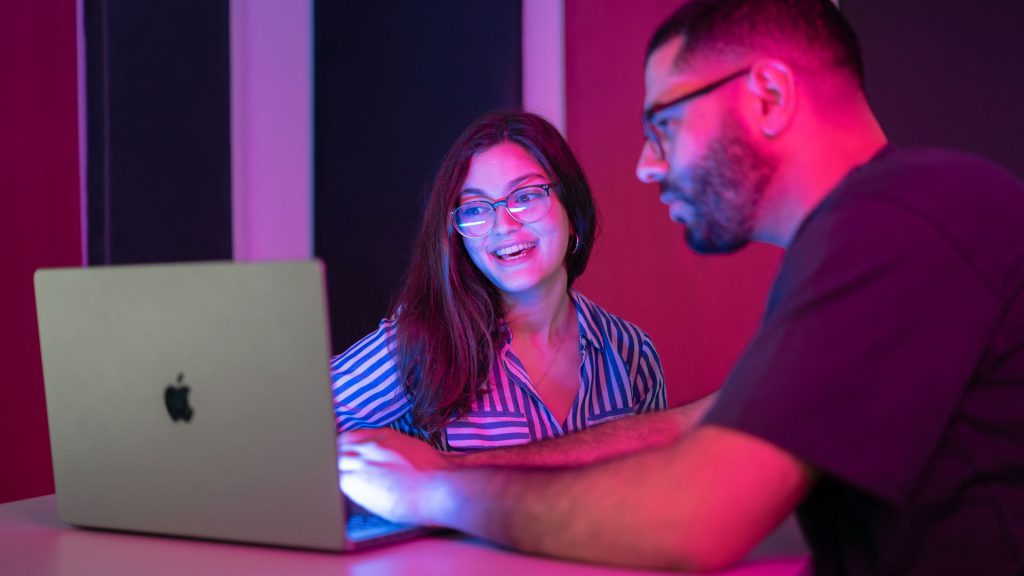 Appreciation and equal footing
people.
We build software by people for people. We don't just put people at the center of our customers. Together we make MaibornWolff a company where we feel comfortable. This challenges and encourages us. This is how we get the best out of ourselves.
Added value and excellence
code.
We research, program, orchestrate and test a broad spectrum of technologies. We visualize our clients' ideas and turn them into prototypes, MVPs and products. Agile projects in the digital world are our home. A good architecture concept, clean code and excellent software quality are our binding standards. For this, we remain open, curious and inquisitive.
Responsibility
commitment.
We take responsibility – towards customers, the environment, talents and ourselves. We are aware of our social footprint and act accordingly. To this end, we invest in sustainability and green IT. We are committed to diversity inside and outside MaibornWolff.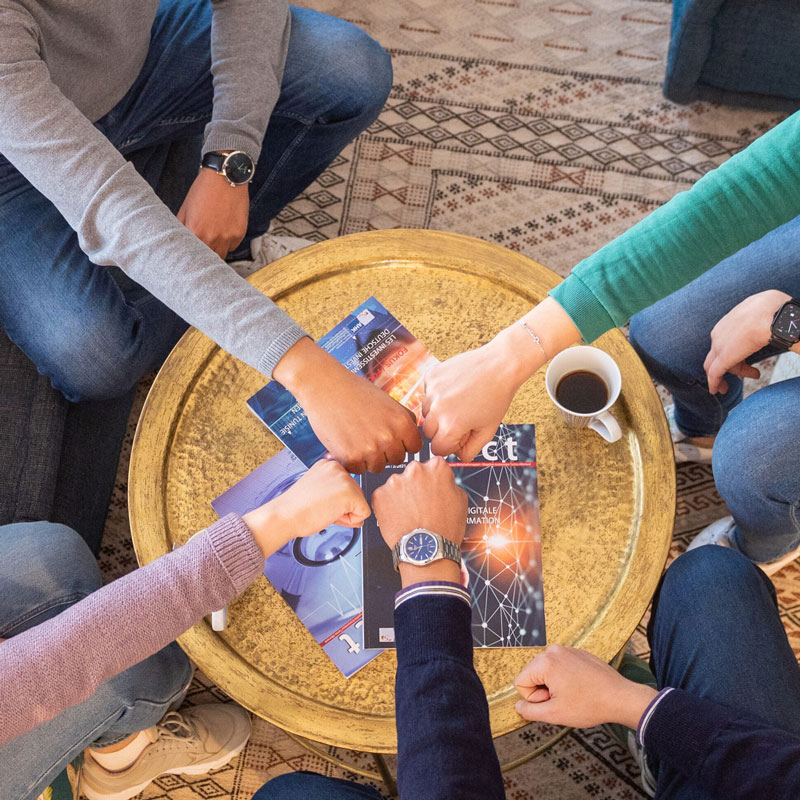 Lived diversity
Be who you are!
We are a member of the Diversity Charter and actively work to create an appreciative work environment – regardless of age, ethnic origin and nationality, gender and gender identity, physical and mental abilities, religion and worldview, sexual orientation and social background. At MaibornWolff, we are committed to a culture where people are accepted, respected, valued and included.
With us, you learn every day. You develop professionally and as a person. And always remain yourself. We are a diverse team and that's exactly what we want to remain.
That's why we have an official Code of Conduct, among other things, that we refer to and follow. It clearly expresses our values. Our Code of Conduct makes a contribution to good and respectful cooperation. This enables us to create the best possible working environment for everyone.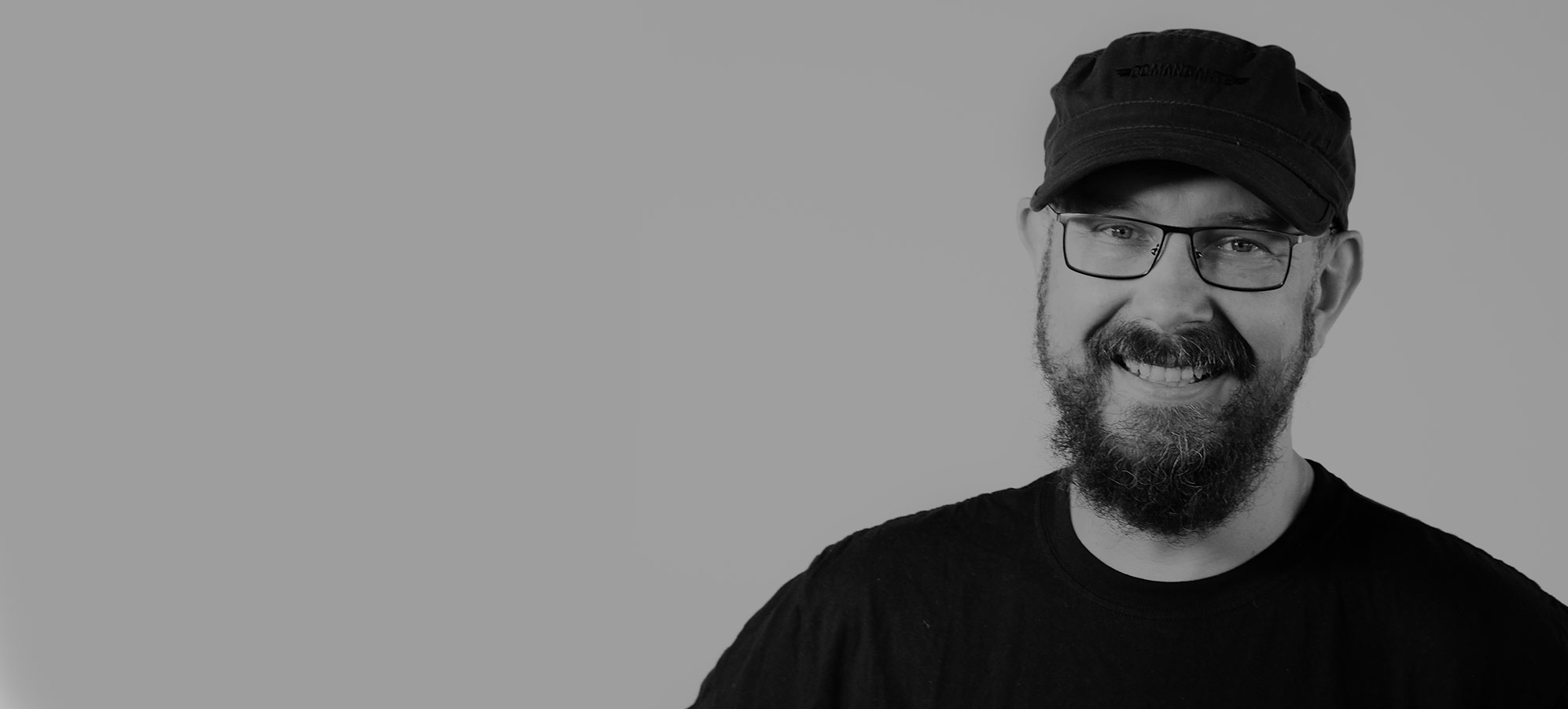 "In our multifunctional teams, everyone takes responsibility for everything we produce."
Martin Zehetmayer, Principal IT Architect, MaibornWolff
Eight locations in three countries
We are on site
Our history began in Munich in 1989. Today we also have offices in Augsburg, Berlin, Darmstadt, Frankfurt, Hamburg, Tunis and Valencia.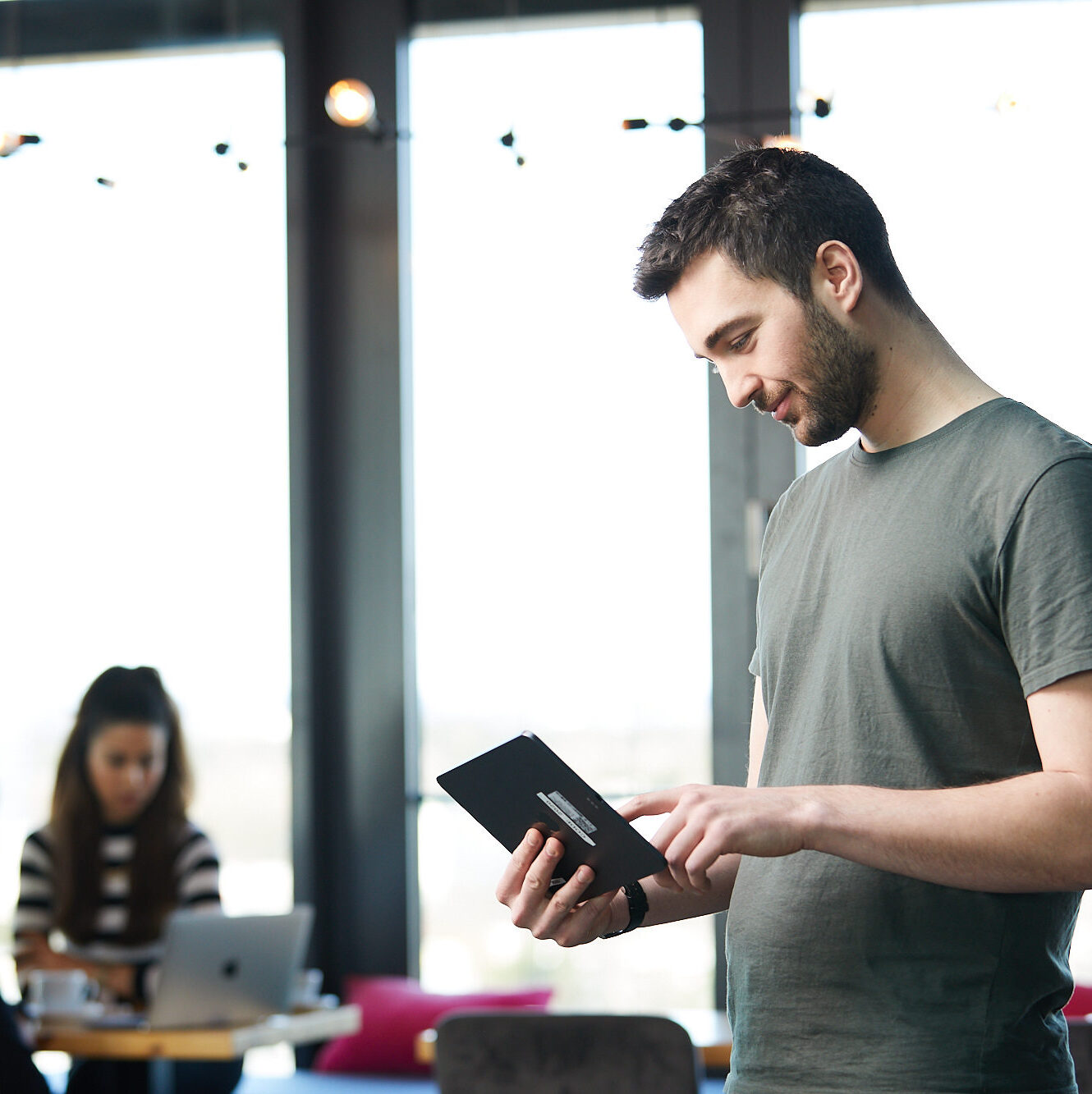 Learning in projects
Time for your development
Working student Daniel implements agile methods in the robot project that he previously only knew from lectures. Developers Rayna and Eileen returned from the React Summit in Amsterdam full of new ideas. Three of many examples of how we learn new things day by day.
You develop at your own pace – whether through learning in projects, attending conferences, trainings or coaching – we support you to reach your goals. We reward your development. It is the indicator for your salary.