Hello Frankfurt!
Discover our exciting jobs in Frankfurt.
What we love here
On Wednesdays, our physiotherapist comes by for massages and a yoga session, and on Fridays we meet in the bistro to watch the company news program together. Sports enthusiasts find like-minded people for bouldering, we play foosball during the lunch break, and the pen & paper group meets in the office after work.
When it comes to food, there's plenty of choice: In the small restaurant on the first floor, we bring our plates and take lunch to us on the 5th floor without packaging waste; right next door, Asian cuisine beckons, and those willing to walk a few meters have countless options in the lively station district.
Who we are here
There are now more than 100 colleagues at all career levels at the Frankfurt site, from students to division managers. Not all of us are native speakers of German, so you'll find a keyboard with an English layout on one table or another.
We have been represented in Frankfurt since 2011. The first MaibornWolff office outside of Munich was established at the airport to create an infrastructure for employees in a project in Frankfurt. We then moved to the Oval in 2014 and have felt really at home in the center of the city ever since.
What we do here
Colleagues from IT remediation are particularly well represented at the Oval, but cybersecurity experts are also always to be found here, as are web developers. DER Touristik, MAN and Deutsche Bahn are among the customers we work for here.
In addition, the internal areas are a permanent part of it: There's always someone at the Technical Infrastructure service station to help with problems, office dog Django watches the goings-on at the Oval from the Office Manager's office, and Talent Acquisition employees have made their space really comfortable to meet applicants:inside remotely and on-site.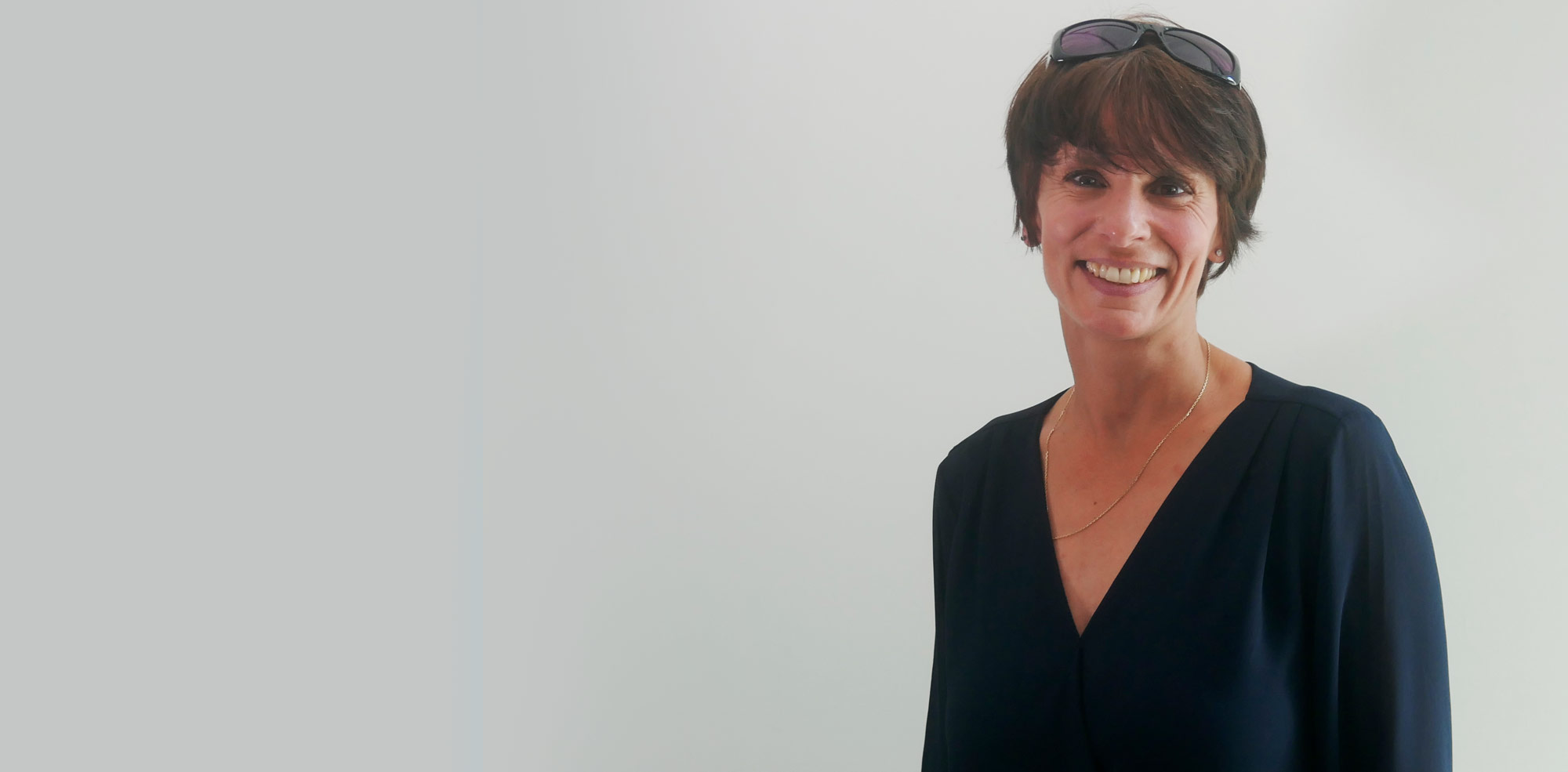 "The Oval feels like home. I love being here. Everything is possible here – I work, I can bring my dog, do yoga, learn new things and more."
Simone Stürz, Office Managerin
Exceptional architecture
Our Oval Office
The Frankfurt office is located within walking distance of the main train station. Even from a distance, the oval shape of the building catches the eye. Particularly popular with employees: The beautiful dining kitchen and the comfortable lounge.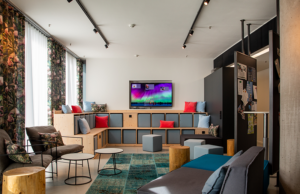 Here you find us
Near the main station
Our Frankfurt office is located near the main train station directly at Baseler Platz and has excellent public transport connections. If you come to us by bike, you can park it in our underground garage.
MaibornWolff GmbH
Baseler Straße 10
60329 Frankfurt
Our offices
Want to explore more locations?