Hello Darmstadt!
Discover our exciting jobs in Darmstadt.
What we love here
Highscore! Our pinball machine is a hot spot during the breaks. We are still looking for people who can beat our top scorers. Another heavyweight highlight is our billiard table. During a game you can talk about the current project or new trends.
Who we are here
Since summer 2020 our office is located in the beautiful city of Darmstadt. In the meantime, around 35 colleagues work here. And we are happy about every new face.
What we do here
We work for customers like Mercedes-Benz, MAN or Deutsche Bahn. You can meet us at trade fairs like konaktiva at the TU Darmstadt or at Meetups. We maintain a university cooperation with the Darmstadt University of Applied Sciences and the TU Darmstadt, because we place a lot of value on exchange and learning with and from each other.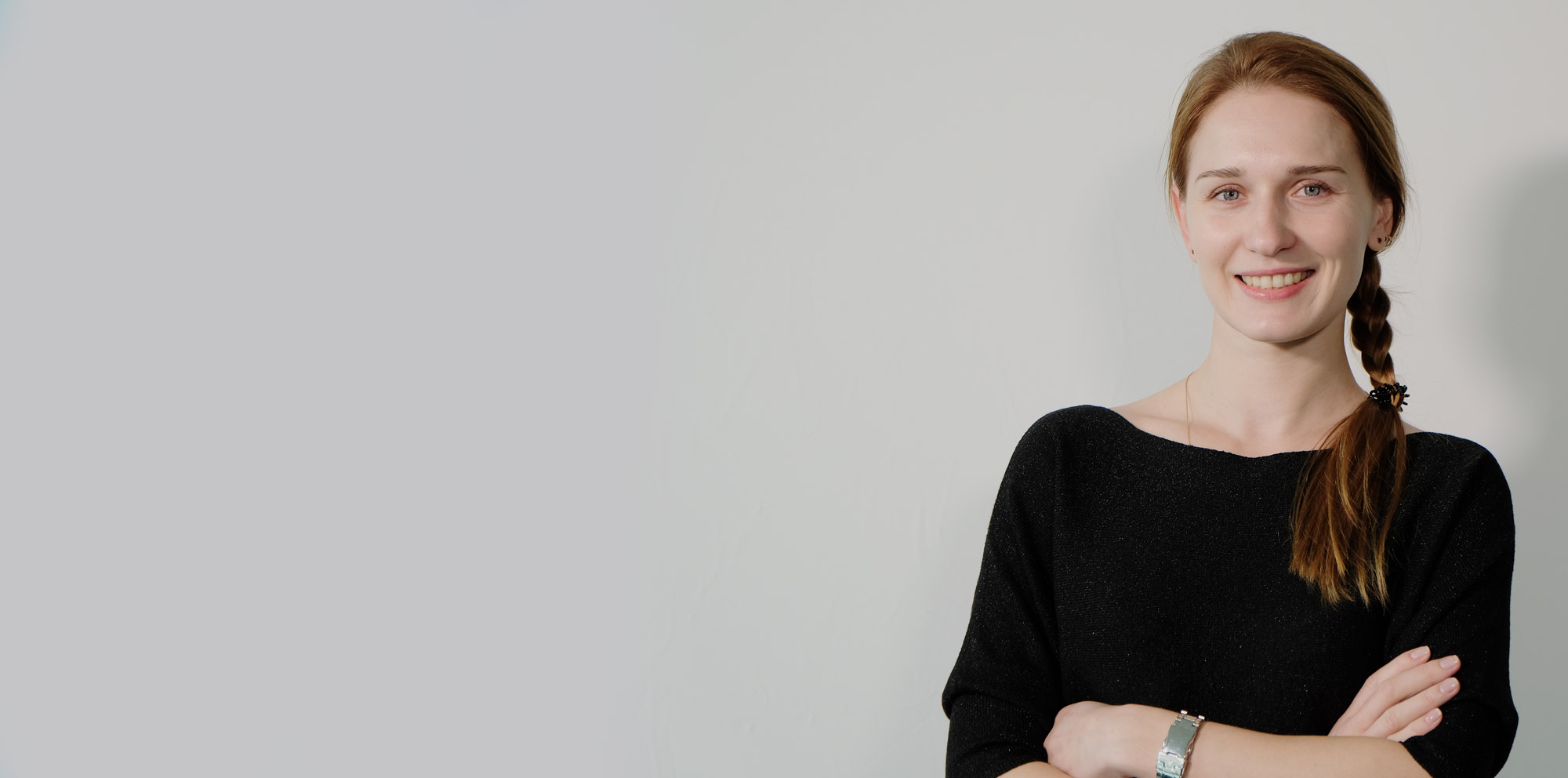 "For me, our office in Darmstadt is more than just a place to work. Rather, it's a bit like home."
Ira Makovetska, Senior Digital Designerin
Way up high
Once 5th floor please
You will find a spacious and light-flooded office with huge windows and a fantastic terrace. In our open bistro area there are numerous cozy seating options for exciting conversations with colleagues.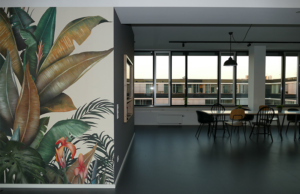 Here you find us
Perfectly located
Our modern office is easily accessible between the main train station and the Technical University. The office has excellent public transport connections. If you come by bike or car, you will find parking facilities at our office.
MaibornWolff GmbH
Mornewegstraße 32
64293 Darmstadt
Our offices
Want to explore more locations?