Each of our projects is different – and that's a good thing
Our project work
Learn more about our project work in Germany, Tunisia and Spain. Our clients' topics are diverse, which is exactly what makes our project business so exciting. From start to finish, we work with our clients to sharpen their vision and their requirements, implement these requirements in cross-functional feature teams in an agile manner, and bring the features into production in line with DevOps principles. These are challenging digitization projects in which we are able to demonstrate our full expertise.
At the same time, our business model means that we can only bill for hours that you work for customers. That's how we earn our money, and that has absolute priority. Your workload is less than 100 percent. That's because we want to give you the freedom for further training during working hours, R&D or even time for cultural topics or a chat at the coffee machine.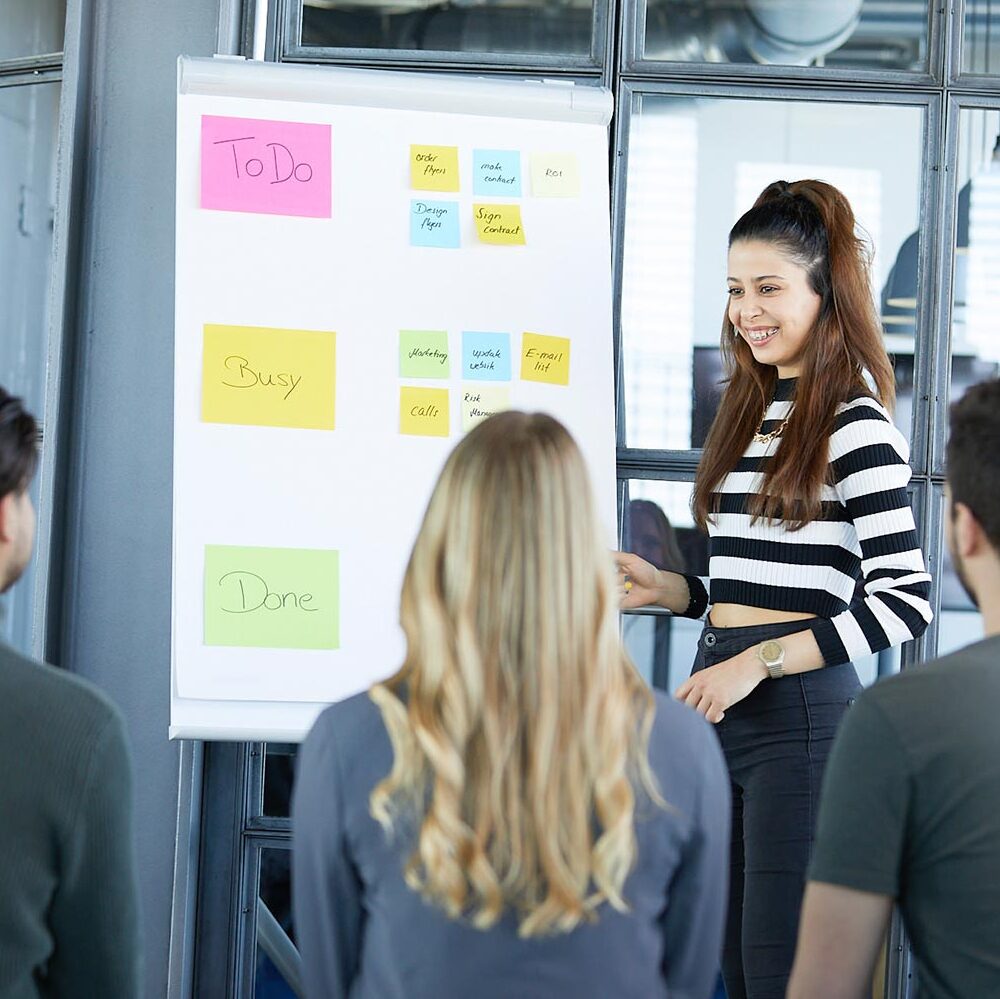 Expand your expertise
Versatility
Our clients come from a wide range of industries: transport and logistics, automotive, tourism, banking and insurance or medical technology. From start-ups to corporations, they're all represented. This is reflected in our diverse projects and ensures that we are always facing new challenges.
You experience exciting industries and clients and learn what makes other companies tick. If you enjoy the fact that the subject matter can be different depending on the project and appreciate variety in your work environment, you've come to the right place.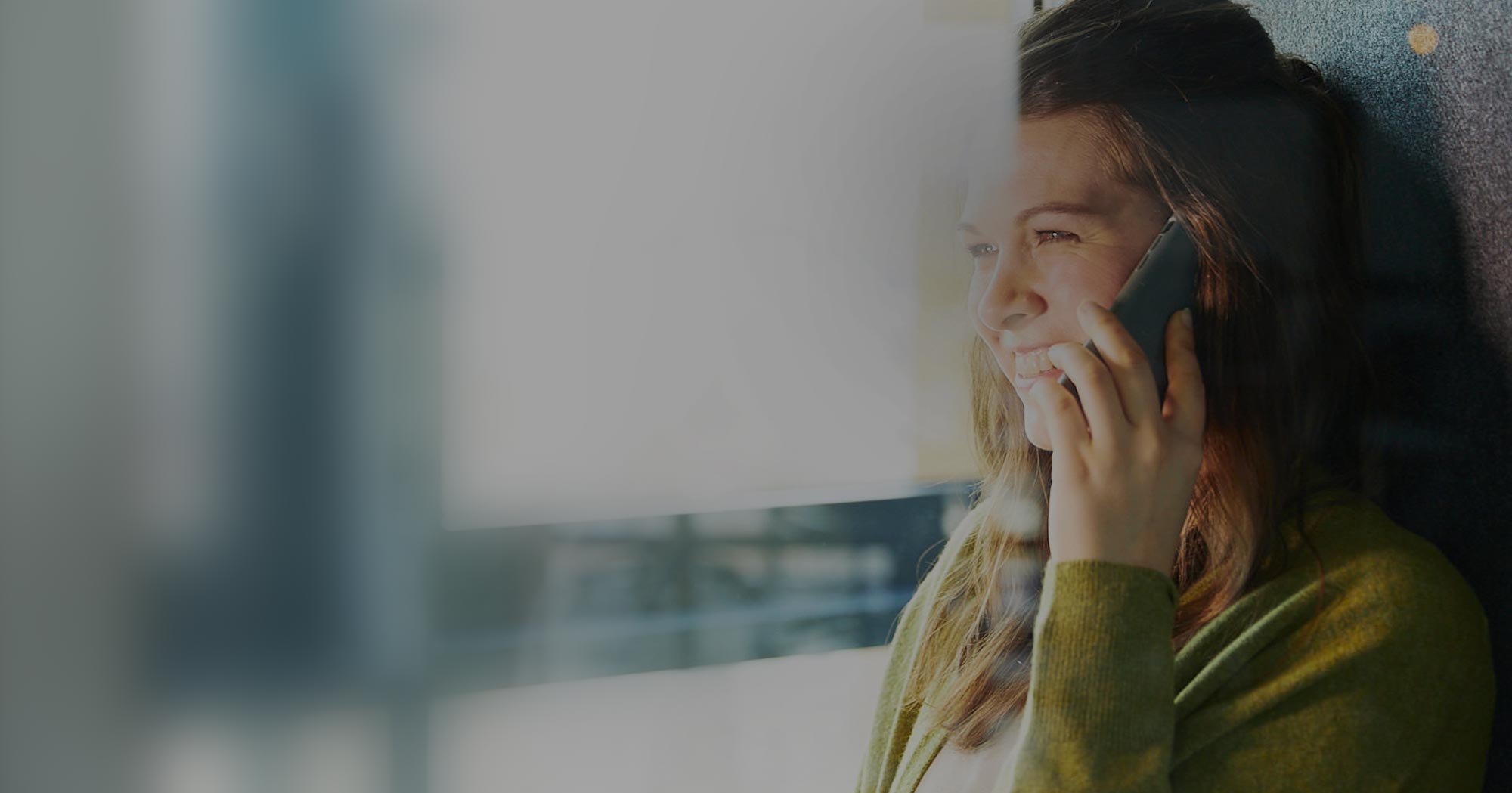 "Every day it enriches me to work together with colleagues, customers and users on our topics."

Stefanie Meitner, Senior IT Consultant
We research and develop the tech trends of tomorrow today
Research & development
We invest in your ideas for the future. You can research and develop during your working hours and keep up with current trends, exciting technologies, or emerging hypes. You check whether the technologies are suitable for use by the client or whether a future service offering can be developed from them. At the same time, you will continue to learn and develop, gaining new expertise that will qualify you for new and exciting projects.
On our R&D Board, we organize all ongoing and completed projects. There you will find who is responsible for each project, the goal as well as an overview of the technologies. You can start a new project or join an ongoing one in consultation with your manager.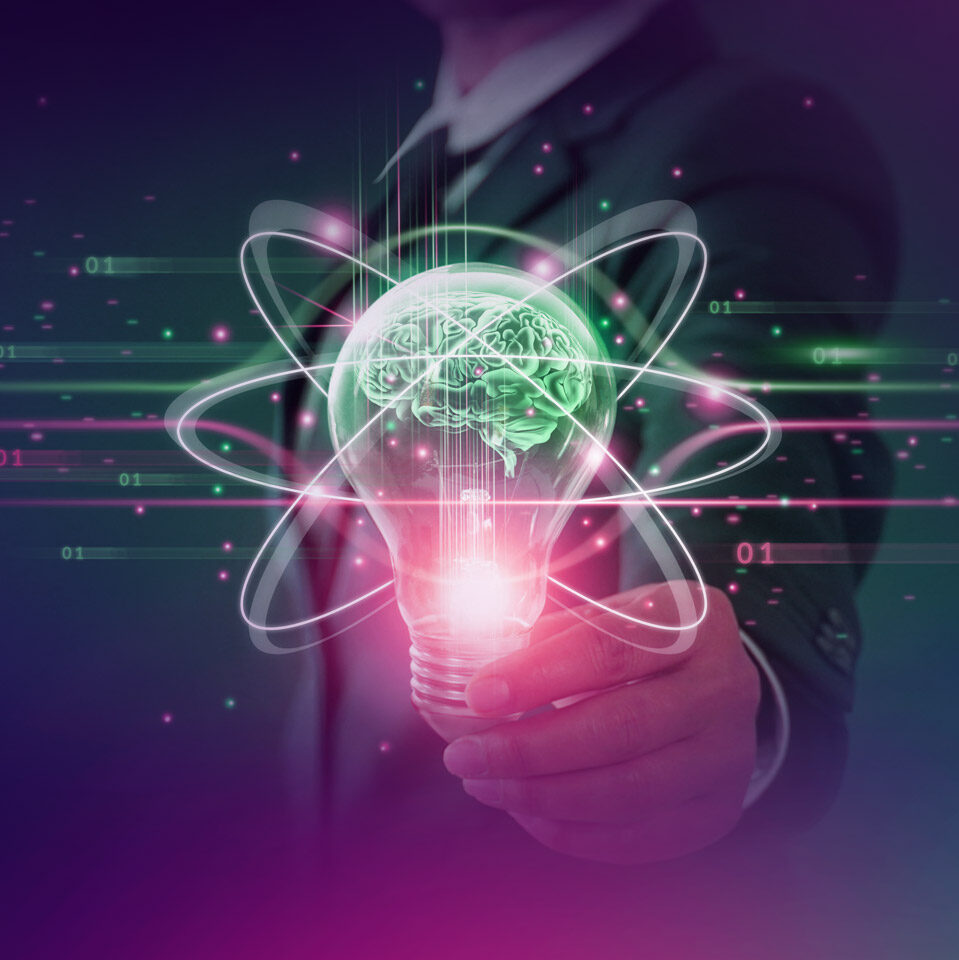 Whether big or small, our feature teams think outside the box
Feature team
Sometimes there are only five of us, on other projects there are 30 people. We fulfill a wide variety of roles: digital designers, scrum masters, project managers, software engineers, IT architects, testers, and experts on topics such as cloud, AR/VR or data science. In Tunis, the focus is on software development. Our teams take overall responsibility for a (sub-)topic. We sell complete service packages, which means we don't do simply 'people-leasing'.
You work the whole time as part of a international and distributed MaibornWolff team – from Tunis and Valencia you work remotely for our German clients. At the customer's site, in one of our offices or from home. And together as a team, we also take responsibility within the project. That means you should want to think outside the box beyond your specialty.
We assemble the project teams according to the task and needs of the client. For a perfect mix, we make sure that colleagues with different levels of experience work together. You can then learn or share knowledge depending on your role and experience.
Our clients value our expertise and know-how. We don't just work off tickets, we go into the projects professionally; the deeper, the better. Our approach is to implement our clients' requirements in the best possible way. This also includes suggesting other, better solutions, more suitable technologies, or a new approach to our clients. In the end, what counts is that we achieve the best result.