Hello Valencia!
Discover our exciting jobs in Valencia.
What we love here
We moved into our centrally located office in early summer 2022 and we love it. When it came to furnishing and designing our office, we were able to decide and help shape a lot of things. Around our office there are countless restaurants, bars and beautiful places where we can spend our lunch break or after work. On Fridays, we organize joint game nights in the evenings, where we taste delicious specialties from different countries.
Who we are here
In any case, we are one of the most international locations. More than 35 colleagues with more than ten nationalities work in Valencia. Like everywhere else, we are a colorful mix of cosmopolitan colleagues. In our office we speak Spanish and also a lot of English. Our hearts beat for mobile, digital design, software testing, cybersecurity, cloud or design. But marketing, internal IT and HR also have their home here.
What we do here
We work on diverse and exciting projects for our German customers. From automotive to robotics to complex cloud environments with an IoT focus, we do it all. We also have a strong design focus that adds that special something, so our projects are distinctive.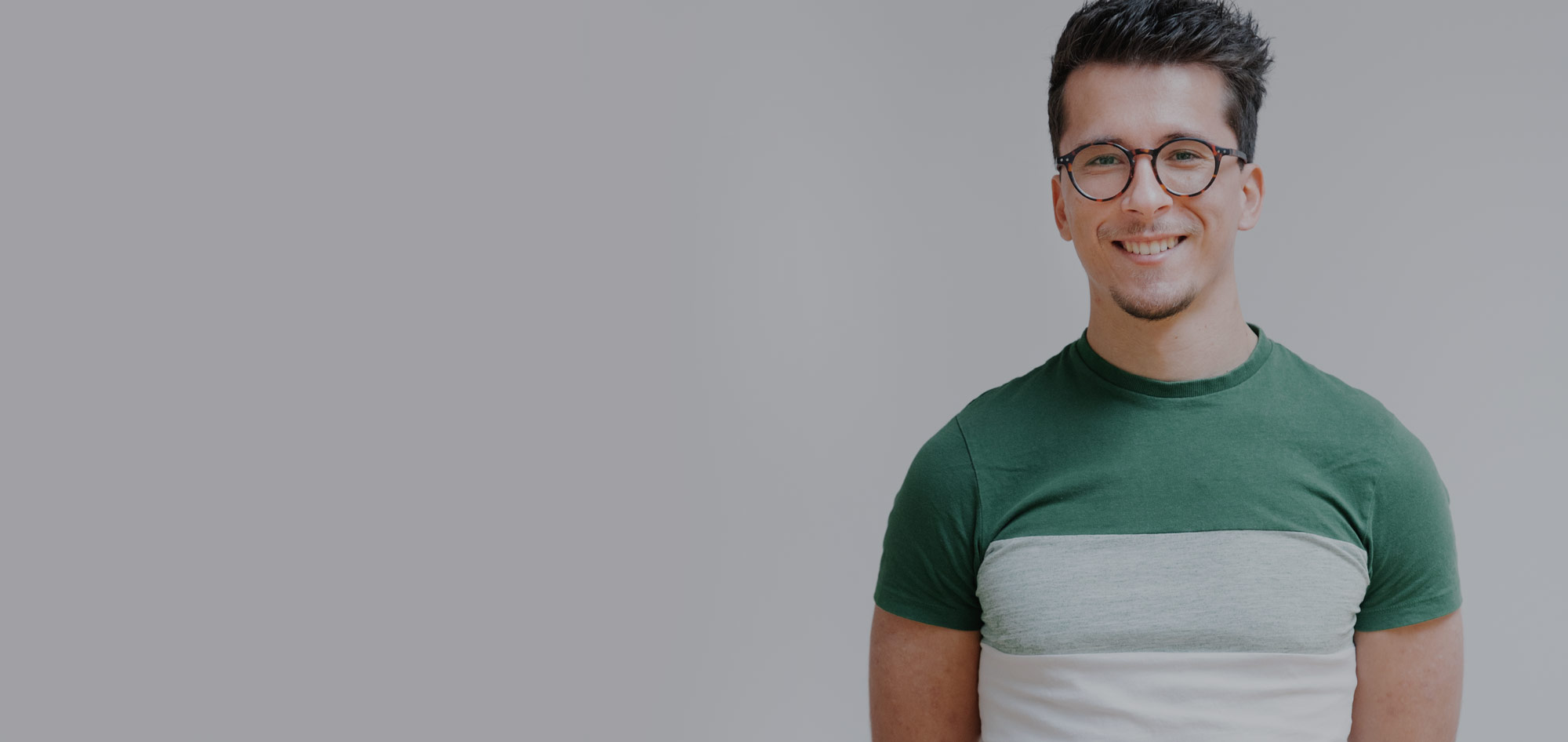 "What I like most here are the people, their diversity and willingness to socialize and have fun. Everyone feels comfortable in this family environment and enjoys spending time together."
Mateo Merlin, Junior Software Engineer
A place to work together and have fun
In the middle of Valencia
Large and small offices, meeting rooms and a spacious kitchen are part of our office. A special highlight is our cozy terrace.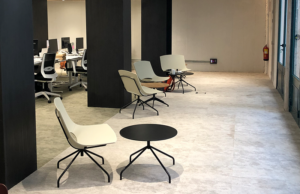 Here you find us
Off to Abastos
Our office is located in Abastos and is easily accessible by public transportation. It is just a few minutes walk from the main train station, the city center and the central market of Valencia.
MaibornWolff S.L.
Calle Historiador Diago 2-4
46007 Valencia
Our offices
Want to explore more locations?