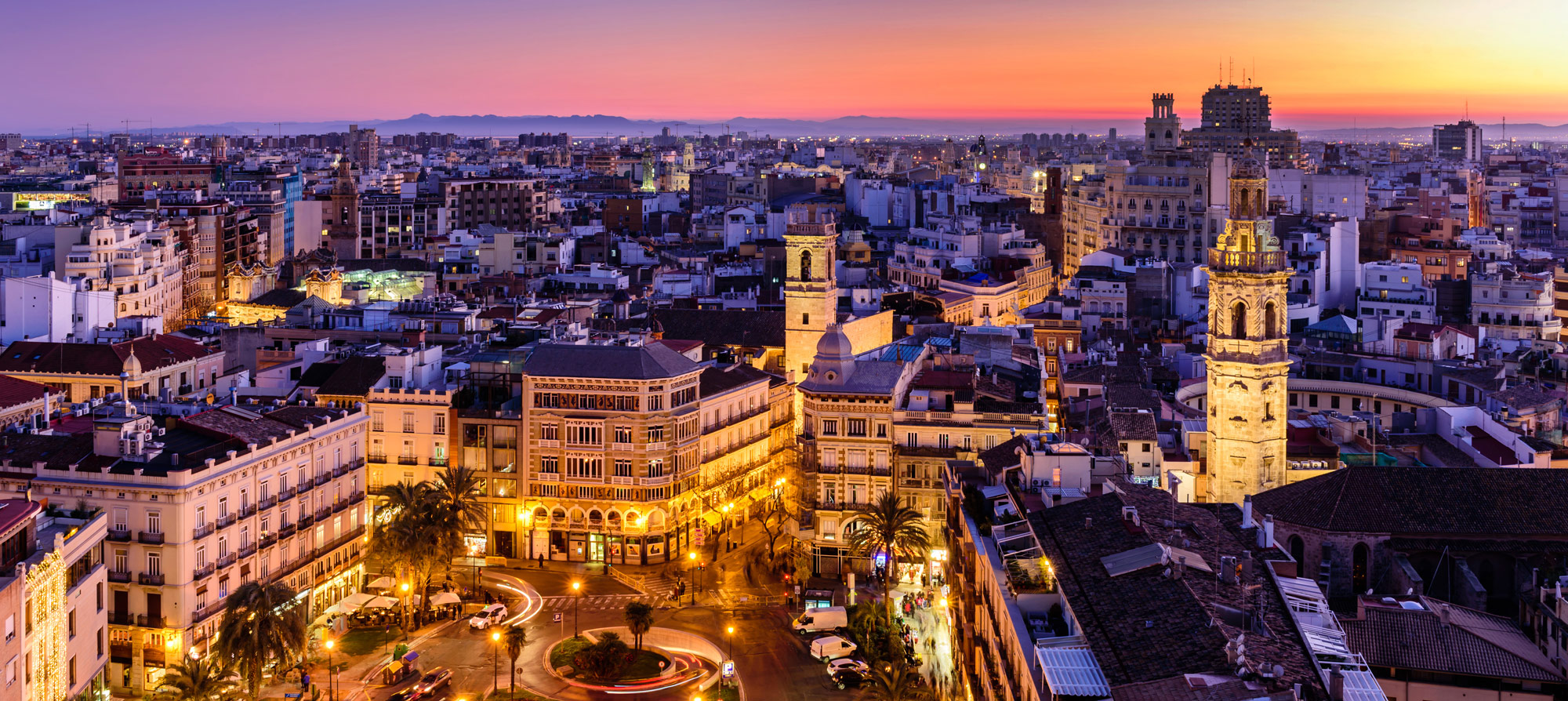 Software Tester (f/m/d) Test Automation
For you, software testing is a fundamental guarantee for high software quality? For us, too. The tasks and topics of our software testing are becoming more and more complex due to our long-term projects. We digitise German medium-sized businesses and leading DAX companies. In the process, we build modern software solutions with modern technologies – we feel at home in microservices, cloud-native solutions, Internet-of-Things and serverless.
We work closely with all development disciplines in agile teams. To promote rapid feedback in the agile process, we rely on automation. Not only of test cases, but also within the framework of CI pipelines and in the generation of test data. We design corresponding automation solutions for our customers from scratch and guarantee complete operation.
We keep up to date with current trends and technologies and are happy to discuss their sensible use in our projects. Can you recommend a testing blog or podcast? Then we look forward to your ideas.
Your Role
You focus on all testing activities within your Scrum team.
You automate the most important tests independently and integrate them into the CI pipeline.
You build test automation solutions in agile projects and operate them.
You evaluate software quality throughout the software development process and uncover potential risks.
Your Profile
You have solid experience in building, designing and maintaining test automation solutions.
You use test frameworks such as JUnit, TestNG, Selenium, Cypress, Postman, SOAP-UI or Appium in your daily work.
You have basic knowledge of at least one programming language, such as Java, JavaScript or Python.
Ideally, you have experience with the integration of test automation in CI/CD pipelines.
You have fluent English skills.
You are willing to travel to Germany once in a while, e.g. for team events and training.
Any Questions?
We are looking forward to your application! You are still unsure whether you meet all the requirements? Then there is only one way to challenge that: simply apply! That's the only way we have a chance to find out together if it's a good fit now.
You have more questions that our website & FAQ don't answer? Then write to us at talents@maibornwolff.de.
Your benefits
Training
You have a contractually guaranteed budget of 1.5 gross monthly salaries at your free disposal.
Free choice of workplace
In the office or at home: You decide when and where you work after consultation with your team.
Equipment
You get an iPhone from us. You also have the choice between a Macbook or a Dell notebook. What you need beyond that, you decide.
Work time account
Overtime is not the rule. If they are due, they do not expire. In demanding phases, you accumulate your overtime on your hourly account. In quiet phases, you balance them out again.
Flexible working hours
We do not have core working hours. You decide when you start and when you finish. The only condition: The cooperation with customers and in the team must work.
Part-time models
You decide how many hours you want to work. We are flexible. You can also adjust your working hours on a monthly basis.
A place to work together and have fun
In the middle of Valencia
Large and small offices, meeting rooms and a spacious kitchen are part of our office. A special highlight is our cozy terrace.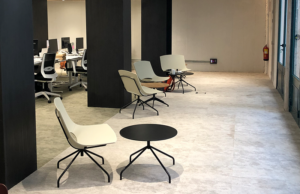 Here you find us
Off to Abastos
Our office is located in Abastos and is easily accessible by public transportation. It is just a few minutes walk from the main train station, the city center and the central market of Valencia.
MaibornWolff S.L.
Calle Historiador Diago 2-4
46007 Valencia
Learn more about us
Topics that might be interesting to you…