The misunderstanding
Digital equals IT, right?
We still often encounter a misunderstanding: "Digitization is the introduction or expansion of information technology". Top management in particular does not differentiate enough. No offence. Above all, IT ensures efficiency, creates and electronifies processes. But digitization changes products, sometimes the business model and the market – and has a completely different scope.
Our digital checkup
Guides for the top management

We develop a "digital checkup" for top management as a basis for decision-making.

It starts with determining where they stand, developing a framework for orientation, and defining agile implementation initiatives. With our knowledge of the terrain and the shallows, we are, as it were, the pilots for experienced "company captains". Since we know exactly what we are doing, the largely standardized first phase takes around eight weeks.
We address all three relevant dimensions and develop a big picture together.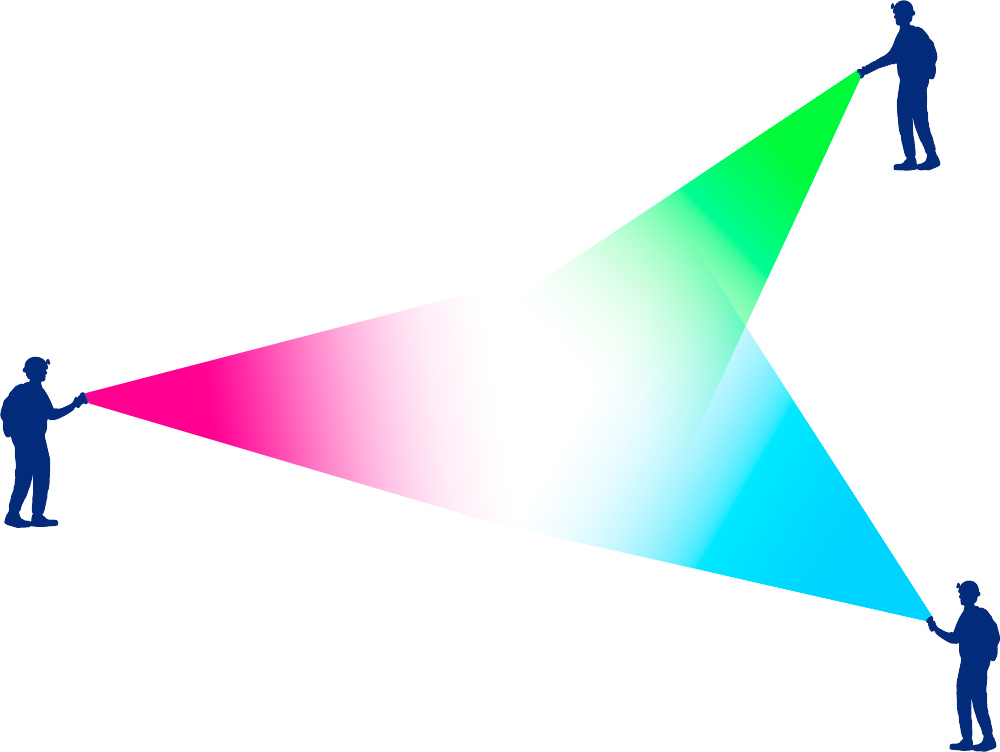 Digitization in three dimensions
How we proceed
To sharpen the digital project, it is advisable to ask and answer these three questions.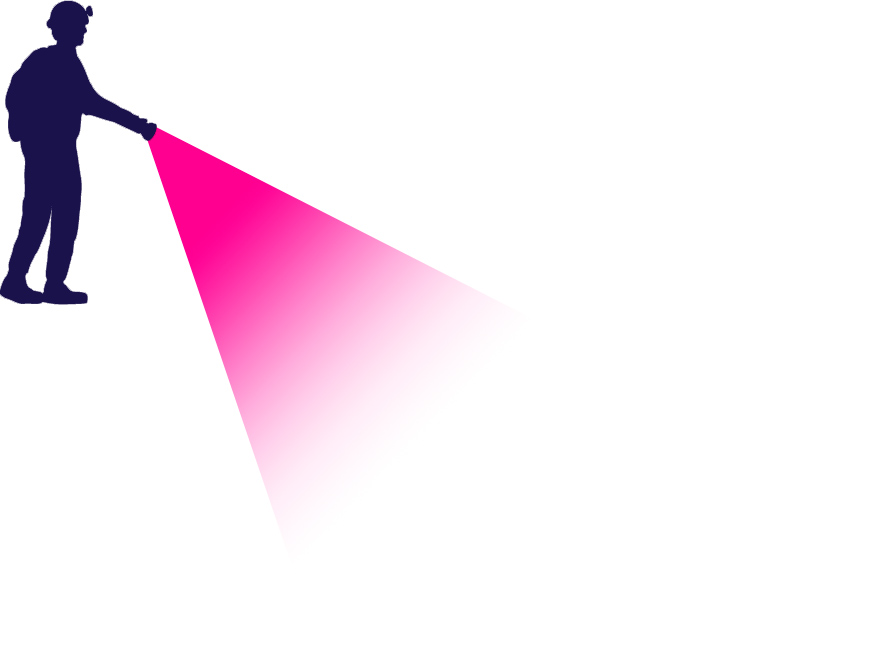 Who and what is driving digitization?
The clients (most of the time), operational excellence (sometimes) or new business models (rather rarely)? Is it about "fighting the dragon" because you're already on the defensive (too often)? Or about "winning the princess" because you optimistically want to seize new opportunities (too rarely)?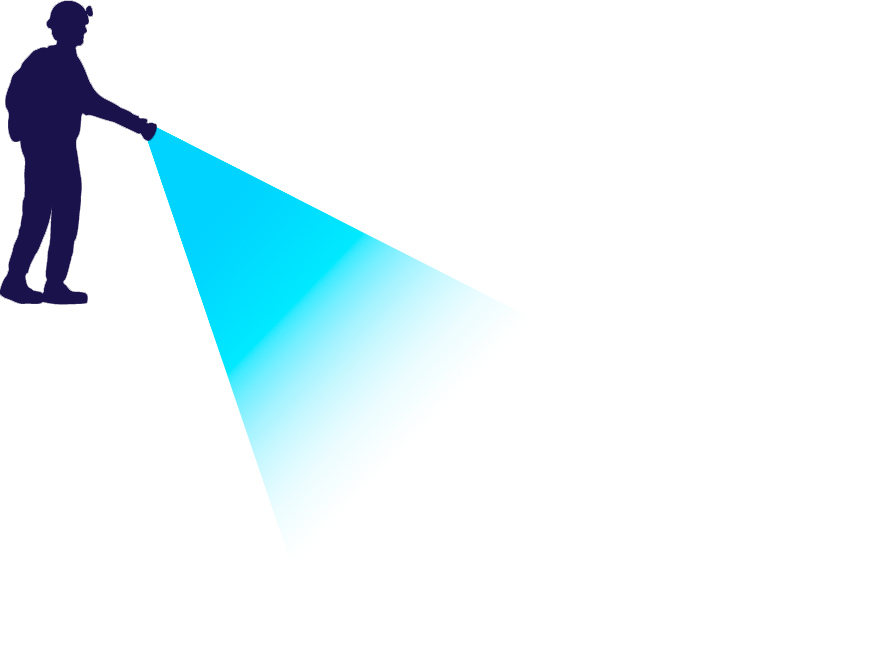 What potential does digitization offer?
Here we illuminate the digitization stage with the four searchlights, which together yield the real potential. The four spotlights are "Data", "Networking", "Interaction" and "Automation". Like cones of light, they typically overlap. And suddenly you see new opportunities, you can evaluate them and seize them.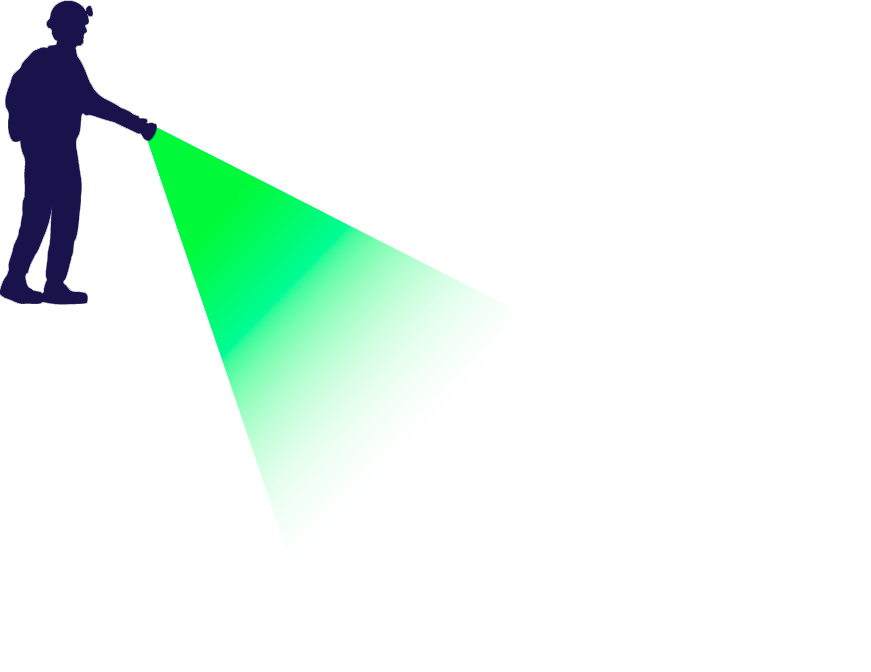 What are the hurdles in our organization?
Unfortunately, there are many of them: From organizational structures, decision-making and innovation culture, working methods and rules to competence and capacity for digitization. Recognizing them is the first step, and then:
The "digitization strategy" is nonsense
Implement advice
Through the checkup you realize that digitization permeates all areas of the company. It must be an integral part of every sub-strategy, not a standalone five-year plan for the chief digital officer to implement. Therefore, the checkup as a "consulting product" is followed by an iterative, agile strategy implementation and further development. MaibornWolff also provides support in the form of advice, but more in the form of action. The advice of the top management is followed by concrete action!
This is what sets us apart from many service providers: We can provide actionable advice and implement that advice.

This is what sets us apart from many service providers: We can provide actionable advice and implement that advice.

"Digitization has a different scope than IT: it changes business models."
Volker Maiborn, Managing Director MaibornWolff
Open positions
Do you like the way we work?
We consult, develop, test and much more. Click here and see if there is an interesting opportunity for you.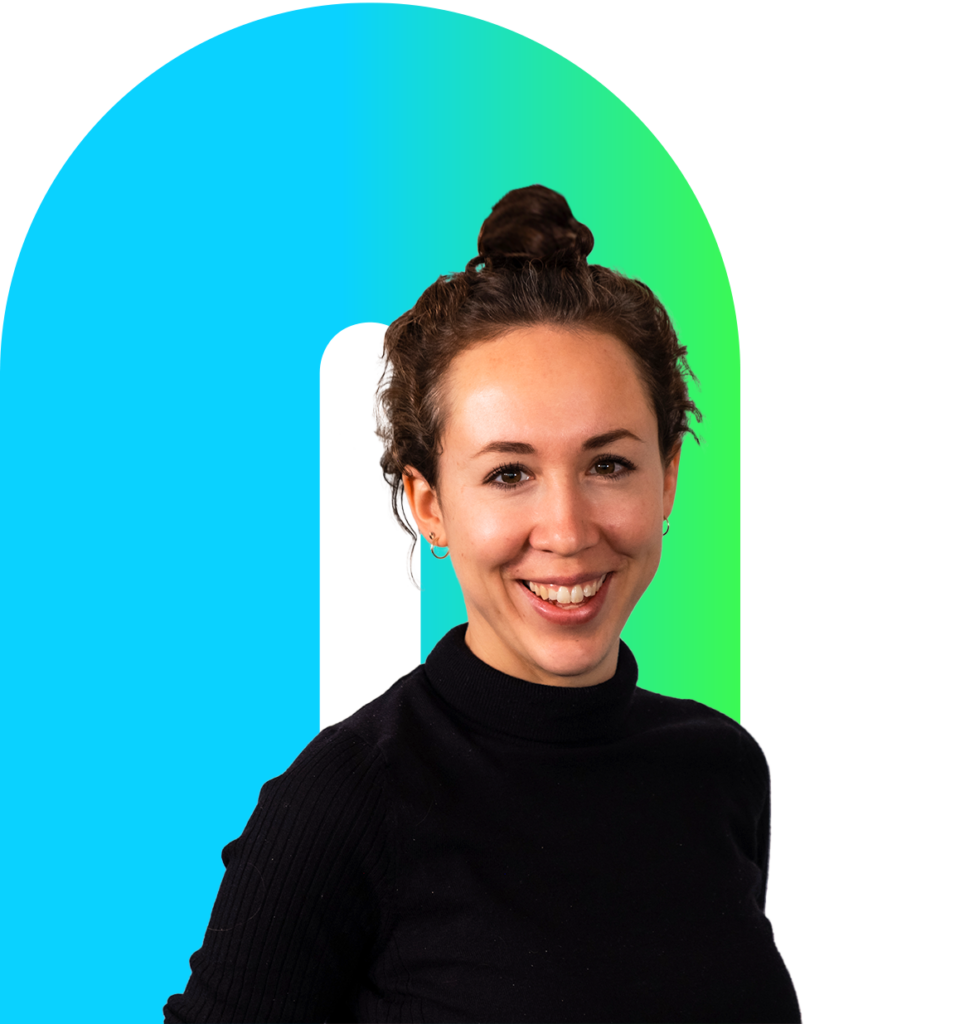 We are here for you
Questions about Strategy Consulting?
Marie Ohnesorge
Ivoryspace