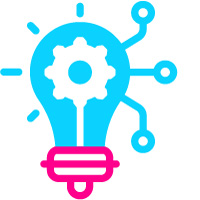 We offer solutions
Industry 4.0 solutions can unlock significant potential – in large enterprises as well as in medium-sized businesses. We help you shape your IT in production with the help of customized IT solutions.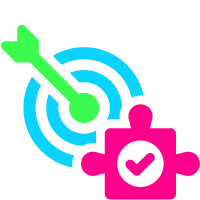 How we achieve our goal
We develop end-to-end solutions. Our core competencies are IT consulting and software engineering. For special topics such as energy management (ISO 50001), retrofitting of systems or hardware selection, we work with proven partners.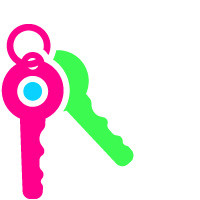 Our key
We work closely with you, our customers. Only you know what your company actually needs. As a result, we develop company-specific individual solutions that integrate seamlessly into your system landscape.

Industry 4.0:
Top topics for our customers
Digitization is taking industrial production to the next level. Machines, processes, people and products are intelligently connected.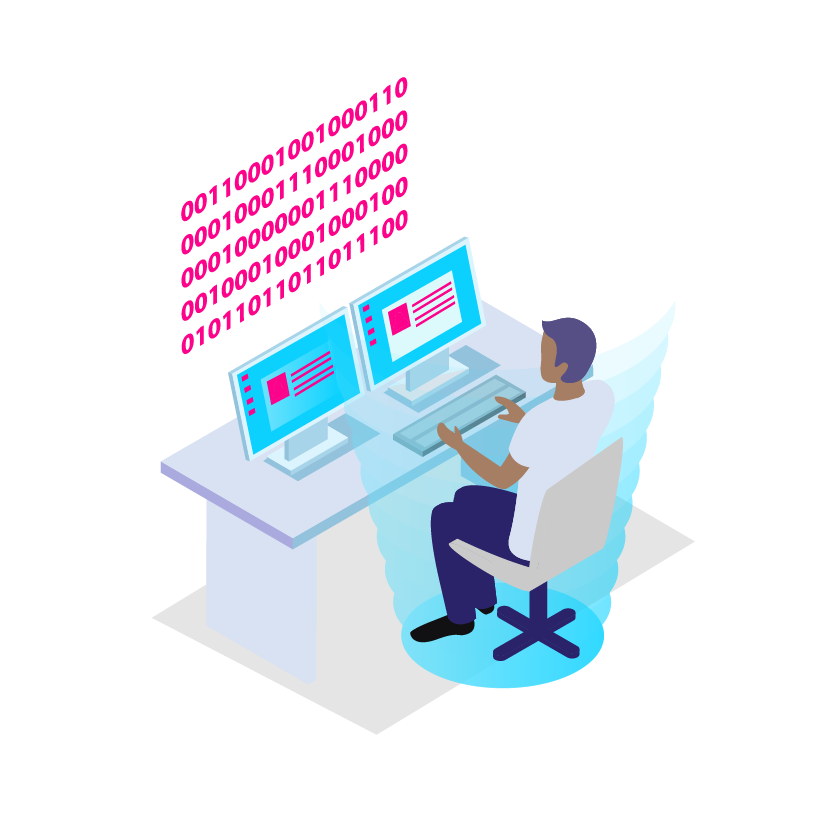 Condition monitoring
Sensor technology and the linking of data make it possible to monitor the status of equipment and systems along the production process in real time, for example, in order to be able to address troubleshooting and error prevention more efficiently.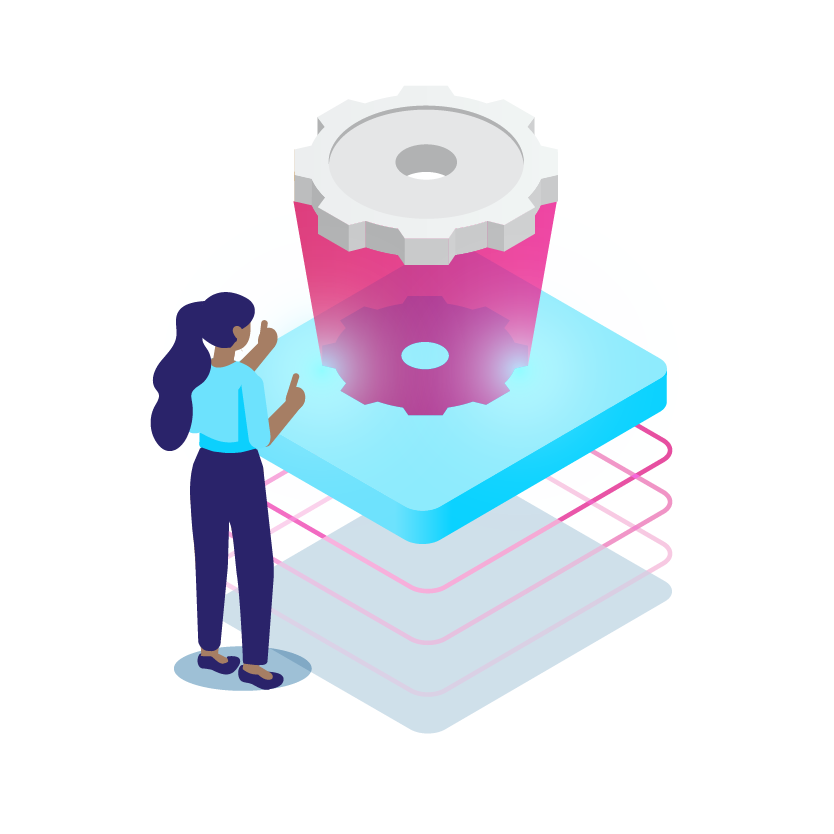 Predictive maintenance
Linked production data serves as the basis for AI-supported forecasts about the productivity of equipment, plants, or processes, for example to reduce downtimes and better align maintenance with production cycles.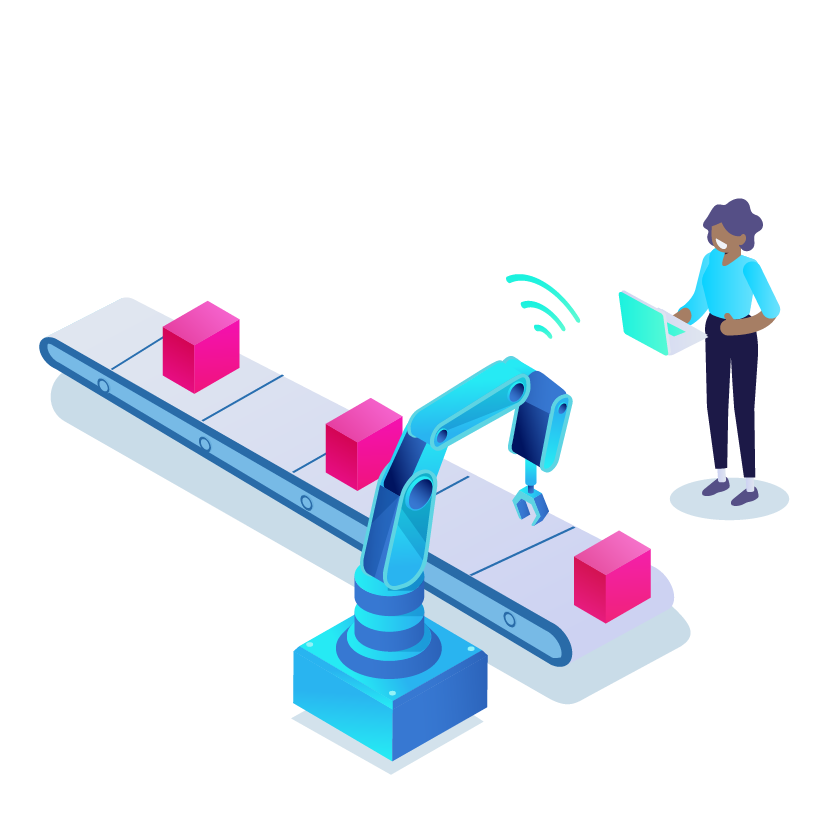 Industrial IoT platforms
Sensor-based, networked devices are mapped as "digital twins" in an IIoT platform. Based on this, AI-powered functionalities can merge and analyze data, make decisions, and autonomously trigger actions.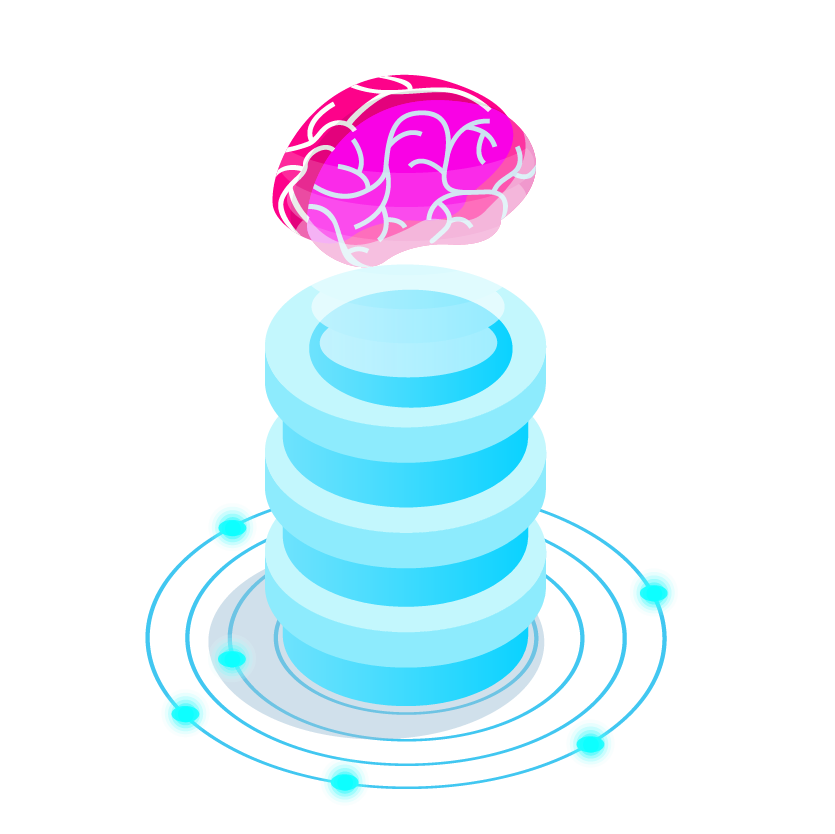 AI & energy management
For more efficient energy management, the main energy consumers and generators in production are networked. The system is constantly fed with data on employee attendance, the weather forecast and the production program, as well as historical data, to make predictions about energy consumption and avoid peak loads.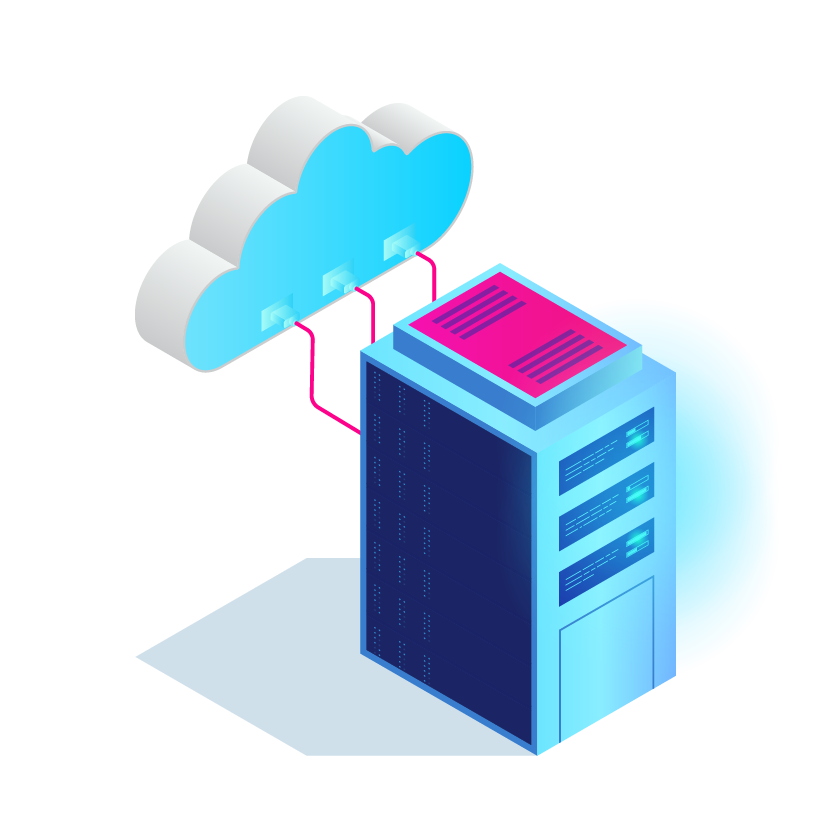 Cloud migration
Cloud solutions are the ideal way to use the growing data streams in production flexibly, comprehensively, and securely. Migrating existing services to a cloud infrastructure can ensure scalability, cyber-security, and faster development processes.
Digital assistance systems
These support people in making the right decisions despite increasingly complex processes by providing the information needed. The best-known example of assistance systems are augmented reality glasses, which aid with visual information in the field of vision. Companies benefit from assistance systems because they improve the work of their employees, reduce errors, and enable staff to be deployed flexibly.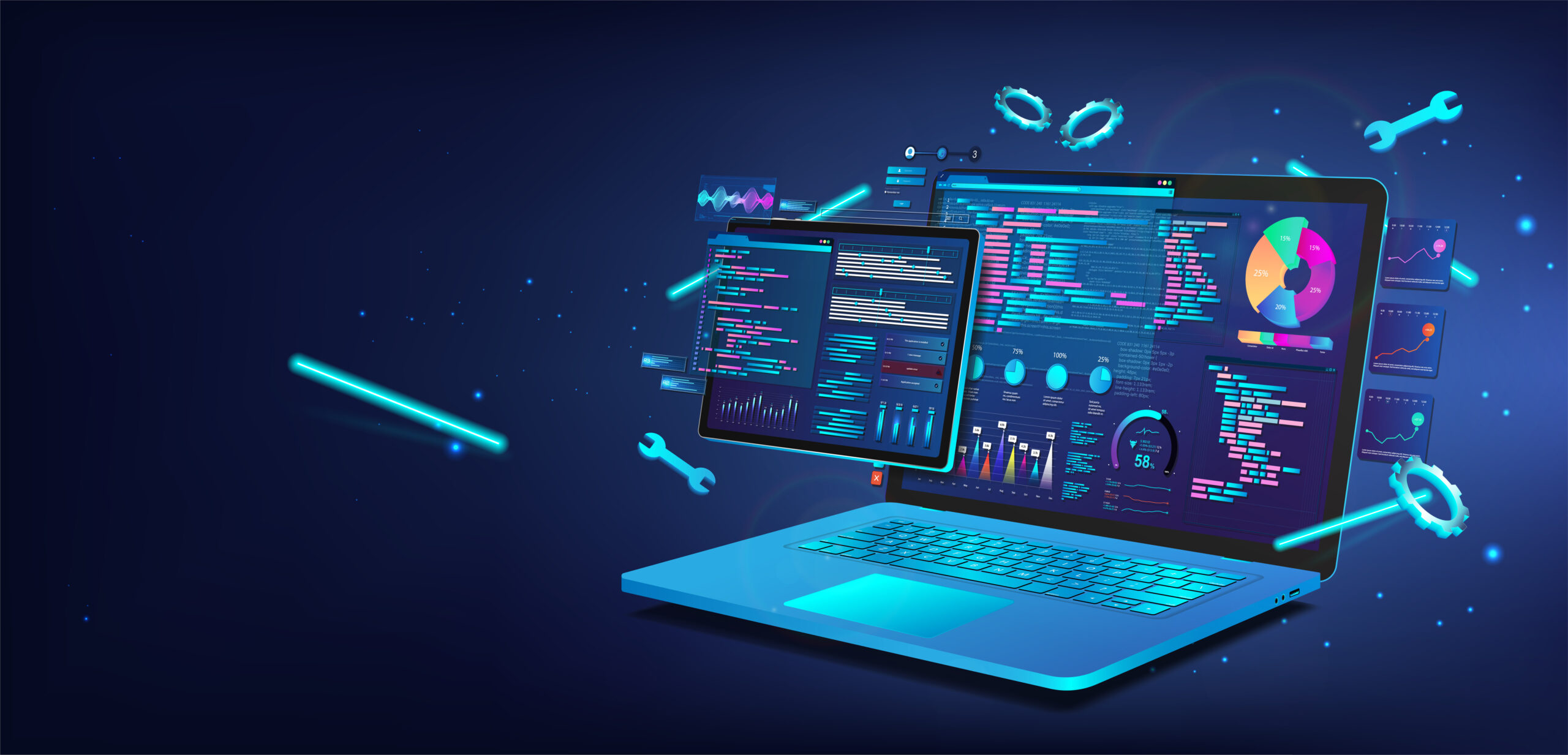 Let's get to know each other
A good start
Every project starts with a first step. We offer different formats for the early phases in digital projects. Whether in two days or three weeks, work out the next steps on the way to the smart factory together with us in workshops.
Roadmap workshop
In two-day roadmap workshops, we work with you to develop a cross-departmental roadmap for your digitization project. The workshop gives you the opportunity to get to know us and to decide whether you would like to take further steps towards the development and implementation of individual use cases with us.
Maturity assessment
Based on your goals, ideas, and resources, we conduct an assessment of your processes as well as OT and IT systems. In a three-week series of workshops, we develop recommendations for action and identify optimization potential.
Use case exploration and conception
Based on exploration workshops, we develop use cases and requirements that add value to your business. We then work with you to develop a digitization strategy and formulate concrete steps as part of a detailed implementation roadmap.
Implementation and scaling
We create the technical basis for implementing and scaling your digitization strategy. Working with you, we define the requirements profile for a Minimum Viable Product (MVP), develop a suitable technical concept and implement it in a methods-guided, agile development project.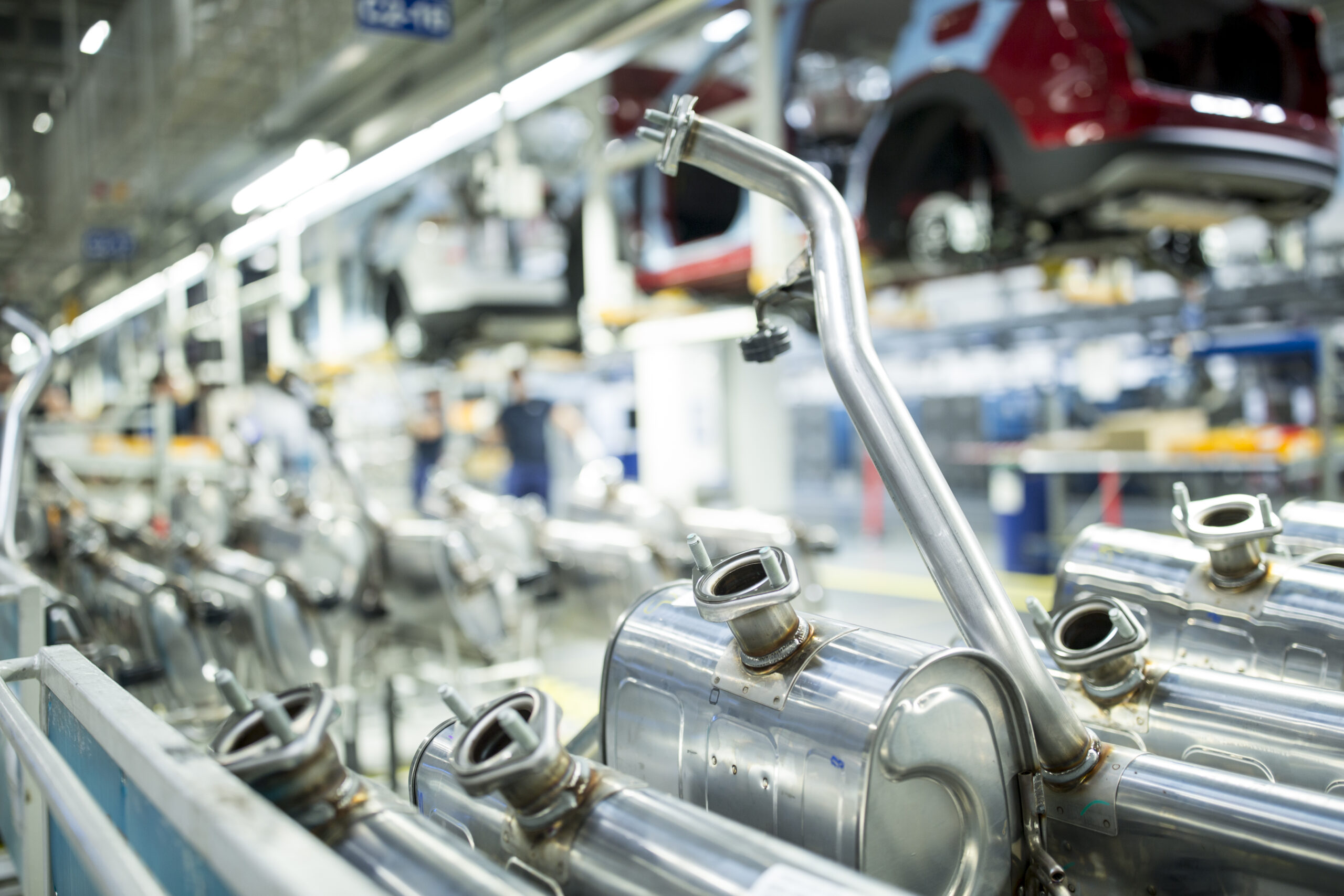 "The collaboration with MaibornWolff is straightforward, cooperative, agile."
Dr. Bjoern Six, Head of Engineering & Solution Center, Division Automation Products & Solutions, Weidmüller
Our vacancies
Do you like the way we work?
Click through and see if there are any exciting tasks for you.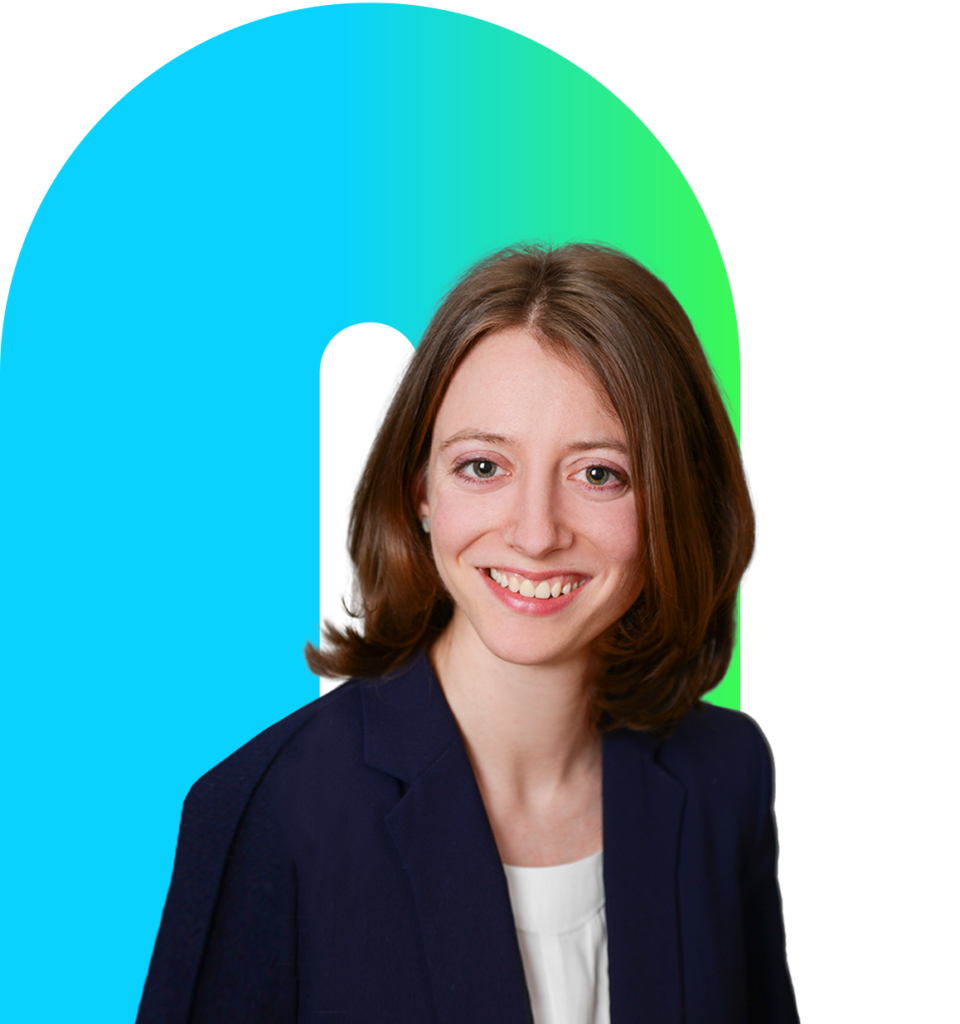 We are here for you
Questions about Industry 4.0?
Katrin Kehrbusch
Agile Consulting & Engineering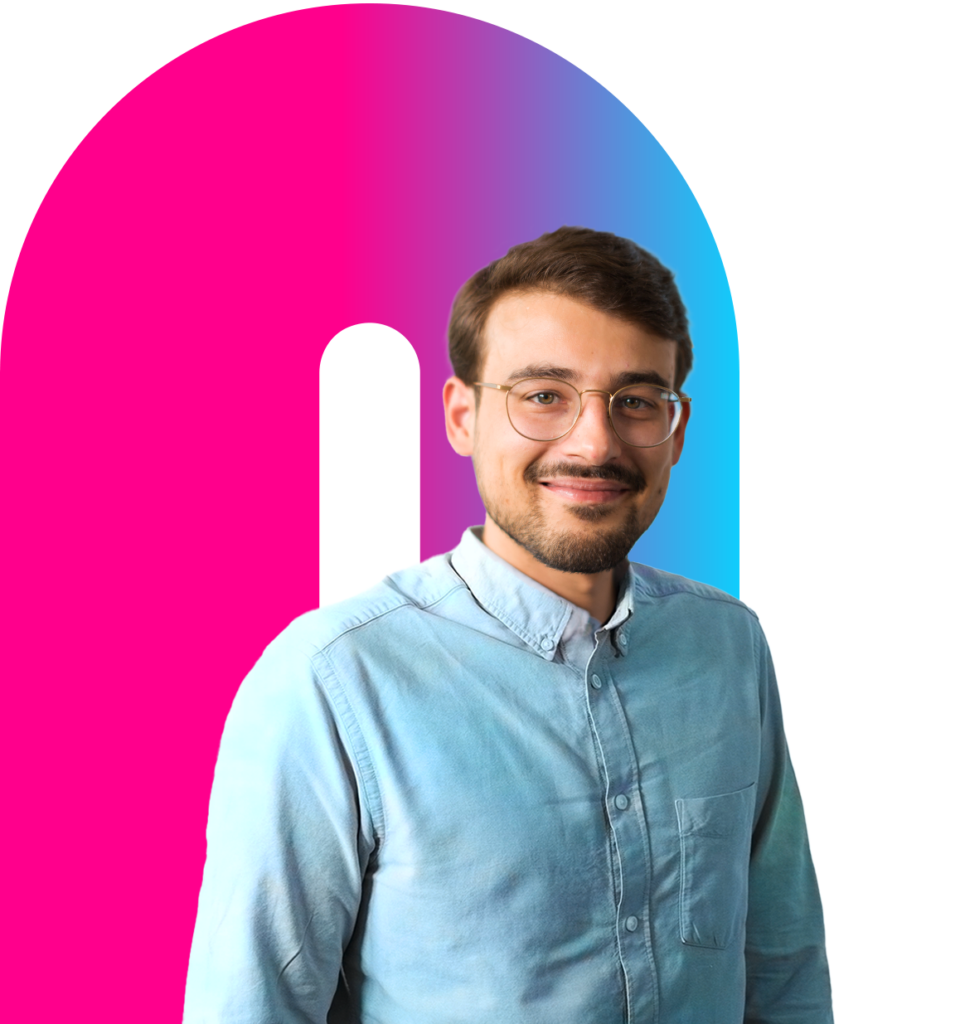 Have we sparked your interest?
Questions about Smart Factory?
Lev Milstein
Agile Consulting & Engineering