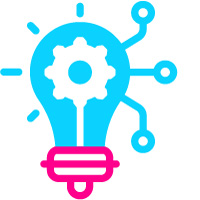 We offer solutions
Do you want to digitize your products and connect them to the Internet? This benefits your users, product developers, operations, and service. For future generations of devices, it will be standard to distribute updates remotely, monitor device health centrally, and generate predictions from operational data.
In short, IoT becomes part of your digital product.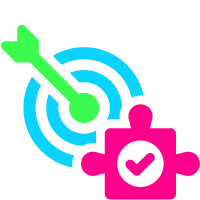 How we achieve our goal
For the digitization of your products, you need a strong service provider who can advise you technologically, complement, accelerate and inspire your development team – not replace it. This way, you can build up the necessary IoT know-how in your company and maintain it in the long term. That's why we talk about your project.
Together, we select a suitable architecture and development approach that brings you closer to your product vision.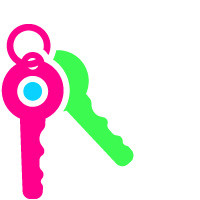 Our key
Our systems are expandable and scale with the number of devices and variants. We prioritize architecture decisions according to operability and with a view to predictable operating costs. This is crucial for a sustainable IoT solution. Whether for components or the entire system, for device integration, in the backend, for edge computing, in the data analysis pipeline or in the front ends – you get the know-how of experienced colleagues. Your team learns by working with us and can further develop the solution itself.
We connect your products to the net
Connected world
We live in an increasingly connected world. People and machines are constantly connected to the Internet and to each other via smartphones and other devices.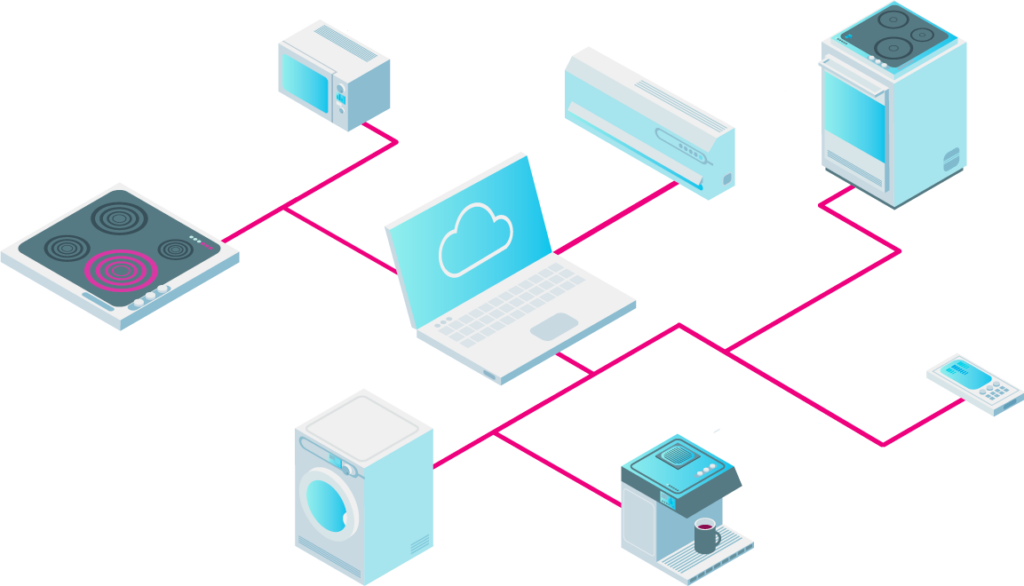 What we offer
Our service
components
To build a powerful, stable and secure IoT platform, we rely on several components.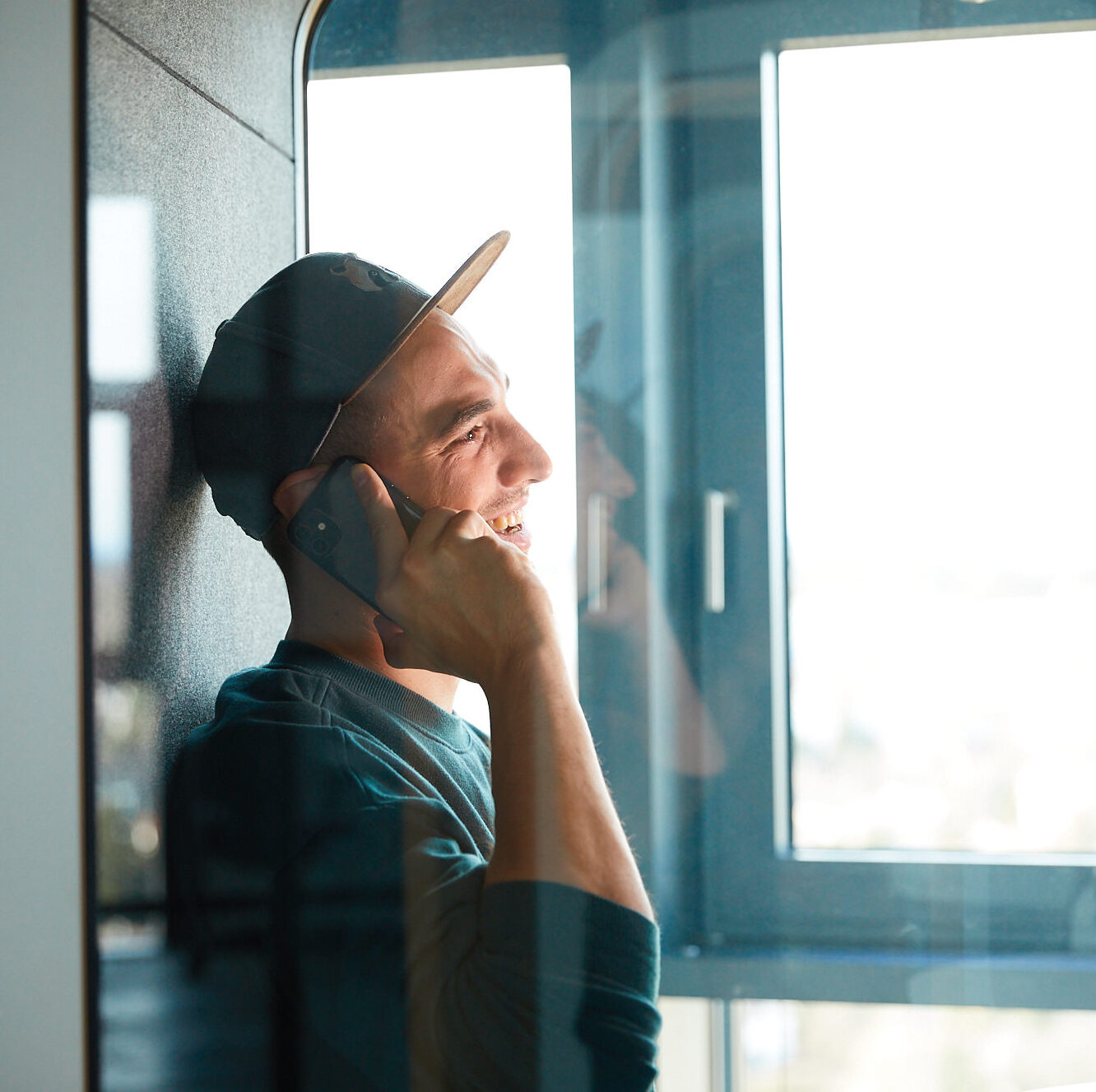 Remote diagnose / Remote control
In order to respond quickly and specifically to client needs, remote diagnostics saves costs and time for you and your clients. Easily execute important commands to the devices remotely.
IoT connectivity
A secure and scalable connectivity solution is the central building block for the IoT platform. We bring the experience of over 50 IoT projects, networking from a few thousand to millions of devices.
Fleet and device management / Real-time monitoring
Efficient device and fleet management provides the basis for many other services. Do you have all your devices and fleets in view? You can react quickly to problem situations via dashboards, live maps and other monitoring tailored to your needs. Have alerts notify you or your clients in real time when certain events, conditions, or issues occur.
Remote software update
An over-the-air update ensures that your devices and your clients' devices are always up to date, error-free, secure, and that additional features can be added to devices over the lifecycle of products. We accompany you from the packaging of the updates to their distribution, installation, and monitoring.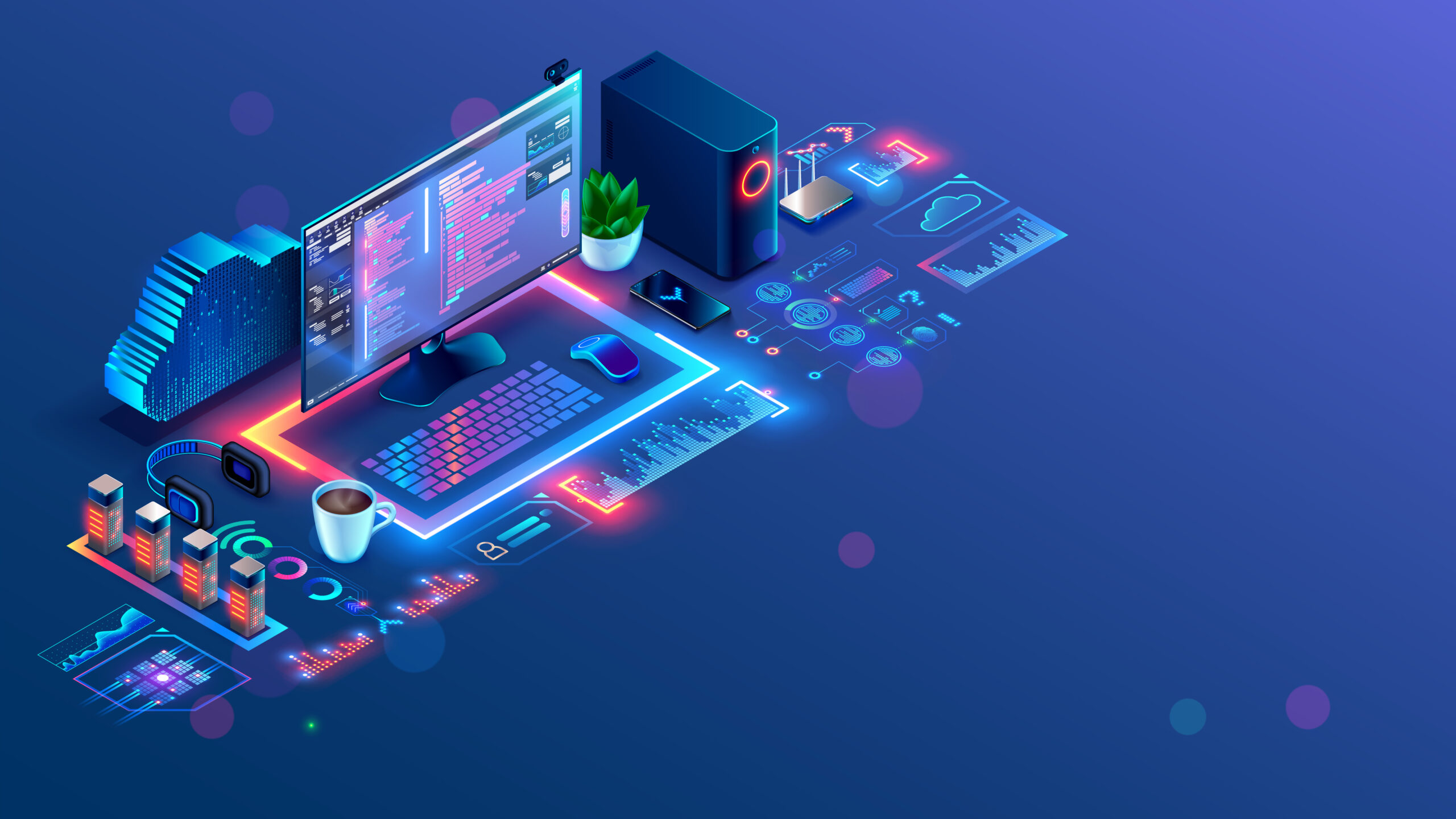 In more than 50 IoT projects
Our technology
partners
With our experience from over 50 IoT projects and with strong partners by our side, we can advise you individually and make the best technology decisions for you:

Microsoft Azure IoT, AWS IoT, Google Cloud IoT, HiveMQ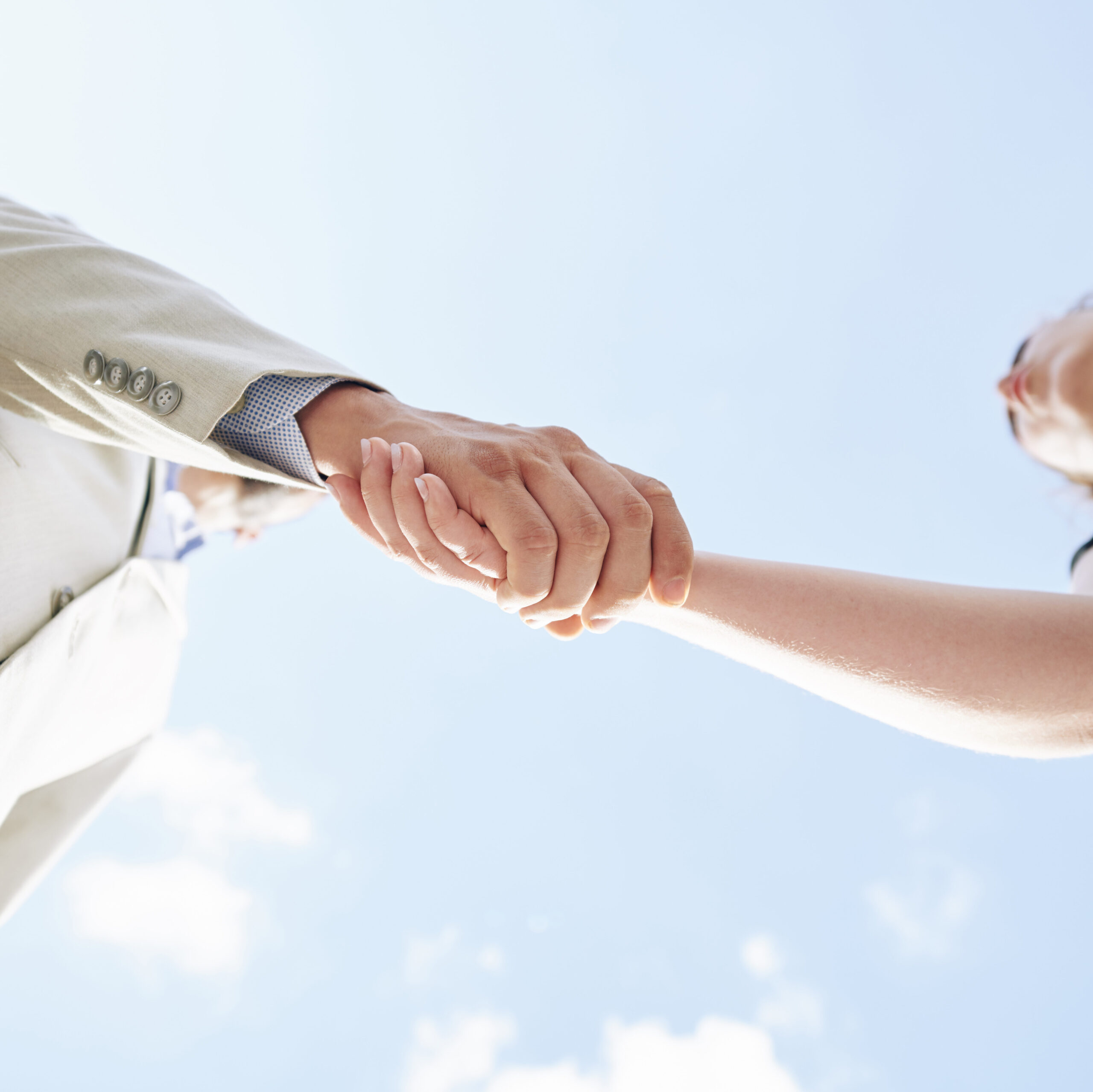 Get to know us
A good start
Are you still at the beginning of your project? Before the actual project phase begins, we offer you these lightweight formats.
Exploratory workshop
Let's get talking: Where are you at today? What is your goal? What is your vision for your products? How can we help you with your project?



Evaluation up to the MVP
Within four to six weeks, we dive deeper with your experts to gather MVP requirements for your IoT platform, create a roadmap, propose technology choices, and guide your team to the MVP.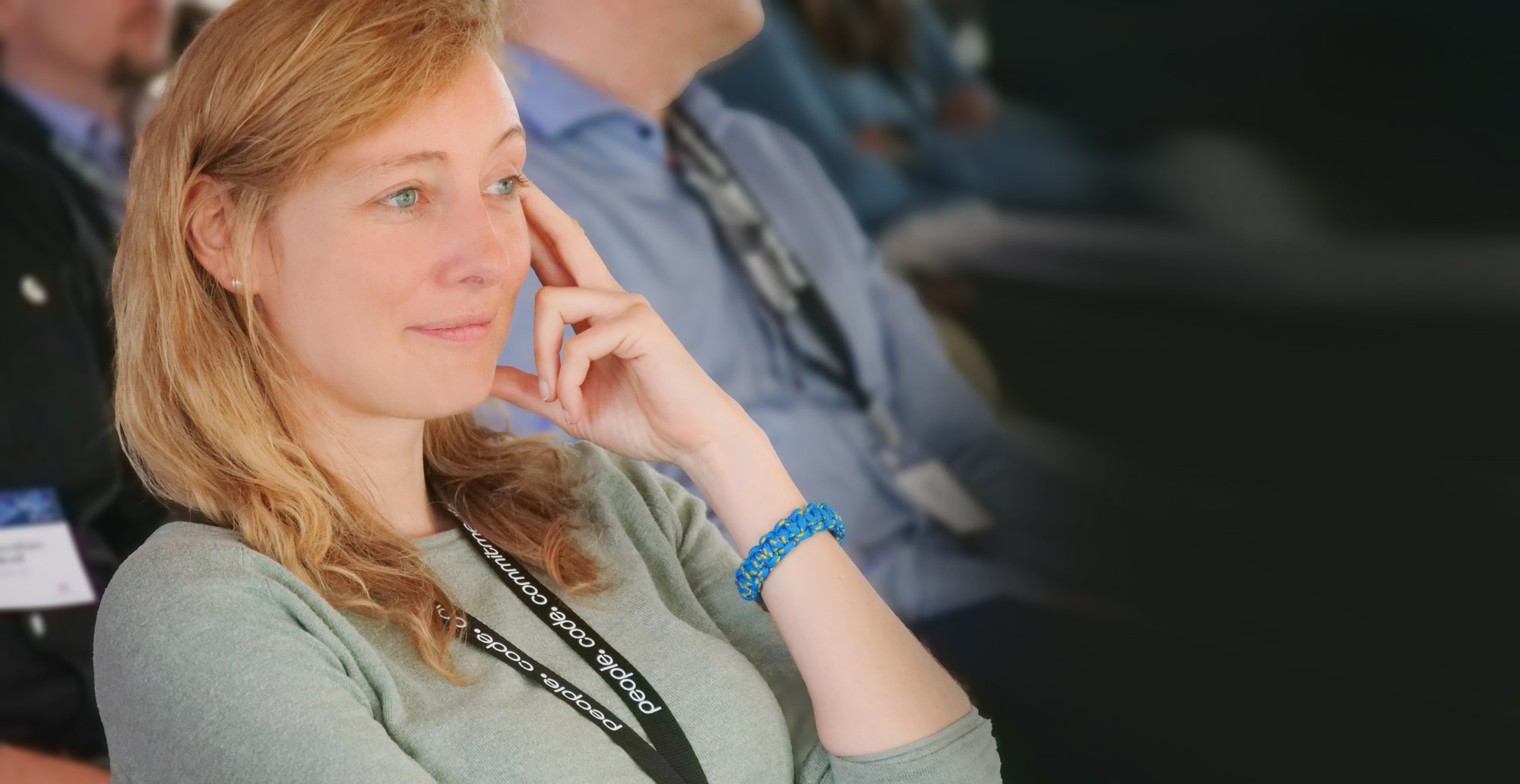 "An IoT platform has to be highly available and scalable."
Viktoria Schreiner, Project Manager MaibornWolff
Our jobs for you
Would you like to help shape our IoT projects?
Click here and see if there are any exciting tasks for you
Our expertise
More about IoT