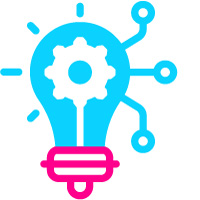 We offer solutions
Apps are part of the reality of our lives, both in our private lives and at work. With them, we hold a brand in our hands. For us to use apps intuitively and enjoyably, they have to be able to do a lot, run fast and be stable. At MaibornWolff, we understand mobile engineering as the continuous development of mobile platforms and ecosystems to support users in the best possible sense.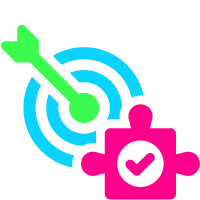 How we achieve our goal
It all starts with the client, his problem, his opportunity, his strategy, his vision, his product. We accompany apps from the idea to the experience: The concept and design in the product-brand-user triangle is followed by the development of mobile software for smartphones and tablets: user-centric, expandable, secure.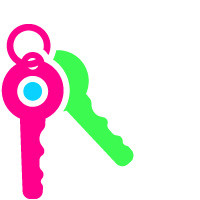 Our key
People.code.commitment. Commitment – we see ourselves as being responsible for the success of the project, cooperate closely with the client teams, penetrate, and hone the vision and features of the app together with them. We always align project setups with the client and project situation.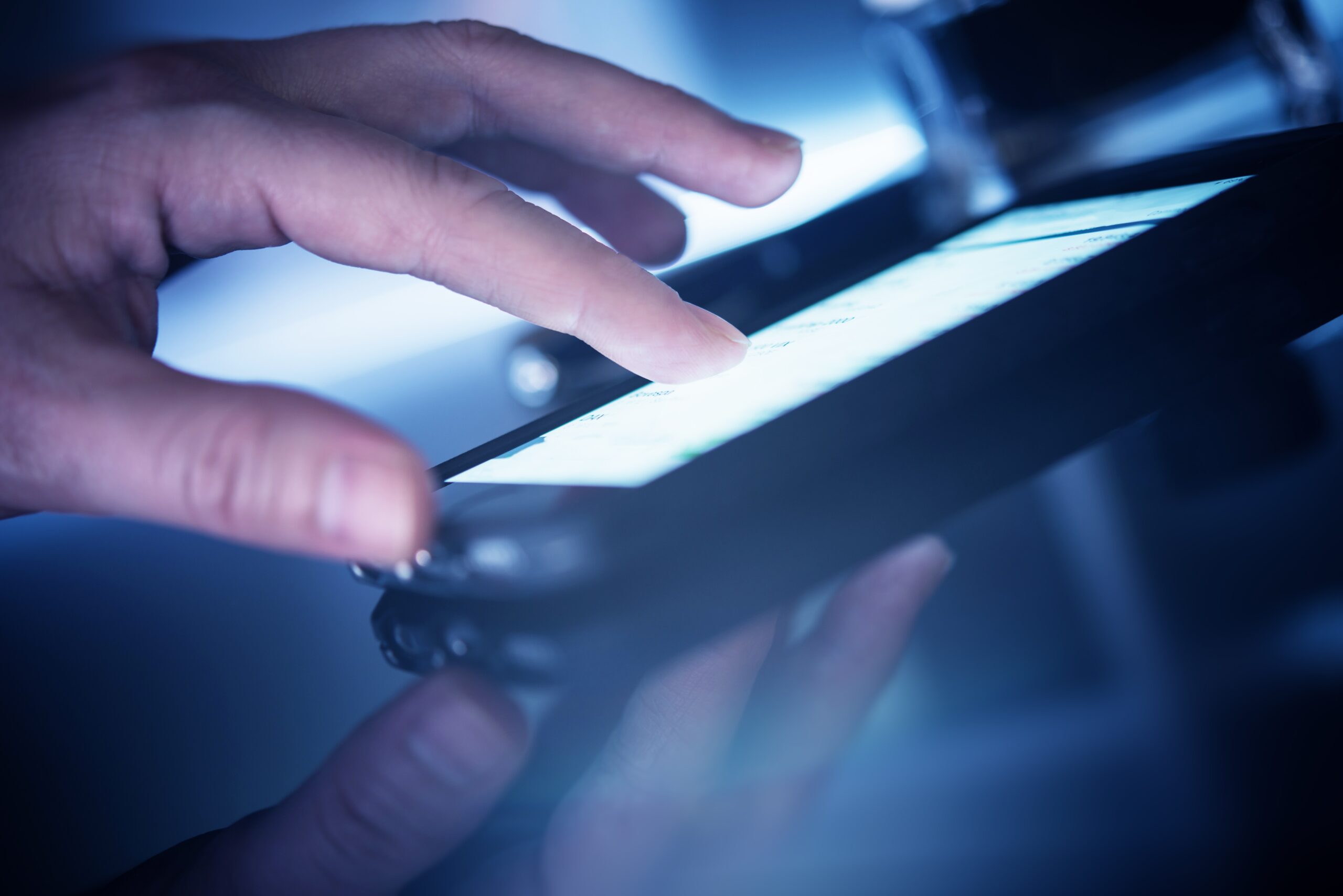 Put your brand in our hands before you put it in the hands of your clients.
What we offer you
Our service components
For us, mobile engineering starts with the users and their needs. These are the starting point to develop software for smartphones or tablets and to build mobile platforms.
Mobile UX
The mobile user experience questions what users really need and takes their reality of life into account. To design the best possible app experience, we rely on usability cards and user experience guides. We understand requirements engineering as a continuous task in the course of a project.
Platforms
Which technology is suitable for the project? We evaluate native and cross-platform approaches in a specific context. We always do this against the backdrop that the technology must fit the vision, challenges, and team.
Development of mobile software
For smartphones and tablets. On the iOS and Android platforms. We develop natively with Swift (iOS) and Kotlin (Android), and cross-platform with Flutter. Reference architectures, best practices, and our many years of experience from many large, mission-critical projects are incorporated into our mobile engineering.
Mobile security
To meet the security requirements for apps, we rely on three methods: Security Quest, Mobile Security Quickcheck, Security by design
Customized technologies
Our app journey
Whether Flutter, Kotlin, React or Swift, we work with a wide variety of technologies. We filter exactly which ones we use in your project. We are at home in different platforms – an important part of our app journey. This starts with a concept and the user journey, continues with our platform expertise, a roadmap and a release plan, development and testing, and ends with rollout and maintenance.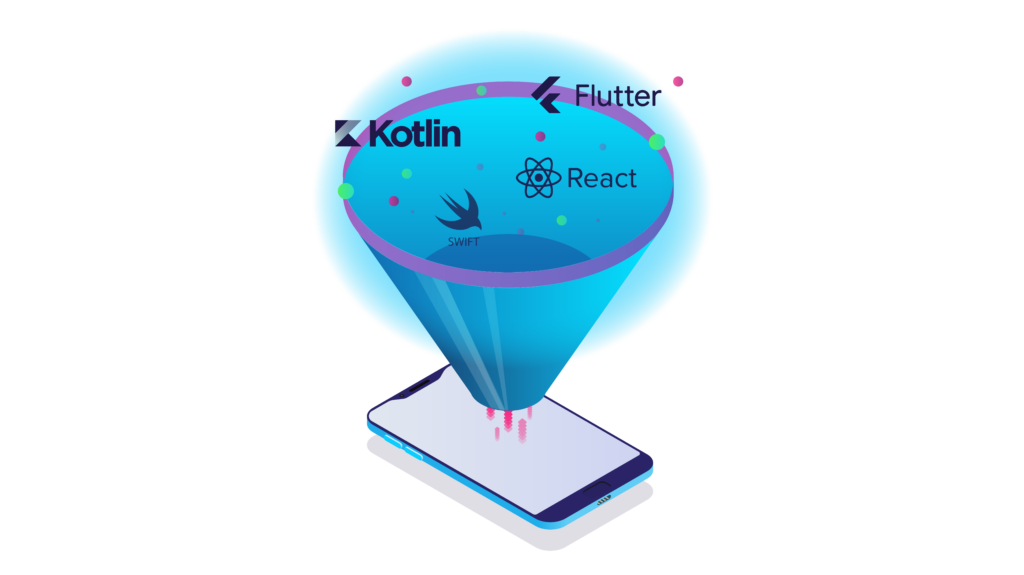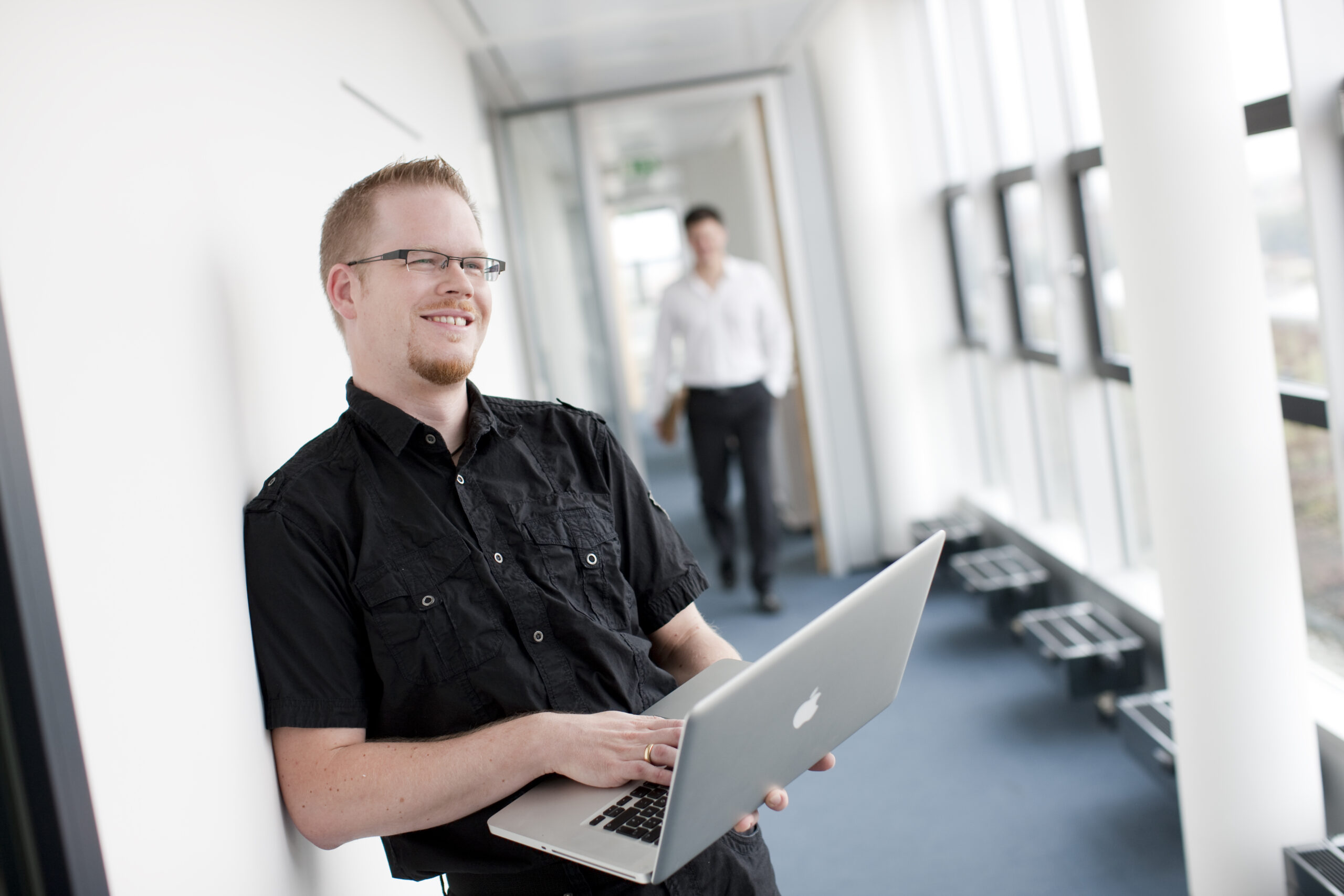 "The best apps make our lives easier. They should be intuitive, perform well, be secure and offer real added value."
Stefan Kassal, Lead IT Architect at MaibornWolff
Our open positions
Are you interested in mobile engineering and more?
Click through and see if there are any exciting tasks for you.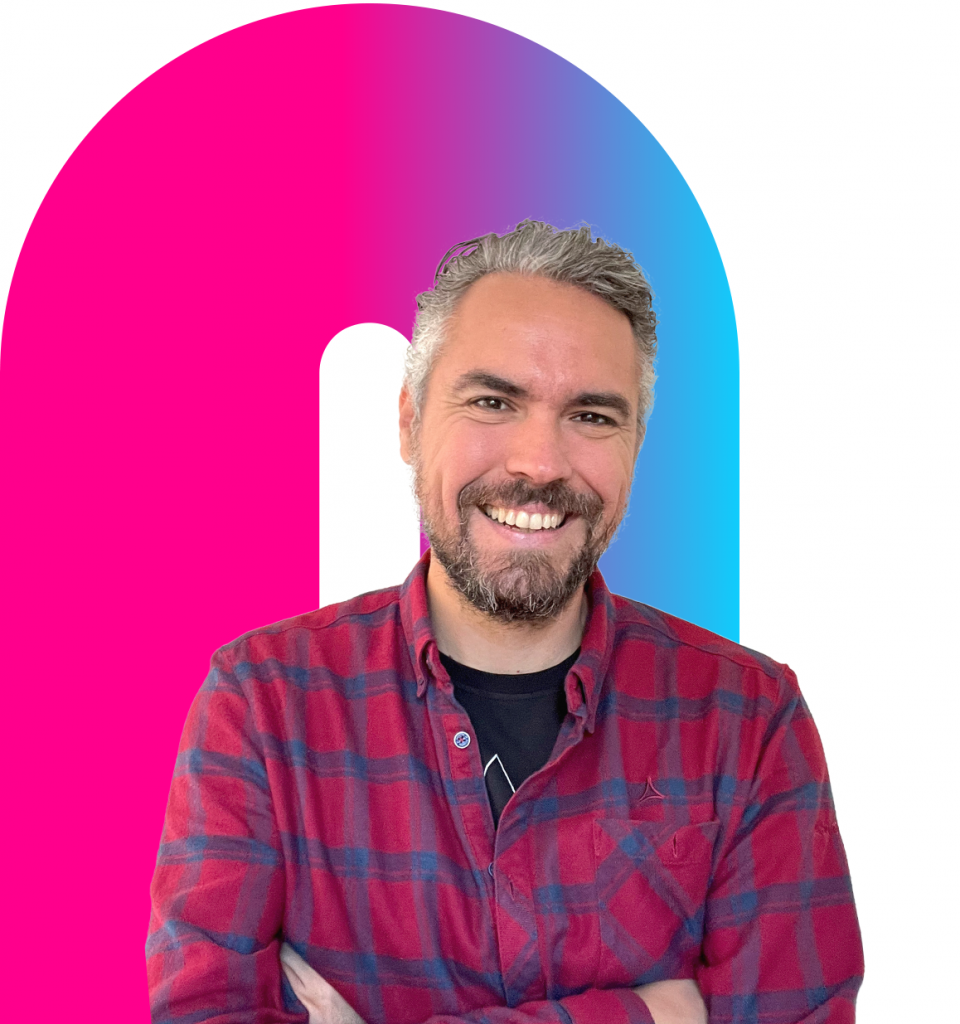 We are here for you
Questions about Mobile Engineering?
Christian Langenmair
Mobile & X-Reality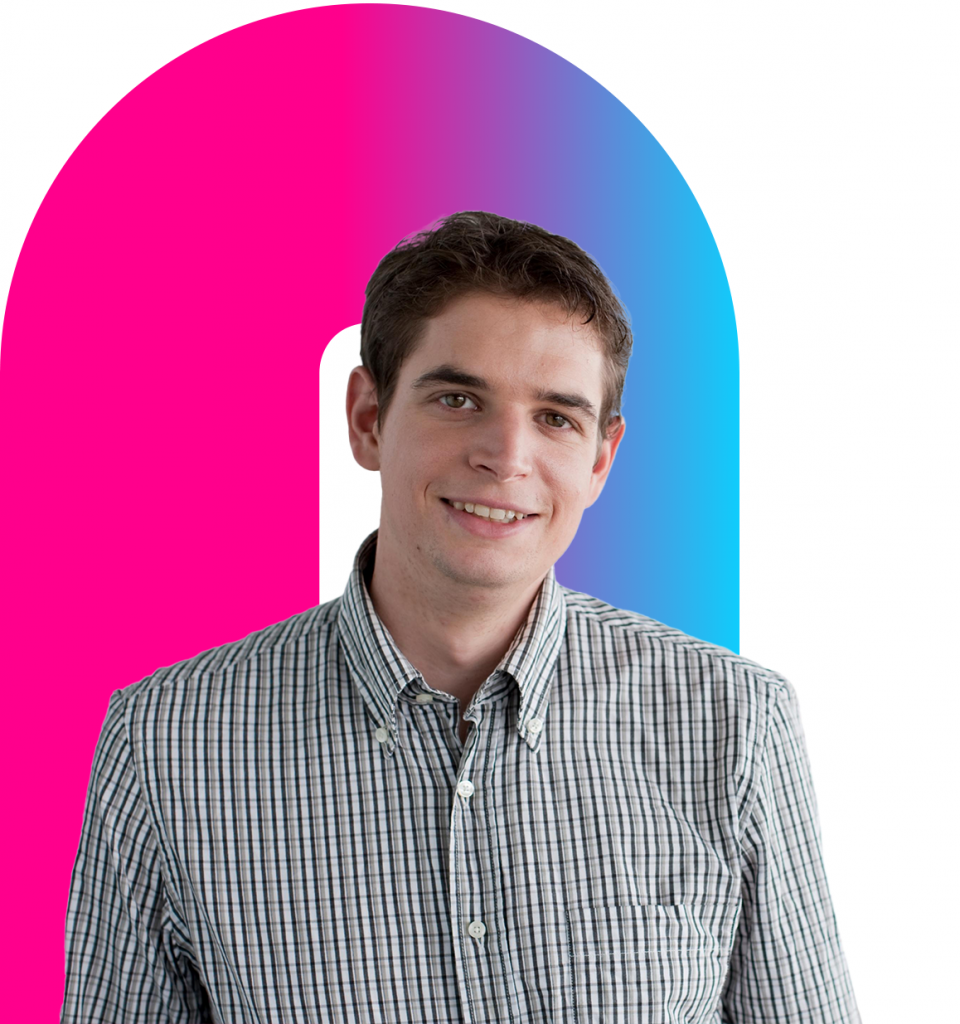 We are here for you
Questions about Apps?
Sebastian Krieg
Mobile & X-Reality