Our range of service
for Extended Reality (XR)
We are your partner for immersive technologies and the connection of visions with reality.
Our team has the skills and resources to successfully implement even challenging projects – whether pure AR and VR projects or projects where AR, VR and 3D are only part of the solution. From conception to implementation, we offer everything from a single source. We ensure that your projects are technically up to date and bring real added value to your core business. Let us realize your visions together!
Our experience in developing complex applications comes into play when a 3D experience needs to be integrated into a larger context, such as a specific piece of hardware, connecting XR glasses to a vehicle, or interfacing with a business-relevant system or cloud service.
Film off: Here is an excerpt of our projects!
It shows a selection of our previous projects and gives you an impression of how we work and what added value we create for our customers. Would you like to learn more about us or our projects? Contact us and let's plan your next projects together.

Metaverse as a Service
What's behind the hype?
The hype around "the metaverse" is driving companies. We show you what "the metaverse" is and what it takes. Together we clarify with you whether it is the right answer to your requirements.
Business-critical projects and professional software engineering are among our core competencies. Combined with creativity and curiosity, this prepares us perfectly to meet your high demands for 3D experiences.
Diverse expertise
Our competences in detail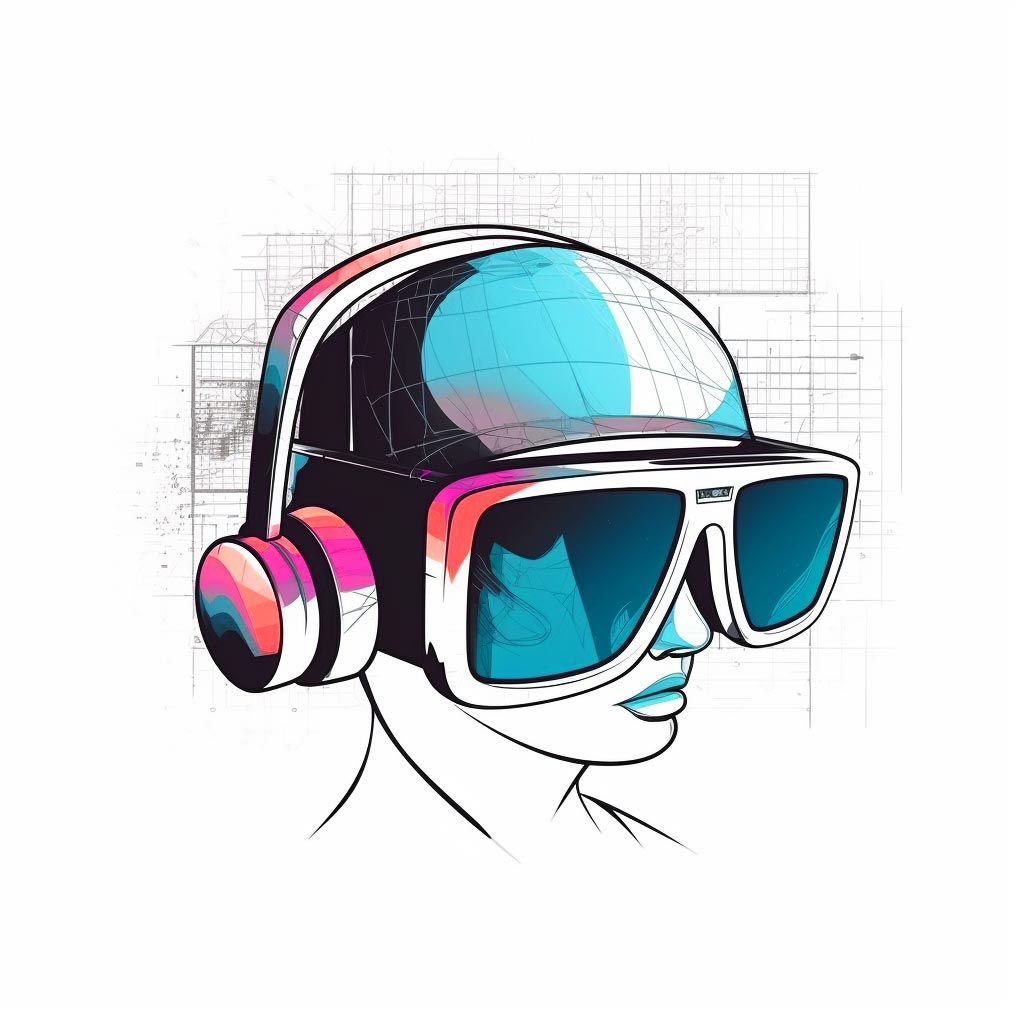 Design and conception
Requirements engineering for interactive 3D experiences
Consider context of use: which interactions are appropriate?
Creative Direction, Pre-Visualisation
Usability in XR and 3D
Gameplay & Gamedesign
Campus: New learning with XR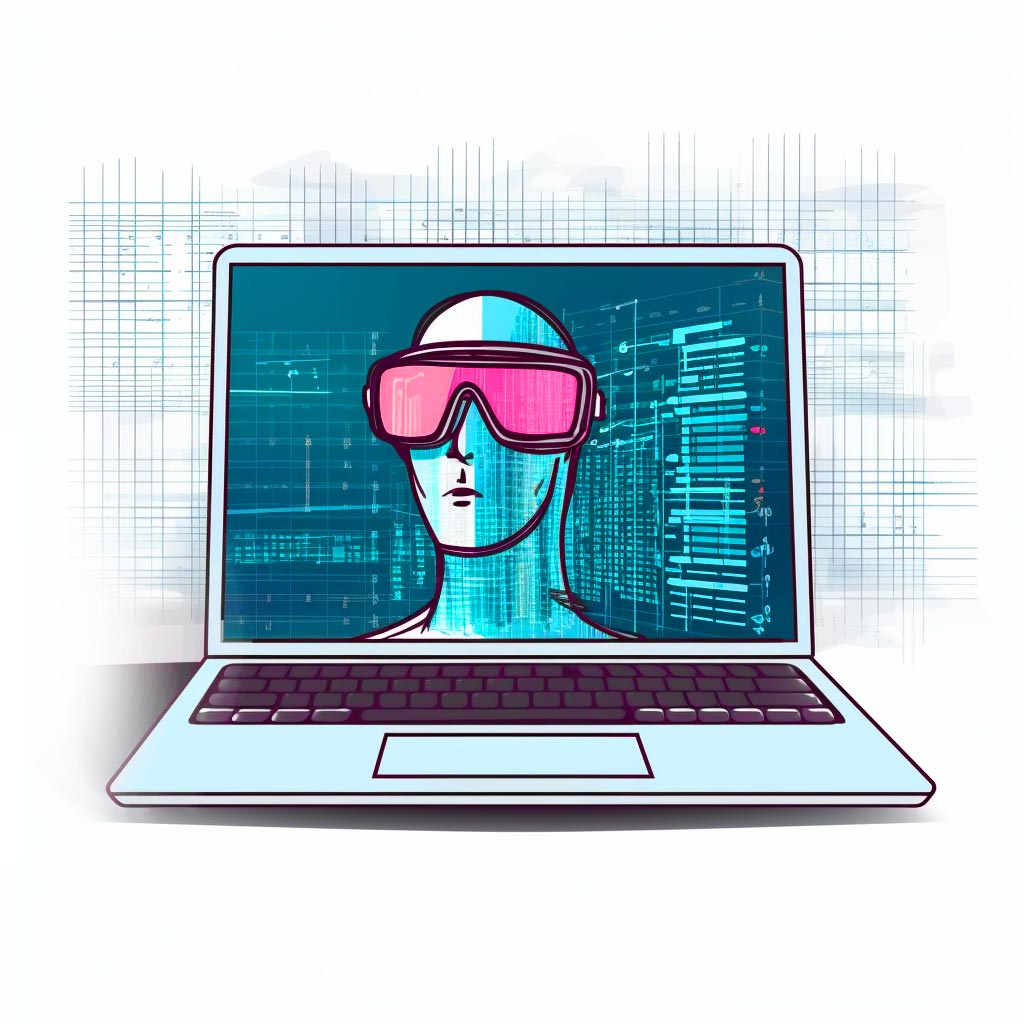 Technologies
AR/VR/Mixed Reality
Real-Time Engines (Unreal Engine, Unity)
Native development on iOS (ARKit) and Android (ARCore)
Extension of engine functionality according to customer needs (plugin development)
Streaming & Multiplayer
XR-DevOps
Virtual walls and multi-display technologies
Use of state-of-the-art hardware and sensor technology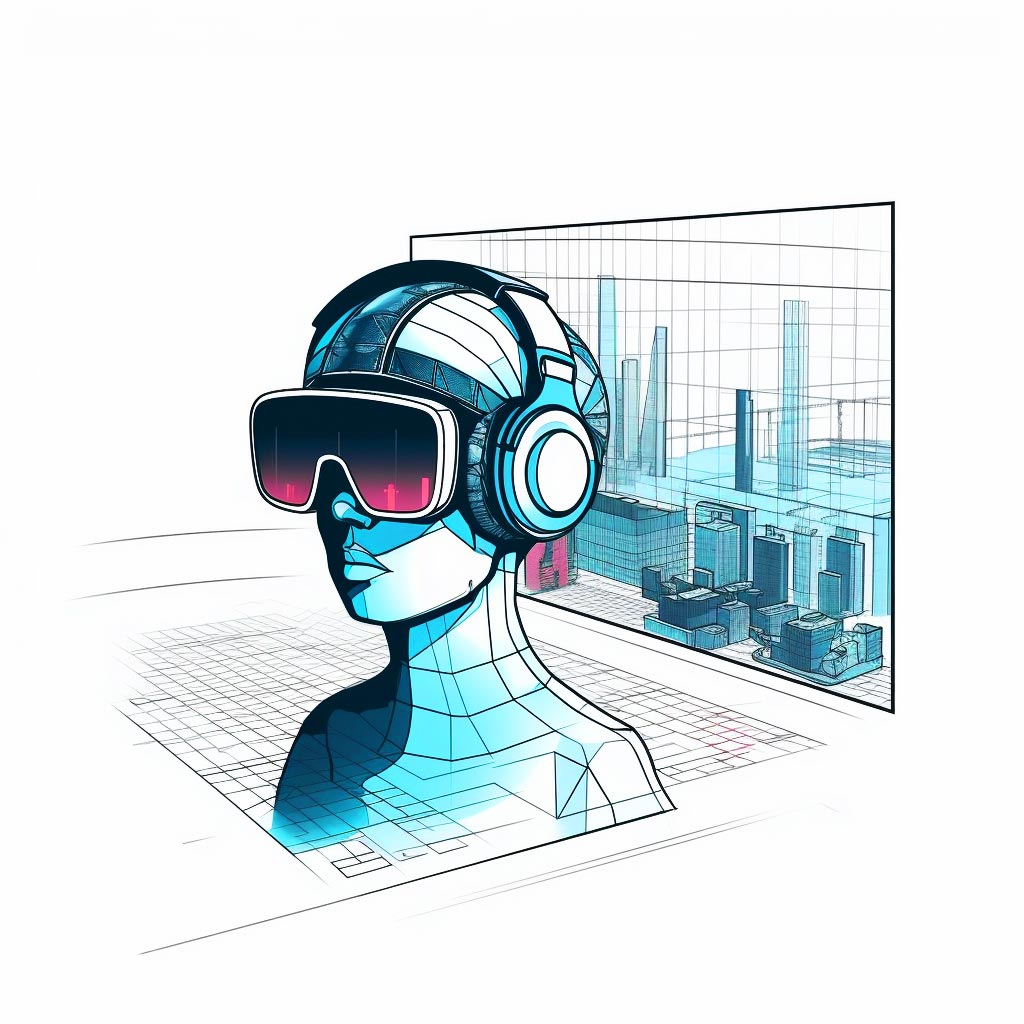 Content
Art-Direction
2D/3D Visual Design
Modelling & Animation
Simulation
CAD-Conversion
Performance optimization
Sounddesign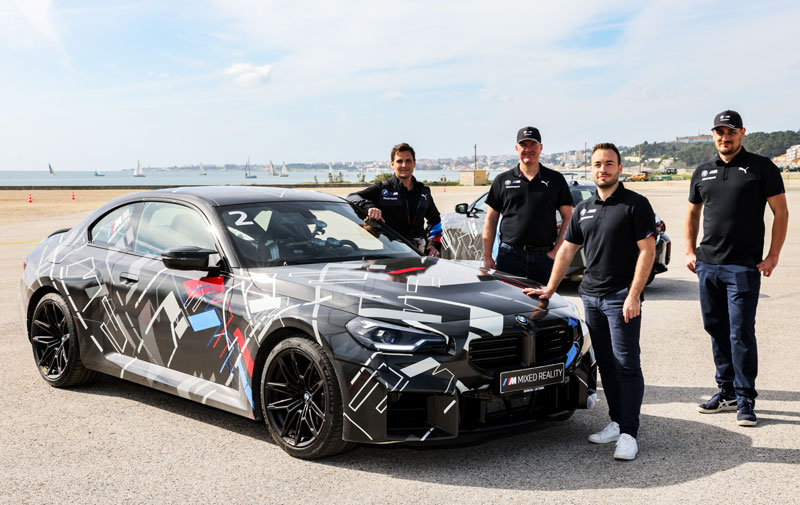 A sports car as Mixed
Reality Gamecontroller?
For BMW M we are developing the "///M Mixed Reality".

"Our brains are made for living in a spatial world. With AR and VR, we can develop applications that perfectly match this characteristic of human perception."
Robert Schmitz, XR Architect at MaibornWolff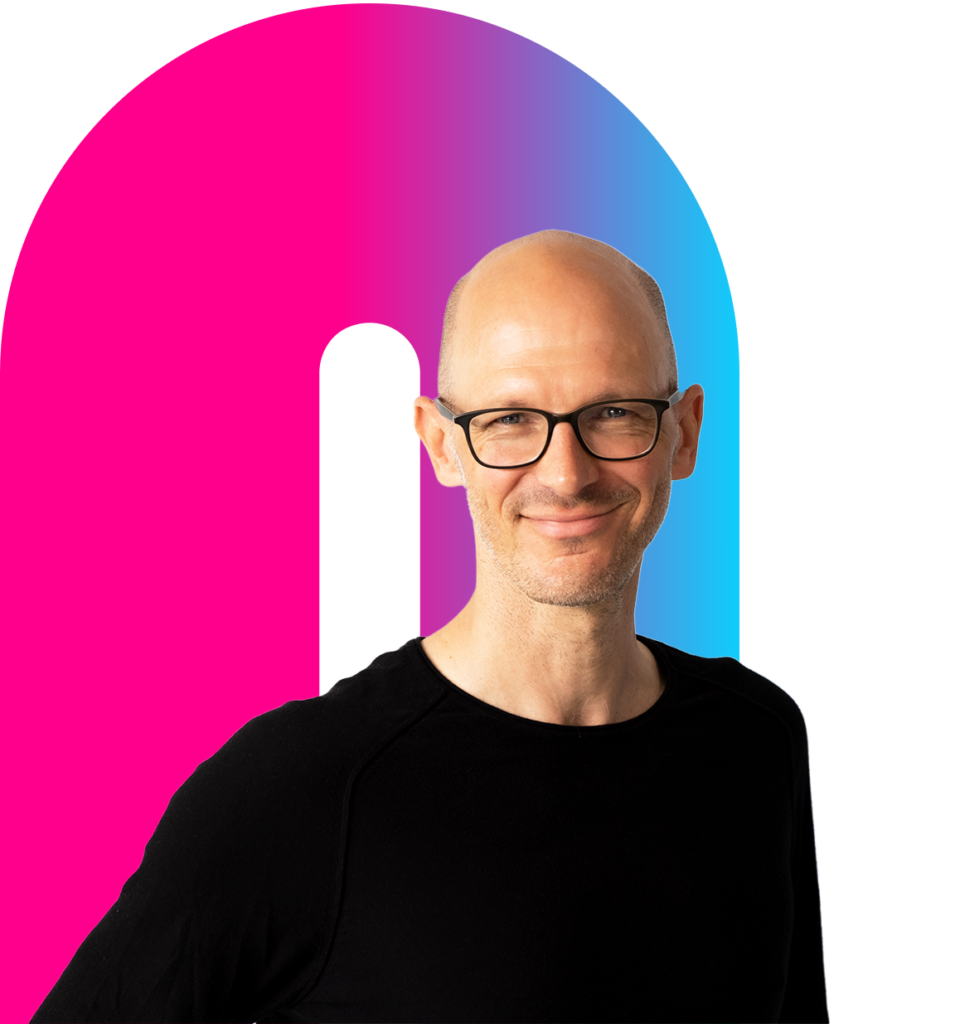 We take you with us
Questions about Metaverse?
Robert Vasenda
Head of Innovation & Metaverse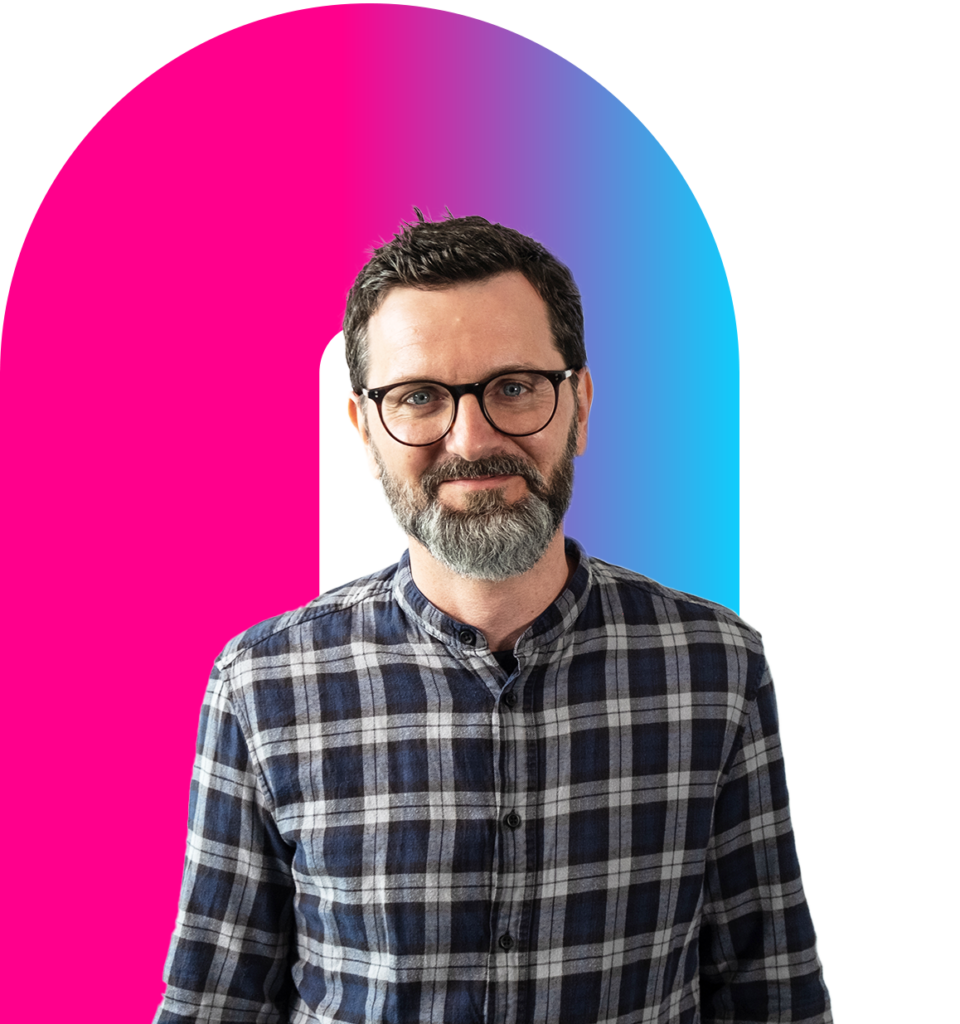 We take you with us
Questions about our 3D Experiences?
Matthias Müller
Head of 3D, Realtime & Next Reality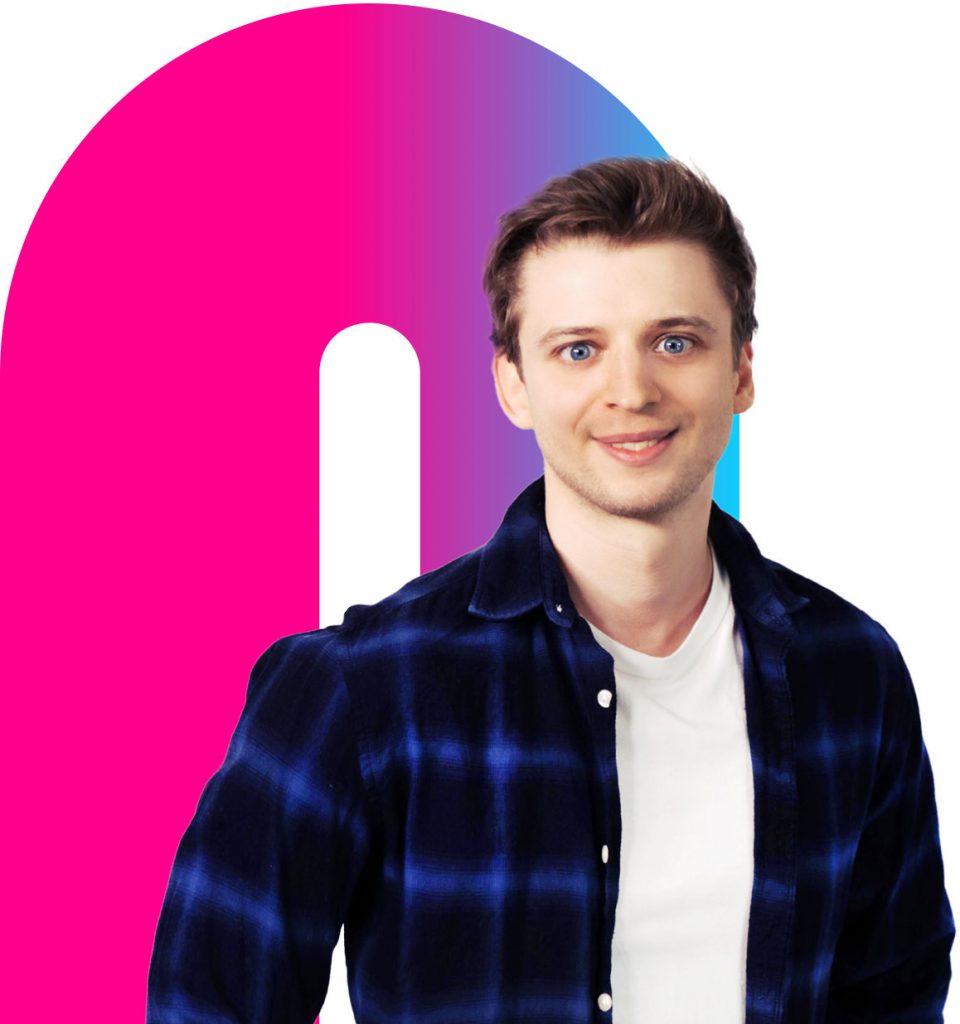 I am here for you
Questions about AR and VR?
Christopher Krass
Consultant for Metaverse & Next Reality
References
More digital projects
We work hand in hand with our customers from different sectors and industries.