Replacement of a production-critical legacy system
BMW Group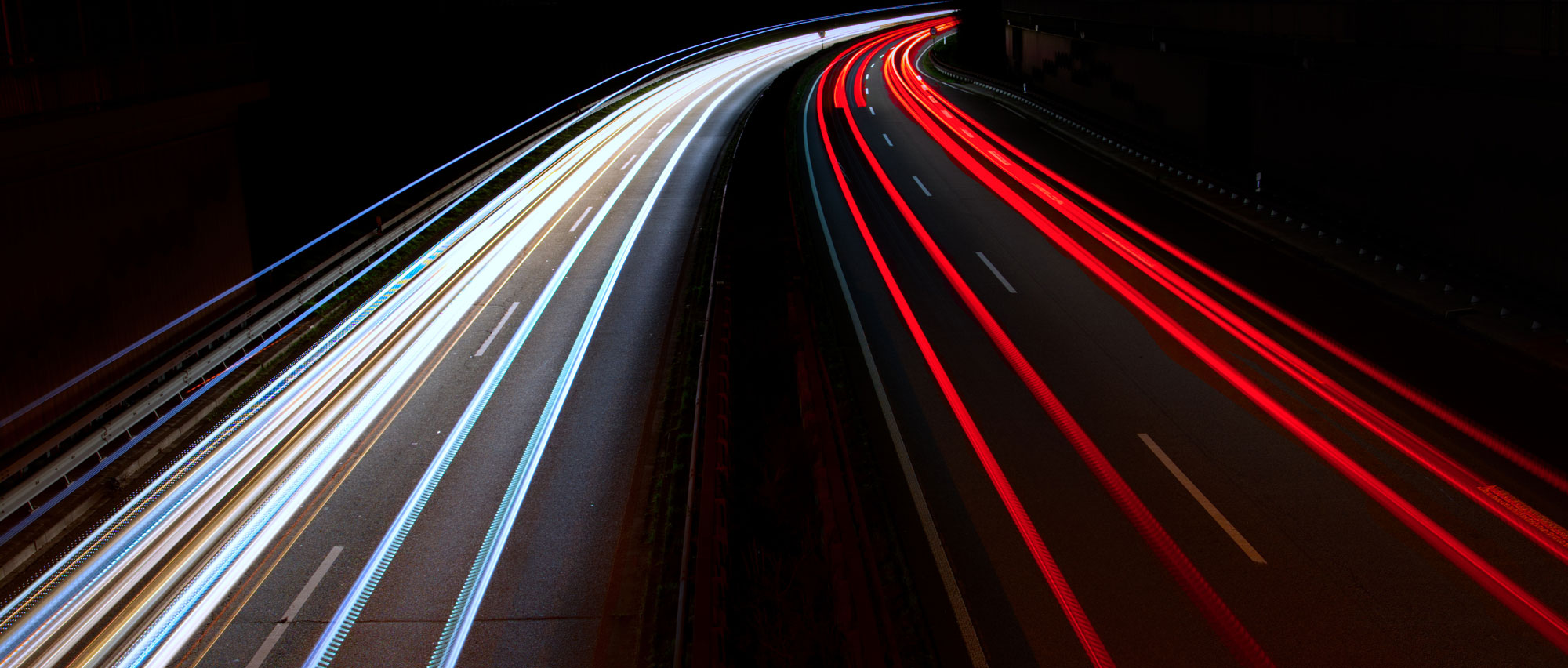 Replacement of an over 20 year old legacy system
The requirement
The JIT/JIS production logistics of the BMW plants previously controlled a system that had grown over 20 years. In order to replace this with a new software solution, high demands on stability and reliability had to be met.
Technologies
JEE, Payara, Quarkus, Docker, MS Azure, Kafka, Kafka Streams, MQTT, PostgreSQL
Project duration
Mid 2018 until beginning of 2024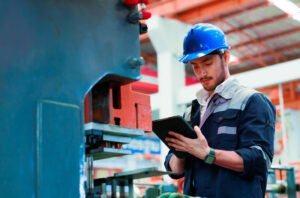 Stability and flexibility
Our approach
To ensure long-term stability and expandability, we migrated the old system step by step to a technically modern and more flexible architecture and platform. From the very beginning of the development process, we constantly compared the results of the old system with those of our new system in order to ensure technical correctness and to validate and appropriately expand the operationally necessary monitoring. This way, we were able to replace the legacy system after two years of development in central plants.