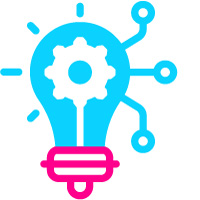 We offer solutions
Modern digitization projects run best in the cloud. The chosen solutions must be scalable, secure and flexible. We know how legacy systems do well in the cloud and how cloud-native solutions perform at their best.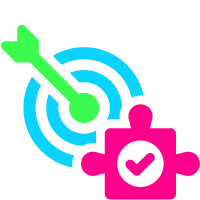 How we achieve our goal
With the right methods and an agile way of working, we accompany you from the initial idea to the optimal cloud solution. Solutions that we have built, we also operate. Our way of working is agile and iterative: together we figure out how to best drive value for your business.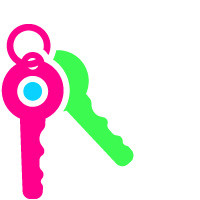 Our key
We work with you to define a roadmap to the cloud. What are your goals? How can we best support you in achieving it? Whether it's a conversion, refurbishment or new build, we'll find out what you need and provide you with the right solutions.
Exploiting the advantages of the cloud
Cloud-Native
Cloud solutions have many advantages that we put to work for you. Whether you want to start small or take the big leap right away: These competitive advantages speak for themselves!
Cloud roadmap in four weeks
An analysis of the current state of your IT systems and your needs, as well as the joint definition of goals, are the first steps on our joint journey. Based on the insights gained, we develop a roadmap and decide which of your IT systems will benefit from the cloud and how we can best bring them into the cloud. After four weeks, you will know exactly how your path to the cloud can look.
4 phases
Your steps into the cloud
Whether migration or new construction: every project goes through different phases.
The right platform
Selecting and setting up the right services, configuring cloud services to fit exactly, creating pipelines and observability stacks as IaC.
Cloud-native apps
Services are rebuilt, refurbished, or rebuilt as needed.
Migration
We move data from legacy systems for you.
Cutover management
The changeover from the old to the new system is in excellent hands.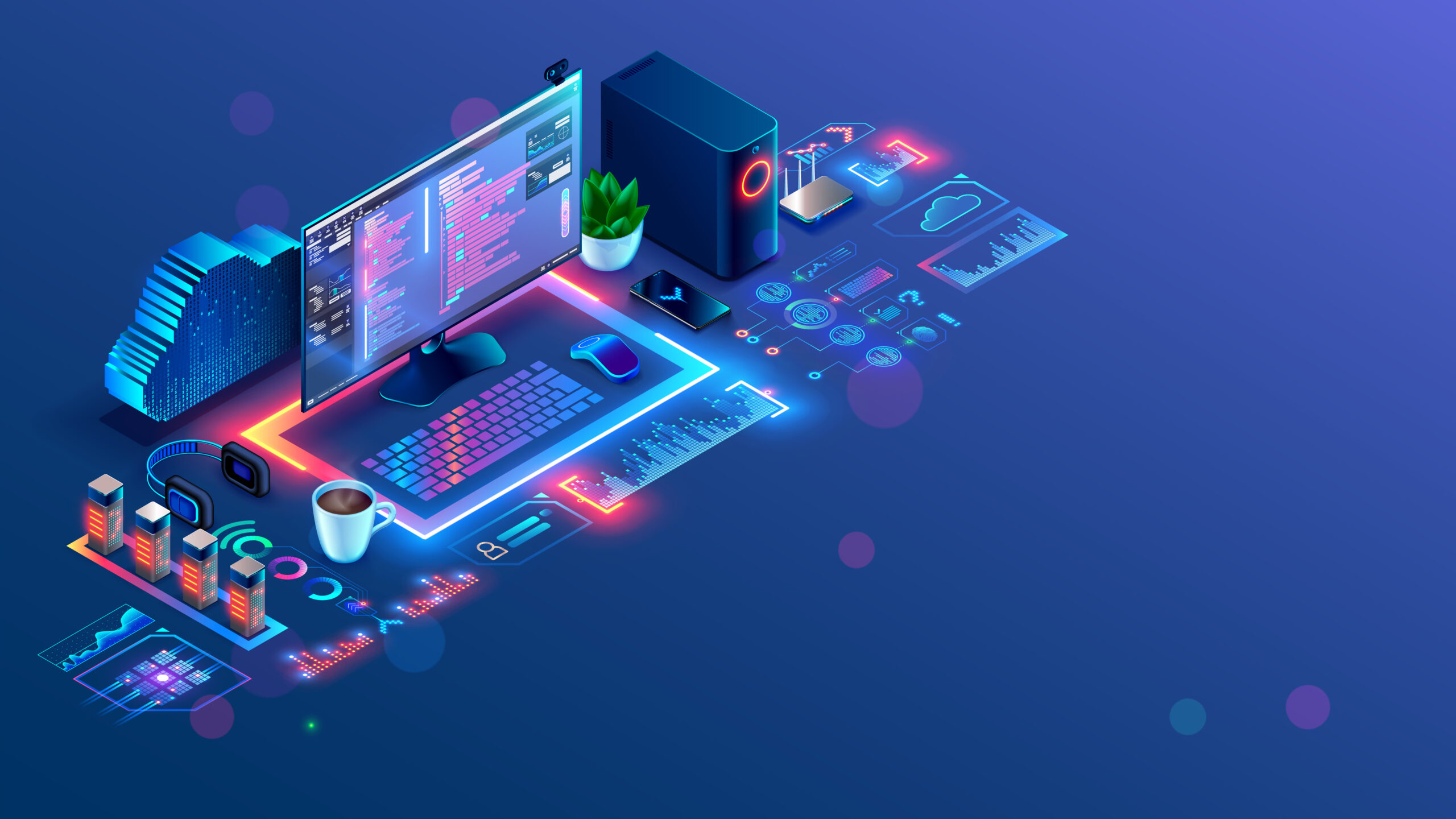 A good solution: Everything from a single source
Operating with MaibornWolff
We bear operational responsibility for systems that we have built ourselves. We bear the overall responsibility: from the idea to fail-safety, we develop technically excellent solutions that run smoothly. In operations, platform and software developers work hand in hand on your solution to find the best solution.
Cloud provider
Technologies
We are partners of Microsoft Azure and AWS and are very familiar with all cloud solutions. We are happy to advise you on the right platform or build your solution with the provider of your choice.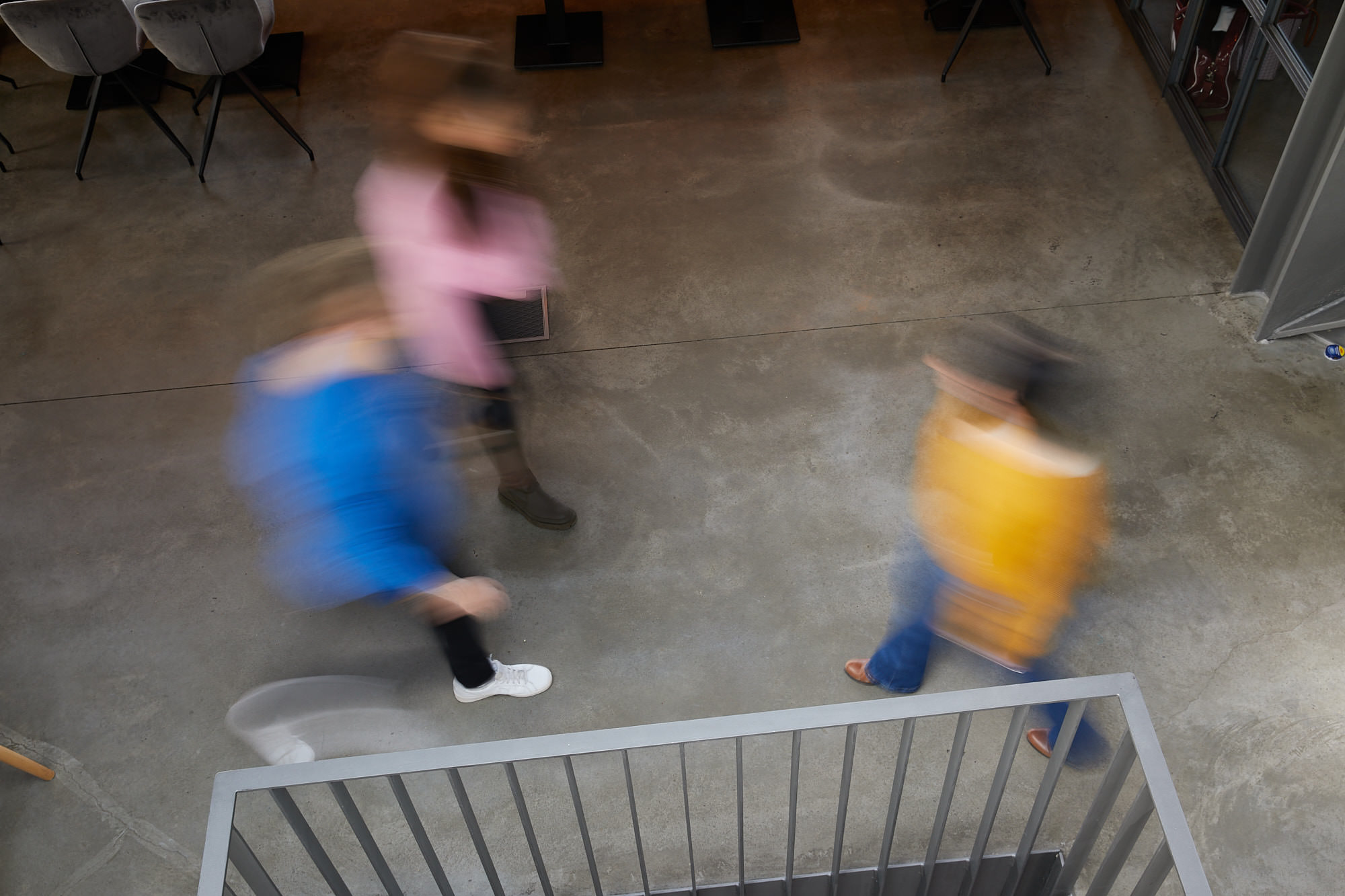 "MaibornWolff is leading the Opensearch k8s operator, which is written in Go and uses controller-runtime and kubebuilder."
Sebastian Wöhrl, Senior Lead IT Architect, MaibornWolff
Our vacancies
Do you like the way we work?
Click here and see if there are any exciting tasks for you.