DEKRA: Thanks to co-creation to a modern enterprise architecture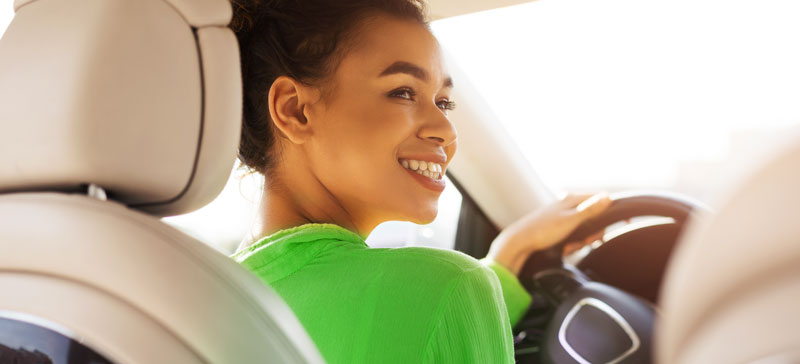 The IT had to reinvent itself
The challenge
The Prüfkonzern DEKRA operates in around 60 countries on all five continents. Their vision for their 100th birthday in 2025 is: DEKRA will be the global partner for a safe and sustainable world. The worldwide presence presented IT with the task of reinventing itself – always with the aim of keeping the internal customers, i.e. the operational units, in mind.
Industry
Technical testing organisation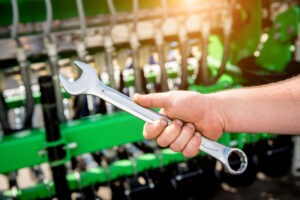 IT strategy
The goals
At the heart of the new IT strategy is an Enterprise Architecture (EA) that drives and orchestrates the harmonisation of the IT landscape from both a business and technology perspective.
Co-creation
Holger Ewald, CIO of DEKRA, was aware that a strategic transformation of IT needs impulses from outside. MaibornWolff provided these impulses for the topic of enterprise architecture. From the very beginning, the architects approached the design process as a co-creation process in which ideas from all areas of the company were incorporated.
Community Building
As networkers, they connect people and link topics on an operational and strategic level. The EA Community of lead architects from all IT business units is an expression of this. A constant exchange and cooperation across country and divisional boundaries, resulting in everyone having the same understanding of Enterprise Architecture and following the same principles.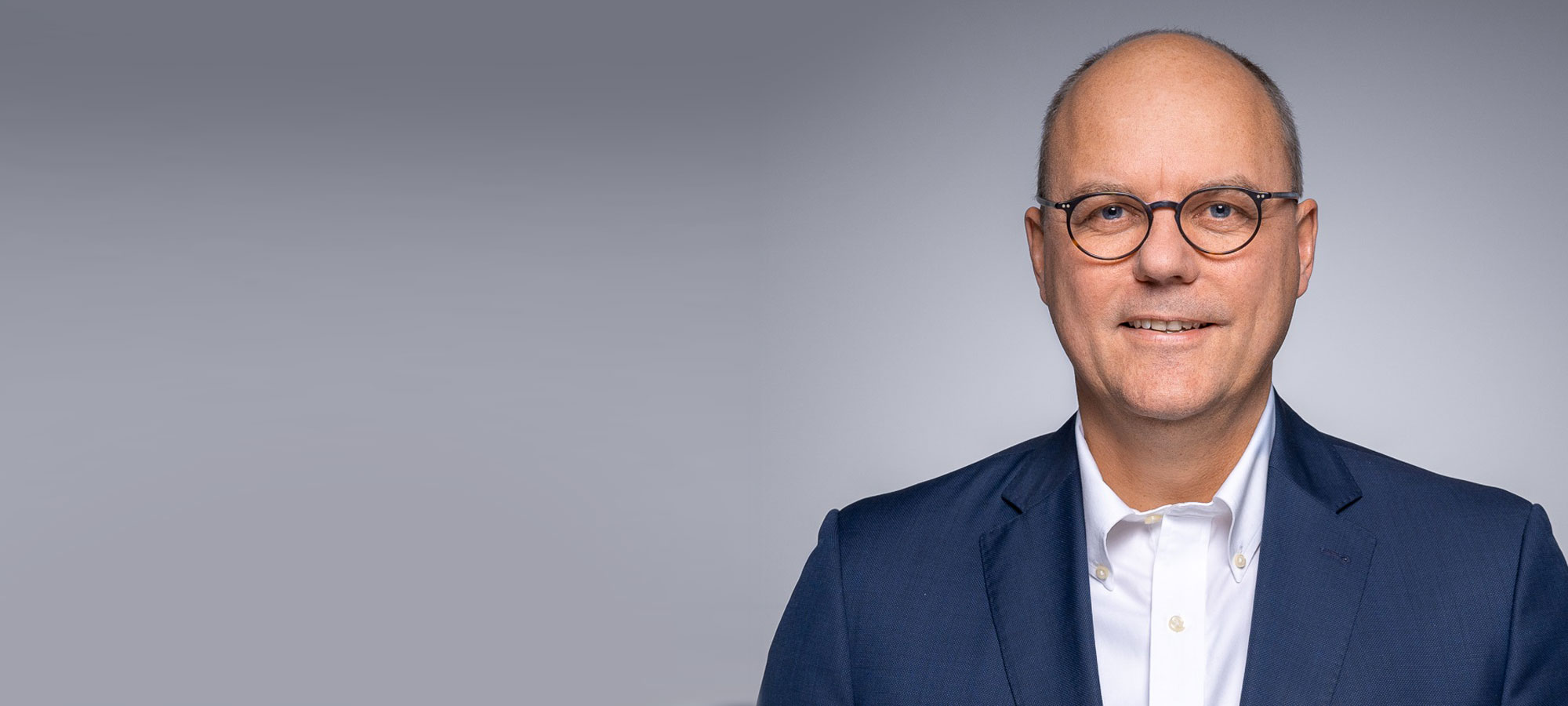 "The Enterprise Architecture Community is so successful that we are using it as a blueprint for other communities. Moreover, we are just anchoring the communities even more present in the organisation."
Holger Ewald, CIO DEKRA
Foto: DEKRA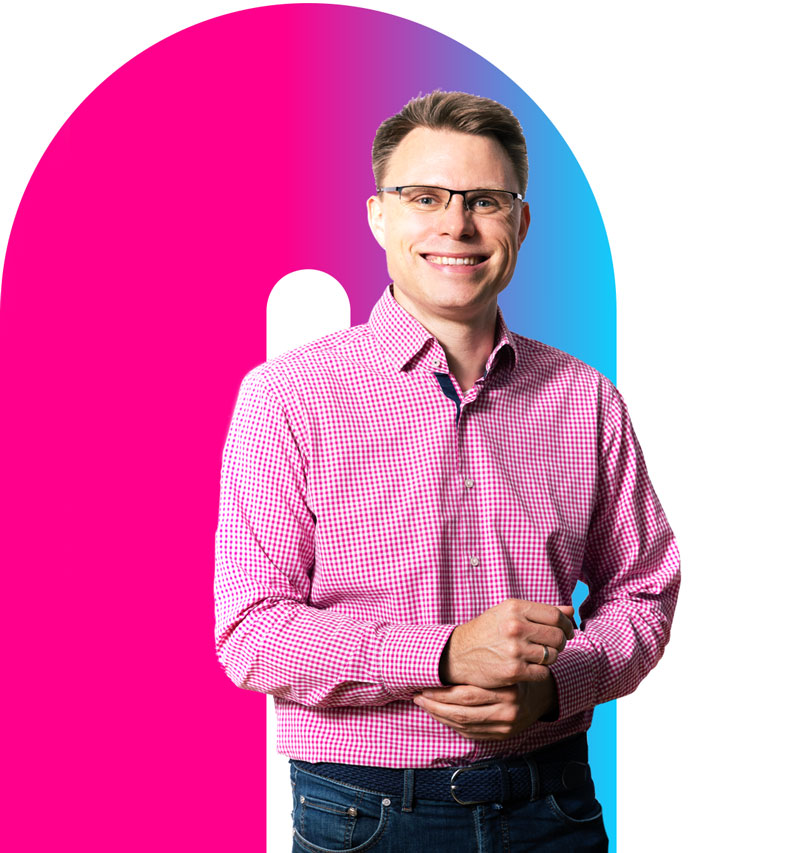 Kontakt
Haben Sie Fragen zu dieser Referenz?
Fabio Andree Scheurel
Collaborative Enterprise Architecture
More on the topic of Enterprise Architecture
Quick Links