Remote software upgrade for vehicles
BMW Group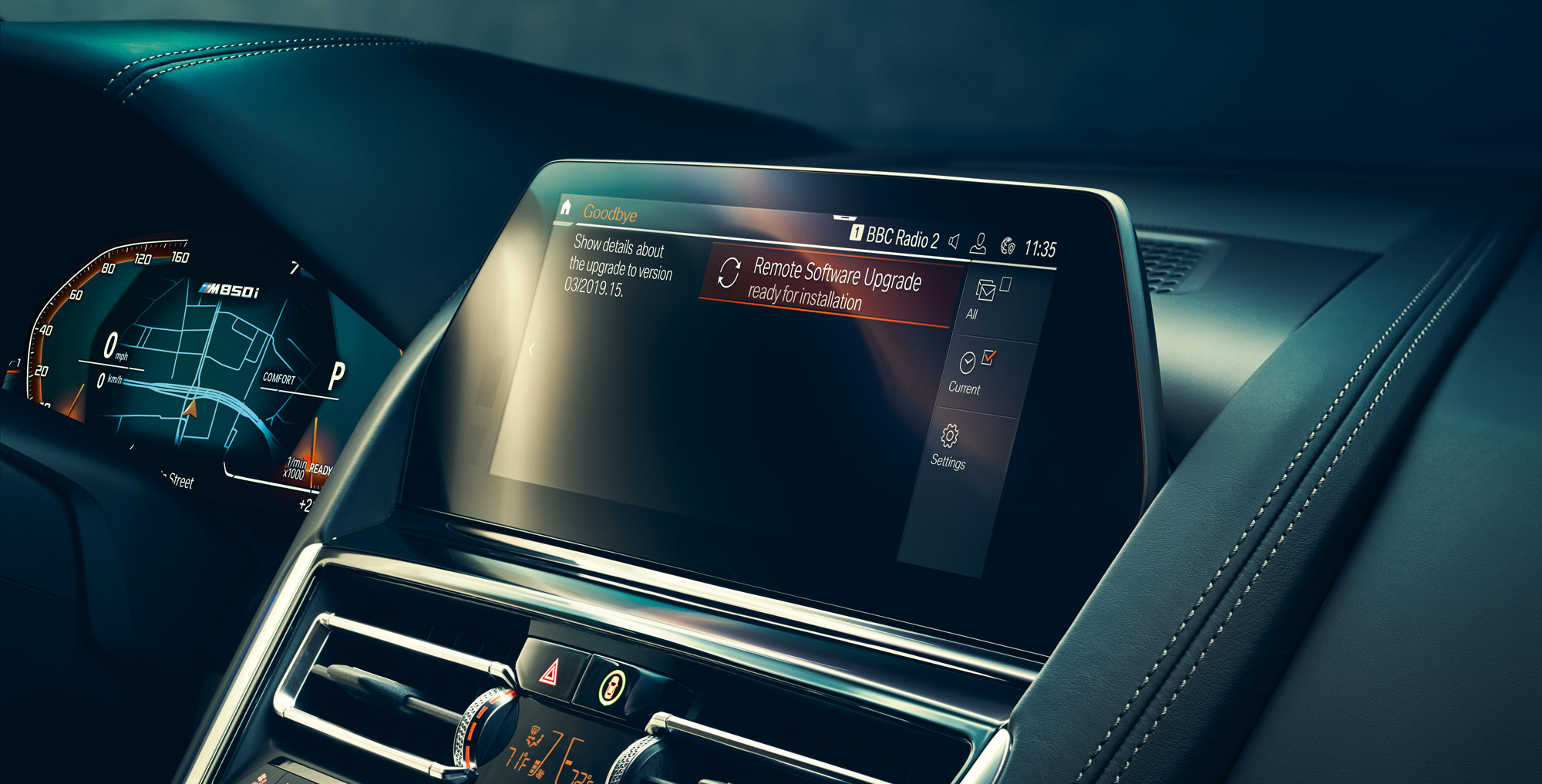 Remote software upgrade
Up to date
Always up to date when it comes to IT security and convenience? Thanks to "Remote Software Upgrade" (RSU), this also works for the software in the vehicle without having to visit a service company.
For more than three years, new software can be installed on the control units in the vehicle at any time. In 2021, the BMW Group was able to provide several million vehicles worldwide with new features – one of the largest "over-the-air" upgrade campaigns by a European manufacturer.
Kerstin Wießer-Buchholz, Principal IT Consultant, MaibornWolff:
"With our expertise in developing and operating resilient, scalable infrastructures for remote software updates, we set the course for secure vehicle software and the on-demand supply of new features. Our teams are also able to apply this knowledge to projects from other areas of IoT and IIoT and lead it to success."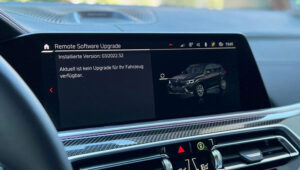 Stability and flexibility
Our task
The MaibornWolff team develops and operates the backend system. This communicates with the vehicle, compiles the software packages individually for each vehicle type and brings them securely to the vehicles' control units, all around the world and at any time.
Process
We take into account our knowledge of modern microservice architectures and our experience from extensive cloud migrations in our daily work, as well as the special requirements for vehicle software.
Concept
Thanks to our DevOps approach, we continue to develop the system and operate it in 24/7 support. In this way, the update process remains performant and stable. The customer can order new features on demand via his app and control and monitor the installation "from the couch".