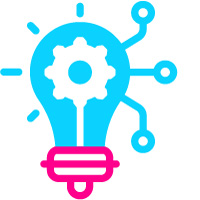 We offer solutions
Rewrite software. This is often the reaction when the user interface has become outdated, the performance of your web application leaves much to be desired or your users have to do without new browser functions. This is a far-reaching project for which budgets and patience are often limited.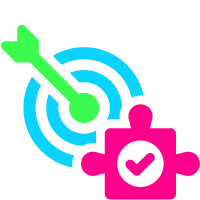 How we achieve our goal
During a web application audit, we find out how to make your web application fit for the future again. We do this in two phases. In a functional and a technical workshop.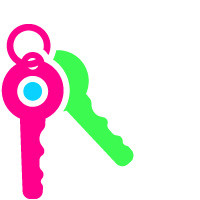 Our key
We support you with a well-founded opinion thanks to a lot of experience and knowledge in web development. And: with us you will not experience any surprise. Thanks to a fixed price, the costs are transparent.
You will work with us in two phases on the web application audit: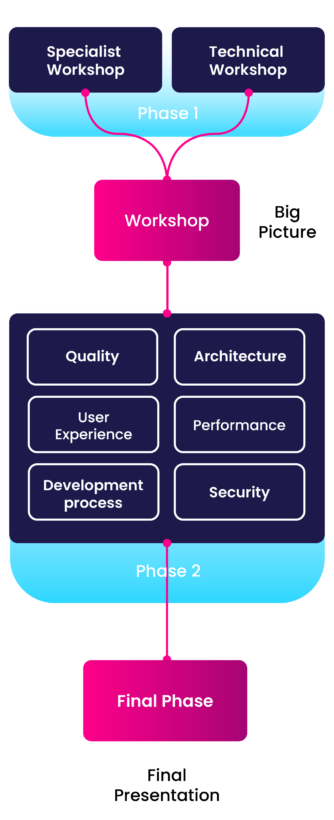 Specialist workshop
Only those who understand the technicalities make sound technical decisions. That's why we first look at your business area and your professional requirements.
Technical workshops
We identify technical issues in structured workshops with your experts. There are also tool-supported evaluations.
Tools at hand
As a result, you receive a well-founded catalog of measures, with recommendations for the stakeholders involved. We prioritize these together with you – regardless of whether you, we or another development partner subsequently accompany your project.
Transparent costs thanks to fixed price
Full cost control
We also offer you transparency in costs with fixed prices. This gives you full cost control. The price includes two of the six modules: Quality, User Experience, Development Process, Architecture, Performance, and Security. Additional modules can be booked at a fixed price if required.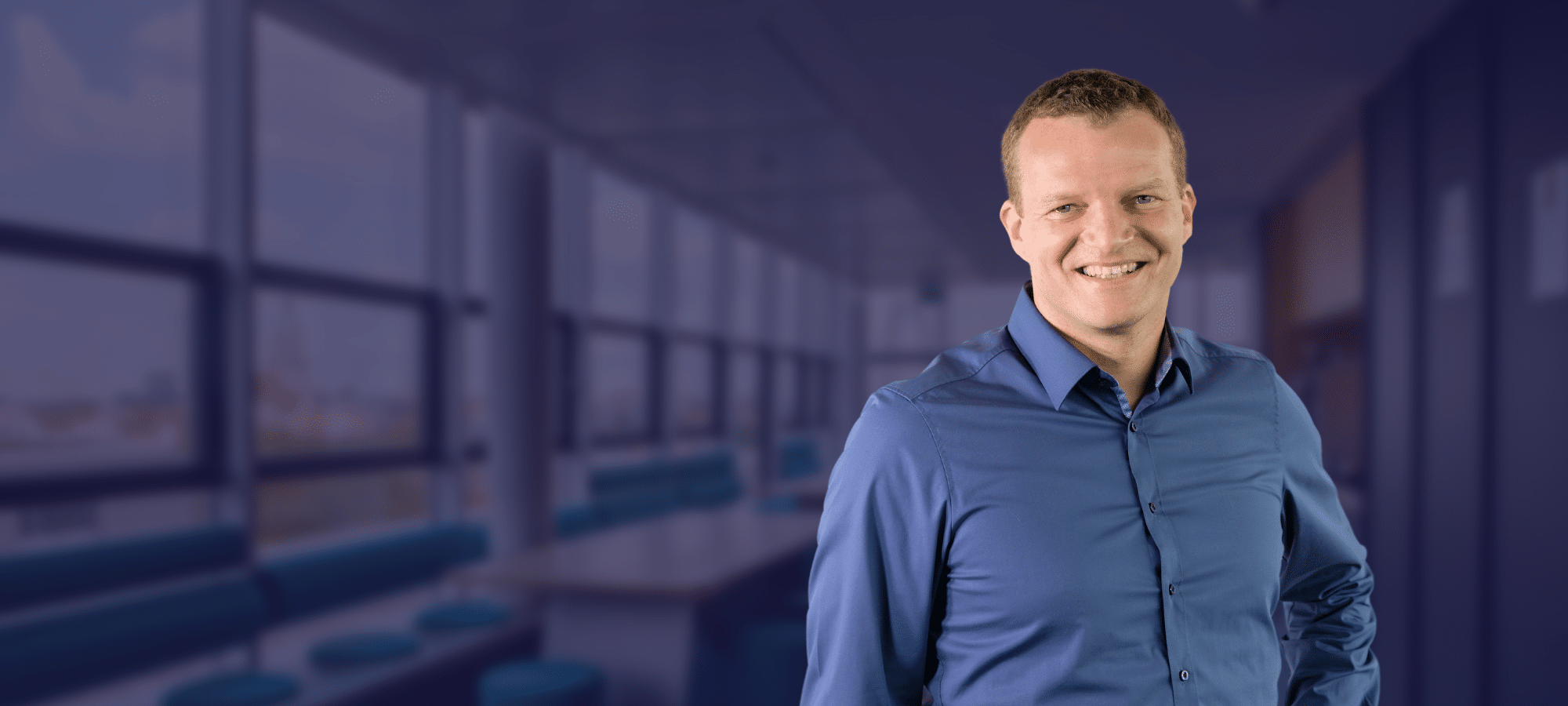 "IT only goes hand in hand. That's why we get to know the customer's business field. Only those who understand the business can make technically well-functioning decisions. "
Volker Linck, Head of Web Engineering, MaibornWolff
Our vacancies
Do you like the way we work?
Click here and see if there are any exciting jobs for you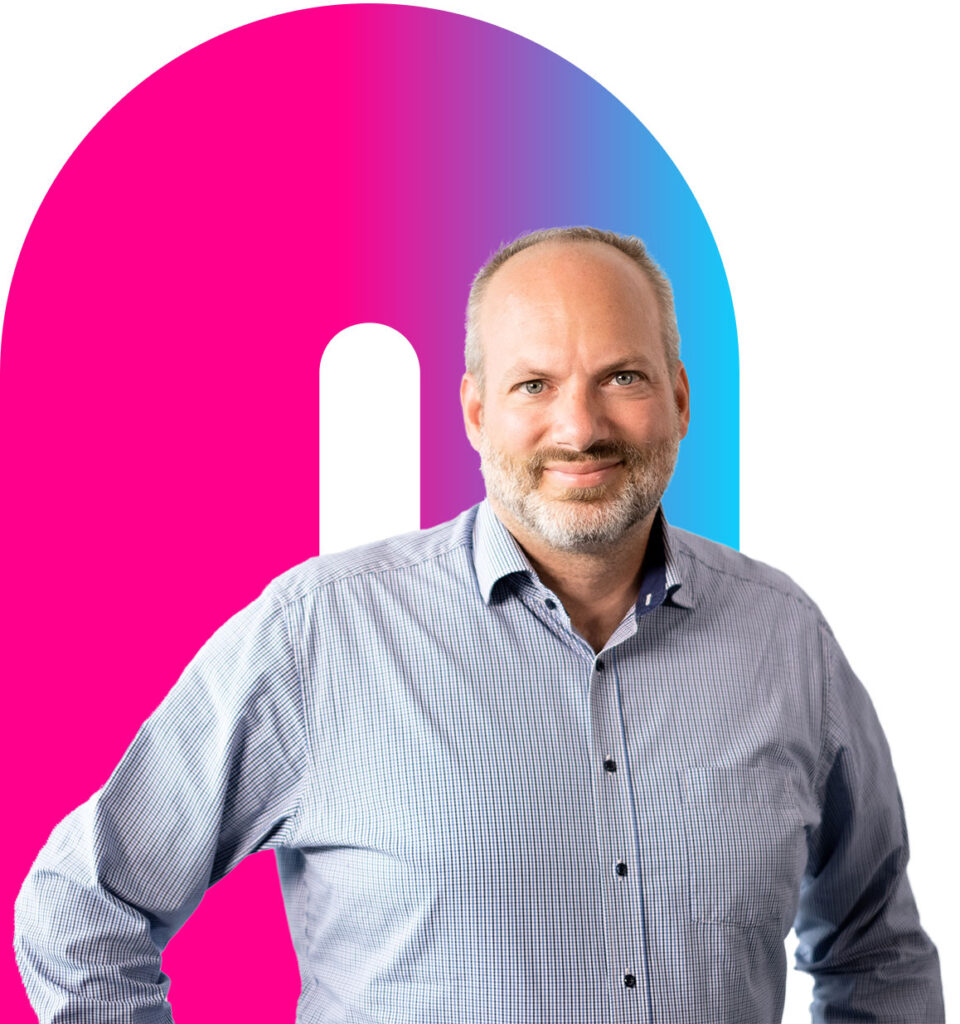 We are here for you
Questions about Web Application Audit?
Thorsten Rinne
Web Engineering