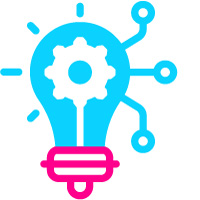 We offer solutions
The speed of web development is rapid. We ensure that your digital ideas reach the web quickly, securely, stably and agilely.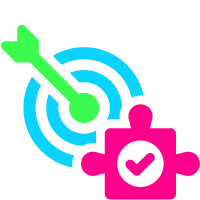 How we achieve our goal
We master the balancing act between usability-optimized web front-end and powerful platform. We translate your complex business requirements into stable, scalable and high-performance web applications. In doing so, we interact with your teams in such a way that you can bring the application back to your own team.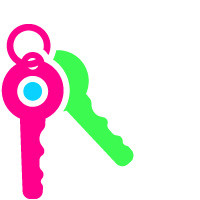 Our key
We look at all areas of your web platform: whether business, frontend ("browser as a runtime"), the API also gladly as a separate product, backend or cloud infrastructure. From architecture requirements to the integration of peripheral systems such as e-shops, CRM or CMS to further development close to operations.
Continuously developing new features
Our five pillars
To bring digital ideas to the web quickly, we build on five pillars: architectural principles, scalability, usability, security, and data sparsity.

Architectural principles
Using proven and modular change-by-design architectural principles, you quickly implement new ideas on your web platform. With a technologically up-to-date and stable platform that includes Progressive Web Apps, micro-front-ends, and micro-services, your clients will quickly benefit from new, inspiring browser features that are seamlessly integrated with web apps in Microsoft Teams, for example.
Scalability
Scalability and speed are a matter of honor – but that doesn't make them a standard feature. Modular concepts from micro-services to micro-front-ends and DevOps equip your platform on the web for growth and more and more enthusiastic clients right from the start.
Usability
Web platform always also means close to the end client. Here, usability is a key factor in determining success or failure. In our teams, dedicated usability experts act as usability champions throughout the development process – from dialog design to button placement. We always keep the topic of experience management in mind and gather feedback from your clients right from the start. After all, they know best what they love about your product.
Security
Security means much more than compliance in digitalized business models: It secures the company's own success – especially in the area of critical infrastructures. With secure programming conventions or explicit security requirement engineering, security is built in from the start. In the platform and in people's minds.
Data minimization
Modern client relationships need to be at eye level. That's why we advocate data minimization and make sure your clients only give you the information you need – not more.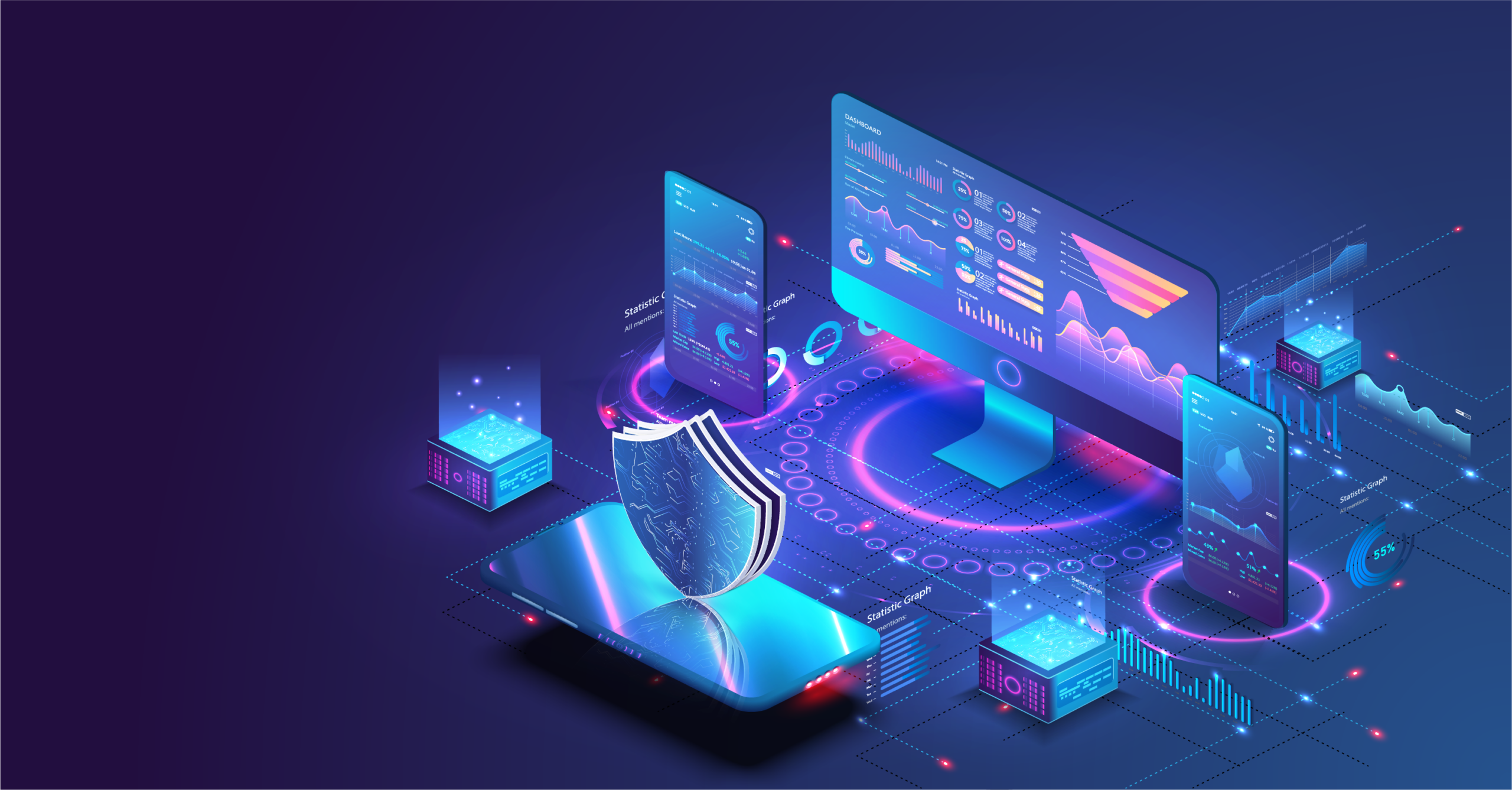 We do not lag behind
Set the pace
Particularly in web development, innovations are coming thick and fast. What was considered a stable and promising framework last year is now already outdated. We constantly test the maturity of frameworks, tools, security and concepts in R&D projects. We share good practices across projects and constantly challenge the status quo.
Whether on the latest front-end frameworks or trends like Voice UI, on regulated topics like web authentication, and on emerging concepts like API guidelines: We will assist you with an informed opinion thanks to a wealth of experience and knowledge in web development.
Does your web application come with annual rings? Find out how to make your web application future-proof again during the software audit.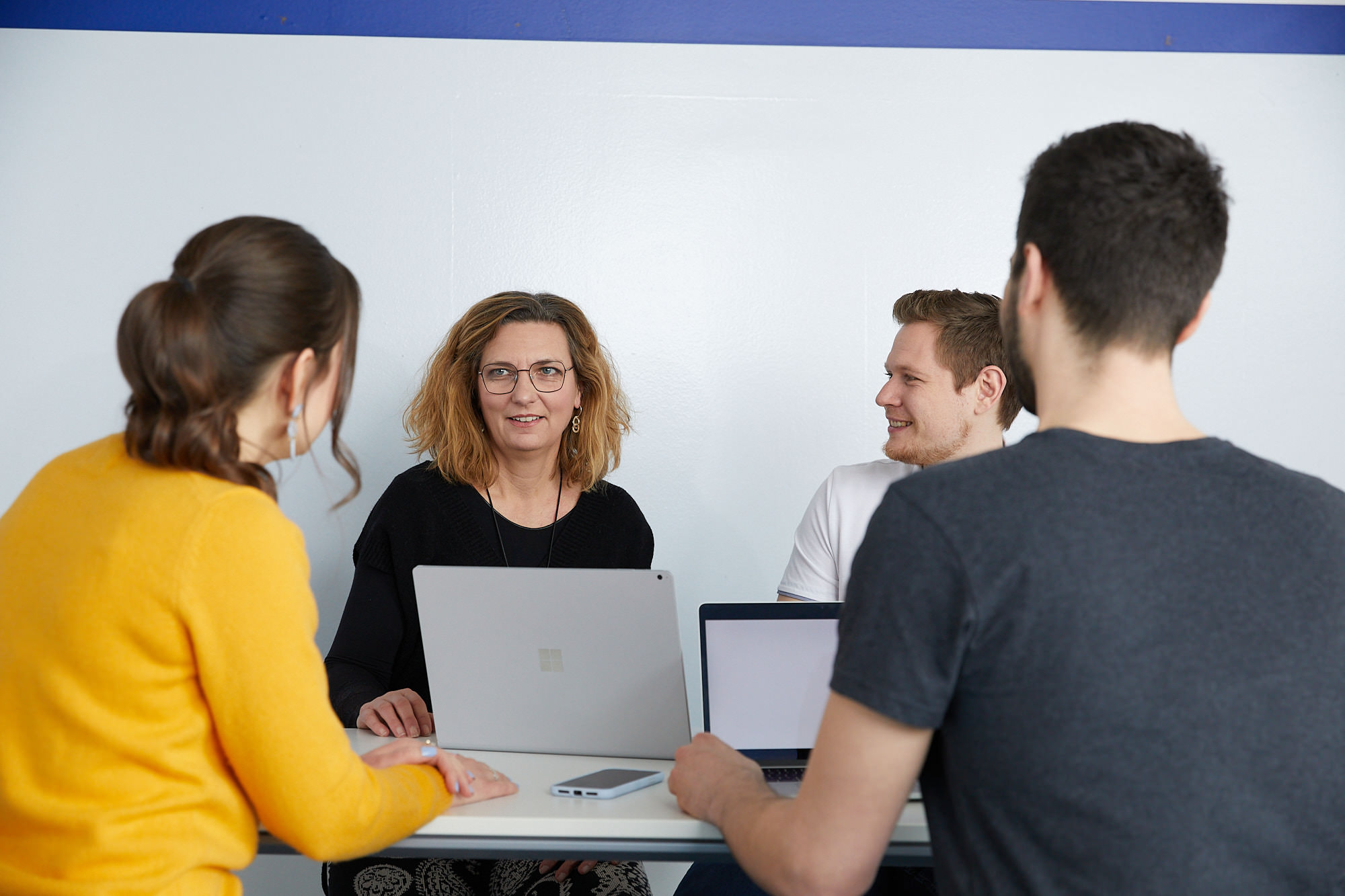 A success factor for a good API lies in the developer experience: API consumers, in other words software developers, must accept it and be supported by it in their own work.
Our vacancies
Do you like the way we work?
Click here and see if there are any exciting tasks for you.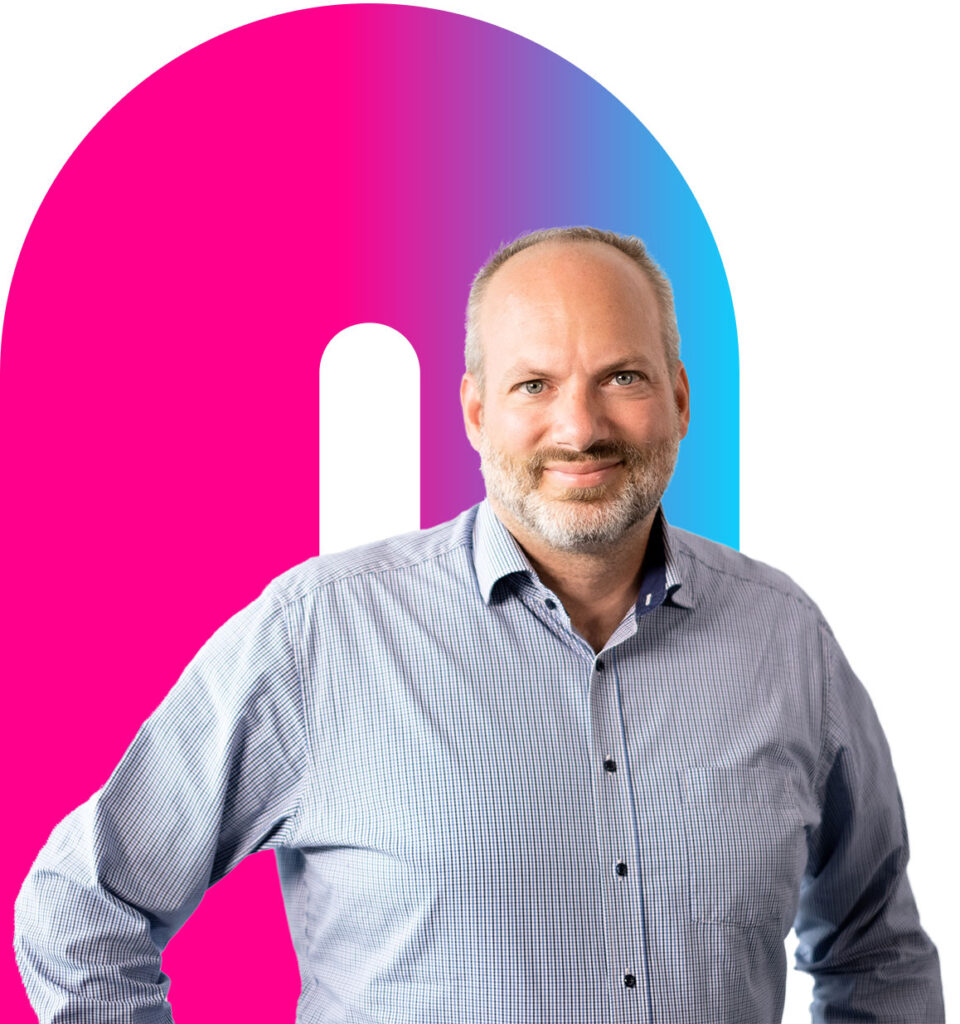 We are here for you
Questions about Web Platforms?
Thorsten Rinne
Web Engineering