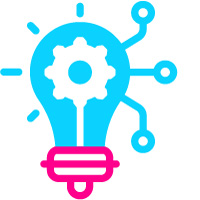 We offer solutions
If you want to automate transactions, save costs, create transparency and also increase security, blockchain is the right technology for you. The result: greater efficiency and trust in all transactions – along the entire supply chain.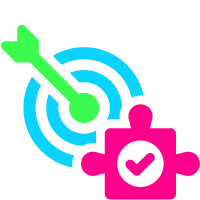 How we achieve our goal
Our blockchain developers know the pros and cons of blockchain platforms such as Ethereum, Hyperledger and Corda for your business case and will provide you with targeted advice.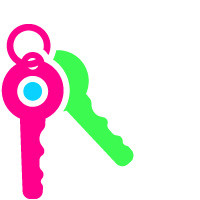 Our key
Your blockchain software development will benefit from rapid prototyping to get early results and quick feedback on the solution.
What are your goals with blockchain?
Secure digital
What does blockchain mean for your business model? What goals can you pursue with blockchain? Learn more about use cases and real-world examples.
Secure data integrity
Blockchain technology is strong where data needs to remain inviolable – in the transfer of cryptocurrencies and other intangible assets. This benefits government agencies, peer-to-peer platforms and many more: transactions become transparent and significantly cheaper.
Digitizing identities
Identities can also be digitized in a forgery-proof manner using the blockchain. In addition to people, these can also be devices on the Internet of Things or chatbots, for example. In the future, we will be able to manage our digital identities ourselves – ownership, customer relationships and transactions will be transparent and traceable at all times.
Mapping digital twins
Digital twins mirror real or planned objects in digital form. Data can be exchanged across the board – the basis for new data-based business models. Digital twins revolutionize the ecosystem of manufacturer, supplier and customer. They allow new services and value contributions. And the blockchain makes them secure.
Using programmable money
The electronic currency Bitcoin is the most popular blockchain application: Payments with Bitcoins are fast to process and irreversible. There are significantly lower fees than with credit cards.
Automate Machine2Machine communication
Where machines, automats, vehicles and other devices exchange their data in an automated manner via a wide variety of networks, the blockchain creates security: transactions can be traced transparently and forgery-proof at any time.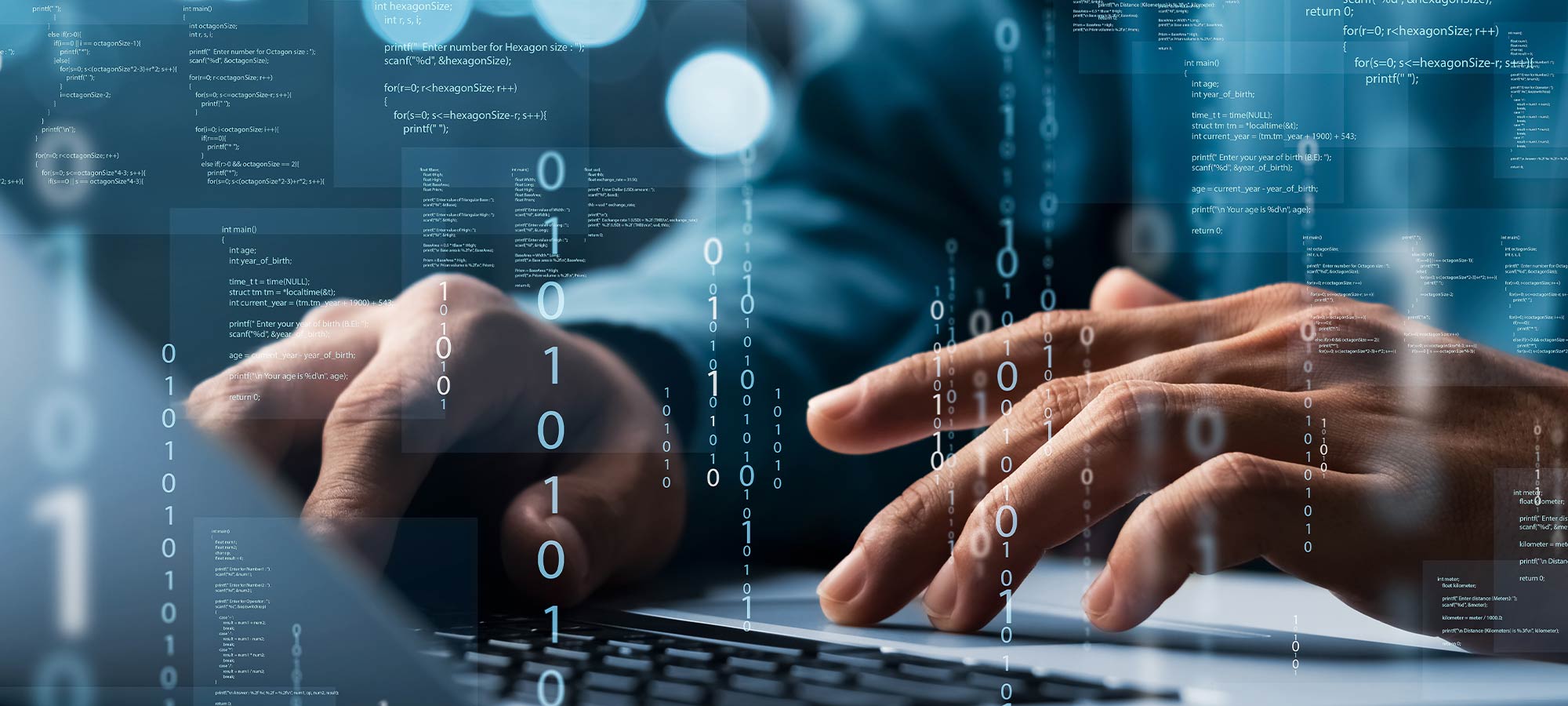 Digital proof of identity works quickly, conveniently and creates security
Our vacancies
Do you like the way we work?
Click through and see if there are any exciting tasks for you.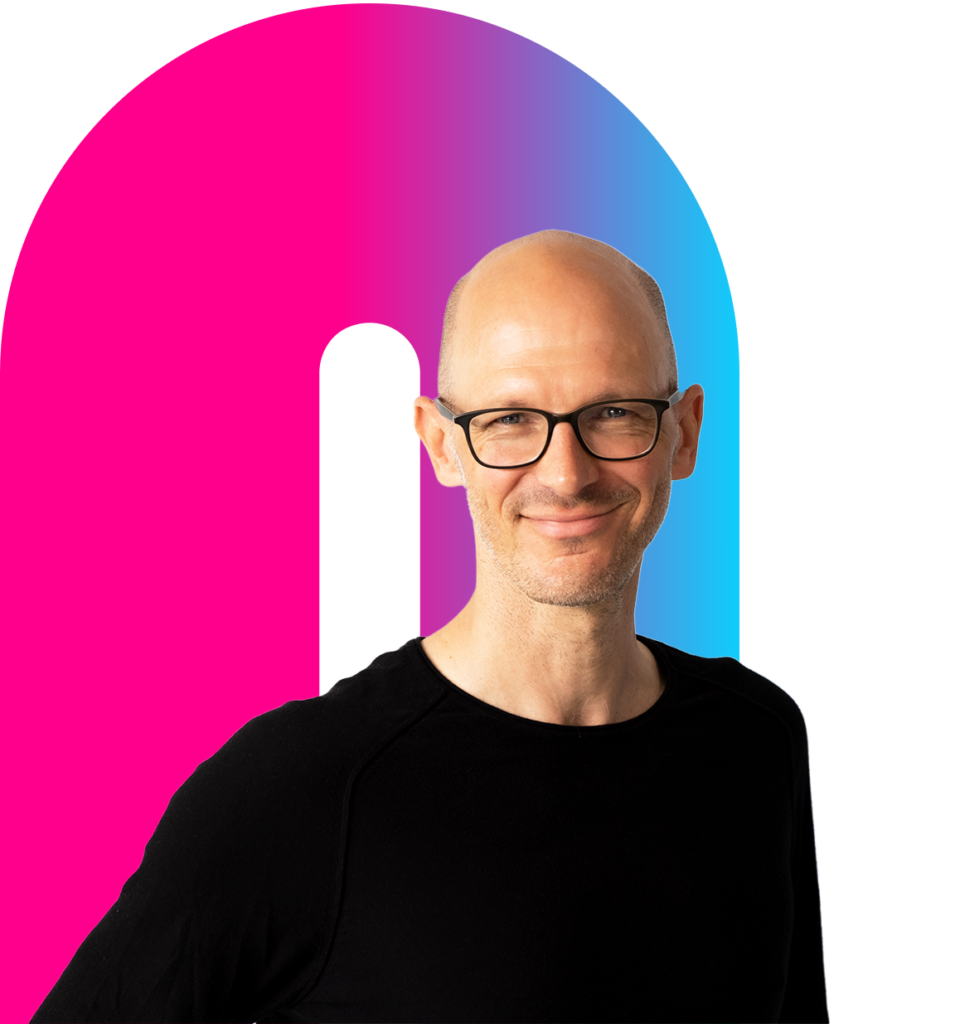 Would you like to learn more?
Contact me
Robert Vasenda
Head of Innovation & Metaverse