UI design creates joy in digital interaction.
We provide solutions
Voice, haptics, gestures, touch, … without good user interfaces, users are lost. Ease of use and aesthetics are what make the quality of the digital solution tangible in the first place. We are driven by the joy of interaction.
How we achieve our goal
The user context dictates the technology. We give the technology an outstanding user interface in which even newcomers can quickly find their way around. Whether simple scribbles or high-end design prototypes, user feedback at all stages leads to high acceptance of the application.
Our key
Close and experienced cooperation with development is the key here. This is the only way we can deliver high-quality and fast results.
From design system to inclusion
How our UI designers work
Three guiding principles accompany our work as UI designers. We pay attention to a close collaboration with software development, to the expression of your brand essence and to a design that reaches everyone.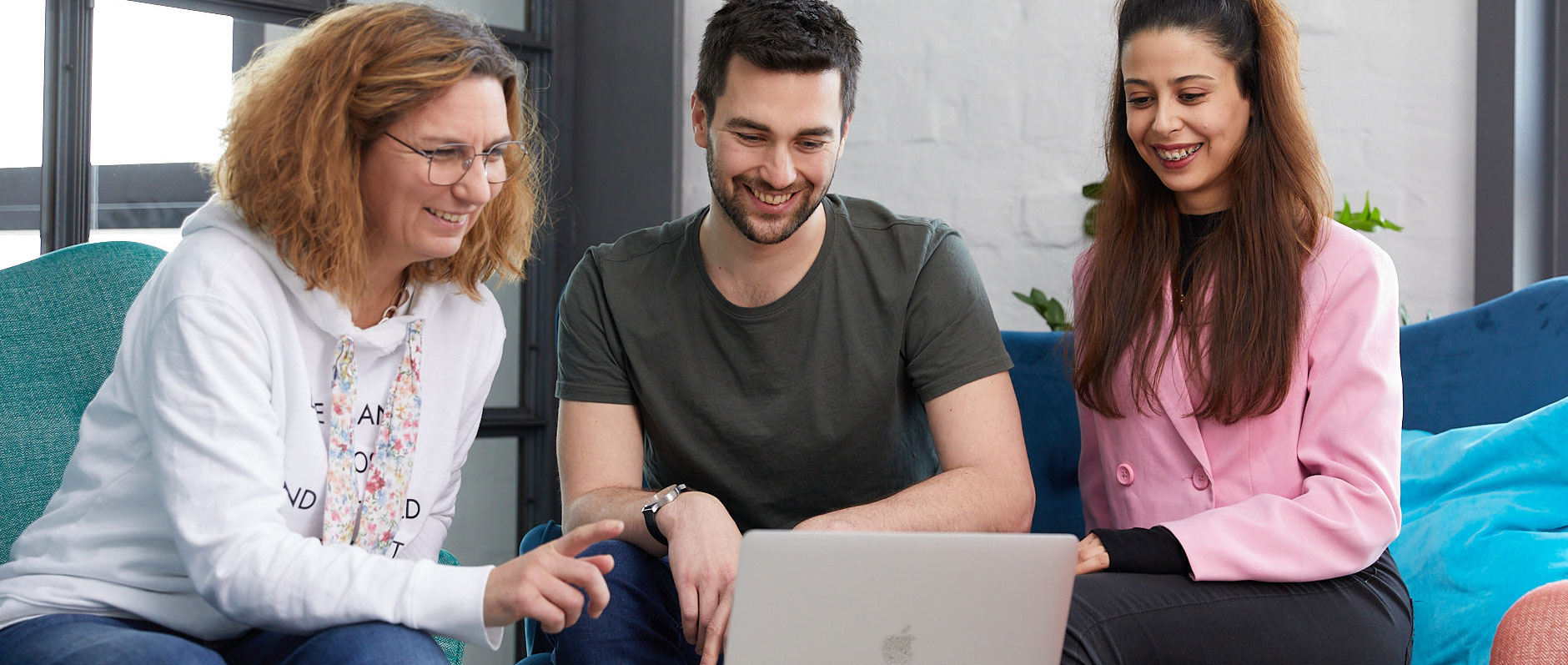 Design and development can only work together
Design and development work hand in hand. Our designers know platform-dependent UI patterns and naming conventions. We take advantage of design systems. They enable scalable design teams, a smooth transition to development, and most importantly, consistency in the product. This guarantees high-quality results.
We transport the brand
We translate design guidelines perfectly into a product design. Or we develop a new design language based on the brand core. We know all about transporting the brand to the market.
We give space to accessibility
Inclusion of all people is important to us. We are happy to advise on the advantages of an accessible application and create an accessible UI design. The design and development according to WCAG and BITV guidelines can easily be combined with other business requirements.
Let's get to know each other
A good start for UI design
Every project starts with a first step. We offer you two lightweight formats if you are still at the very beginning.
Design-Check
Are you unsure about the UI design of your digital product? Your users are having a hard time? Let us do a design check for you. Together, we'll take a look at the design, point out potential pitfalls and discover areas for improvement. Take advantage of our view from the outside.


Scribble Workshop
You want to win your stakeholders for your idea? In a joint scribble workshop, we generate possible design solutions for a product idea in a short time. This guarantees the participation and acceptance of important stakeholders right from the start. The Scribble Workshop is a promising foundation for product development.
Increase click-through rate on websites with Playful Design
AI Driven Design – How Users Benefit from Artificial Intelligence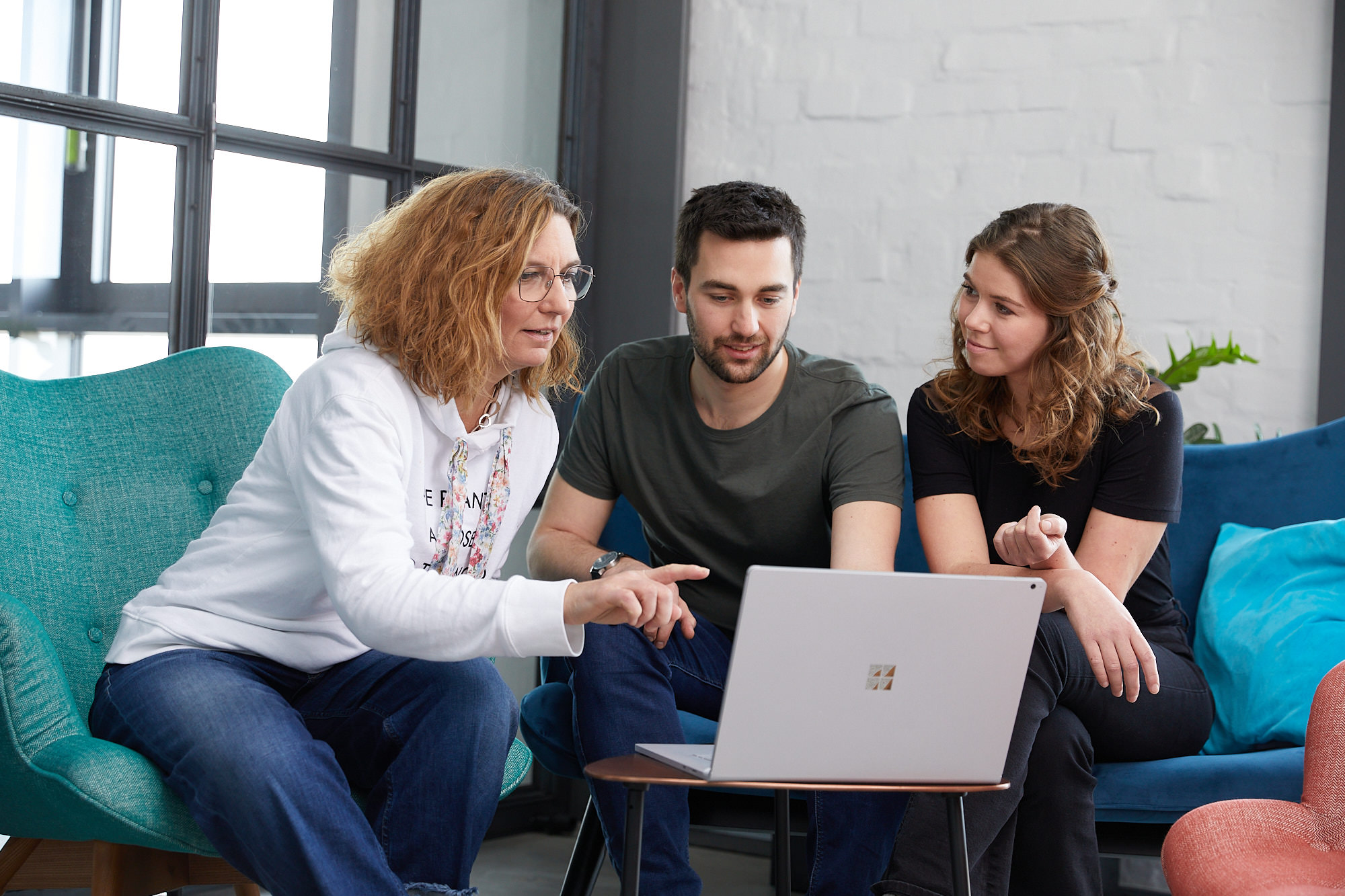 The users are the key to success – that's why we help you to bind them to your product through appealing UI design.
References
Our digital projects
We work hand in hand with our customers from different sectors and industries.
Open positions
Do you like the way we work?
Click here and see if we have a job that suits you and your interests.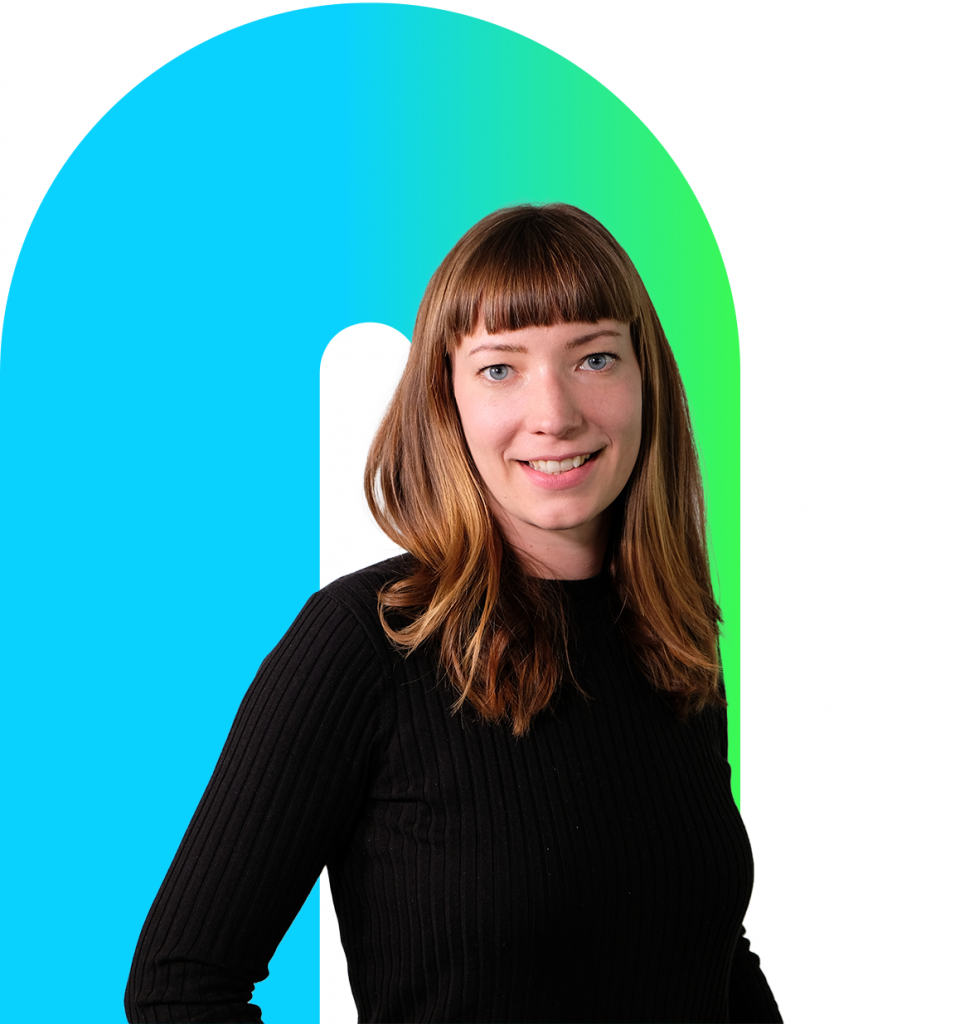 We are here for you
Questions about User Interface?
Andrea Eggert
Product Experience Design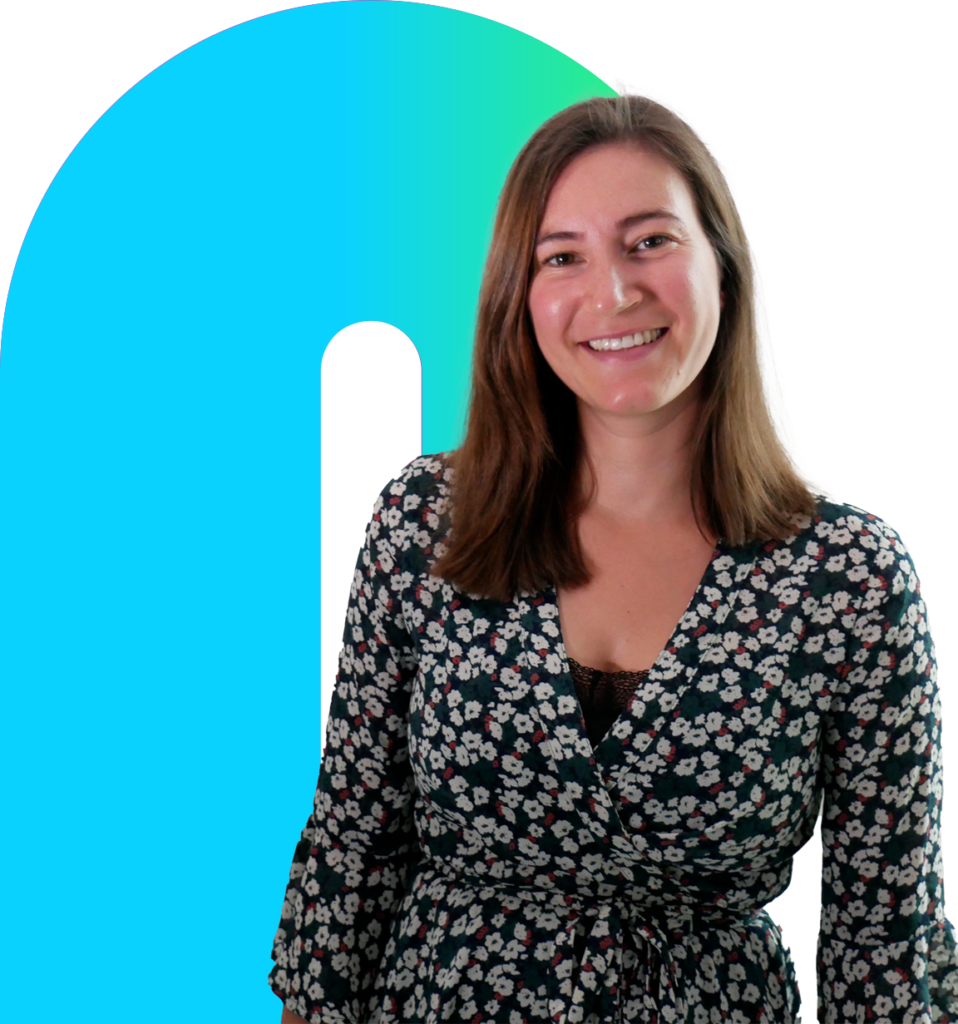 We are here for you
Questions about UI Design?
Kerstin Öchsner
Digital Design & Engineering