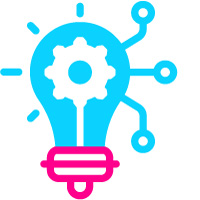 We offer solutions
Our customers have their business, their ideas and their systems firmly in mind. We support them in achieving their goals quickly and securely.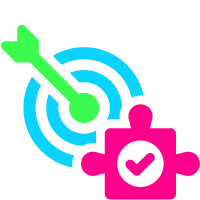 How we achieve our goal
We test, train, implement and monitor. This is how we ensure secure software development projects for our customers.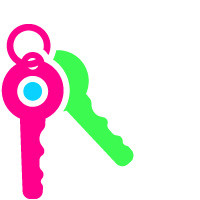 Our key
We view cybersecurity holistically as a quality dimension that encompasses the levels of technology, organization and people. Together with our customers, we develop solutions that work reliably and provide just the right level of security.
Reliable solutions with the right level of security
Security in everyday business
You concentrate on your business – we focus on your security. We think cybersecurity in multiple dimensions and provide security on different levels.
Has the issue of security been
sufficiently addressed?
We check whether our clients' IT and organization meet the required level of security.
How do I achieve security?
We increase security through training and by implementing or improving processes at our clients.
Who will securely implement my idea?
We build resilient systems that don't get snarled up in security audits.
How do I stay secure?
We monitor our clients' systems and close gaps before vulnerabilities become opportunities for exploitation.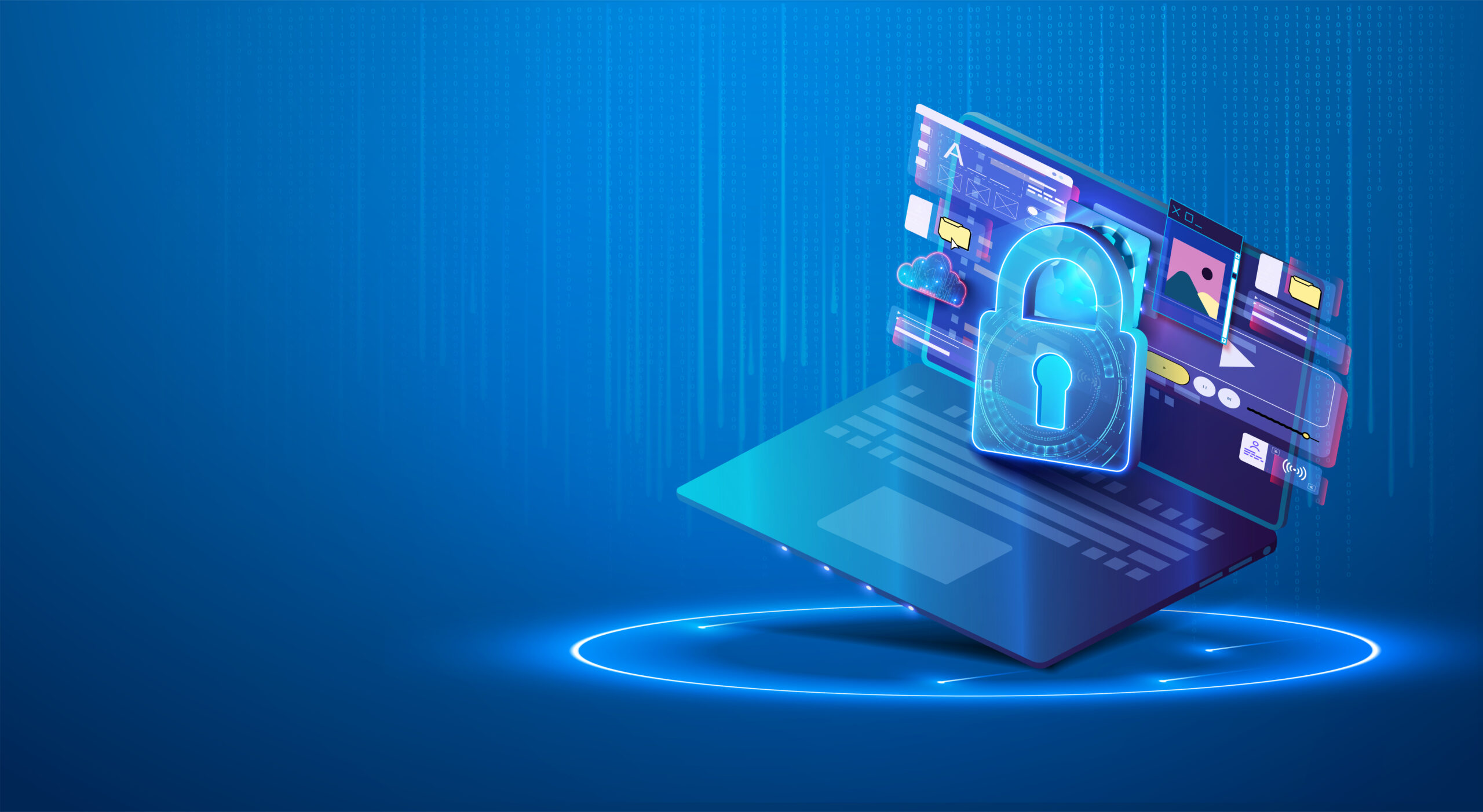 Security by design: We integrate security into your software development
Our service components
Security in the cloud
From analyzing your security processes to maintaining your cloud security. We can support you in all relevant phases.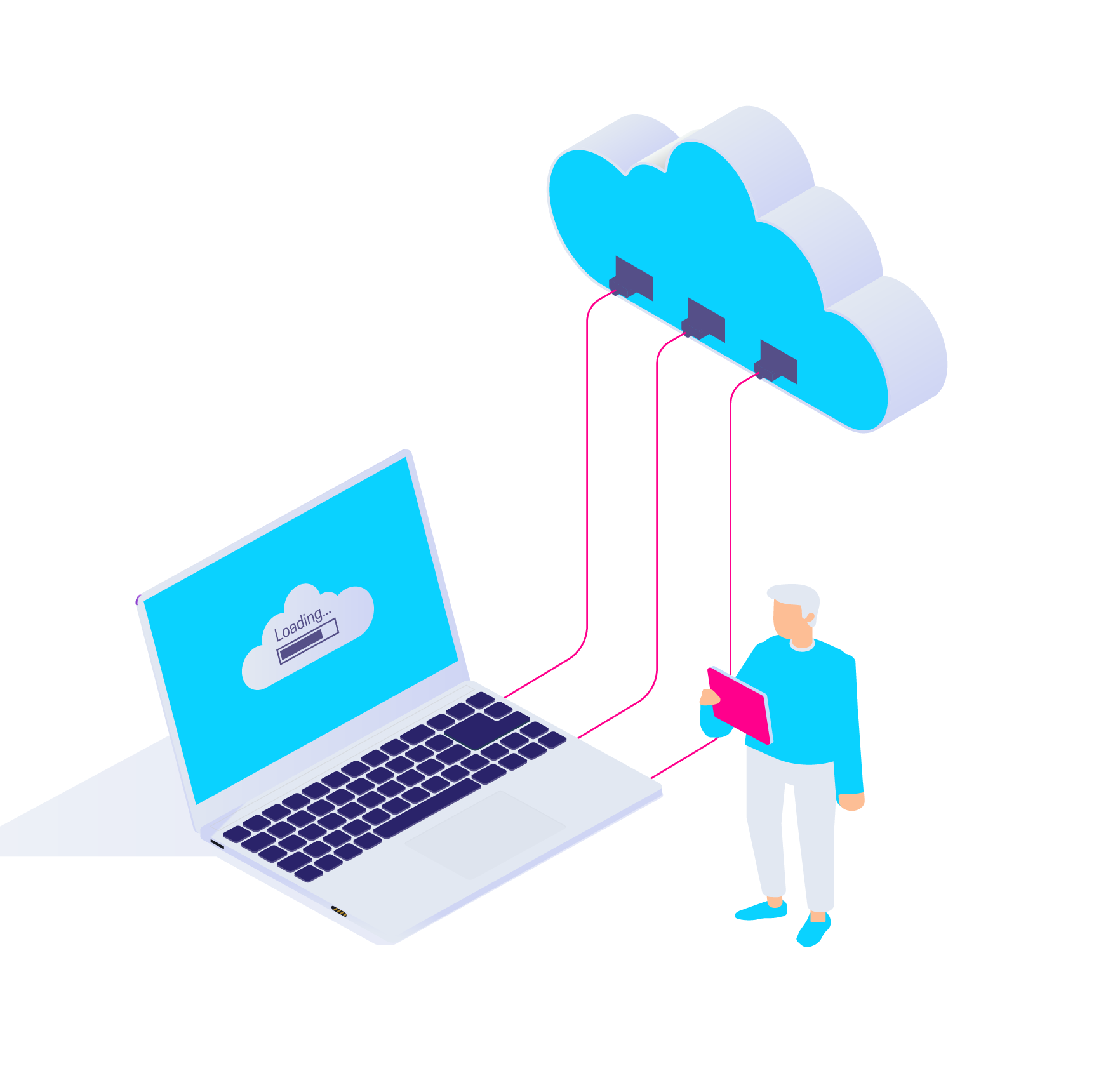 Checking
• Cloud security assessment
• Threat modeling, risk assessment and security requirements engineering
• Review of security processes
• Review of security software and infrastructure
• Penetration testing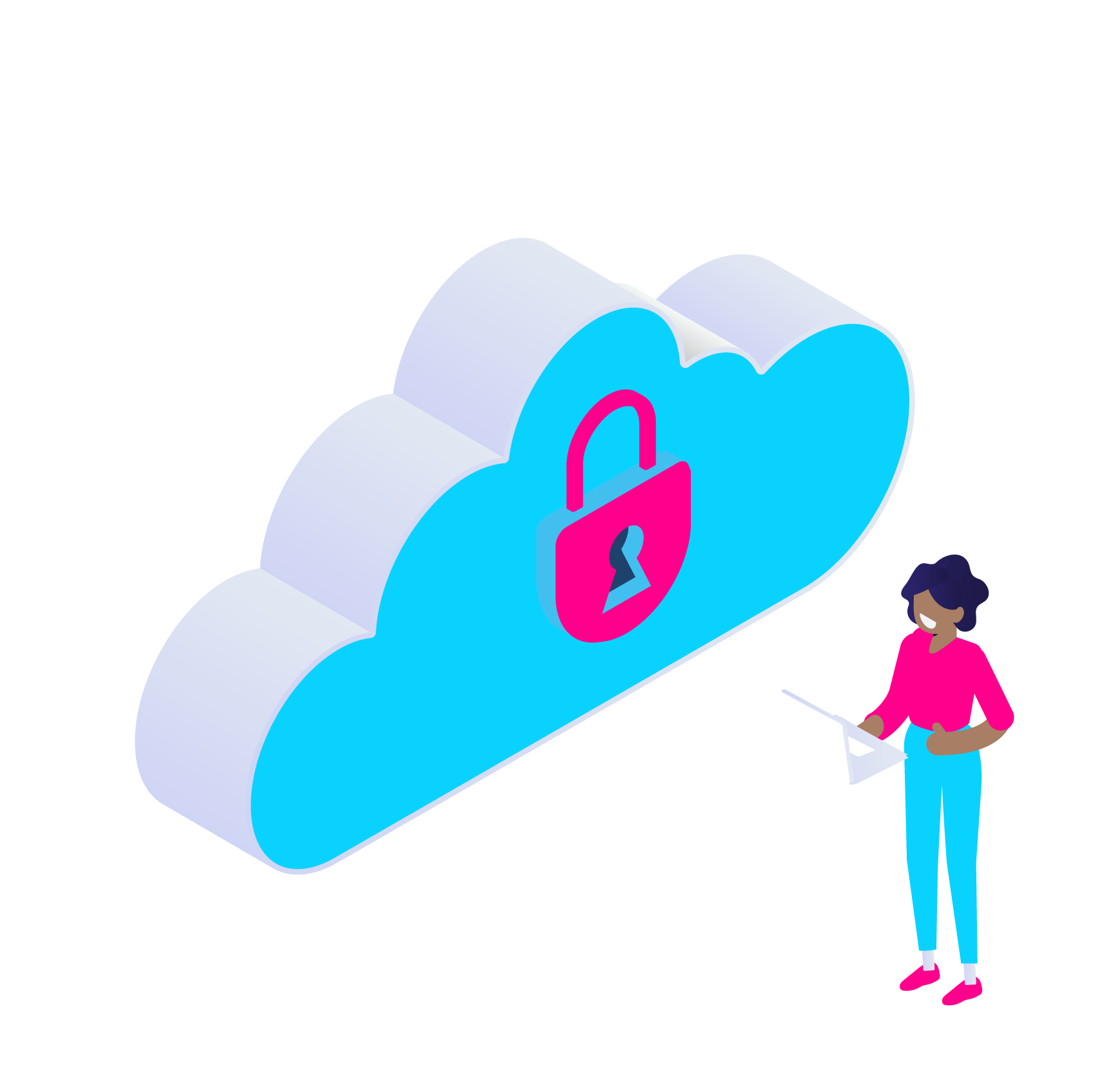 Support & help for self-help
• Cloud security training
• Secure software development cycles
• Security awareness and security training for software development
• Secure DevOps toolchain and environments
• Workshops on security strategies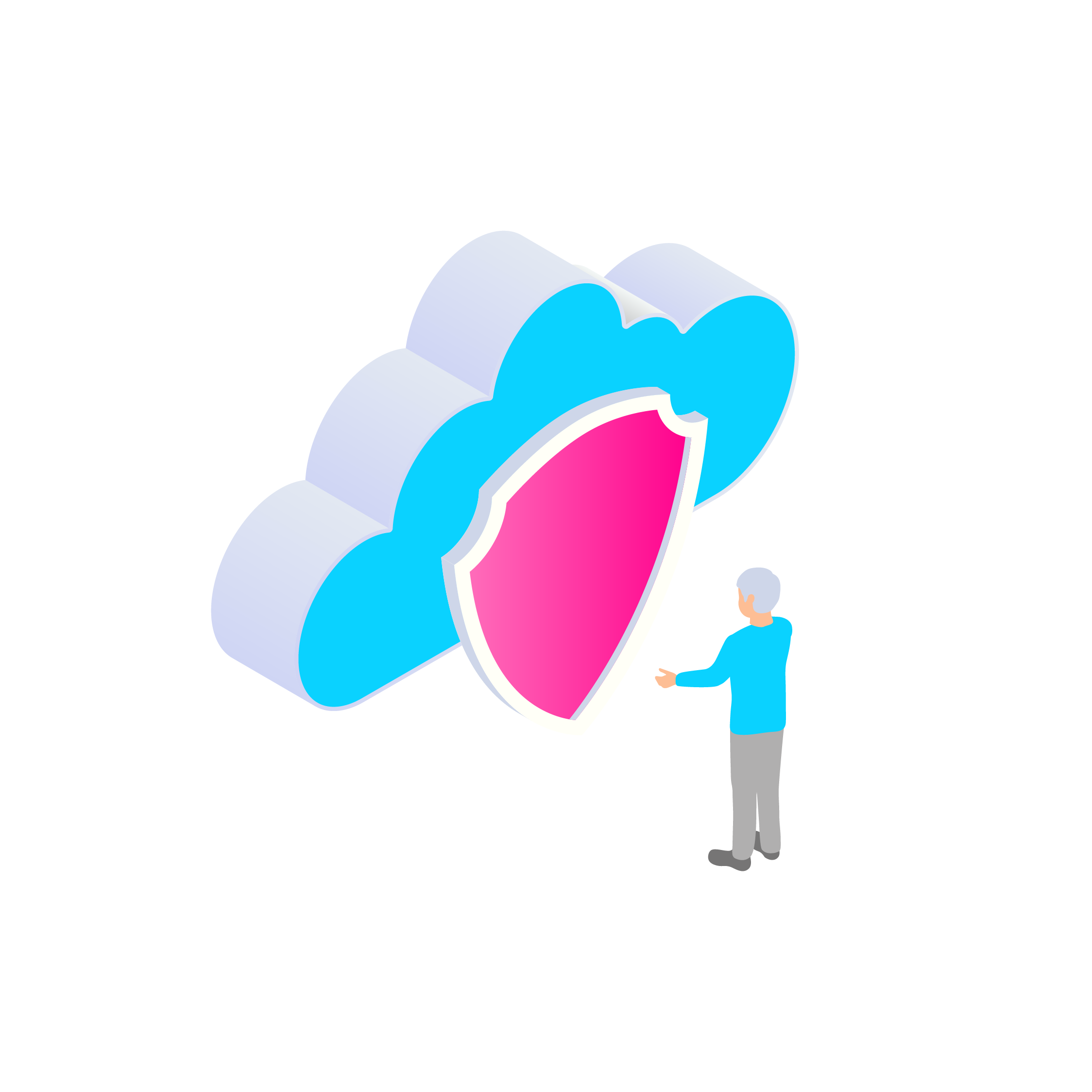 Implementation
• Improvement in cloud security
• Secure software development: Web, Cloud, Mobile, IoT/IIot
• Security Champion in project teams
• Implementation of security measures (IAM, SIEM, vulnerability management, etc.)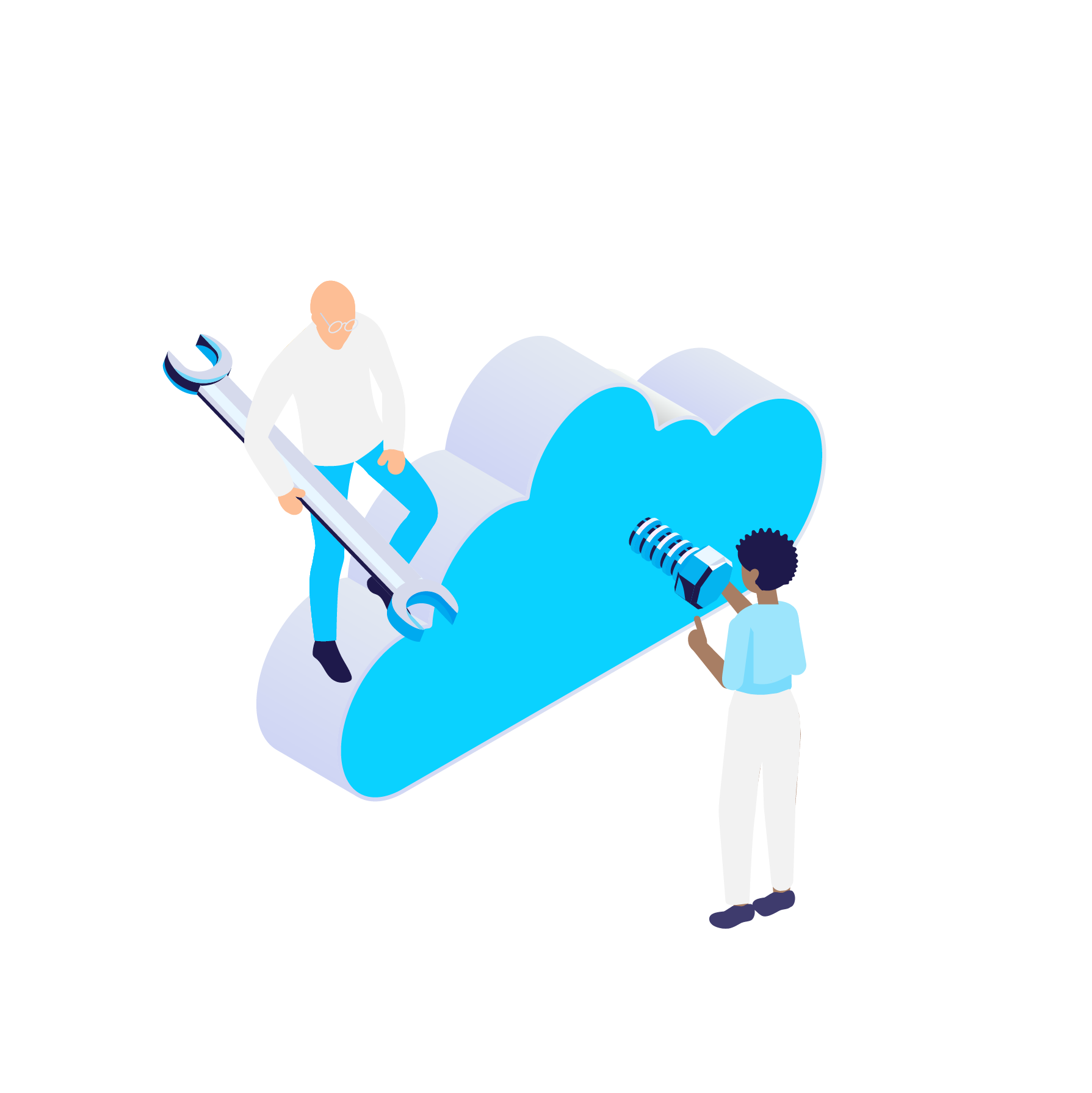 Secure operation
• Maintenance of cloud security
• Continuous scanning for security vulnerabilities
• Threshold-based alerting to prompt your employees and our security experts to take action
• Our security experts guide you in mitigating damage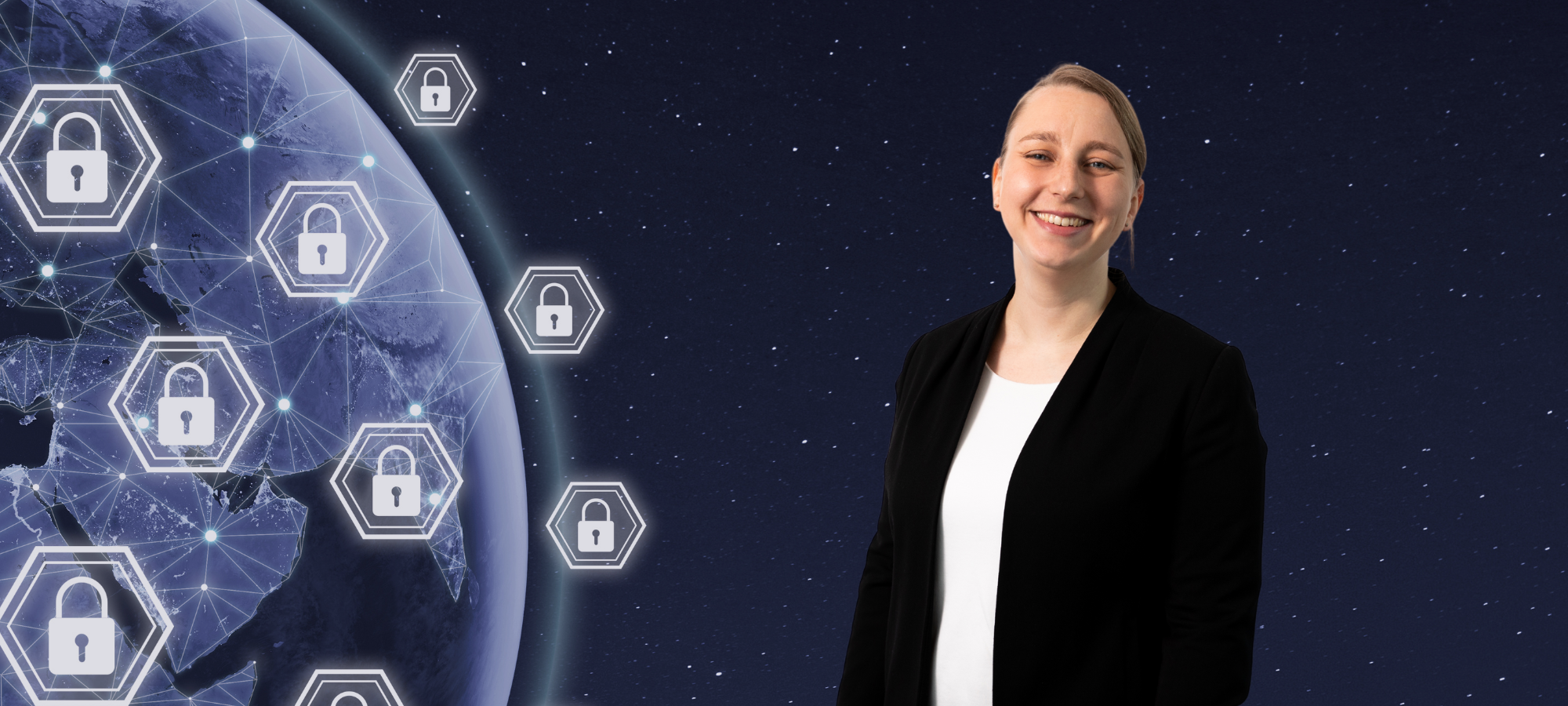 "I want to get people excited about the world of cybersecurity and thus make the IT world a bit more secure again."
Katharina Maier, Lead Security Engineer, MaibornWolff
Our vacancies
Do you like the way we work?
Click here and see if there are any exciting tasks for you.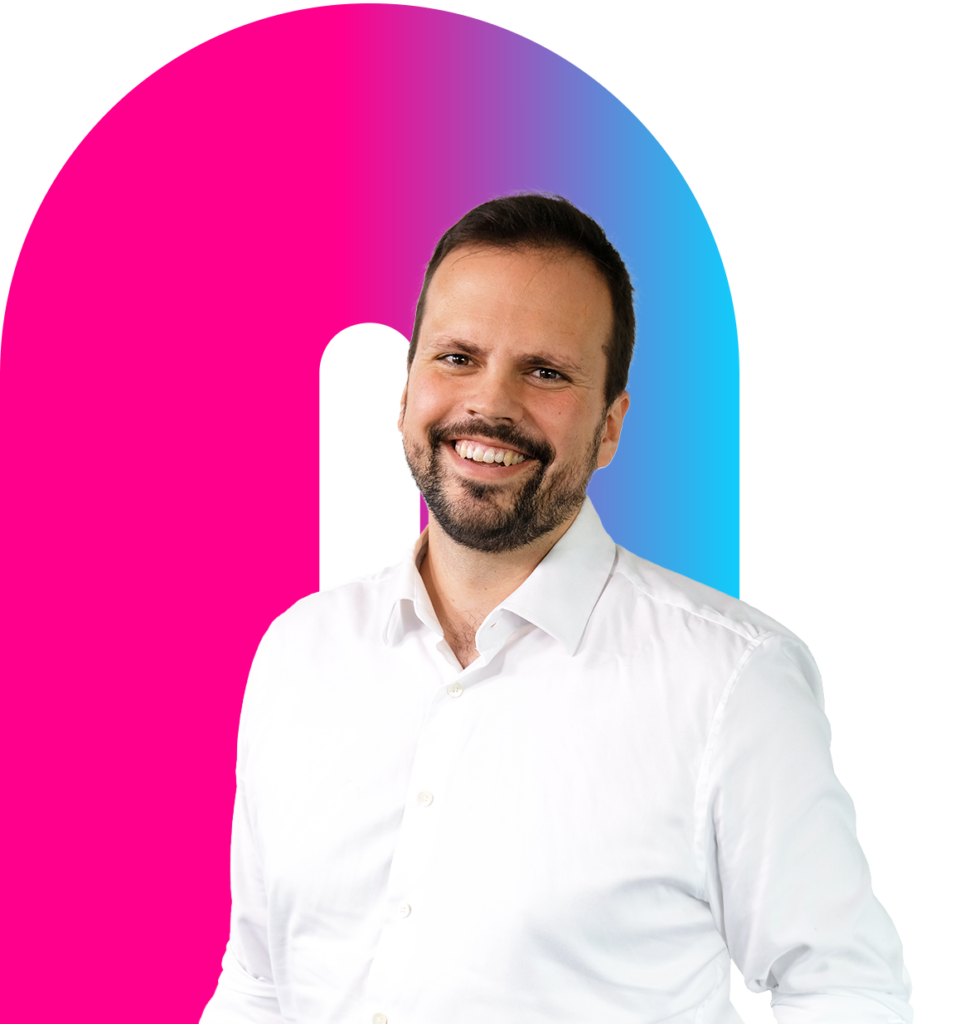 Have we sparked your interest?
Questions about IT security?
Philip Lorenzi
Cybersecurity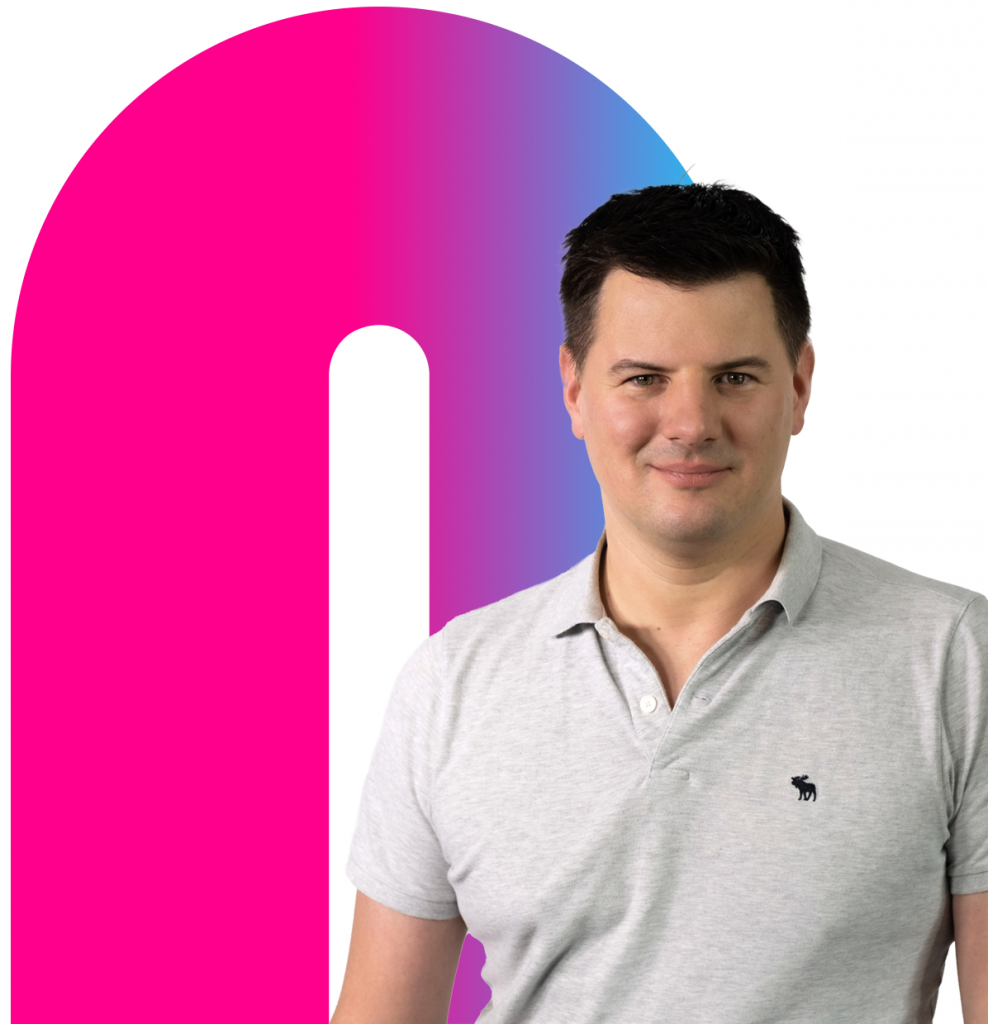 We are here for you
Any more questions?
Philippe Schrettenbrunner
Cybersecurity