Estimated reading time: 2 minutes
Updates
IoT Bike wins the 5th Munich Digital Innovation Award
Our project IoT Bike won the 5th Munich Digital Innovation Award and was named Innovation of the Year 2020. The smartphone app IoT Bike continuously collects data about the bike lane infrastructure of a city – simply while riding, without additional hardware. Data is collected, for example, on the condition of the roads/bike lanes, but…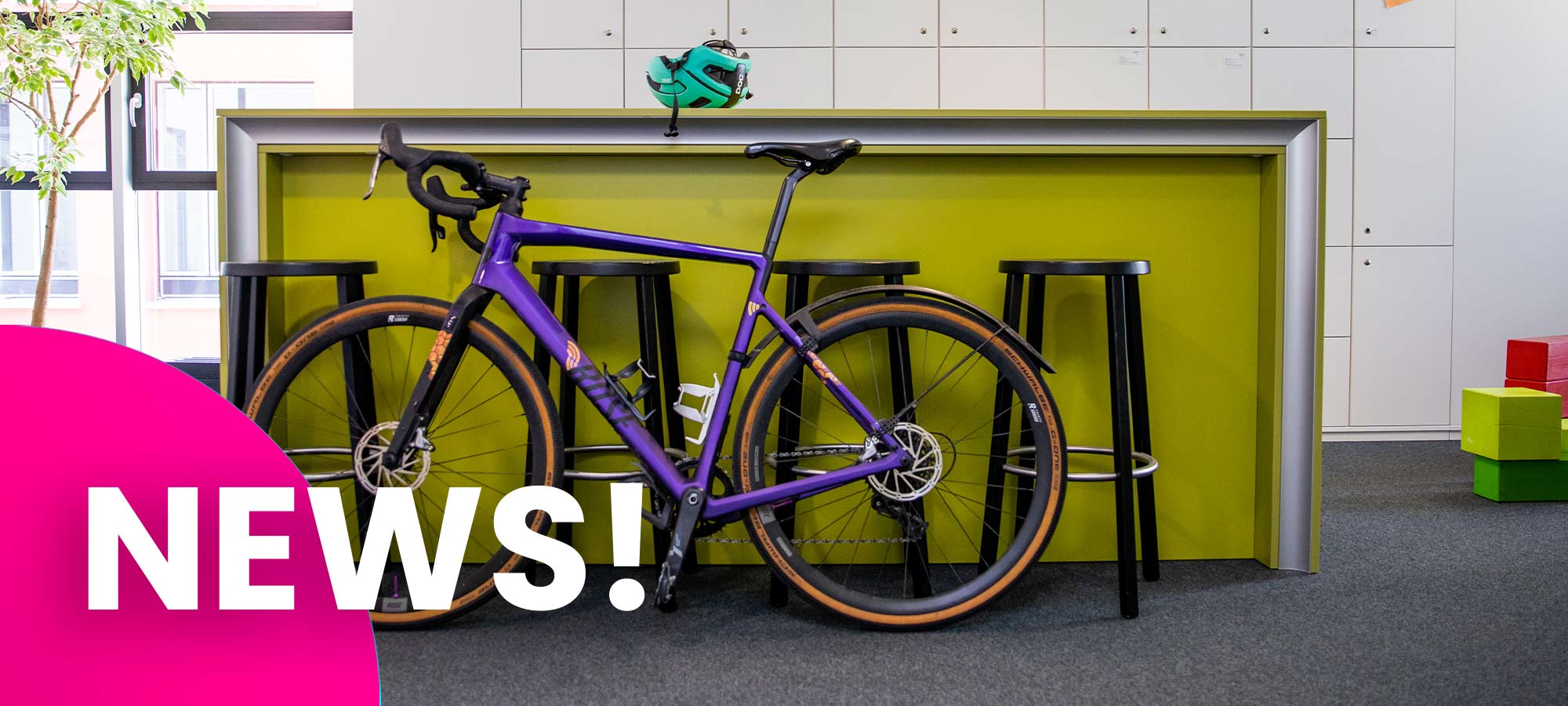 Our project IoT Bike won the 5th Munich Digital Innovation Award and was named Innovation of the Year 2020.
The smartphone app IoT Bike continuously collects data about the bike lane infrastructure of a city – simply while riding, without additional hardware. Data is collected, for example, on the condition of the roads/bike lanes, but also data on unusual riding behavior such as evasive and braking maneuvers or waiting times.
The data is transferred anonymously to the cloud and visualized in a dashboard. Together with the data of many other cyclists, this crowdsourcing approach continuously creates an overall picture of the quality of a city's cycling infrastructure and safety.
If you don't see a film here, switch to YouTube.
The Munich Digital Innovation Award is presented at DIGICON to startups, SMEs or large companies that present groundbreaking technologies. Here you can find more information about the event.
---