Estimated reading time: 2 minutes
MaibornWolff at the .droidcon 2020
At the virtual .droidcon EMEA 2020, Android developers from Europe, the Middle East and Africa are expected this year. Right in the middle: Matthias Nefzger and MaibornWolff. Matthias will be presenting his talk on Friday, October 09: "Talk CoAP to me – IoT over Bluetooth Low Energy". He will explore how his team built a Bluetooth communication…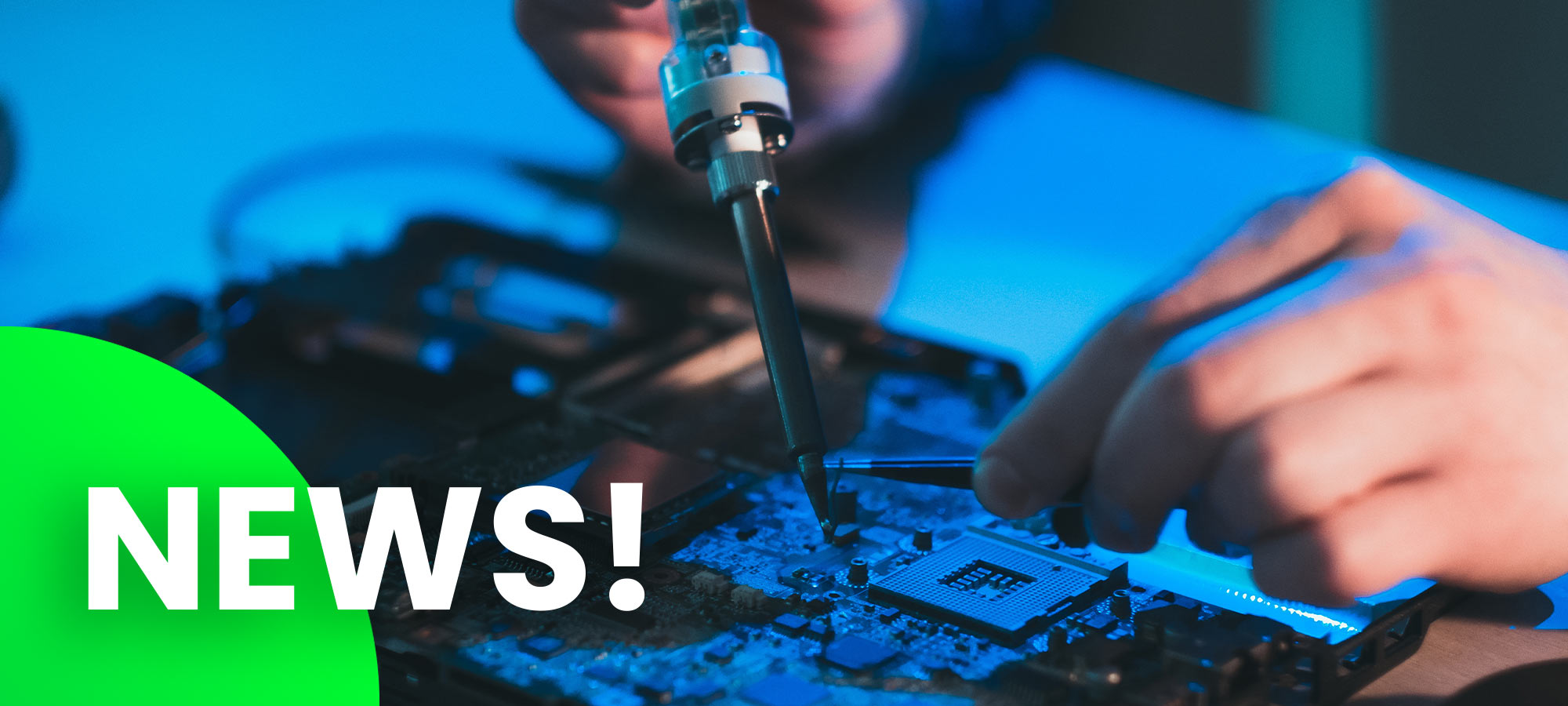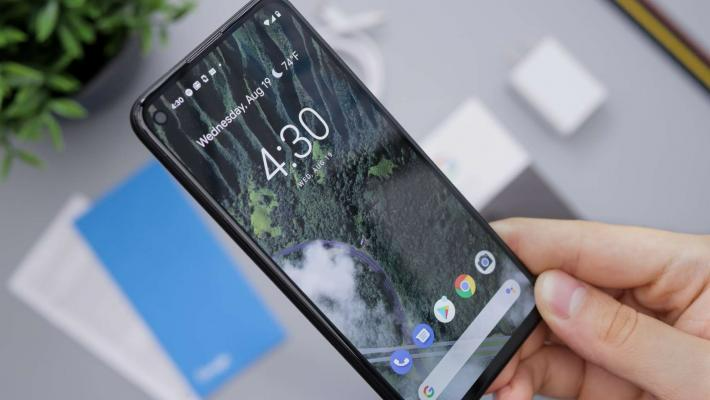 At the virtual .droidcon EMEA 2020, Android developers from Europe, the Middle East and Africa are expected this year. Right in the middle: Matthias Nefzger and MaibornWolff.
Matthias will be presenting his talk on Friday, October 09: "Talk CoAP to me – IoT over Bluetooth Low Energy".
He will explore how his team built a Bluetooth communication stack for CoAP into their Android app. Matthias starts his session with an introduction to CoAP. He then goes on to examine the challenges he and his team encountered while implementing CoAP over Bluetooth Low Energy.
The .droidcon EMEA 2020 will take place exclusively online on October 08 and 09, 2020. Conference language is English, program and tickets are available on the official webseite.
---