Estimated reading time: 4 minutes
Updates
Still a Great Place to Work – even in the mobile office
Typically, we would be pretty out of breath by now after a March that would have kept us on our toes with exciting Great Place to Work awards. Instead, many are out of breath between Teams calls at the dinner table, homeschooling, and alternate going-out rules every week. Some of us might even have settled into the…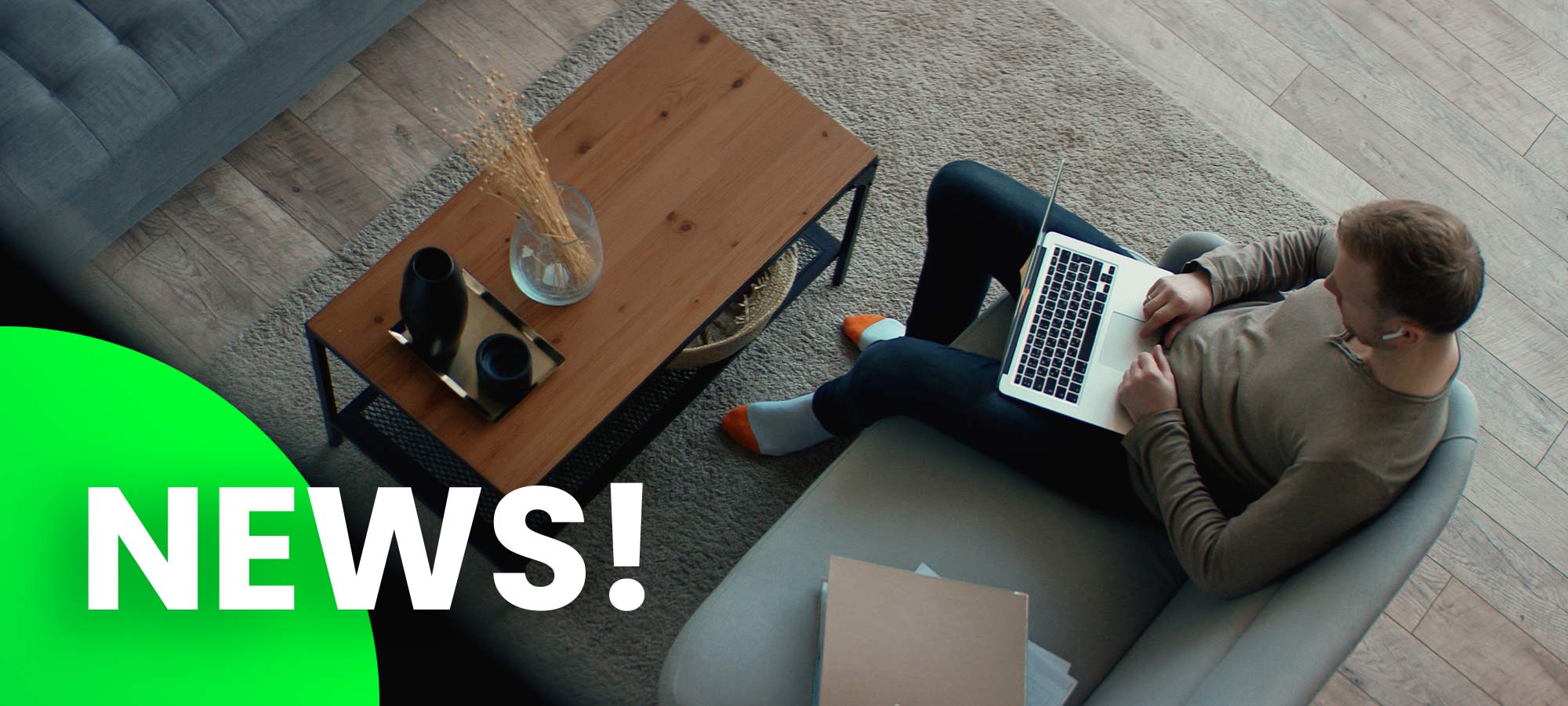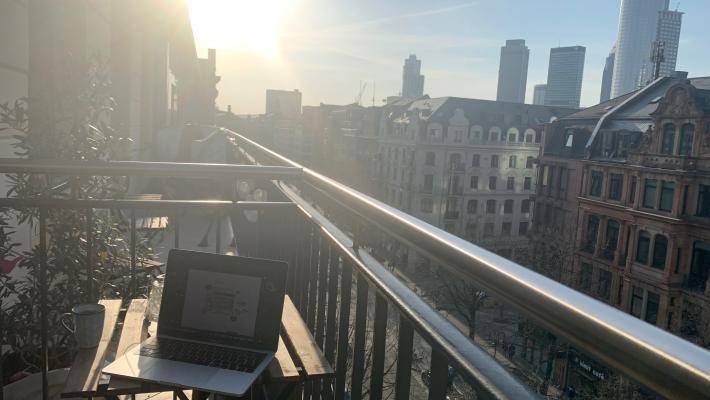 Typically, we would be pretty out of breath by now after a March that would have kept us on our toes with exciting Great Place to Work awards. Instead, many are out of breath between Teams calls at the dinner table, homeschooling, and alternate going-out rules every week. Some of us might even have settled into the new normal – one year after we moved into our home offices. Thankfully, not everything has changed. Even in the last year, we worked together, celebrated, learned, held workshops and accomplished more than one heartfelt project in addition to client work.
What we've come to realize: It's often the form that was changing, not the attitude.
For example, information flow is more frequent in channels that can be consumed asynchronously in comparison to a year ago. We need more explicit time for team exchanges or meeting and chatting with particularly valued colleagues. Our managers are also facing new challenges; they make sure to show more visibility and make an effort to see as many employees as possible. This helps us to still feel like "US." Hopefully, the colleagues who have been working with us since last March feel the same way.
You become a Great Place to Work every year

At least some of it seems to have an effect: We've been awarded Great Place to Work(c) again in 2021. The Great Place to Work Institute is already giving us the seal of approval on that. And that still makes us proud and humble after more than ten years. Proud because the constant work on our corporate culture has been successful. Humble because 600 people are now involved in a culture leading us to the next goal. This willingness to change and improve something requires respectful interaction, which is, of course, an end in itself.
Unfortunately, we don't know our exact ranking yet. We will probably find out at the virtual awards ceremony at the beginning of May. Stay tuned.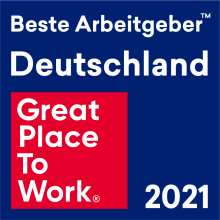 Even though we're excited about the award, we're also very aware: It's been a challenging year, and far too many companies or entire industries have no reason to celebrate. All the more important for us is the exchange with old and new acquaintances among the other placings.
We will share how employees and managers in other companies and industries have mastered and managed the constant adjustments in the Corona year. We are also eager to hear how other excellent employers envision working together in the future.
Hopefully, this will again lay the foundation for further improvements. After all, a Great Place to Work is not something you are. You become one again and again.
---