Hello Augsburg!
Discover our exciting jobs in Augsburg.
What we love here
Joint activities such as white sausage breakfasts, barbecues with a chat in the evening and game nights enrich the professional togetherness. We are also musical: In addition to Frankfurt, Augsburg also has its own band, which regularly brings the hall to a boil at company parties.
Who we are here
Our location in the home of the Fugger and the Puppenkiste was founded in 2018 by an initiative of employees. Initially, there were four colleagues on two floors. In the meantime, over 70 colleagues populate our office space.
What we do here
In exciting projects, our colleagues deal with topics such as remote software update or human machine interface at KUKA. You can meet us at events such as the Pyramid company contact fair, meetups or the Hackerkiste.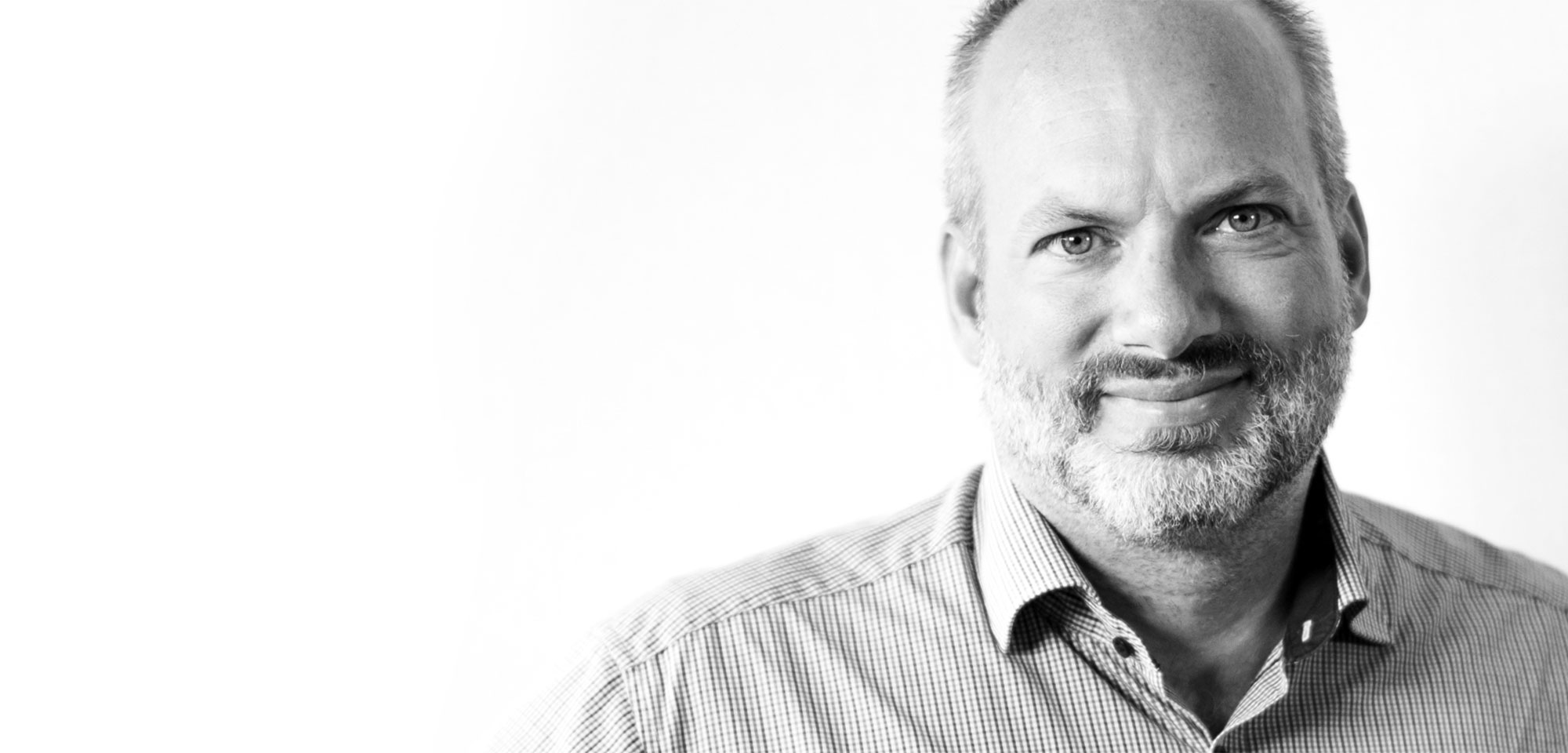 "I look forward to coffee in the morning with my colleagues in our Augsburg office. Our cohesion is enormous. Another reason to work in the office."
Thorsten Rinne, Principal Architect
In the middle of the pedestrian zone
On two floors
Clearly, our office in the heart of downtown is simply beautiful. On the roof terrace, we enjoy our lunch break together in good weather and sunbathe with pleasure. The centerpiece is our central kitchen with a large long table for everyone.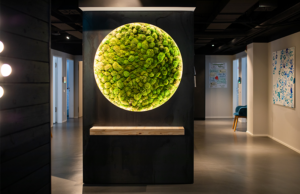 Here you find us
In the heart of the city center
You can easily reach our office by streetcar or train and a ten-minute walk. If you come by bike, there are plenty of parking facilities nearby. If you come by car, you should head for one of the surrounding parking garages.
MaibornWolff GmbH
Annastraße 8-10
86150 Augsburg
Our offices
Want to explore more locations?