Hello Munich!
Discover our exciting jobs in Munich
What we love here
The view on the 11th floor is impressive, especially at sunset, which is why many of our internal and external events take place here. When the weather is good, we like to be on the 360-degree roof terrace. Another special feature is our Next Reality Lab: we have three showrooms with showcases on augmented reality, mixed reality and virtual reality.
Who we are here
Just like in our other Munich office at Theresienhöhe, at Kraftwerk you will find colleagues from all areas of our company.
What we do here
Colleagues of all experience levels support many exciting customers, also from the Munich area, such as BMW. Many working students and interns strengthen our team and get to know the practice and everyday project life here.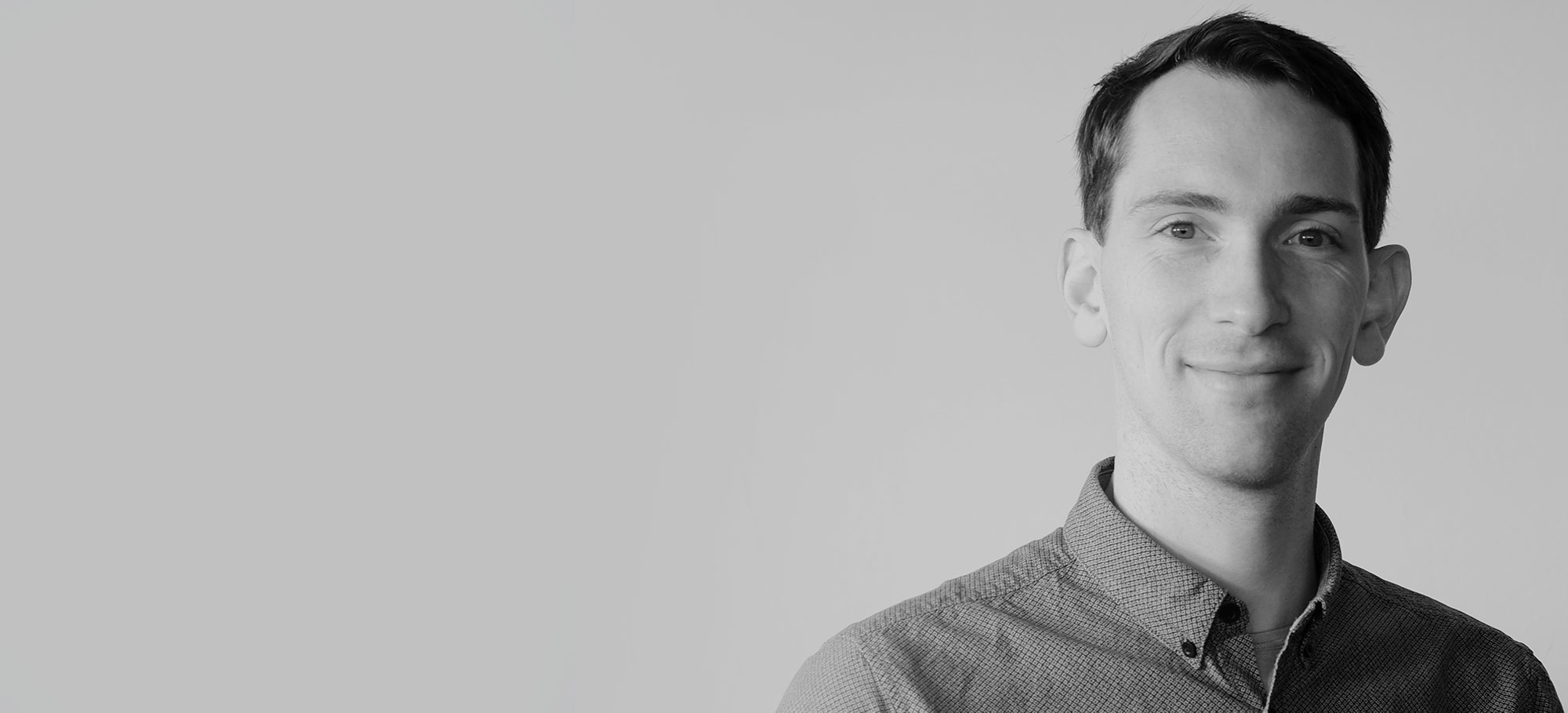 "The large bistro is a great meeting place for colleagues and guests. The modern furnishings together with the character of the former cogeneration plant, which is still visible everywhere, make the building something special. And all this with a super view of the Alps!"
Matthias Nefzger, Senior Lead IT Architect
The former Kraftwerk
Up high
The architecture of our second Munich office is unique and impresses even old-timers again and again. Steel and huge windows reflect the industrial style of the former power plant.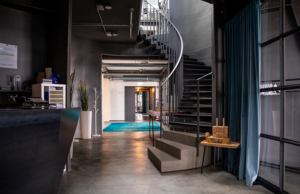 Here you can find us
Munich Obersendling
Whether by subway, bus or bicycle – the power plant is easy to reach.
Those who come by car can choose a place in our underground garage.
MaibornWolff GmbH
Drygalski-Allee 25
81477 München
Our offices
Want to explore more locations?
Live images
Hawks cam
Falcons live high above us on the chimneys of the Kraftwerk