Estimated reading time: 2 minutes
News
Industry 4.0 – Analysis by FactoryPuls and MaibornWolff
How high is the digital maturity level of your production? An analysis developed by the Hamburg startup FactoryPuls and the Munich software developer MaibornWolff provides industrial companies with answers.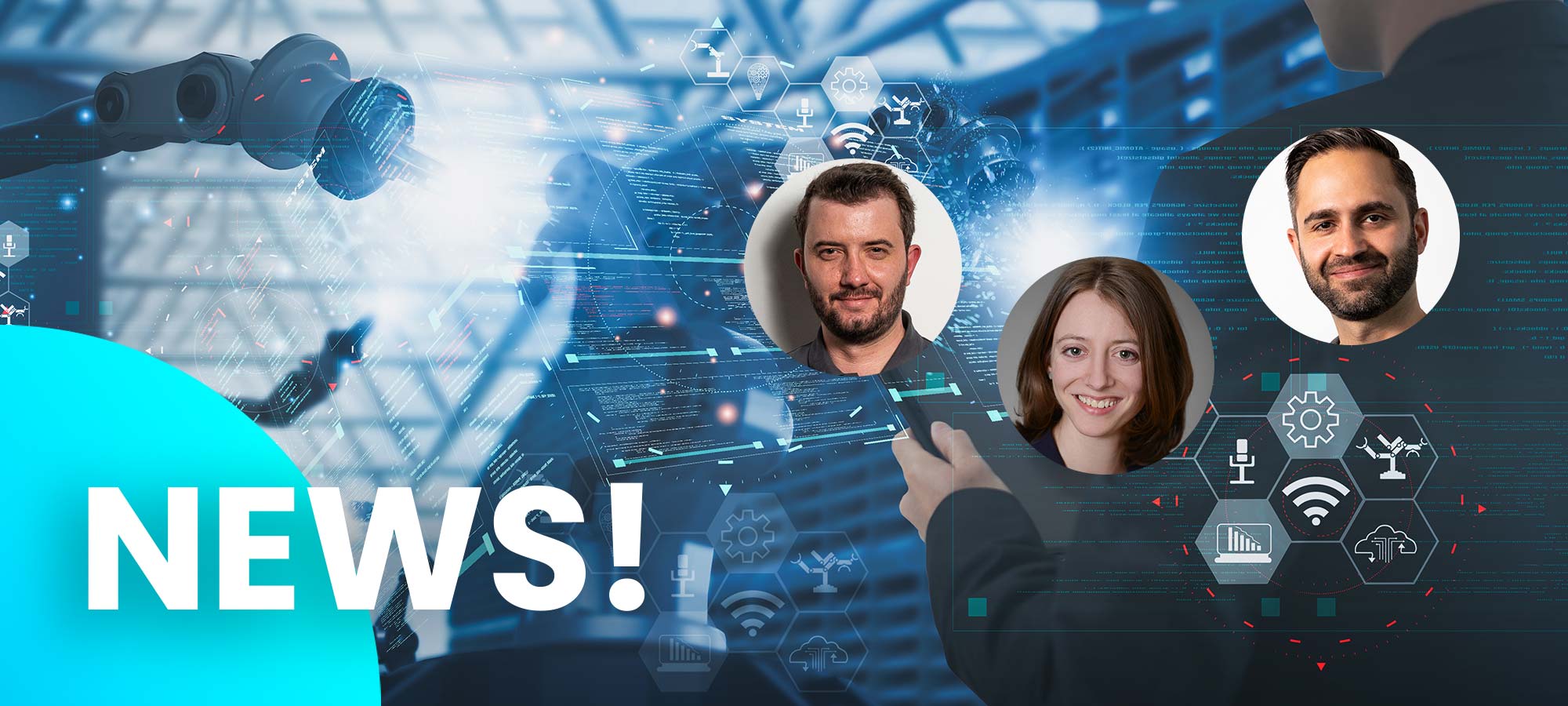 A roadmap for Smart Factories
The aim is to improve software for quality checks in production, for digital lean management and 24/7 manufacturing processes as well as cloud and IoT solutions. Both partners contribute their strengths to the cooperation and the new offer. As a product provider, FactoryPuls draws on its know-how in hardware development and its OT competence, especially in the field of medical technology and the pharmaceutical industry. Founder and CEO Carlos Klein: "With its many years of experience in production and practical implementation on the shop floor, FactoryPuls ensures the effective use of innovative technologies."
Katrin Kehrbusch, Lead Consultant Industry 4.0 at MaibronWolff, and Felix Ahrens, Software Engineer at MaibornWolff, pleased about the cooperation with FactoryPuls: "In this way we are expanding our range of services related to Industry 4.0. Together with our experience in software engineering and with complex IoT applications, we can offer our customers holistic solutions. The digitization of their production." The experts from FactoryPuls and MaibornWolff create a roadmap for your smart factory in three steps:
Evaluation of processes, IT application ecosystem and industrial digitalization.
Examining company's data transparency, machine networking and analytics.
Developing a special plan to solve company's digitalization issues.
Carlos Klein, CEO FactoryPuls: "MaibornWolf and FactoryPuls are the perfect partners to digitalize German manufacturers. Together we enable our customers to reach industry 4.0 and beyond."
Your Industry 4.0 experts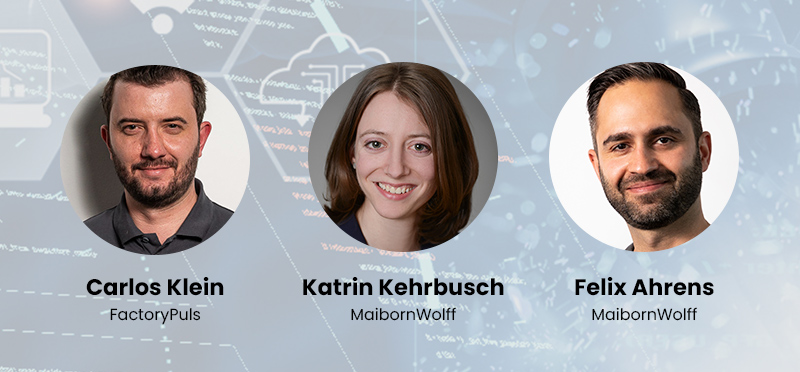 ---