Hello Hamburg!
Discover our exciting jobs in Hamburg.
What we love here
With a cappuccino in the morning, you can enjoy a wonderful view over the Elbe, and after lunch we like to play a few rounds of table tennis. After work, we sit together and chat. Or we get on our bikes and go for a bike ride along the Elbe.
Who we are here
At MaibornWolff's northernmost location, we are now over 50 colleagues. We are a colorful mix of students, juniors and very experienced people.
What we do here
In our IoT Lab you will find a 3D printer and all kinds of tools for your projects. We deal with topics around digital design, cloud, testing, IT security and much more.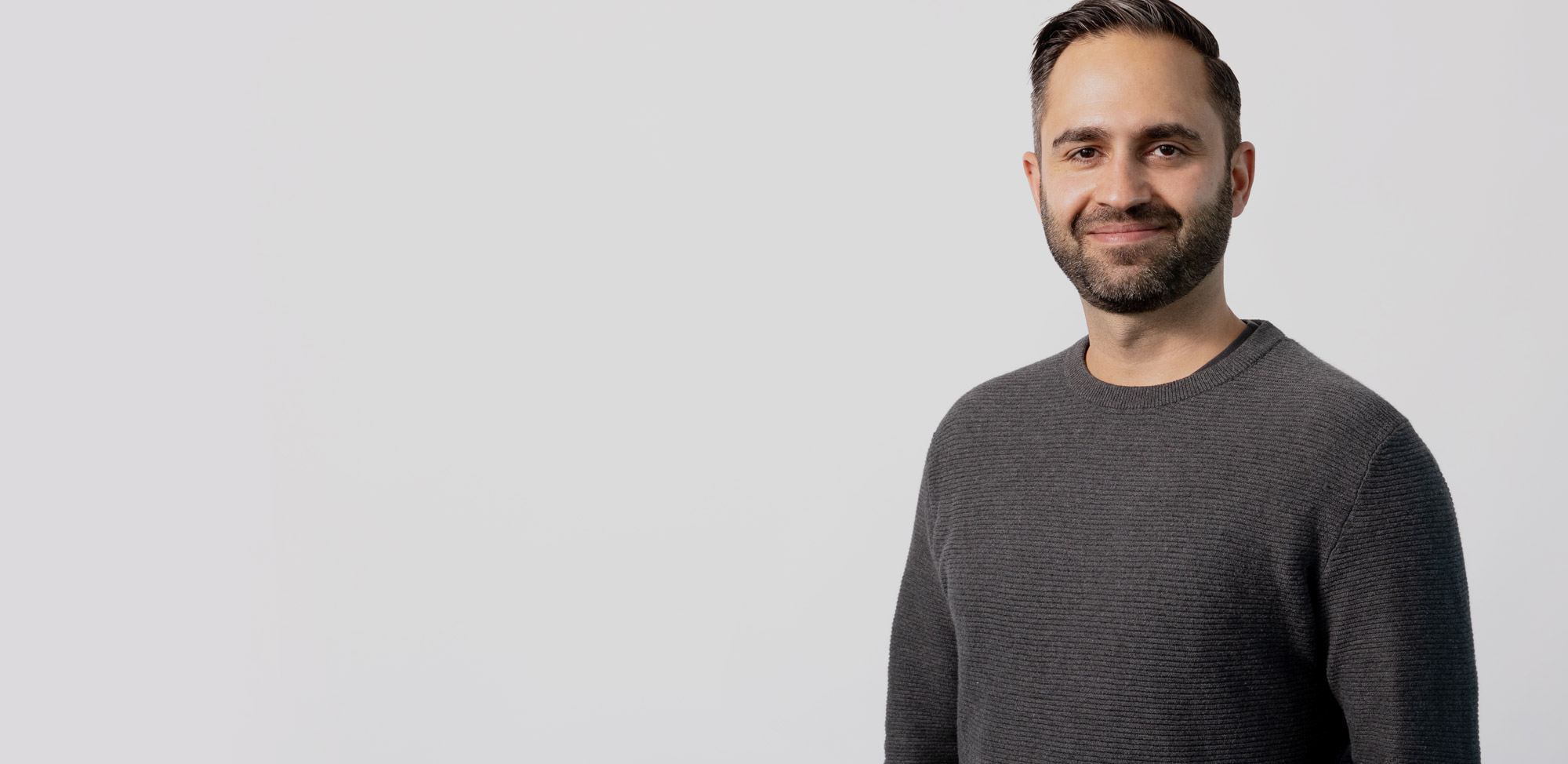 "As someone from Hamburg, I love the harbor and the water. The view from our office always gives me a little vacation feeling. I really enjoy being with my colleagues. They're always up for a chat and after-work events."
Felix Ahrens, Junior Software Engineer
With a view of the Elbe
Smell the sea air
Our view of Hafencity and the Elphi is quite something. Here you can watch ships and soak up the hustle and bustle of the harbor – or simply catch a few rays of sunshine. Because you get them here more often than you think.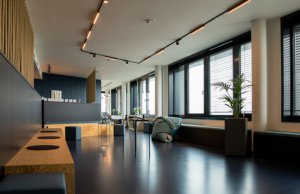 Here you find us
Directly in the HafenCity
Like all our offices, we are also very easy to reach by public transport in Hamburg. If you come by bike, you can park your bike at any time. If you want to jump into the Hamburg traffic by car, parking spaces are available in our underground garage.
MaibornWolff GmbH
Campus Tower HafenCity
Versmannstraße 2
20457 Hamburg
Our offices
Want to explore more locations?