Hello Berlin!
Discover our exciting jobs in Berlin.
What we love here
We cycle through Berlin together, and if you want, you can get a weekly massage. We barbecue together, enjoy a sundowner or challenge each other in game nights. And of course we also like to have lunch together in the office.
Who we are here
Our team here is as colorful as the capital itself. You'll meet more than 80 colleagues here. And there are more every month. Would you like to join our team? We are looking forward to meeting you.
What we do here
Agile working in cross-functional teams, clean code and architecture, user-centered design and of course much more are topics from our everyday project work. We value the mutual exchange with universities and colleges.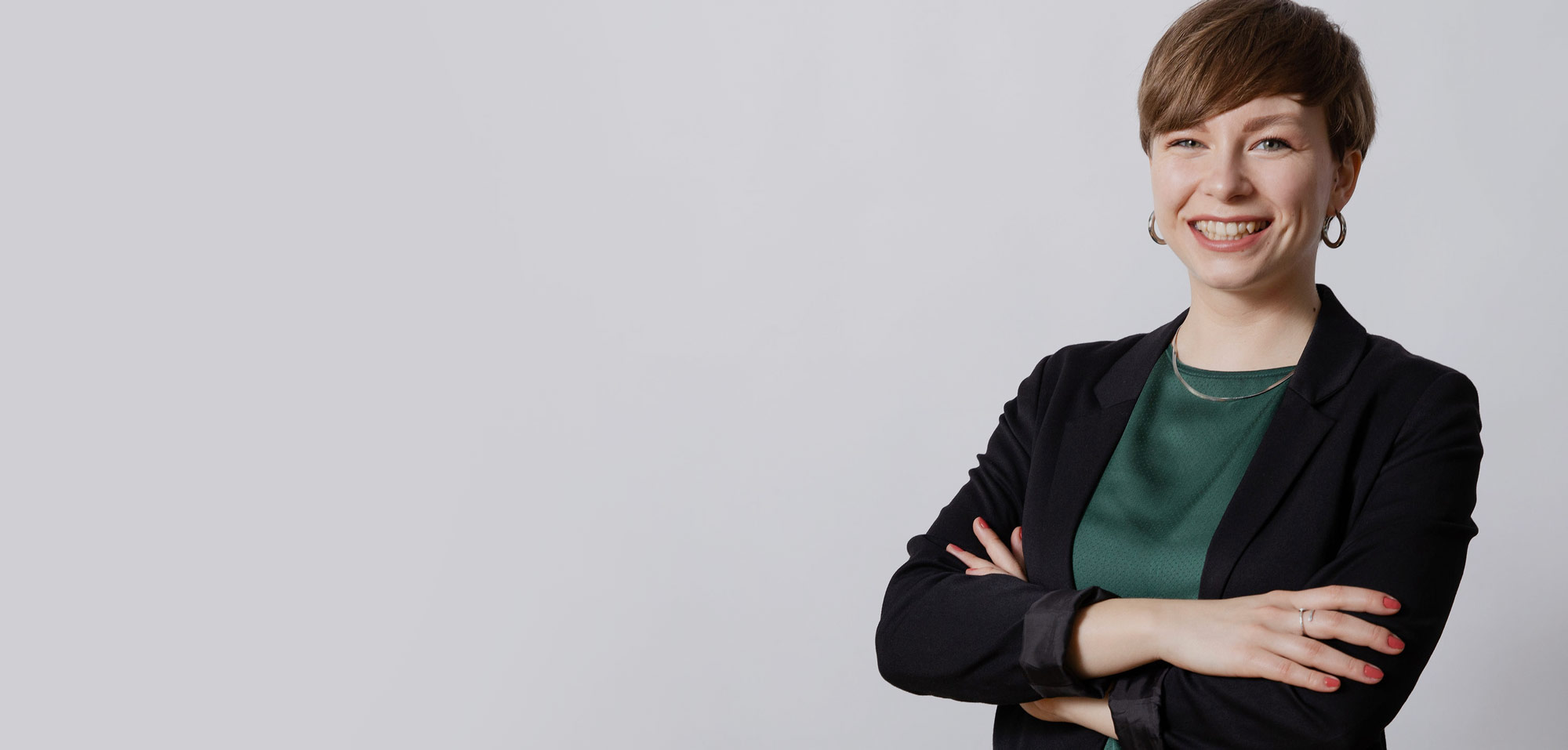 "What makes the Berlin office so special? Quite clearly: the people! Much like the capital itself, we are colorful, open and full of ideas."
Therese Hempel, IT Consultant
A feeling like being in the green
In the middle of the city
In the heart of the capital, a very special flair surrounds our office with a dreamlike roof terrace. There is our urban garden, which we created together, which we take care of ourselves and where we grow vegetables together.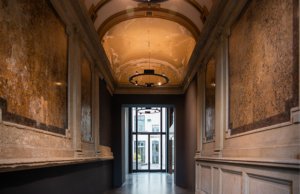 Here you find us
Centrally located
You can easily reach our office by subway or S-Bahn, or even by bike. If you are driving in the Berlin traffic, you can park at the "Mall of Berlin". Our office is located about 50 meters next to the mall in a beautiful red sandstone building.
MaibornWolff GmbH
Voßstraße 33
10117 Berlin
More locations
Want to explore more locations?