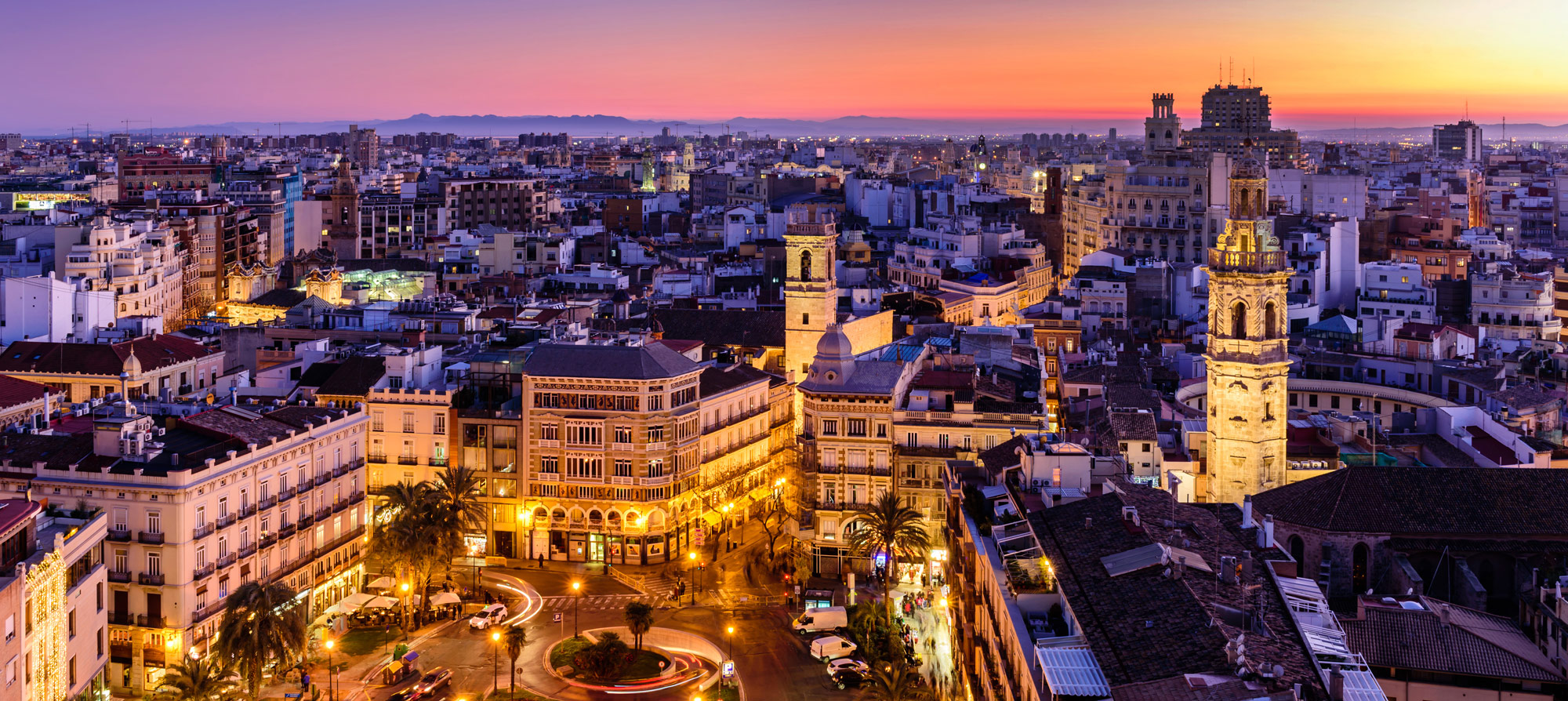 Team Lead (m/f/d) Web Development
You want to design sophisticated web platform architectures and provide technical as well as disciplinary team leadership for up to 10 people? You are looking for a culture of openness, exchange and professional curiosity? Then we look forward to talking to you!
At MaibornWolff, we design important IT systems based on modern web technologies for our customers from a wide range of industries – for example, for the mobility transition, critical energy infrastructure or in the medical care world. Our day-to-day work is therefore characterized by diversity, no two projects are alike. And thanks to around 100 web developers, you'll find plenty of people who share your passion and with whom you can talk shop at your leisure.
Our tech stack is state of the art: We do the things that others and even we talk about in the professional world. We like to experiment with current technologies and concepts in internal R&D projects, and consciously use them in everyday web development. Through our extensive training program and regular conference attendance, we expand our horizons to build tomorrow's web solutions today.
Your Role
You take over the technical and disciplinary leadership of a web platform development team.
You understand the different stakeholder requirements and translate them with your project team into a viable web platform architecture.
You find sound answers to the technical questions for modern architecture methods, tools and design patterns.
You lead feedback discussions and accompany the further development of your employees.
You like to share your knowledge with colleagues, for example in our internal IT communities.
Your Profile
You have a degree in computer science or a comparable course of study.
You have at least five years of project experience in software engineering.
You have expertise in the design and integration of sophisticated application systems or web applications.
You have already successfully led a web development team, both professionally and personally.
You have sound knowledge in the use of JavaScript/TypeScript, Java/Kotlin, C# or another programming language, as well as the topic Cloud (AWS, Azure).
Any Questions?
We are looking forward to your application! You are still unsure whether you meet all the requirements? Then there is only one way to challenge that: simply apply! That's the only way we have a chance to find out together if it's a good fit now.
You have more questions that our website & FAQ don't answer? Then write to us at talents@maibornwolff.de.
Your benefits
Training
You have a contractually guaranteed budget of 1.5 gross monthly salaries at your free disposal.
Free choice of workplace
In the office or at home: You decide when and where you work after consultation with your team.
Equipment
You get an iPhone from us. You also have the choice between a Macbook or a Dell notebook. What you need beyond that, you decide.
Work time account
Overtime is not the rule. If they are due, they do not expire. In demanding phases, you accumulate your overtime on your hourly account. In quiet phases, you balance them out again.
Flexible working hours
We do not have core working hours. You decide when you start and when you finish. The only condition: The cooperation with customers and in the team must work.
Part-time models
You decide how many hours you want to work. We are flexible. You can also adjust your working hours on a monthly basis.
A place to work together and have fun
In the middle of Valencia
Large and small offices, meeting rooms and a spacious kitchen are part of our office. A special highlight is our cozy terrace.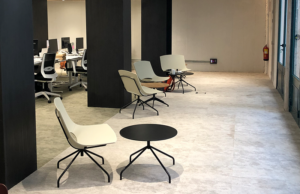 Here you find us
Off to Abastos
Our office is located in Abastos and is easily accessible by public transportation. It is just a few minutes walk from the main train station, the city center and the central market of Valencia.
MaibornWolff S.L.
Calle Historiador Diago 2-4
46007 Valencia
Learn more about us
Topics that might be interesting to you…