Estimated reading time 4 minutes
Techblog
Mixed Reality: Driving a real car in a virtual world
Mixed Reality: Driving a real car in a virtual world At the Websummit in Lisbon, BMW M presented ///M Mixed Reality, which merges real driving with a virtual world. The car's interior is displayed as a live video stream in the headset, while the world outside the car is transformed into a challenging race track…

Mixed Reality: Driving a real car in a virtual world
At the Websummit in Lisbon, BMW M presented ///M Mixed Reality, which merges real driving with a virtual world.
The car's interior is displayed as a live video stream in the headset, while the world outside the car is transformed into a challenging race track in an atmospheric, futuristic environment. Gaming elements increase the thrill. The driver stays grounded in reality by still seeing his hands and the real interior of the car.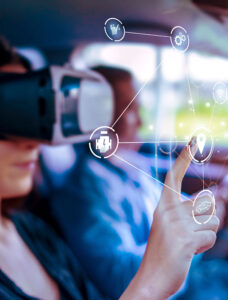 In less than three months:
From vision to prototype
BMW M approached MaibornWolff in 2020 for support with the implementation of their vision. Our expertise on VR in moving systems enabled us to create a first prototype in less than 3 months – proving the technical feasibility of the idea.
In this phase we successfully tackled one of the most important challenges: To process the vehicle signals with high performance and to represent the real movement in the virtual world so accurately without causing motion sickness. This can occur as a result of the delayed representation of vehicle or head movements.
Interdisciplinary team creates immersive driving experience
The real-time 3D application with the game logic is the foundation of the experience; here we use Unreal Engine 4 as the technical basis. The platform is calculating vehicle movements from incoming signals. Virtual worlds can then be created dynamically in any location worldwide with a dedicated track editor.
Our interdisciplinary team combines all the important competences to be able to create this three-dimensional driving experience: Unreal development, XR technology, game design, smart devices, 3D content and a lot of energy and innovative spirit.
BMW Mixed Reality at the Web Summit 2022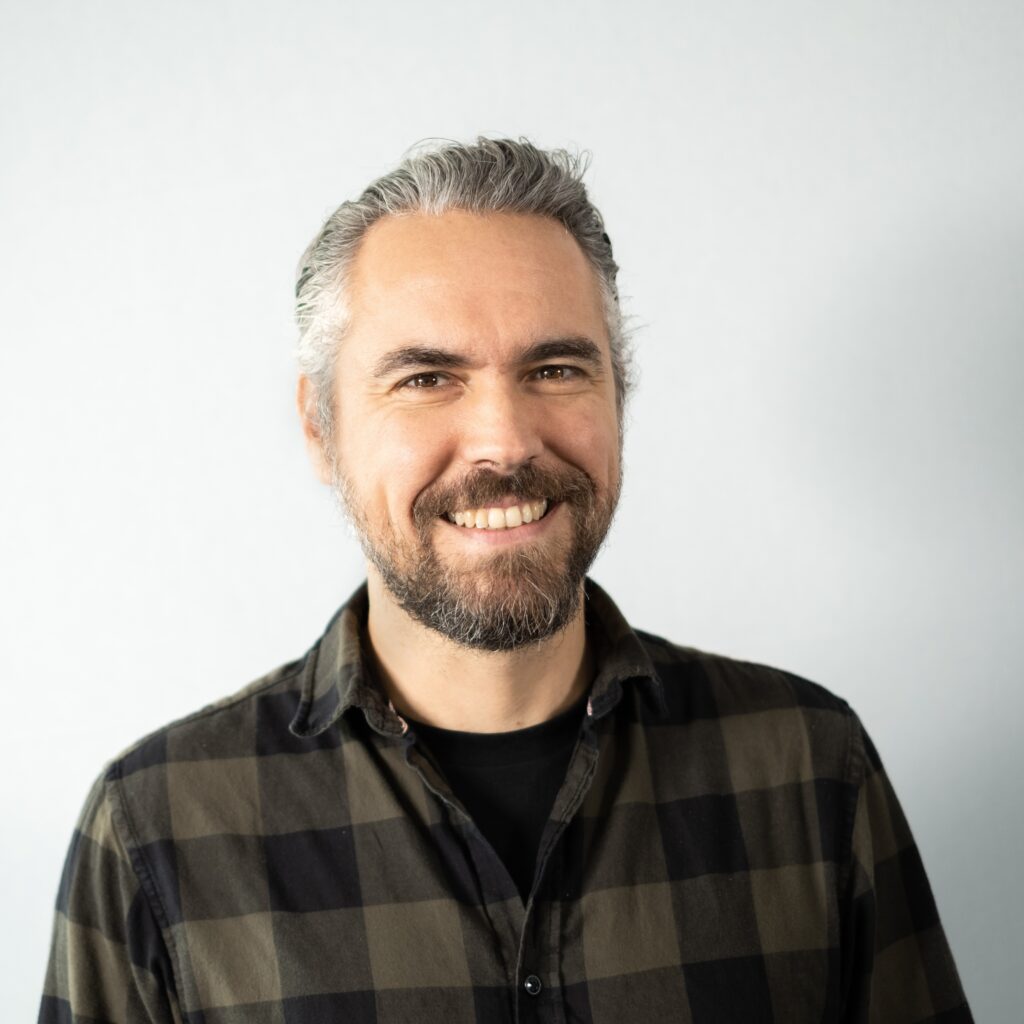 Through technical innovation, this project achieves an unprecedented level of immersion from real driving physics and virtual experience.

Christian Langenmair,
Head of Mobile & X-reality, MaibornWolff
Close collaboration with the customer
Daniel Irmler, Senior IT Consultant, MaibornWolff: "The overwhelmingly positive media reception to ///M Mixed Reality highlights the success of our interdisciplinary development approach and close collaboration with BMW M."
---
About the author