Immerse yourself in customer projects
Be part of the team
With us, you will get to know the practical side of things and work on client projects right from the start. Not only do you gain insights into the real project business, but you also take on independent tasks that you feel confident with. In the process, you develop your technical knowledge enormously. Together with more experienced colleagues, you will implement the requirements of our clients and learn a lot from your team. Whether it's an internship, a student job, or a semester project, you have many opportunities to get to know the practical side of things.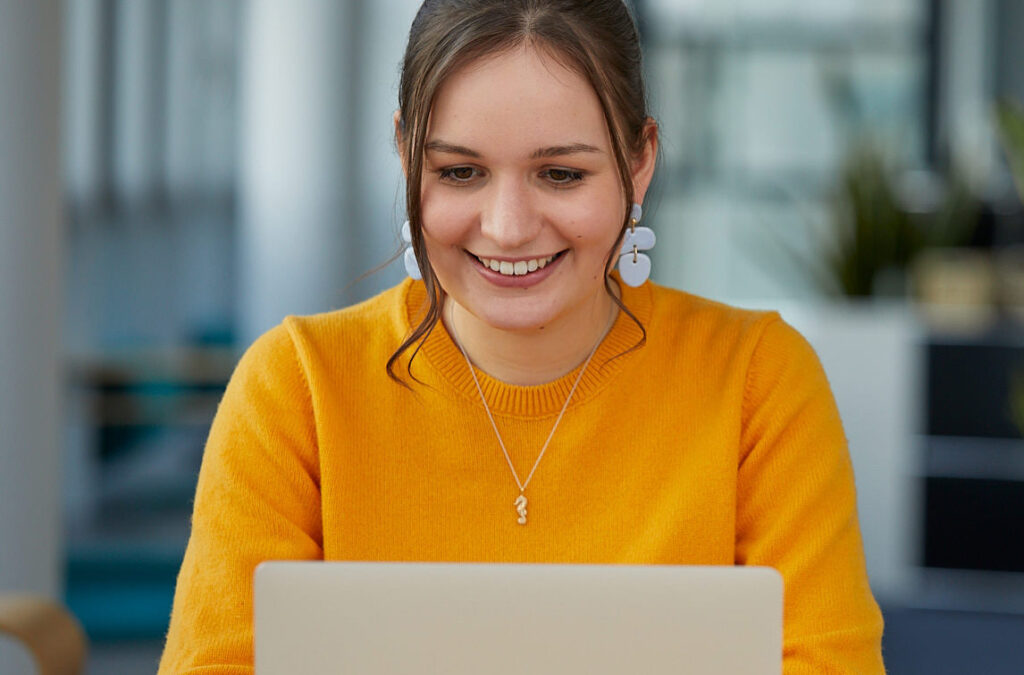 Adapt your job to your situation – it's easy
Work flexibly
During the semester it also gets stressful sometimes, especially during exam times. With us, you can adjust your working hours to these phases. When it's convenient, you work more and when you need to study for your exams, you reduce your hours with us. Simple and straightforward. If you impress us and we impress you, then simply stay with us after graduating. We offer you an exciting professional future with plenty of opportunities for further development.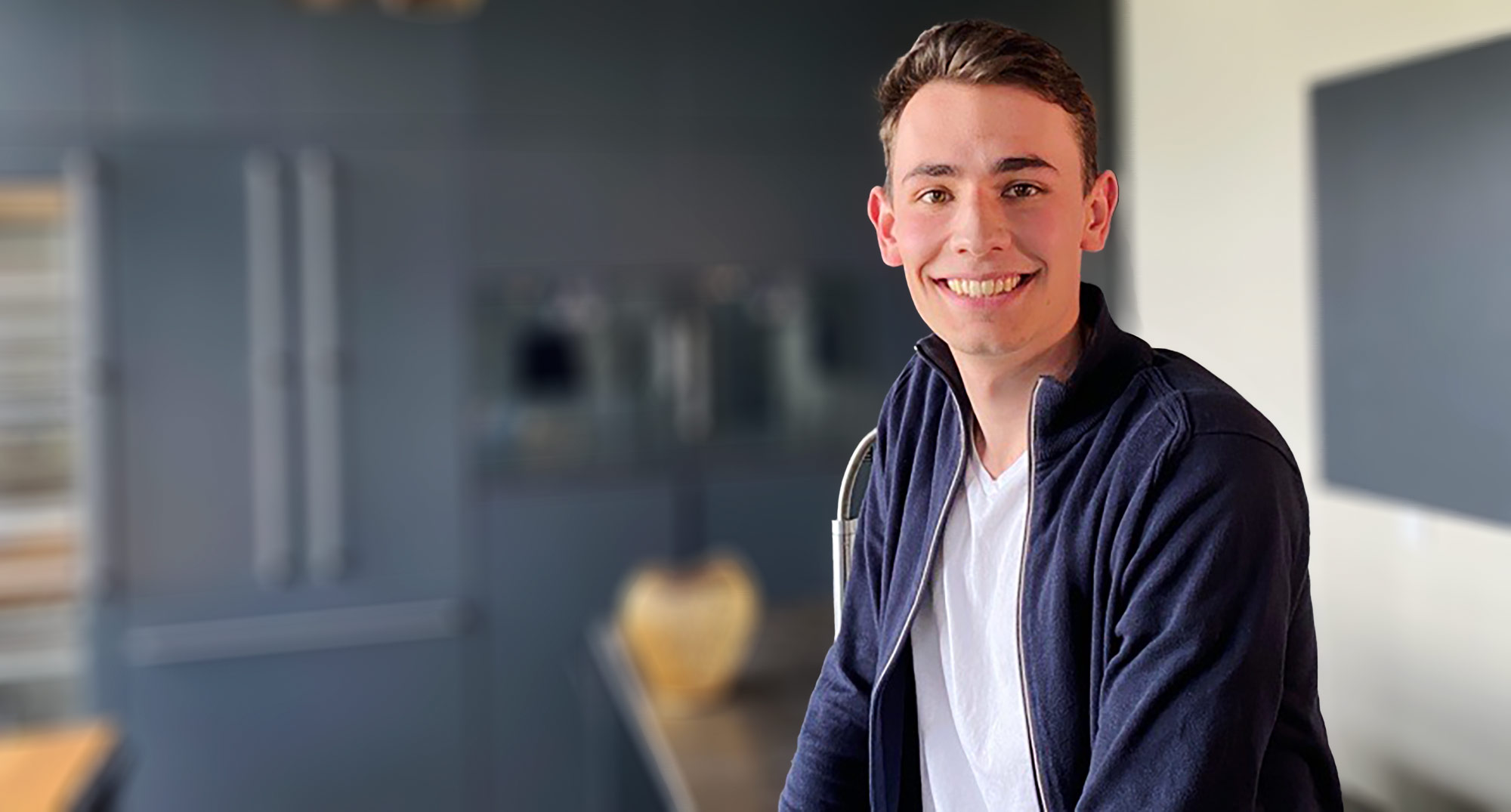 "Hybrid working suits me. I can work remotely or in the office and meet my colleagues."

Daniel Bier, Business Informatics Student
Together to the goal
Thesis work
Are you looking for a practical partner for your bachelor's or master's thesis? We supervise theses and offer topics in the various areas for you to write about.
Do you already have a topic in mind? Introduce it to us!
During your thesis, you will be supported by an experienced supervisor on our side.
Of course, your thesis will be recompensed. For a bachelor's thesis we pay Euro 600/month and for a master's thesis Euro 800/month. In addition to your thesis, you also have the opportunity to work as a student with us.