Your development and salary
What you earn with us
You don't talk about money? We think you should. In fact, you have to. The tabletop soccer table and fruit basket are nice, but let's put our cards on the table.

Sustainable and fair
Our level system
We have a level system where we rank people based on their abilities and skills and in comparison, with peers. As you gain experience in different projects, take on more responsibility in the project and develop professionally, you move up and so does your salary.
In addition to many individual development meetings and feedback sessions, an employee appraisal is held once a year to discuss your development over the past year – both professionally and personally. If we see a step forward in you, you move up a level. Without any salary poker and regardless of your negotiating skills. We're interested in what you've accomplished, not whether you can sell yourself well.
Our salary ranges
Maximum transparency
We present you our salary ranges and related exemplary requirements. This will give you an initial insight into our salary structure. You will find out what this would look like in your case in a personal interview, in which we will discuss your individual strengths and your career path.
You can also expect an overall package with us, which in addition to the salary consists of a mix of various benefits, such as a company pension plan, 30 days of vacation, 1.5 months of training budget and a working time account.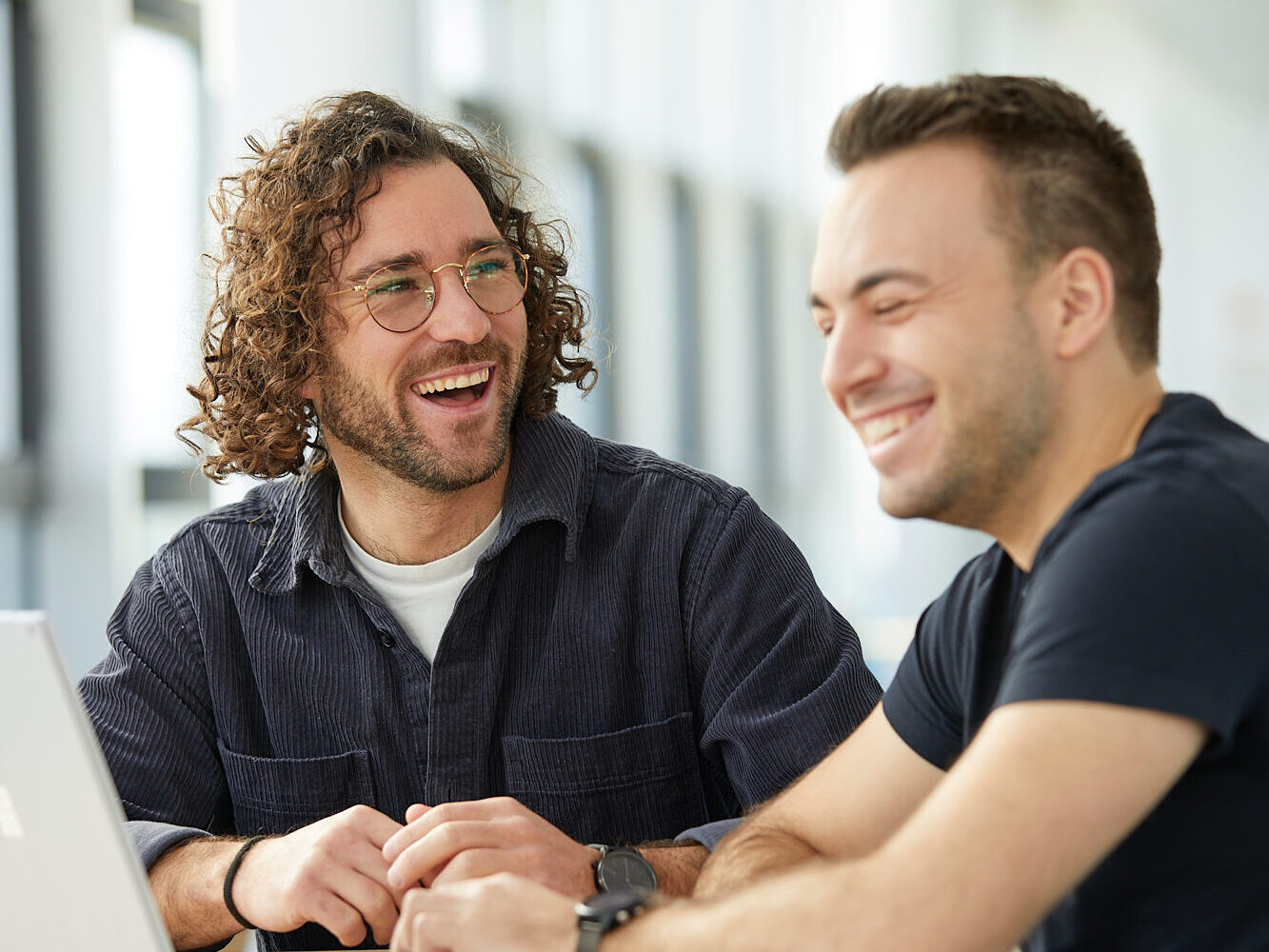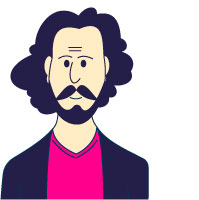 Executive IT Architect Christian
124.800 – 180.400 Euro annual salary
I'm crazy about IoT applications and robotics. On an IoT project with 30 colleagues, I am currently writing the concept for a cloud migration. I am the company's expert on large cloud architectures and represent the topic at conferences. I like to take on very large and difficult projects as a challenge. In acquisition, I represent the topic of IoT applications for industry. I also exchange views with senior management client employees on an equal footing.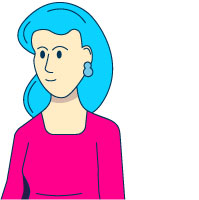 Principal IT Architect Mona
97.400 – 118.400 Euro annual salary
I take care of the growth of our division: I look for comrades-in-arms for our team and am involved in project acquisition. Project management is a subject close to my heart. I have developed an internal training concept for this purpose. I am currently working as a project manager for a large automotive project. People who work for us act in a self-determined manner. This fits in perfectly with my leadership style without elbows.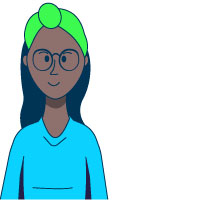 Senior IT Architect Sophie
84.400 – 94.800 Euro annual salary
I am the technical manager on a very large software development project. I am the contact person for technical questions from all sub-projects. I act independently of technologies & programming languages and find solutions for architecture and software design problems together with the team. At the same time, I am the first point of contact for the client. This relies on my technical understanding of the overall project as well as my feedback on the technical complexity of planned features. I am also responsible for communicating with interface teams to enable smooth integration of our systems.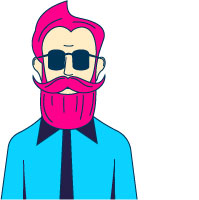 Lead Software Engineer Fabian
70.800 – 81.800 Euro annual salary
I have technical responsibility for a medium-sized development project. To our client, I present the technical decisions made and advise on the overall architecture of our solution. To do this, I also familiarize myself with the subject matter on a professional level. The most important part of my job is empowering our team. This includes providing technical expertise as well as creating a common view on our clients' technical problems in order to develop the best possible technical solutions. The pure development work is thus slowly taking a back seat for me, but I regularly take the time to implement tickets as well.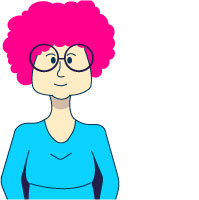 Senior Software Engineer Claire
59.400 – 67.200 Euro annual salary
I love the open-source world. As an experienced full stack developer, I am very interested in software architecture and want to build up my expertise in this area. Explaining our architecture and our approach to clients is a great challenge and also a lot of fun. With tech conferences and meet-ups, I'm broadening my view.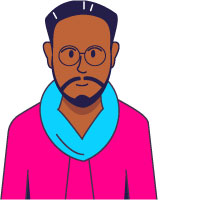 (Junior) Software Engineer Markus
46.800 – 55.200 Euro annual salary
I have a solid knowledge of object-oriented programming and agile methods. My passion besides SW engineering is Artificial Intelligence. In our cross-functional project team I develop using Java and Kotlin. Now I want to learn, learn, learn – preferably hands-on with pair programming and code reviews. Our senior developers and architects are my sparring partners.