Florian Pilz

Petra Meyer
Estimated reading time: 3 minutes
Techblog
Test automation framework organizes toolstack
In every project different test frameworks are used. Unfortunately, this makes switching between projects, helping out during final sprint phases, vacations or illness, or even just sharing best practices unnecessarily complicated. After all, you'd have to familiarize yourself twice, once with the technicality, once with the tool stack. Florian Pilz presents the test framework that the…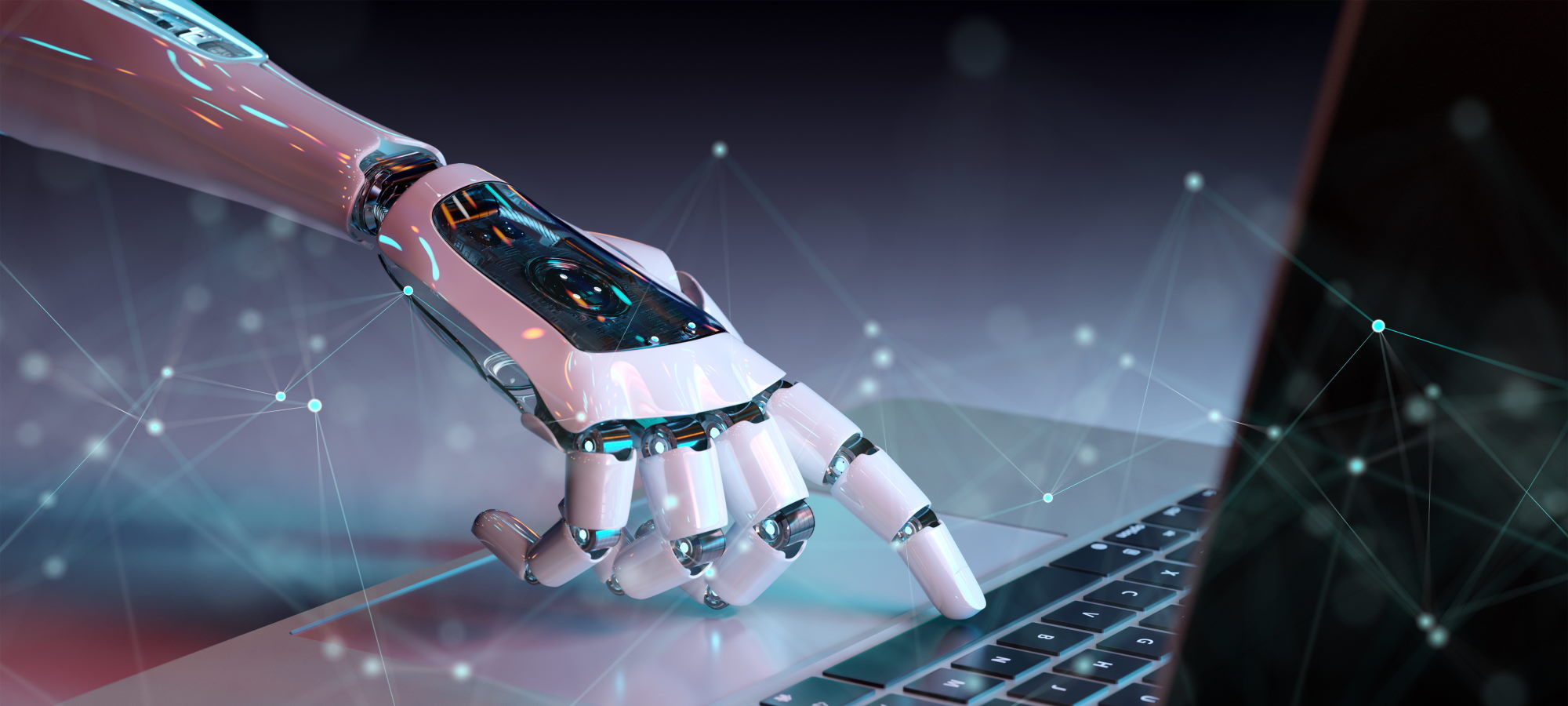 In every project different test frameworks are used. Unfortunately, this makes switching between projects, helping out during final sprint phases, vacations or illness, or even just sharing best practices unnecessarily complicated. After all, you'd have to familiarize yourself twice, once with the technicality, once with the tool stack.
Florian Pilz presents the test framework that the test experts at MaibornWolff are currently developing. With it testers work on a common ground, while at the same time there remains sufficient freedom for requirements of different projects to the testing.
For those who want to dive deeper into the framework, sign up for the 2nd ASQF NET WEEK. Florian will show the framework in more detail on Tuesday, May 5, 2020 starting at 9am. Click here to register at asqf.de.
---
Making of a video during home office time
The content was decided on, so was the shoot date – and then Corona banished us to the home office. Cancel the shoot? Or find another solution? Sure, it gets a little prettier in the office with a clip-on mic and multiple cameras. At the same time, we thought it would be a shame to deprive you of the content. We decided to experiment: the video was made at home, then we edited it together with the slides. We are satisfied. And you?
---
About the author

Florian Pilz

Petra Meyer