Development of a needs-oriented assistance robot
RobIn4LeMi helps
The RobIn4LeMi project is all about robot-assisted interaction systems. The goal is to develop and research an on-demand assistance robot that supports performance-impaired individuals in the company. The term "performance-impaired employees" refers to persons who are so physically limited, for example after an accident or as a result of illness, that they can no longer perform their previous work as usual.

RobIn4LeMi is a project network involving partners from science and industry. The project, which runs until October 2023, is funded by the Bavarian State Ministry of Economic Affairs, Regional Development and Energy.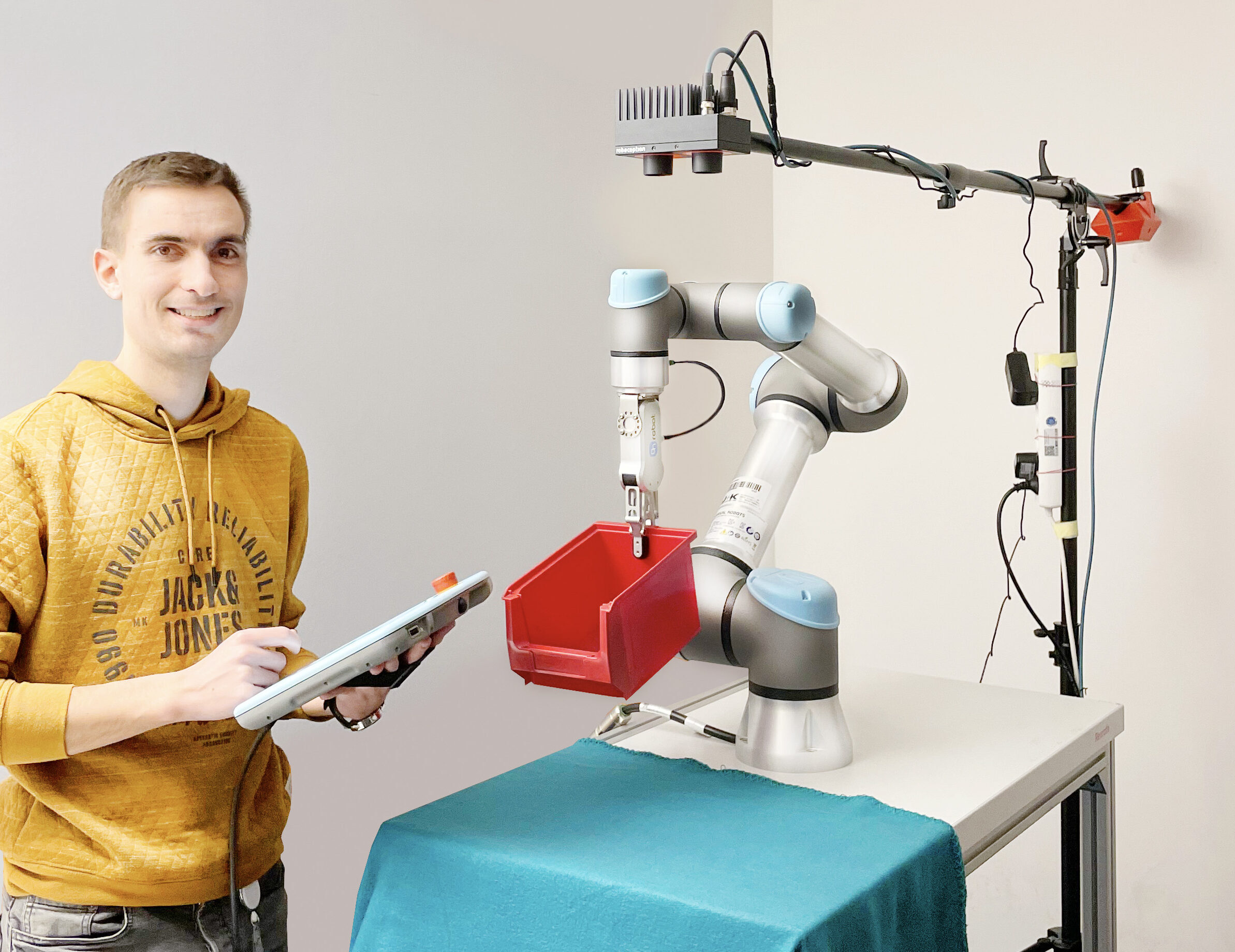 A robotic arm assists at the workplace
Technology as the key
In order for those affected to be able to continue their previous activities despite their limitations, the technology of the assembly workplace needs to be upgraded going forward. The focus is on a robotic arm that offers components or tools in different positions, for example. Also included are a camera that enables hand tracking as well as gesture control and software that detects a person's emotional state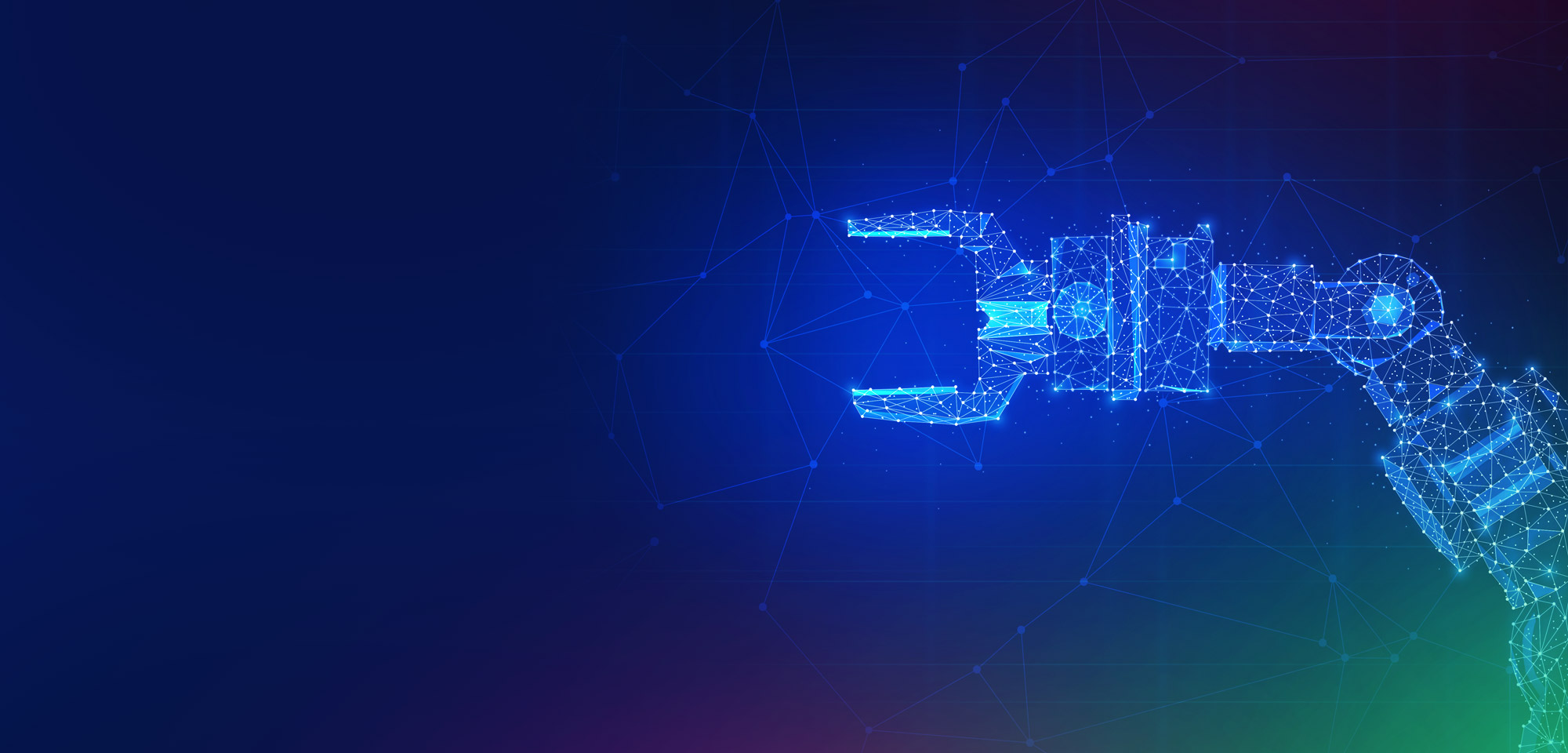 A project with several phases
Step by step to the robotic arm
The project is divided into three phases: In the initial phases, MaibornWolff worked with the Fraunhofer Institute to analyze the existing workplace situation for employees with limited mobility at the Ulrich workshops. In the second phase, a model was jointly developed to determine precisely those activities that can no longer be performed to their full extent. We are currently reviewing which interaction systems already exist on the market that are suitable for use.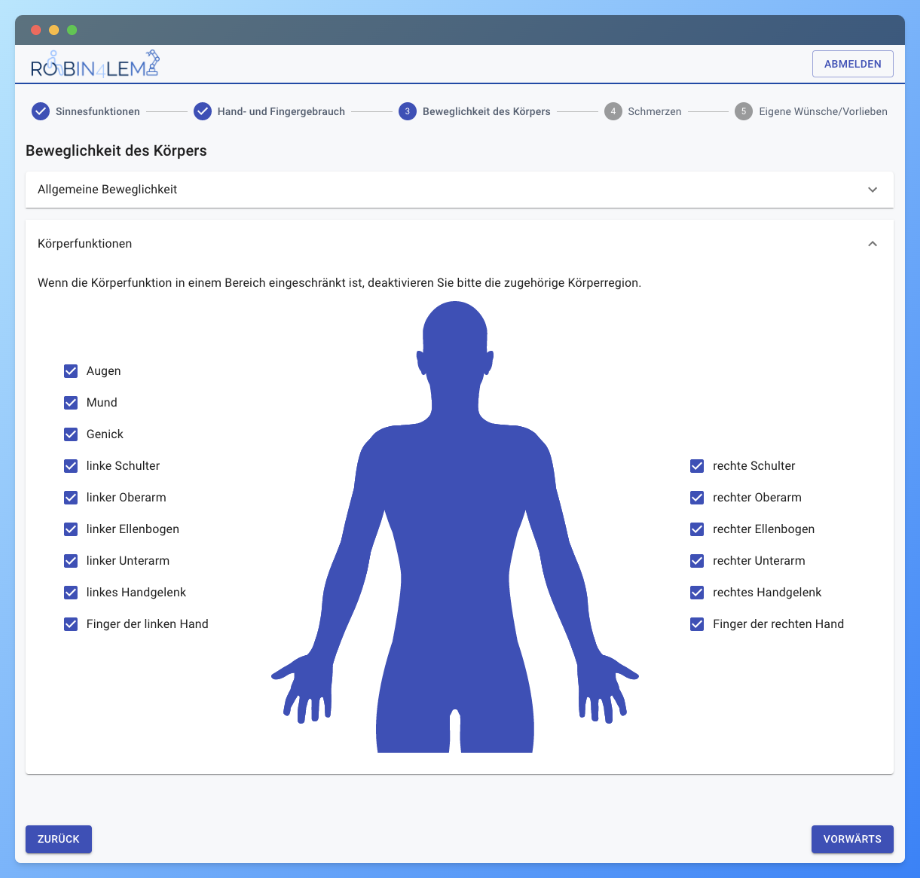 Machine learning algorithms are supposed to provide flexibility
Success through machine learning?
Machine learning approaches will also be implemented in the later phases of the research project: In order for the assistance system to be used flexibly and individually, it must be able to react independently, learn and take on new tasks. To do this, we collect data from the interaction systems and analyze whether this can be implemented in practice using machine learning algorithms.
Demonstrator being built
Test on the "live" object
There is still a lot to do before the robotic arm can act as a helping hand. A demonstrator is being built at MaibornWolff's Augsburg office. This is a rolling storage table that will feature a robotic arm, touch screen, gesture and voice control, and a camera system that enables eye tracking. The architecture for the platform to which all assistance systems are connected is currently the focus of development.

In parallel, we are developing a web application to capture the performance alterations and work steps. In this way, an intelligent algorithm is used to decide in which way the robotic system will support the performance-impaired employee.