Learn from others and contribute your expertise
Experience wanted
We employ experts who have broad experience or who are absolute specialists in their field. Both are a good fit for us. You can contribute your expertise and experience to the project, guide younger colleagues and support them in their further development.
You take responsibility
Your strengths count
We offer you plenty of room for responsibility. In many of our projects, you can contribute your creativity, make decisions, and help shape the project. You bring your strengths to bear where they are best for the project.
In doing so, you meet our clients at eye level, keep an eye on the profitability of the project and set the right priorities. Our projects offer you a technological variety, so life is guaranteed not to get boring.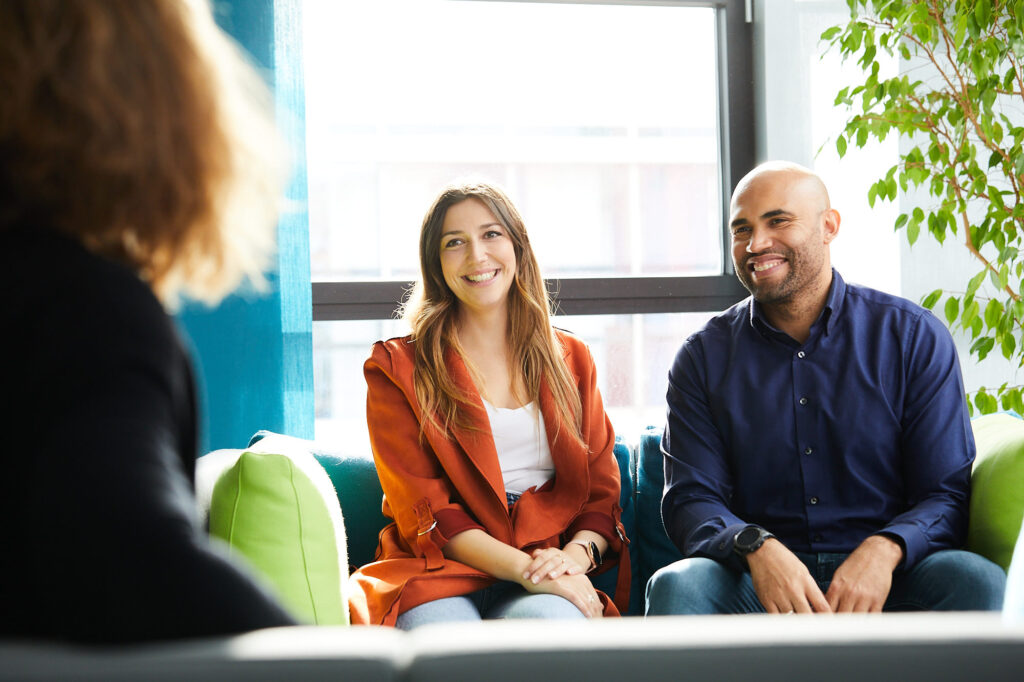 Set your goals
All paths open
You decide where you want to go: Do you want to develop inexperienced colleagues and take on personnel management responsibility? Or do you enjoy more technical leadership? Are you more comfortable with project management and ready to make far-reaching architectural decisions, for example?
With us, all paths are open to you. Actively drive your career path forward and take on tasks that will take you to the goal you set for yourself.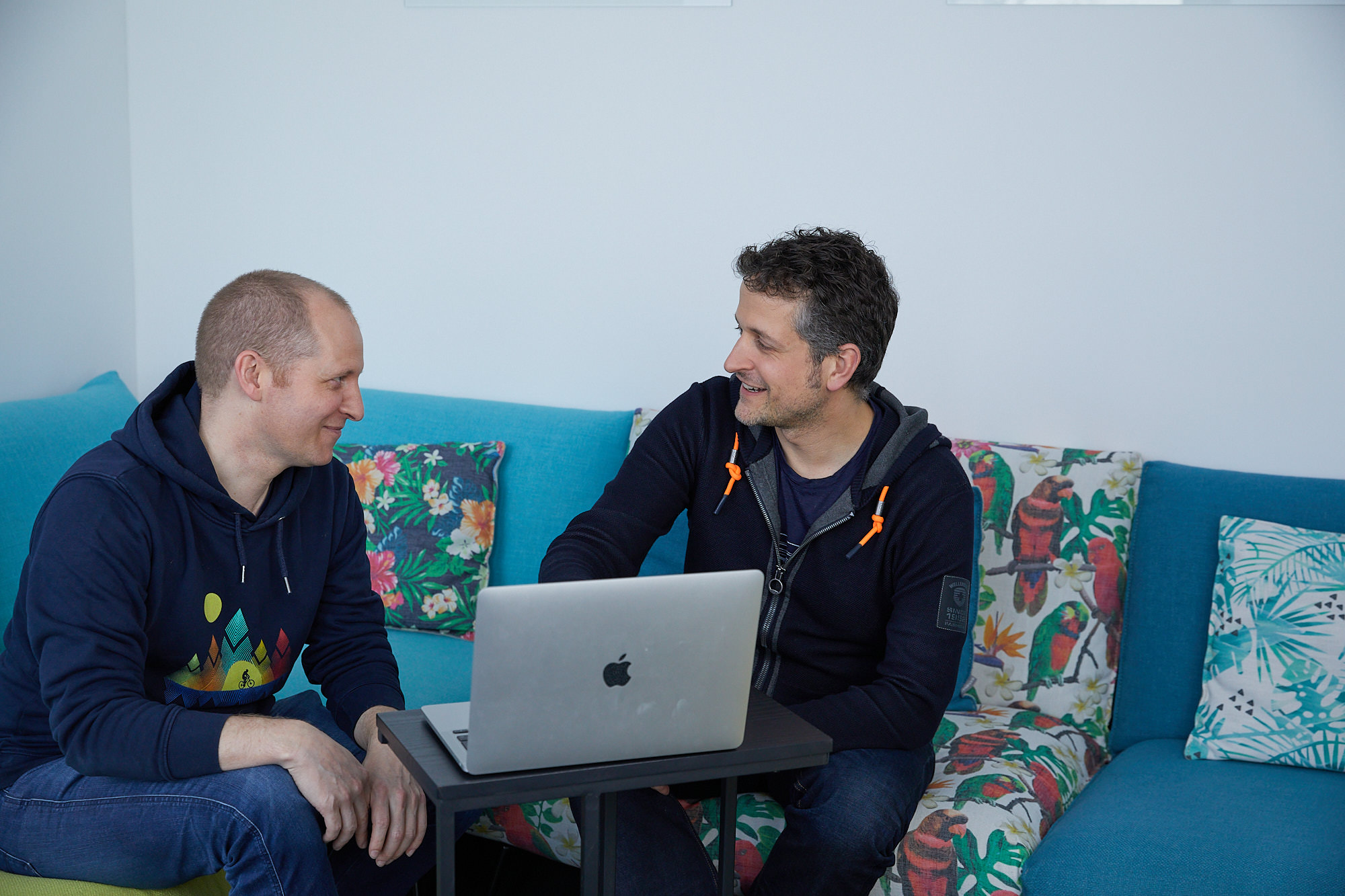 "I don't see myself as manager, but as a coach for my colleagues."
Dr. William Rogan, Senior Lead Data Scientist
You have a yearly continuing training budget
Train yourself
Together with other experts, you will experience professional exchange, continue your education, and can expand or deepen your knowledge within the framework of R&D. In addition, an annual training budget is available to you of 1.5 times your gross monthly salary. You decide whether to use your budget to go to professional conferences, attend internal or external training, or earn certifications.