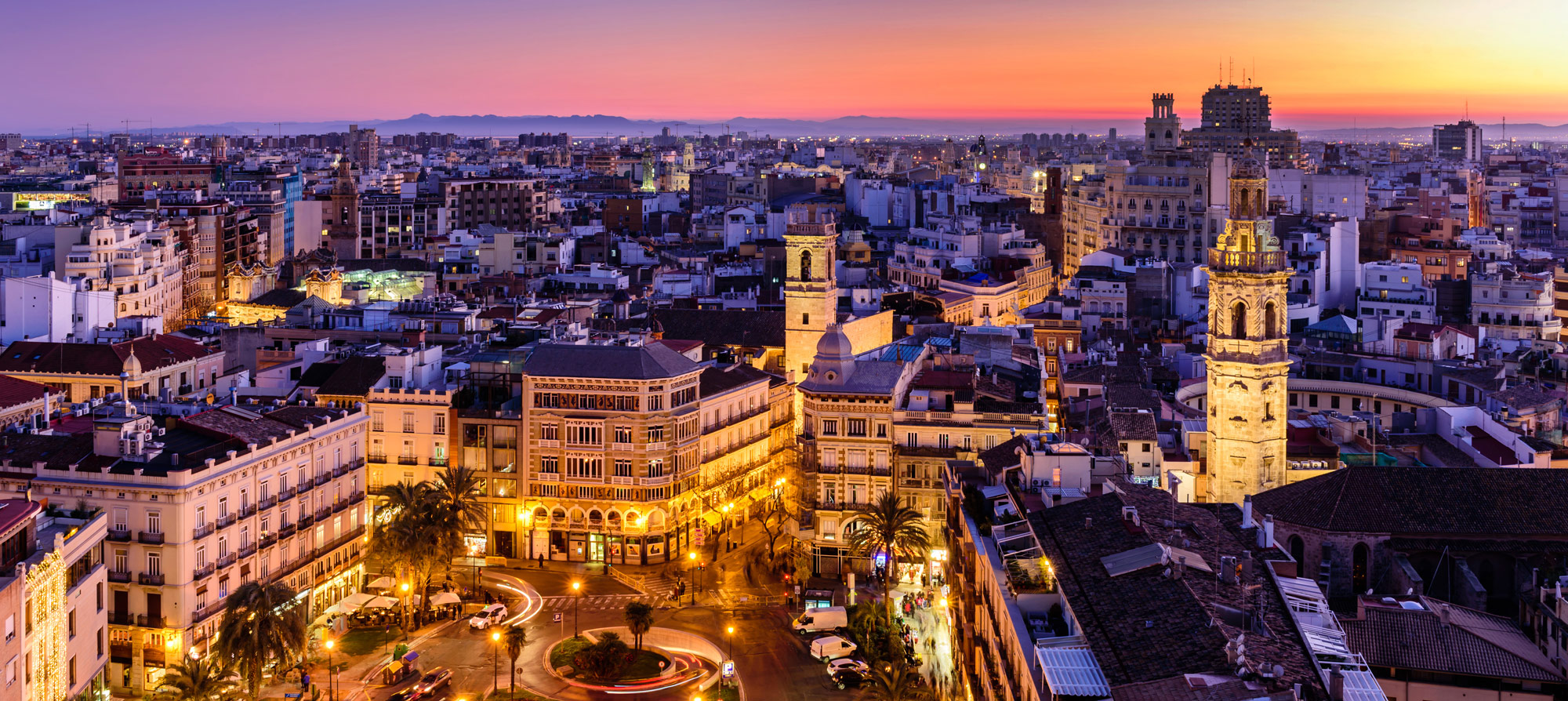 Test Automation Architect (m/f/d) Software Testing
Are you as enthusiastic as we are about test automation, testing of cloud native systems and penetration and security testing? Then why not join us, so that we can use our agile mindset for designing exciting software testing projects together. We are looking for colleagues who want to develop their professional skills and share their knowledge with their team.
Our daily work is characterized by diversity, because no two projects are alike. We design sophisticated IT systems for our customers, from the idea to the operation. And we accompany them through the entire life cycle, as partners at eye level. We set high standards for software quality, because we promise our customers excellent systems and take responsibility for them.
Whether test driven development or test automation: with us, quality begins before the first line of code. For you too?
Your Role
With your many years of project and technology experience, you will exchange ideas with customers and test experts at eye level.
You are one of our experts in your field. You drive the topic forward in terms of content and take your colleagues with you.
You are inquisitive and curious. You try out the latest tools and trends and evaluate what benefit they have for our projects.
You understand the quality needs and concerns of the customers and derive the appropriate test procedure from this.
You will occasionally travel to Germany.
Your Profile
You have at least 5 years of practical experience in software test automation in an agile context.
You have mastered the basics of programming and are fit in the use of common testing tools.
You have profound knowledge in test automation, test environment management, test data management or load and performance testing.
Ideally you have good experience in building and operating CI/CD pipelines.
You speak English fluently.
Any Questions?
We are looking forward to your application! You are still unsure whether you meet all the requirements? Then there is only one way to challenge that: simply apply! That's the only way we have a chance to find out together if it's a good fit now.
You have more questions that our website & FAQ don't answer? Then write to us at talents@maibornwolff.de.
Your benefits
Training
You have a contractually guaranteed budget of 1.5 gross monthly salaries at your free disposal.
Free choice of workplace
In the office or at home: You decide when and where you work after consultation with your team.
Equipment
You get an iPhone from us. You also have the choice between a Macbook or a Dell notebook. What you need beyond that, you decide.
Work time account
Overtime is not the rule. If they are due, they do not expire. In demanding phases, you accumulate your overtime on your hourly account. In quiet phases, you balance them out again.
Flexible working hours
We do not have core working hours. You decide when you start and when you finish. The only condition: The cooperation with customers and in the team must work.
Part-time models
You decide how many hours you want to work. We are flexible. You can also adjust your working hours on a monthly basis.
A place to work together and have fun
In the middle of Valencia
Large and small offices, meeting rooms and a spacious kitchen are part of our office. A special highlight is our cozy terrace.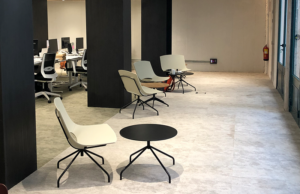 Here you find us
Off to Abastos
Our office is located in Abastos and is easily accessible by public transportation. It is just a few minutes walk from the main train station, the city center and the central market of Valencia.
MaibornWolff S.L.
Calle Historiador Diago 2-4
46007 Valencia
Learn more about us
Topics that might be interesting to you…