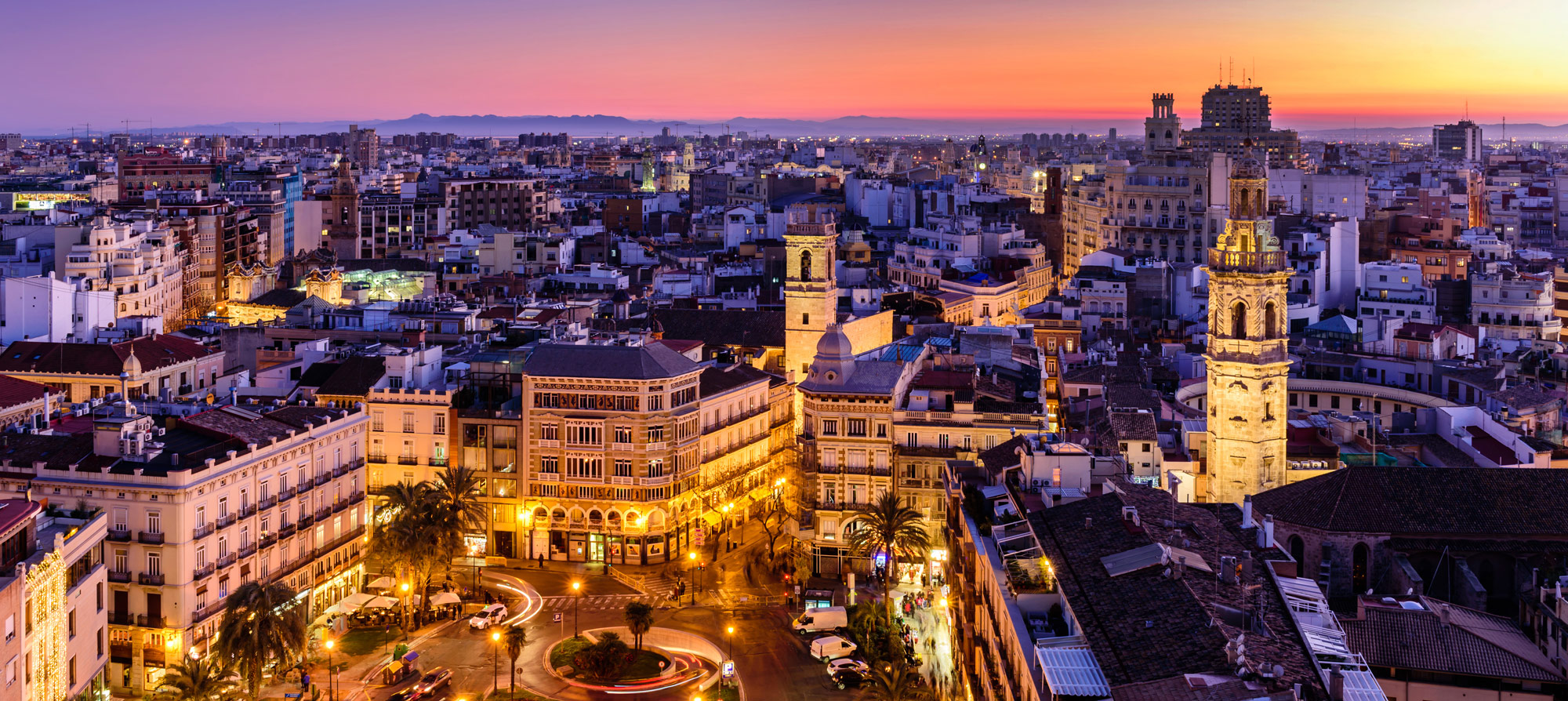 Software Engineer (m/f/d) Cybersecurity
Are you an experienced software engineer who loves clean code, complex IT architectures and agile working? Do you want to help shape a cybersecurity area with a successful medium-sized IT company? Then feel at home right now and take a moment to get to know MaibornWolff.
We stand for the development of modern IT solutions, by people for people. Without losing sight of "Secure by Design". For us, cybersecurity is a quality dimension that we look at holistically with you – on a technical, organisational and human level. True to the motto: secure software begins before the first line of code.
Whether mobile, DevOps, frontend, backend or full stack, you have long since found your favourite field and love the green field. In your project role as "Security Champion", you are already the security expert. Or you can become one with the support we offer you. You help your team and your customers to constantly develop in the field of security. You like to take juniors under your wing and share your experience. At the same time, you love to talk shop with your team about the latest security trends.
Your Role
As an experienced software engineer, you develop individual software solutions and architectures in a team using modern methods and technologies.
You make our software "secure by design": whether it's the design and implementation of security measures, security checks or code reviews. You like to lead younger colleagues and have already taken over the technical leadership of larger projects.
You enable your PO to understand the security requirements and prioritise them appropriately. In doing so, you convey the benefits of appropriate security measures to your customer and develop him/her into a partner at eye level.
Tricky security questions in your project? Bring it on! You always find the right answers and are always up to date on all security topics.
You advise customers and colleagues competently on sensible integration of security requirements into projects with a view to necessity, effort, costs and maintenance.
Your Profile
Ideally, you have completed a degree in computer science. However, courses of study such as mathematics are also welcome. In addition to your technical understanding, you bring your practical experience with cybersecurity to our software projects.
You have already gained several years of professional experience in software engineering and are already really good at web, DevOps, fullstack or mobile.
You like to think about modern software architecture, know secure programming principles and static code analysis (SAST).
You know the current security best practices and guides such as OWASP, NIST or BSI Grundschutz and already have experience with security tools from cloud providers such as AWS, Azure or Google Cloud.
For you, security is always a great opportunity to find not only the most secure, but also the best solution for everyone. You like to look at things from a different angle and are looking forward to inspiring your colleagues and customers!
You have fluent English communication skills.
Any Questions?
We are looking forward to your application! You are still unsure whether you meet all the requirements? Then there is only one way to challenge that: simply apply! That's the only way we have a chance to find out together if it's a good fit now.
You have more questions that our website & FAQ don't answer? Then write to us at talents@maibornwolff.de.
Your benefits
Training
You have a contractually guaranteed budget of 1.5 gross monthly salaries at your free disposal.
Free choice of workplace
In the office or at home: You decide when and where you work after consultation with your team.
Equipment
You get an iPhone from us. You also have the choice between a Macbook or a Dell notebook. What you need beyond that, you decide.
Work time account
Overtime is not the rule. If they are due, they do not expire. In demanding phases, you accumulate your overtime on your hourly account. In quiet phases, you balance them out again.
Flexible working hours
We do not have core working hours. You decide when you start and when you finish. The only condition: The cooperation with customers and in the team must work.
Part-time models
You decide how many hours you want to work. We are flexible. You can also adjust your working hours on a monthly basis.
A place to work together and have fun
In the middle of Valencia
Large and small offices, meeting rooms and a spacious kitchen are part of our office. A special highlight is our cozy terrace.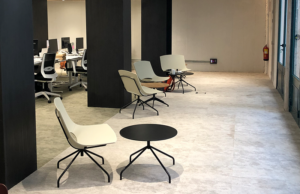 Here you find us
Off to Abastos
Our office is located in Abastos and is easily accessible by public transportation. It is just a few minutes walk from the main train station, the city center and the central market of Valencia.
MaibornWolff S.L.
Calle Historiador Diago 2-4
46007 Valencia
Learn more about us
Topics that might be interesting to you…