Big Data Architect (m/f/d)
What awaits you with us
Does your heart beat for big data and data engineering? And are you interested in exciting projects in a friendly working environment? Then you should take a closer look at MaibornWolff! In our "Data and AI" department, you and over 20 colleagues transform our customers into data-driven companies. This enables them to better understand their complex business environment, make smarter decisions and deliver AI-driven data products/apps.
Together, we evaluate data product projects and derive roadmaps for data-driven software engineering projects. In doing so, we run through our three core paths: With Data Engineering, we consolidate enterprise data in a data warehouse, data lake and data marketplace with privacy-compliant data vault modelling and curated data catalogue. With Data Analytics, we provide the latest reporting tools and enable extensive explorative analyses in self-service. With Data Science & MLOps, we automatically recognise patterns in corporate data and make robust, explainable predictions. Which projects do we implement? For example, as a DevSecOps partner, we provide mobility data for 25 markets and many millions of vehicles for further analysis.
With you, we turn to four different technology fields: Big Data, ETL/ELT, DWH or Analytics. Depending on your personal focus and interest, you will certainly find your personal area of expertise within our cross-functional and agile teams.
Your role
You design scalable and resilient big data architectures, make important architectural decisions and lay the foundations for our DevOps teams.
Depending on the complexity of the project, you implement the initial architecture for your technology field with open source and cloud technologies.
Depending on the level of complexity, you also accompany the project beyond the implementation phase.
You are responsible for, plan and coordinate the implementation and pass on your knowledge in a structured and pragmatic way.
You are in close contact with stakeholders in your projects with a technical advisory function.
Your profile
You have a degree in computer science or a comparable degree.
You have at least 5 years of relevant professional experience in the Big Data environment.
You have a proven track record in at least one of the technology fields of Big Data, ETL/ELT, DWH or Analytics.
You have proven experience in Big Data, Cloud and DevOps, ideally certified.
You have already led cross-functional and agile organised development teams.
Your benefits
New Work Home Office & Office, Flexible Working Hours, Part-Time Models, Working Time Account, Sabbatical, 30 days of paid vacation.
Training An annual training budget of 1.5 gross monthly salaries.
Events Whether it's corporate seminars in the summer or end-of-year parties, we celebrate small and large occasions.
Health We offer you and your family health insurance.
Research & Development Learn new things besides our projects, alone or with your colleagues.
Modern Hard- and Software We make sure that you work in a modern environment.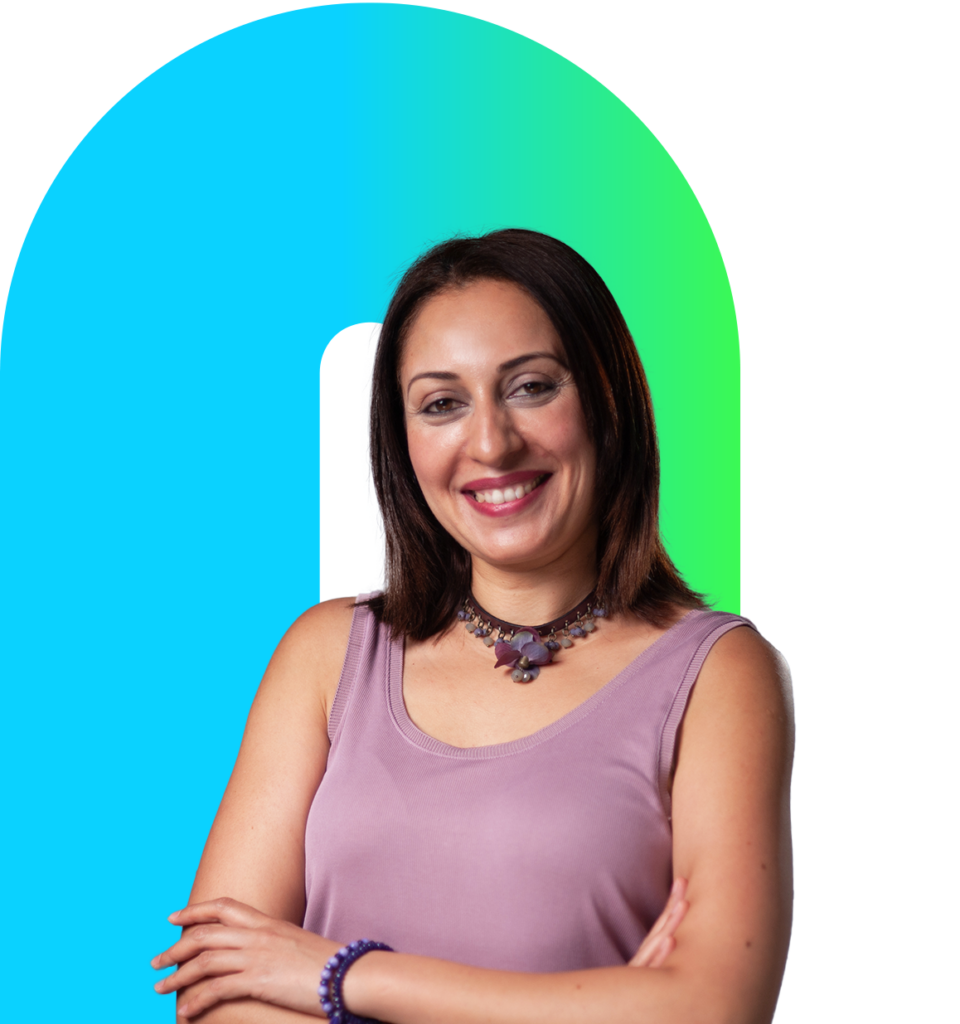 Ferdaoues Ouerhani
Talent Acquisition
Sun full
An office to dream
Our Tunisian office offers a beautiful bistro area with a large table where colleagues can eat together. Comfortable seating provides space for conversations in a relaxed atmosphere. Sun lovers will find their favorite spot on our phenomenal roof terrace – deck chair included.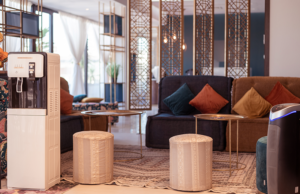 Our Location
Find us easily
Quick Links