Agile Quality Engineer (m/f/d) Software Testing
What awaits you with us
For you, software testing is a fundamental guarantee for high software quality? For us too! The tasks and topics of our software testing are becoming increasingly complex due to our long-term projects. We digitise German medium-sized businesses and leading DAX companies. In the process, we build modern software solutions with modern technologies – we feel at home in microservices, cloud-native solutions, Internet-of-Things, mobile applications and serverless.
We work closely with all development disciplines in agile teams. To promote rapid feedback in the agile process, we rely on automation and the whole-team quality approach, among other things.
We keep up to date with current trends and technologies and are happy to talk about their sensible use in our projects. Can you recommend a testing blog or podcast? Then we look forward to hearing your ideas.
Your role
Your day-to-day work will consist of working closely with the developers, product manager, designers and Agile coach to help the team create high-quality products.
You will have a focus on all testing activities within an agile team and be able to carry the quality idea within the team and coach team members if necessary.
You evaluate the software quality during the entire software development process and uncover possible risks.
You are responsible for the implementation of all test activities with the help of risk storming, test designs, test setup and test execution.
You create test and quality reports and make product quality transparent for the team and the customer.
In addition to your project work, you will actively participate in the internal testing community.
Your profile
You have several years of hands-on experience in explorative testing of modern software products (e.g. cloud, IoT or mobile).
You have good hands-on knowledge in the creation and use of test charters and session-based testing.
You have good experience in building, conceptualising and maintaining test strategies
You have several years of experience working in an agile environment and have already gained some experience as a quality coach.
You speak fluent German and English.
Your benefits
New Work Home Office & Office, Flexible Working Hours, Part-Time Models, Working Time Account, Sabbatical, 30 days of paid vacation.
Training An annual training budget of 1.5 gross monthly salaries for training, certifications, conferences, and more.
Events Whether it's corporate seminars in the summer or Christmas parties, we celebrate small and large occasions.
Health We offer you private health and dental insurance.
Research & Development Learn new things besides our projects, alone or with your colleagues.
Modern Hard- and Software We make sure that you work in a modern environment.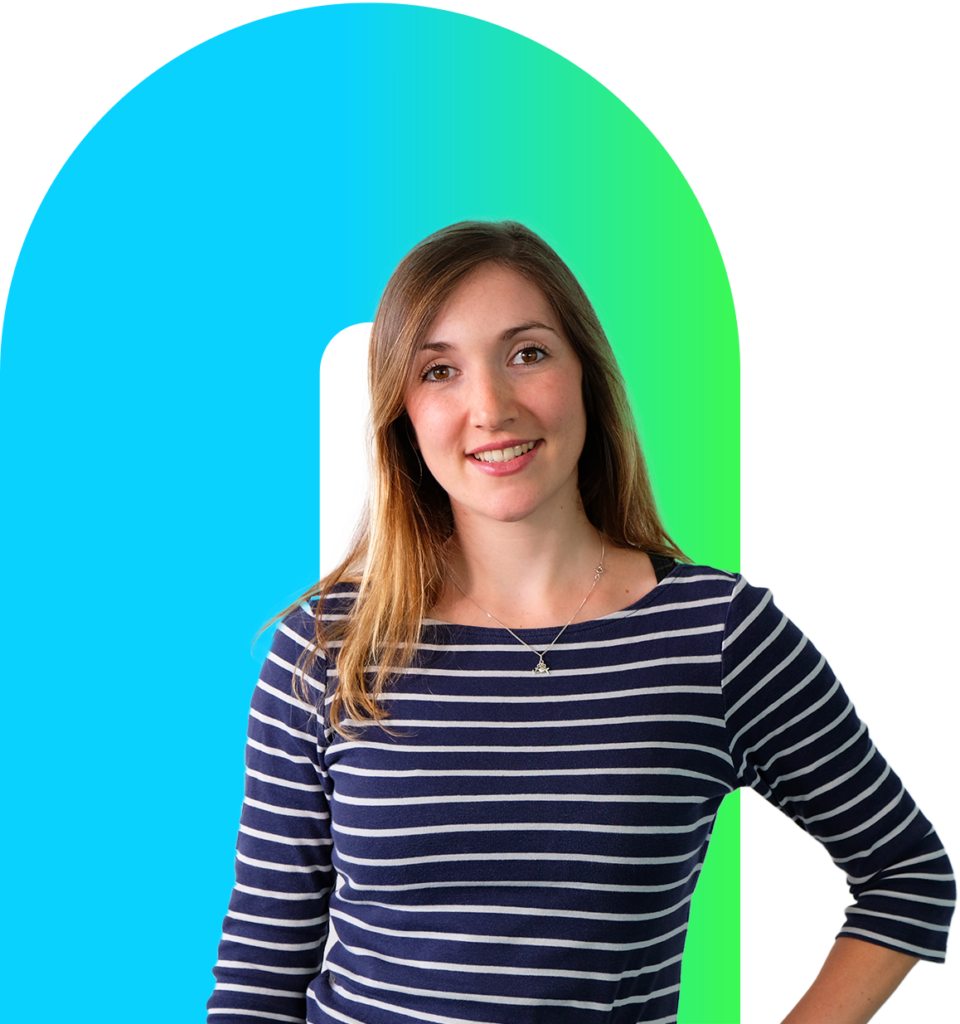 Saskia Zschorsch
Talent Acquisition
A place to work together and have fun
In the middle of Valencia
Large and small offices, meeting rooms and a spacious kitchen are part of our office. A special highlight is our cozy terrace.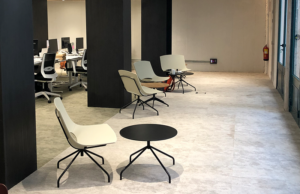 Our Location
Find us easily
Learn more
Topics that might interest you